As a huge fan of Stranger Things, I've been closely following news and updates about the highly anticipated fifth season.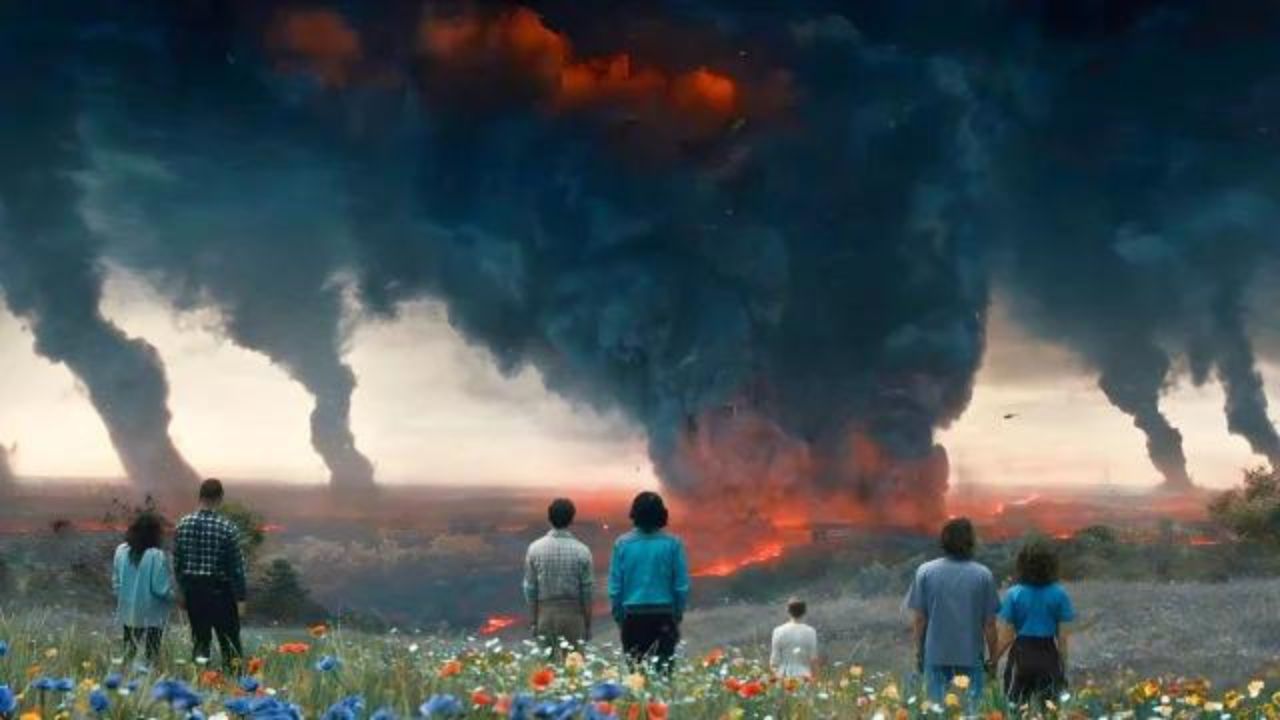 While some people believe it might be released in December 2024, I'm convinced that we won't see it before 2025, and here's why.
First of all, Finn Wolfhard hinted in an interview that he'll turn 22 when the finale drops. He's currently 20, with his birthday in December. If they start filming in June, it's likely that they'll wrap up by November or December.
See: Finn Wolfhard's Stranger Things Season 5 Salary Revealed
However, the availability of key actors could lead to substantial delays in the filming process. David Harbour will be shooting for Thunderbolts, Winona Ryder for the Beetlejuice sequel, Finn Wolfhard for the Ghostbusters sequel in London, and Sadie Sink will be filming a movie in Croatia.
The producers have also indicated that shooting for Season 5 might not begin until next year, with the writers' room starting in August.
In a recent interview, David Harbour said, "I think we'll [shoot] next year. They're finishing writing it this year, and they need to prep and stuff, so hopefully it'll be this year, but I think that's the plan. So it'd probably come out mid-2024, based on our track record."
Harbour's comments align with what the Duffer Brothers, the masterminds behind Stranger Things, have been saying about the timeline for Season 5. "We're going to take a little vacation in July. And then we're going to come back," Ross Duffer mentioned. "I know that the writer's room is going to start in the first week of August."
The Duffer Brothers have even hinted that the final season might be shorter than Season 4, with a similar number of episodes but a shorter runtime.
Matt Duffer explained in an interview with Collider, "We thought Season 4 was going to be eight [episodes], and they were going to be regular length. So if you had interviewed us before four, that's what I would've said." He continued, "I think we're aiming for eight again. We don't want it to be 13 hours. We're aiming for more like 10 hours or something. I think it's going to be longer than Season 1 because we just have so much to wrap up, but I don't think it's going to be as long as Season 4."
While some fans hope for a Christmas release, especially if the season is set during the holidays, I find it highly unlikely that filming will wrap up in just six months. Even Season 3 took eight months to complete. Additionally, the potential Writers Guild of America (WGA) strike could impact filming, with the Duffer Brothers possibly participating in the strike as WGA members.
Taking all these factors into account, my most optimistic guess for the release of Stranger Things Season 5 would be late 2024. However, I believe it's more realistic to expect it sometime in 2025. As much as I'd love to see the final season sooner, it seems we'll have to be patient and wait a little longer.