According to Netflix' official statistics available on their websites, season 4 of 'Stranger Things' has broken all their viewership records with a whopping 40 million hours in the first evening of its premiere, and 290 million hours watched in just one weekend.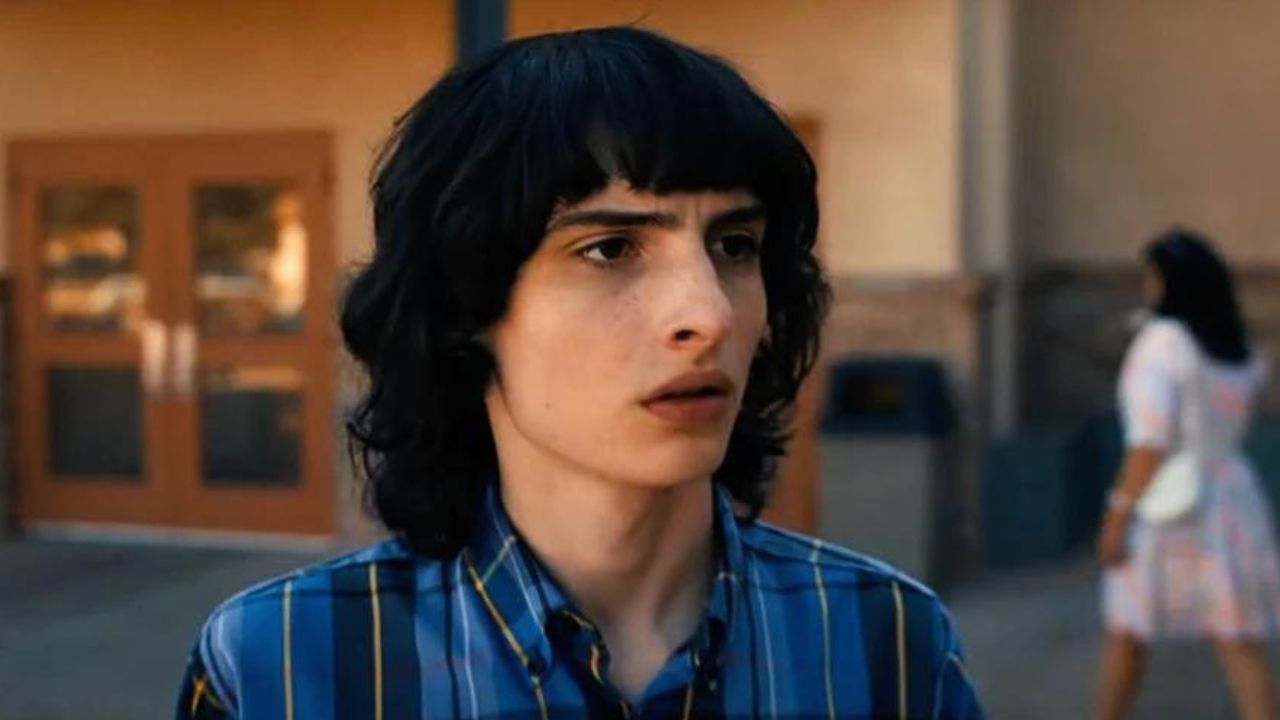 The newest season of the popular Netflix series has premiered on May 27th, and it has since then collected the unimaginable number of over 1.5B hours watched!
Having had such viewership must mean that the cast is getting a raise, as well.
Check out the salaries we gathered for the upcoming season 5. 
Finn Wolfhard's salary in season 5 of 'Stranger Things'
Since Millie Bobby Brown's salary for the upcoming season has been confirmed during the newest San Diego Comic-Con, and it stands at the whopping $2,5 million per episode, our strong guess is that Finn Wolfhard is likely to earn at least around $1m per episode.
'Stranger Things' stars Finn Wolfhard, Millie Bobby Brown and others' salaries throughout the series
With the fourth season having concluded in July, 2022, 'Stranger Things' has broken all the viewership records Netflix had set previously.
That being said, it's not strange that all of the stars of the supernatural TV series have got a big raise from season to season.
Almost all of the actors, including Millie Bobby Brown, Joe Keery, and Gaten Matarazzo started with the base salary of $20,000 per episode in season 1.
After the debut season was a great hit, all of them got at least the tripled amount for season 2!
Salary of Finn Wolfhard in season 4
Since there is no official number as to what amount of money the actors have each earned in season 4 yet, here are our guesses based on seasons' 1 & 2 success.
To start off, Finn and the rest of the teenagers started with $20k per episode.
Sources cite that this amount switched to $250,000 in season 3, so since season 3 had broken the records of seasons 1 and 2, it's only expected that the amount would be raised even higher.
Therefore, since season 4 revolves mostly around Max, Sadie Sink is likely to have earned at least $750,000 per episode, with Finn Wolfhard, Gaten Matarazzo and the others just under her with $500,000 per episode.
This is probably going to double in the upcoming season 5!
Finn Wolfhard's acting career
The handsome 19-year-old made his debut TV appearance as a star in multiple music videos from 2012 to 2015, since he's in a small band himself!
Finn landed his first official acting job in 2014, as he briefly joined the popular post-apocalyptic series titled "The Hundred".
In 2016, at the age of just 14, he joined the main cast of "Stranger Things" as Mike Wheeler.
This is considered his greatest performance so far.
From 2015 to 2022, he's also starred in movies such as "It", "Dog Days", "It: Chapter II", and "How It Ends".
Besides being in the main cast of "Stranger Things", Finn was also the main character in "Carmen Sandiego", a popular TV series that aired from 2019 to 2021.
The actor is now only 19 years old, and "Stranger Things" will definitely open several doors for him in the close future!