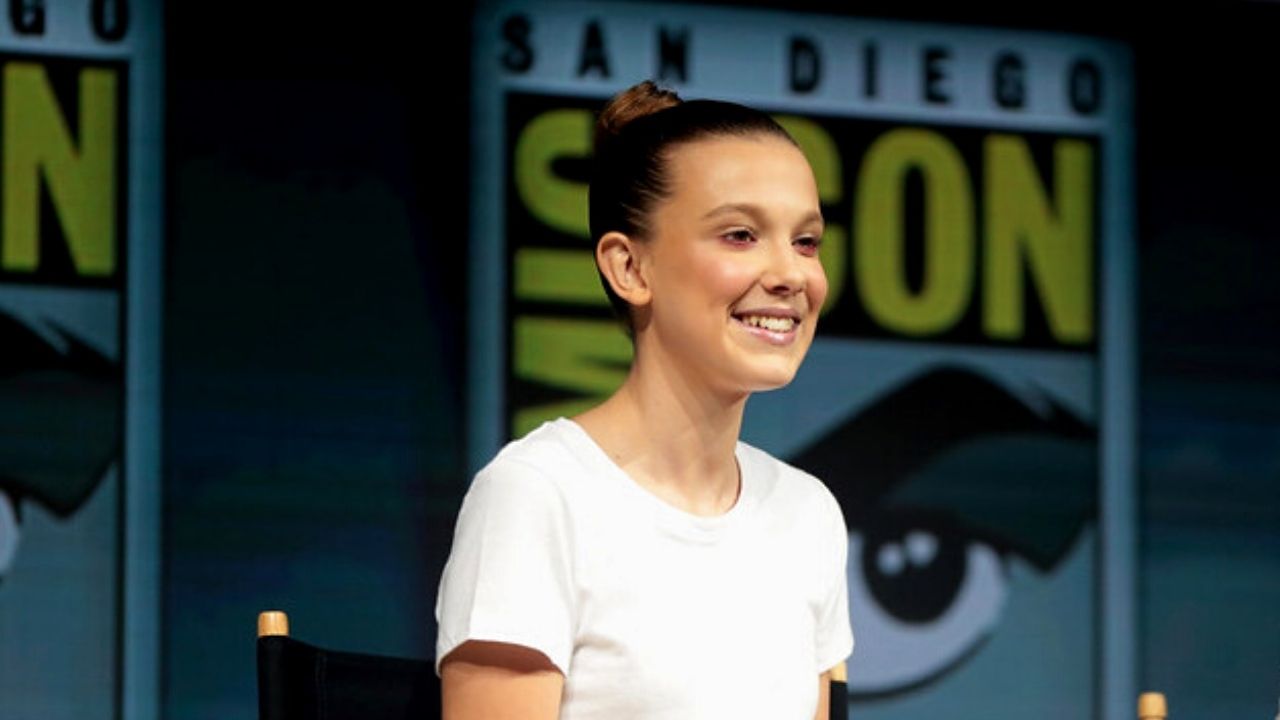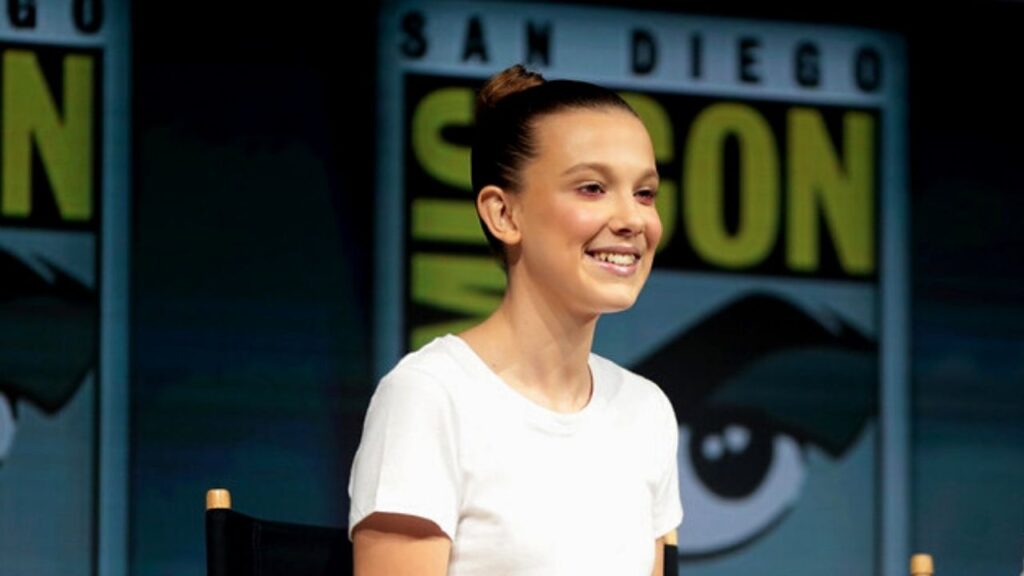 Millie Bobby Brown became a star of the Netflix series "Stranger Things" at just 12 years old.
Along with this amazing opportunity Netflix gave her, she quickly became famous and started accepting new projects, which we will talk about later on in the article.
Brown's acting career actually took off in 2013 when she was only 9 years old.
That year, she made her appearance as a guest in the popular series "Once Upon a Time in Wonderland", which was Millie's very first money income.
The show was very successful and the producers decided to make a spin-off tv series called "Once upon a time".
Millie's perfect portrayal of Young Alice in this spin-off was a great start to her acting career.
Very soon after "Once upon a time" was done, in 2014 Millie landed another amazing role to play in the paranormal series "Intruders". The show was aired on BBC.
Millie Bobby Brown's net worth 
According to the numbers collected in 2021, Millie Bobby Brown's net worth is currently around $10 dollars, which brings up a question:
How is she doing it at such a young age?
Millie Bobby Brown's Earnings
Immediately when someone mentions Brown's name, everyone thinks her main source of money is Stranger Things.
However, with the budget being tight during the first two seasons of this Netflix series, Millie was paid around $30,000 per episode.
In seasons 3 and 4, that number has gone up to over $200k per episode, but this still doesn't add up to $10 million.
According to the research that the Celebrity Net Worth has done about Millie, she made $6 million for starring in the new mystery film called "Enola Holmes".
She also received an extra $500k for producing it.
The reporters have also found out that she will be paid another $7.5 million for part 2 of the movie, which is being filmed this year.
What about modeling?
At the young age of 12, actress Millie Bobby Brown signed a contract with IMG Models.
Since that contract in 2017, she has been represented alongside Milla Jovovich, Wiz Khalifa, and her co-star from Stranger Things, Winona Ryder.
In January of 2017, she also appeared in a Calvin Klein campaign called "By Appointment", which showed off a new collection by CK's chief creative officer Raf Simons.
The following year, she also landed modeling deals with Louis Vuitton, as well as a part in Moncler's clothing campaign.
Florence by Mills – Millie's passion
Millie Bobby Brown's success doesn't stop at acting and modeling.
In 2019, Brown launched her own Gen-Z skincare product line.
She named it after her great-grandmother, and its name is "Florence by Mills".
The official website for these products looks stunning!
Her online shop contains a huge variety of products, from hair products and skincare products to makeup and accessories.
All her things are very affordable and cruelty-free – judging by the recent reviews, they're also high quality.
When the income made from all of these projects sum up, Millie has a full pocket of money, and it seems her pockets will get even bigger soon!