There is no doubt that Cillian Murphy is currently one of the trending sex symbols when it comes to TV shows.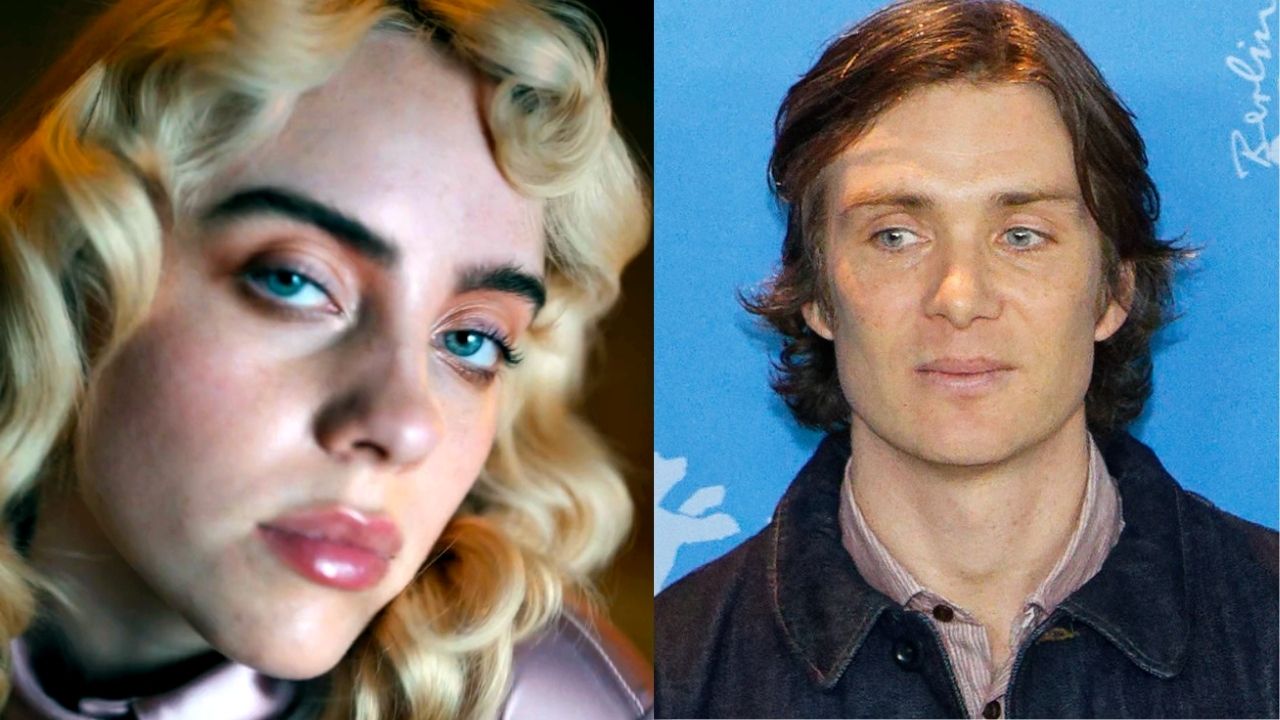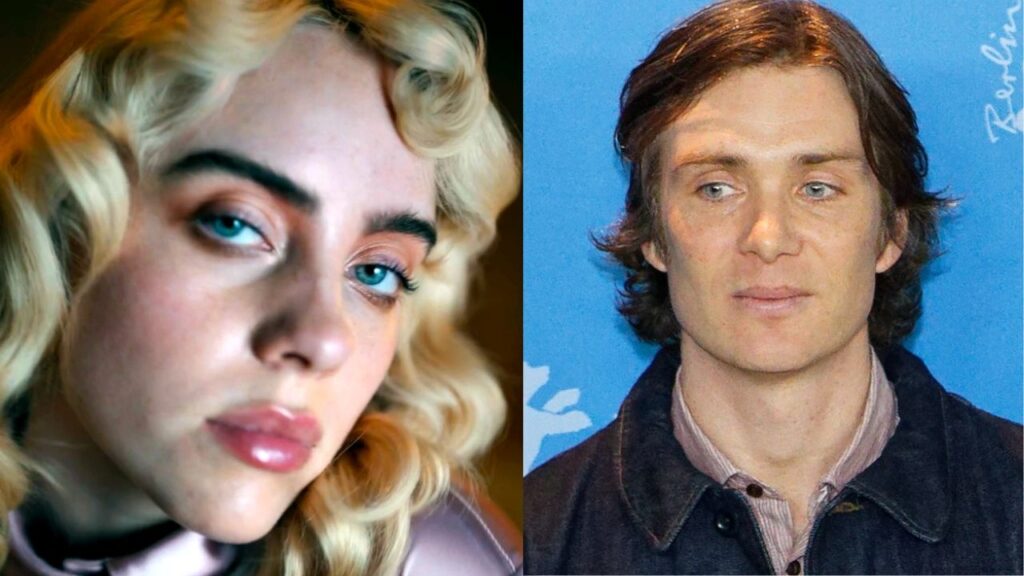 As if the deep blue eyes, impeccable style, and edgy haircut aren't enough, his cool demeanour and devil-may-care personality make Tommy Shelby even more attractive to viewers.
We can say that he is the "men want to be him and women want to be with him" type of guy.
However, it seems that there is only one person that comes close to Cillian in the looks department, and that is in fact a woman.
DID YOU KNOW?

Cillian Murphy Lived with Gypsies to Prepare for the Role of Thomas Shelby in Peaky Blinders
We are talking about the superstar singer and songwriter Billie Eilish.
After Billie decided to dye her hair blonde, fans drew some serious comparisons to the leading actor of the popular show "Peaky Blinders".
With pale blue eyes, plump lips, and specific facial features, both Billie and Cillian seem to have scientifically perfect faces.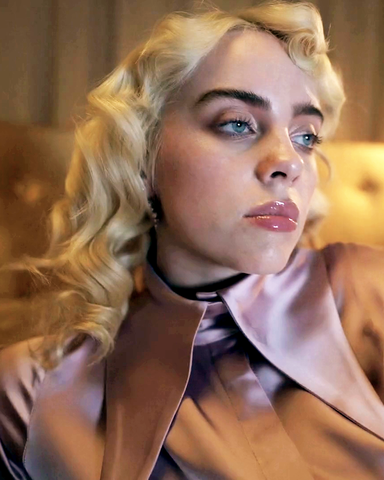 We use the word scientifically because research has actually shown that blue eyes seem to be the most attractive eye colour to both men and women.
Just like Billie's song "Ocean Eyes".
The high cheekbones are another feature. When women have high cheekbones, it's a sign of sexual maturity, while in the case of men (such as Cillian); high cheekbones have historically been seen as a sign of strength and toughness.
According to a study done in 2014, high cheekbones have been linked to reliability and truthfulness as well.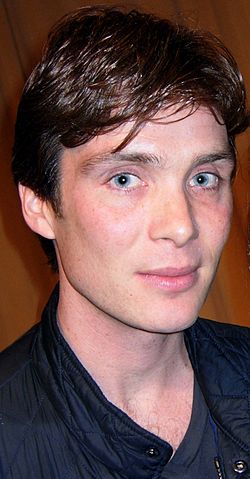 The plumper lips that both the actor and singer have been scientifically proven to be associated with a sense of youth, good health, and liveliness.
As years go by and we get older our lips get thinner, and in case of certain illnesses, they can also become dry and discoloured.
The strong and specific jaw is another obvious feature of Tommy Shelby.
In Ancient Greece, all of the gods and goddesses were made to have sculpted jawlines because it made them extremely attractive; this trend seems to have held up for more than 10 centuries.
RECOMMENDED: This is How Much Cillian Murphy Make Per Episode on Peaky Blinders
The strong jawline Cillian has is proven by studies to be linked to high levels of testosterone, while in women it is linked to power and sexuality.
Throughout history, Renaissance artists have used a method called "the golden ratio" to determine facial perfection.
The facial proportion is the feature that fans find the most similar in Cillian and Billie, and both of them seem to have a perfect face structure according to the "golden ratio".
A famous cosmetic surgeon Dr. Julian De Silva commented on the similarity between Cillian and Billie's faces.
He said, "Since both Billie and Cillian have face proportions that quantify as objectively beautiful using the golden ratio, it's not very surprising that they look alike in many ways.
RECOMMENDED

Peaky Blinders: The Best Seasons Ranked From Best to Worst According to Reddit
Their symmetry and alignment of facial features are very similar, and the same eye colour and plump limps are just additional resemblances."
This is actually a pretty common occurrence in Hollywood that two famous artists seem to share an incredible resemblance.
We have analysed the science behind their faces and compared different pictures and memes of Billie and Cillian, and there is no doubt that these two look like they have been separated at birth.
However, Cillian Murphy and Billie Eilish are not related in any way.
There is no family history in their bios that is interlinked and neither of the two has ever made any statements that may reveal any sort of family relation.
Others were interested in: Every Cillian Murphy's Movie That Has Grossed Over $100 Million At The Box Office