The trending Netflix show "Peaky Blinders" follows the life of Thomas Shelby, an infamous Birmingham gangster, and his family.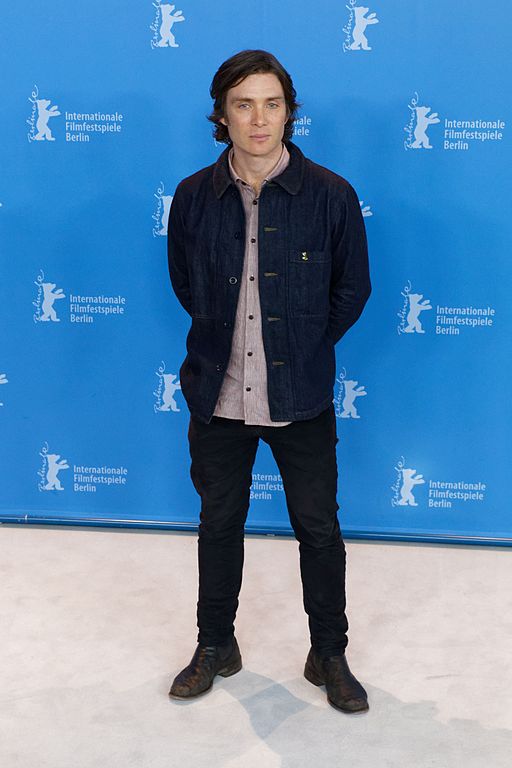 The show displays a lot of drinking, killing, smoking, drugs, dashing outfits, striking haircuts, beautiful women, and of course, the cold-blooded but incredibly charismatic leader of the gang, Tommy Shelby.
Tommy is played by Cillian Murphy, and although the actor had many roles in a lot of major movies, it's Shelby that brought him millions of fans worldwide. But, has he brought him millions in the bank account as well?
MORE: Cillian Murphy is Open to a Peaky Blinders Movie, But Only if It Feels Right
Cillian Murphy's Salary on Peaky Blinders
It is estimated that Murphy made $100,000 per episode and $3,6 million in total for all 36 episodes of Peaky Blinders.
"Peaky Blinders" made its debut on TV in 2013, attracting a small circle of people in the beginning but eventually rising to be one of the most-watched TV shows in the 21st century.
What may be surprising to viewers is that the show actually runs on a really tight budget. Each episode of the series costs around $2.3 million, which is incredibly low considering the genre, great cast, and filming needs.
This money also covered the extras and all the other smaller parts of production, from camera personnel to costumes and sets.
Considering the high quality of the costumes and the beautiful aesthetics in each scene, it's really incredible what the producers are able to come up with on such a low budget.
This also means that Cillian probably didn't make nearly as much as his colleagues on other hit TV shows.
Unfortunately, no definite number has ever been revealed about any actor's salary on the show, and the crew keeps quiet about this information as well.
What we do know is that Cillian makes more than the other co-stars and that he receives additional payment for being an executive producer on the show as well.
DID YOU KNOW?

Cillian Murphy Lived with Gypsies to Prepare for the Role of Thomas Shelby in Peaky Blinders
His net worth is around $20 million, and by applying some "advanced" mathematics, we can assume that a good chunk of that came from the "Peaky Blinders". Don't forget that Cillian was in 2 Batman movies with Christian Bale and one war movie with Daniel Craig before "Peaky Blinders"
The fans of the show are left to keep on guessing just how much the actor makes, but a solid estimate would be somewhere around hundreds of thousands of dollars per episode.
Even though Cillian is non-arguably the biggest star of the show, he isn't the highest-paid actor involved in it.
RECOMMENDED: 3 Best Peaky Blinders Episodes: According to Reddit
Analyzing the portal Celebrity Net Worth, we found out that the deceased Helen McCroy (who played Polly in the show) was worth $25 million, putting her one place ahead of Cillian.
The richest actor on the show however is Tom Hardy (who played the role of Alfie Solomons).
Tom Hardy's net worth stands at around $45 million; this is mostly due to the blockbuster productions he starred in such as Venom, Mad Max, and Legends. 
Cillian Murphy is known for living a humble life and keeping a low profile.
He doesn't enjoy engaging with fans on social media or making public appearances, all for the sake of keeping some level of privacy in his life.
Although we can assume that Cillian seems to be "underpaid" for playing the part of Tommy, he still has 20 million reasons not to get very upset.