After fans watched the Netflix documentary called "Bo Burnham: Inside", many were left confused whether the popular producer was single or not.
Well, sorry to disappoint you ladies, but Bo Burnham is very much taken – almost a decade in fact.
Let's check out the love story of Bo and his wife Lorene Scafaria.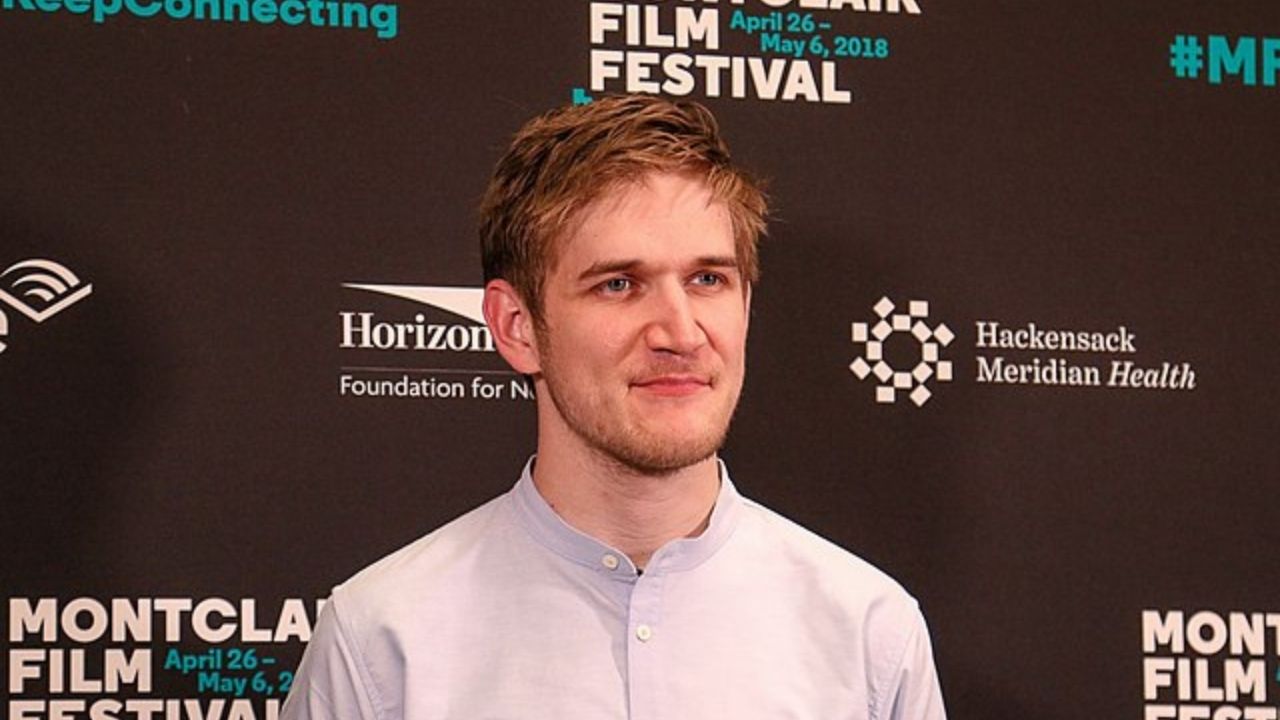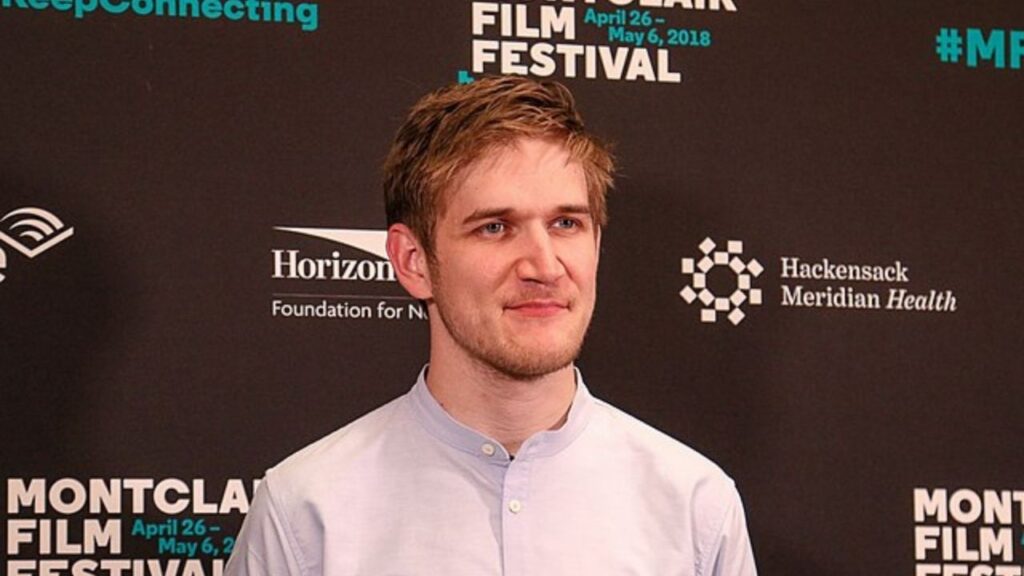 Robert Pickering Burnham, better known as Bo, is an American comedian, actor, musician, singer, and filmmaker.
In his early days, Bo was mainly focused on writing comedy songs and posting them on YouTube exclusively for entertainment purposes.
But one day, one of his songs became viral after being shared on Break.com. and we can say that it was a big turning point for the young artist.
As he gradually became more famous, he was eventually offered a four-year record deal with Comedy Central Records in 2008 and released his debut EP "Bo fo Sho."
Not long after, that same year, his first full-length album was released, "Bo Burnham." At the age of 18, he recorded a half-hour comedy special with Comedy Central, making him the youngest person ever to do so.
In 2010 he released his second album following his first live comedy special sharing the same name "Words Words Words."
Bo also has two comedy specials under his belt that he personally directed, "Jerrod Carmichael: 8" and "Chris Rock: Tamborine."
But his most cherished work is his Netflix comedy special which he wrote and filmed completely by himself without a crew in his room at the time of Code-19 quarantine.
"Inside" later received nominations in six categories for the 73rd Primetime Creative Arts Emmy Awards.
Although the sole six nominations were impressive, winning three of those six was truly a magnificent achievement. He won the awards for Outstanding Music Direction, Outstanding Writing, and Outstanding Directing for a Variety Special.
Who is Lorene Scafaria?
Lorene Scafaria is an American director, screenwriter, playwright, actress, singer-musician, and songwriter.
Lorene is best known for directing movies such as "Seeking a Friend for the End of the World," "The Meddler," and "Hustlers."
Lorene began her career as a playwright at the Producer's Club Theatre, where she wrote and staged plays "That Guy" and "Others Like Him."
Lorene also played a small role in the short film "Bullet in the Brain" by CJ Follini, which later won awards at multiple festivals.
But her first major project was yet to come. In 2005 she was hired by Focus Features and her job was to adapt the book "Nick & Norah's Infinite Playlist" into a film of the same name.
Although she had done nine screenplays until then, this one was her first adaptation. She was able to identify with the characters so easily because they resembled her life and did a spectacular job with her role.
She also tried herself as a singer and recorded an album called "Garden Party," where she sang her original songs while playing the piano.
RECOMMENDED

Kevin Smith Movies in Chronological Order and How to Watch Them
How did Bo and Lorene meet?
Sadly, the precise information on how they actually met is unknown to the public. All we know is that they met somewhere in 2013, as Bo said in one interview from 2018.
Their first picture on Instagram is also from 2013, where they can be seen in a bookstore reading poetry, making that their Instagram debut.
They made their first public appearance in 2015, where they appeared together at a party in Toronto celebrating the upcoming movie "The Meddler," which Lorene directed.
Their next appearance was on the movie's premiere, where Bo and Lorene can be seen together admiring her work.
Apart from their Instagram debut back in 2013, there was little to no information about whether the relationship continued, but five years later Instagram pictures started to appear once more.
To this day, there are no signs that the couple will get married anytime soon. But considering how long they are together and how much they show love for one another, maybe a wedding is right around the corner.