After fans watched the Netflix documentary called "Bo Burnham: Inside", many were left confused about whether the popular producer was single or not.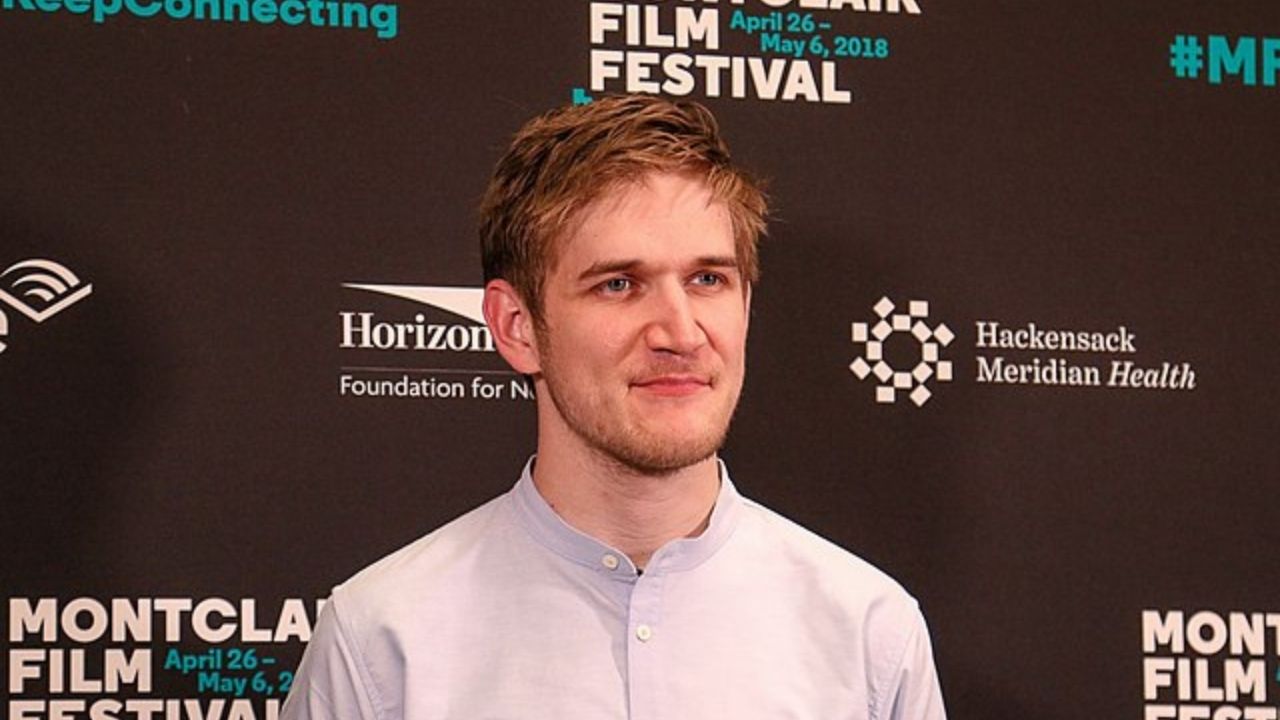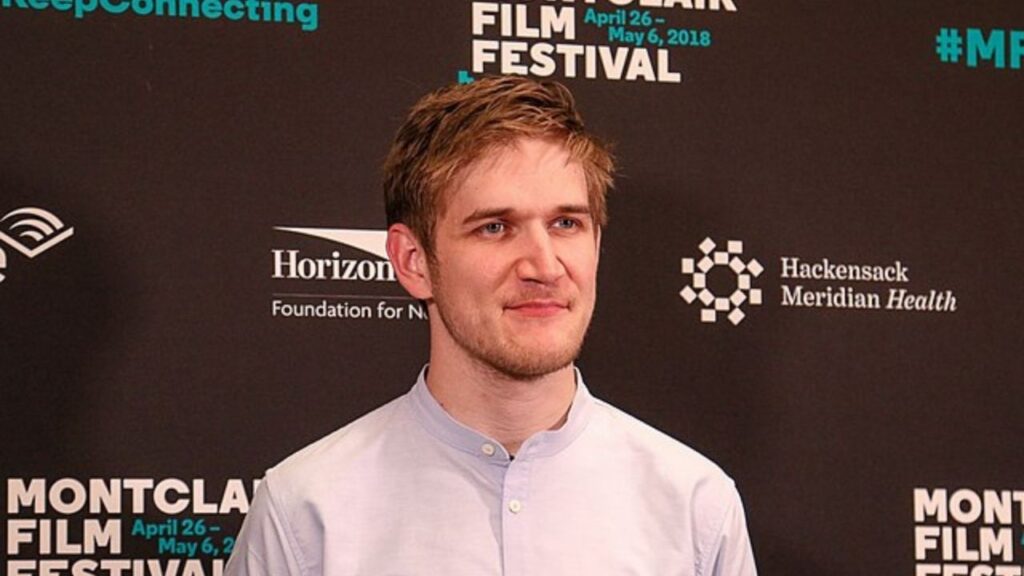 Well, sorry to disappoint you ladies, but Bo Burnham is very much taken – almost a decade in fact.
Although Bo is not married he is living with his partner Lorene Scafaria, who is 12 years older than him.
Who is Lorene Scafaria?
Lorene Scafaria is an American director, screenwriter, playwright, actress, singer-musician, and songwriter.
Lorene is best known for directing movies such as "Seeking a Friend for the End of the World," "The Meddler," and "Hustlers." Strange thing is that she didn't direct any movie since "Hustlers" great success.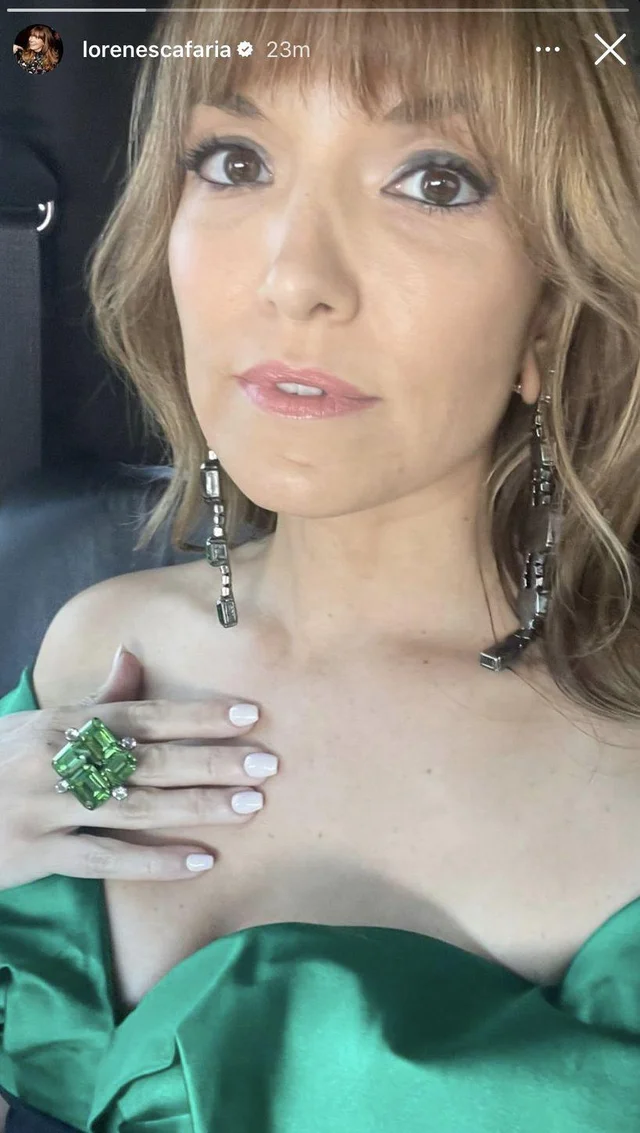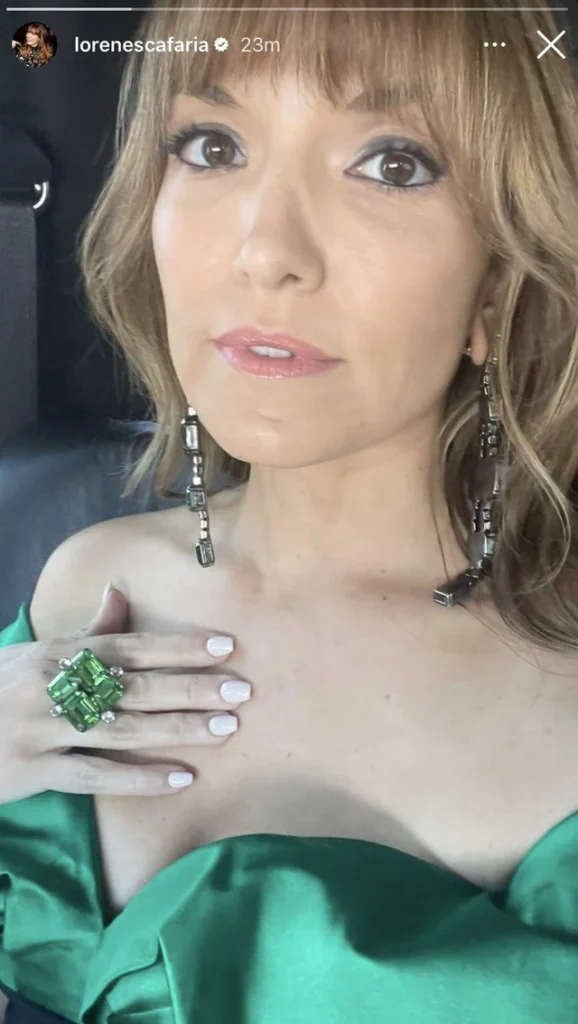 Lorene began her career as a playwright at the Producer's Club Theatre, where she wrote and staged plays "That Guy" and "Others Like Him."
Lorene also played a small role in the short film "Bullet in the Brain" by CJ Follini, which later won awards at multiple festivals.
But her first major project was yet to come. In 2005 she was hired by Focus Features and her job was to adapt the book "Nick & Norah's Infinite Playlist" into a film of the same name.
Although she had done nine screenplays until then, this one was her first adaptation. She was able to identify with the characters so easily because they resembled her life and did a spectacular job with her role.
She also tried herself as a singer and recorded an album called "Garden Party," where she sang her original songs while playing the piano.
More recently, Lorene Scafaria directed an episode of Succession season three and according to her Instagram, it seems that she will direct another episode in Succession season 4.
RECOMMENDED

Kevin Smith Movies in Chronological Order and How to Watch Them
How did Bo and Lorene meet?
Sadly, the precise information on how they actually met is unknown to the public. All we know is that they met somewhere in 2013, as Bo said in one interview from 2018.
Their first picture on Instagram is also from 2013, where they can be seen in a bookstore reading poetry, making that their Instagram debut.
They made their first public appearance in 2015, when they appeared together at a party in Toronto celebrating the upcoming movie "The Meddler," which Lorene directed.
Their next appearance was at the movie's premiere, where Bo and Lorene can be seen together admiring her work.
Apart from their Instagram debut back in 2013, there was little to no information about whether the relationship continued, but five years later Instagram pictures started to appear once more.
To this day, there are no signs that the couple will get married anytime soon. But considering how long they are together and how much they show love for one another, maybe a wedding is right around the corner, despite 12 years age gap between two of them.
Bo Burnham and Phoebe Bridgers' Rumors
Burnham was on apparent date with Bridgers in November 2022. Numerous people on social media claimed that Bo cheated on Lorene with Pheobe and they've been seen all over L.A.
Two days ago on January 14, 2023 Phoebe Bridgers and Bo Burnham were seen at LAX Airport.
The latest word on the street is that Bo Burnham and Lorene Scafaria have sold their house and broke up.
One Reddit user summed up the whole Phoebe Bridgers, Paul Mescal, Bo Burnham and Lorene Scafaria situation:
"I was very much a sceptic on this relationship as the rumours were coming from the dodgiest of sources….but this actually starts to look very legit. And if it is….what does this mean? That she (Phoebe Bridgers) went from engaged to one guy to dating a guy she was friends with? In a very quick turnaround? And he (Bo Burnham) must have broken up his very long term relationship and has dove into this relationship very quickly too. What? This could be seriously messy. Especially considering he's been pretty notably quiet about his personal life up til now – suddenly he's in a very public relationship that people are going to have a LOT of questions about?"