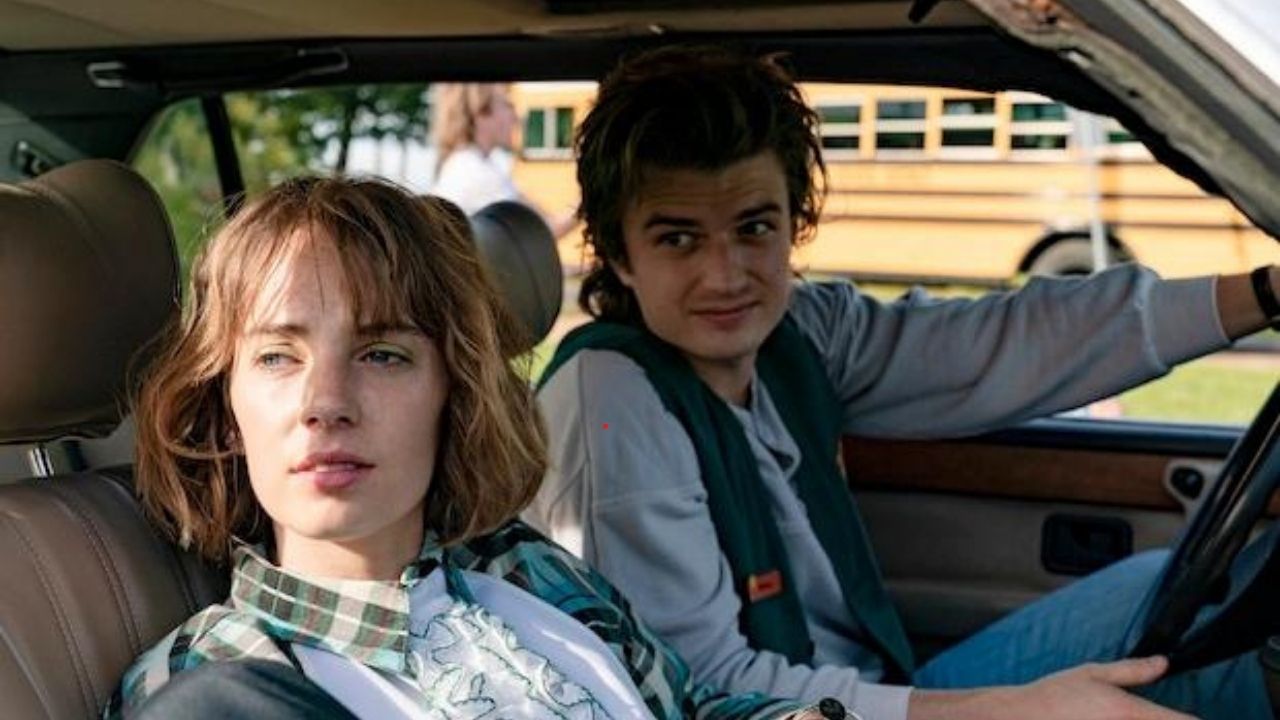 Fans of "Stranger Things" are eager for Robin Buckley, played by Maya Hawke, to find a girlfriend in the show's upcoming fifth season. However, Hawke has shared her mixed feelings about such a plot development in a recent interview.
MORE: Stranger Things 5: Will the 'Byler' Romance Finally Blossom? Finn Wolfhard Weighs In
At the end of season 4, the show teased the possibility of Robin growing closer to a girl she likes, fueling anticipation for season 5. When asked about the potential for Robin to be in a relationship in the new season, Hawke admitted there could be both pros and cons.
"I don't know. I have mixed feelings about it. I think it's a great thing, but I also love characters whose love lives aren't the center of their existence. This friendship with Steve is something very special. And friendships have carried me through my life. I think they are really important and they deserve their screen time," Hawke said.
While fans would undoubtedly rejoice if Robin entered a happy relationship, as Hawke points out, this could push her friendship with Steve into the background.
Their friendship has been one of the most engaging storylines in the past two seasons and one of the best-developed platonic relationships in the series. Losing this element of the show could be a significant drawback for fans.
Looking for more Stranger Things insights? Check out:
Sadie Sink on What Will Happen in Stranger Things Season 5 With Her Character
Joseph Quinn Droped Major Hint on Eddie's Return in Stranger Things