Sadie Sink Reveals the Future of Her 'Stranger Things' Character.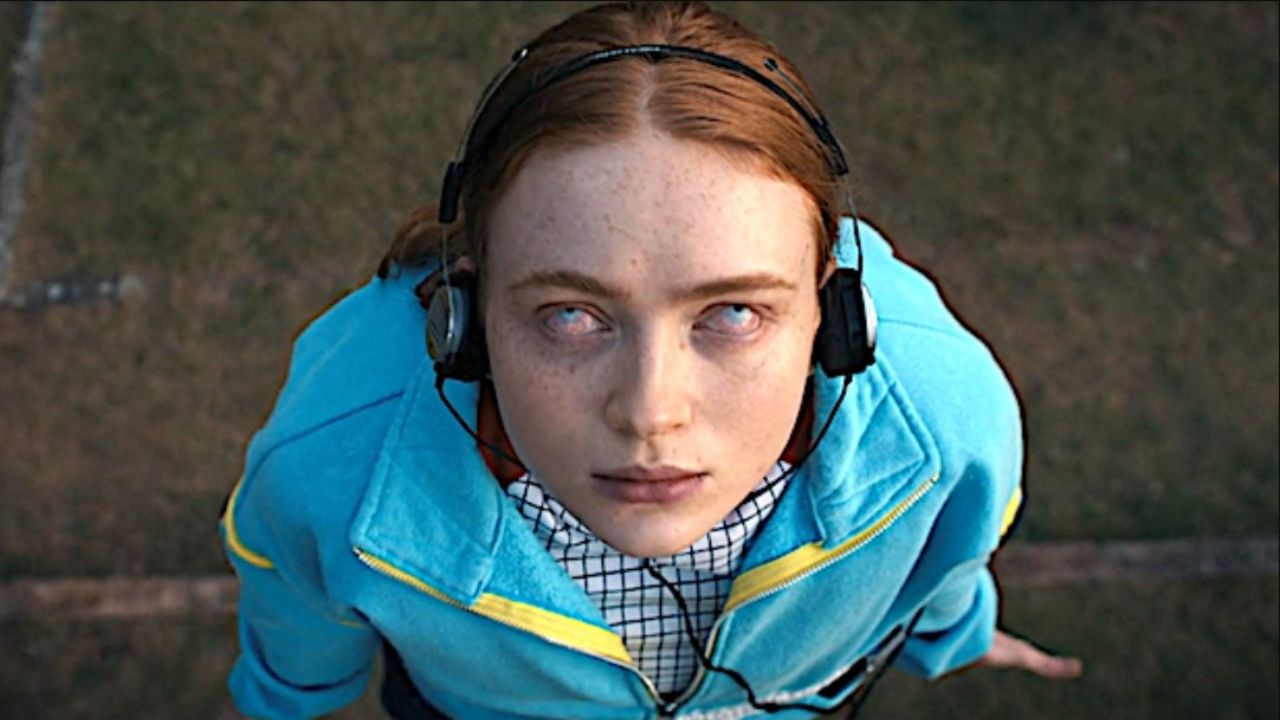 The popular series "Stranger Things" from Netflix has been keeping fans on the edge of their seats for years. One character that has particularly caught the attention of viewers is Max Mayfield, expertly played by the young talent, Sadie Sink.
In a recent chat on the Variety Awards Circuit Podcast, Sink shared insights into her character's journey and future, as well as her thoughts on the fate of Max and Lucas' relationship.
MORE: Joseph Quinn Droped Major Hint on Eddie's Return in Stranger Things
In the podcast, Sink stated that if Max wakes up from her coma, she believes the character would likely leave Hawkins. "I think she's gonna get out of Hawkins. She's too smart to stay there. But she's also a very loyal friend, so who knows?" Sink said.
The actress was initially unaware that show creators, the Duffer Brothers, planned to kill off her character in season 4. However, they decided to keep her in a coma, leaving fans with a cliffhanger.
"I didn't know this until I read it in an interview, but I think Matt and Ross were planning to kill me off, like completely kill me off, and that was in the original plan for the season, but then they did change it."
Sadie appreciates the careful planning that goes into the series, understanding that characters' fates are always determined with the plot in mind. She expressed relief that her character was spared, adding a touch of intrigue to the upcoming season.
"I think if Max did completely die, then it would've had a bigger impact for sure, but I'm personally happy she's still around," she said.
Sink also talked about her character's relationship with Lucas Sinclair, played by Caleb McLaughlin. She believes that despite Max possibly leaving Hawkins, there is a good chance for Max and Lucas to end up together. The relationship between Max and Lucas adds sweetness to the show, and Sink thinks there's a lot more to explore in this dynamic.
"I think she's gonna get out, get out of Hawkins. She's too smart to stay there. But she's also a very loyal friend, so who knows? It'll be conflicting, but… yeah, I think (Max and Lucas will end up together). I mean, they're really cute, aren't they? And the little like, note exchange, that was really sweet. I think we gotta see something. There's definitely room to grow there." – she added.
As fans eagerly await the final season, the future of the characters, especially Max, remains shrouded in mystery. Whether she wakes up, leaves Hawkins, or ends up with Lucas, viewers can expect the unexpected from the upcoming and final season of "Stranger Things."