A new, very wild "Wednesday" theory is currently circulating: Could THE villain of the first season have survived and reappear in the second season?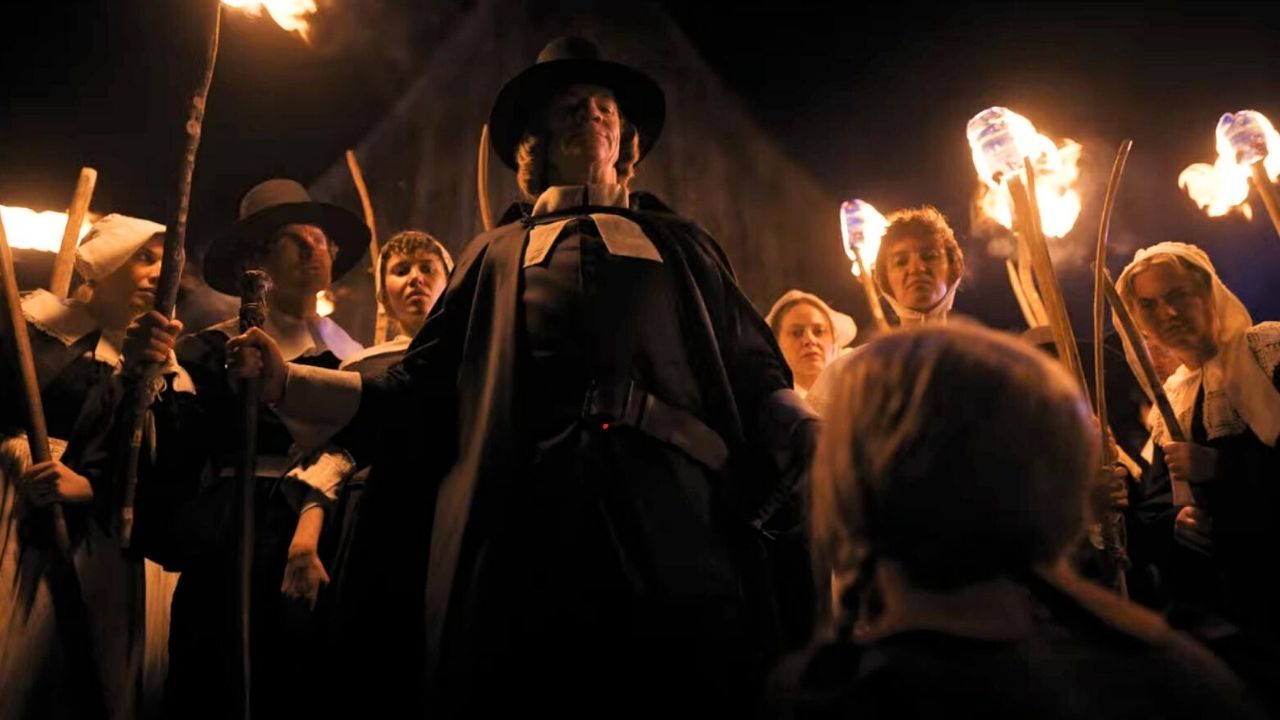 "Wednesday": Small detail could mean return from the dead!
A detail from the season finale of "Wednesday" may have possibly revealed that the biggest villain of the series is not dead yet. In Season 1, there are several villains – Tyler and Mrs. Thornhill are probably the most important. But the biggest villain, Crackstone, only appeared at the end!
He wanted to take revenge on Wednesday because her ancestor Goody had killed him several centuries before. Crackstone can indeed be defeated – but amidst the chaos that Wednesday and her friends must clean up after the fight, a small detail hides that reveals that Crackstone is not as dead as Wednesday would wish…
MORE: Jenna Ortega Changed Wednesday Show Scripts on Her Own
"Wednesday" Season 2: Crackstone's return likely
After Wednesday defeated Crackstone, he bursts into flames, and his ring falls to the ground. What happens to the ring is not clarified! His ring might have some powers that benefit him in the afterlife – and this is not unlikely! Because the series focuses on the ring in the scene as it rolls away, but reveals nothing else about them.
So, it could play an important role in Season 2. Does it contain a power that could allow Crackstone to return to life? His hatred of the outcasts, and especially Goody, who looks very similar to Wednesday, is so great that he will probably stop at nothing to achieve his goal of destroying them!