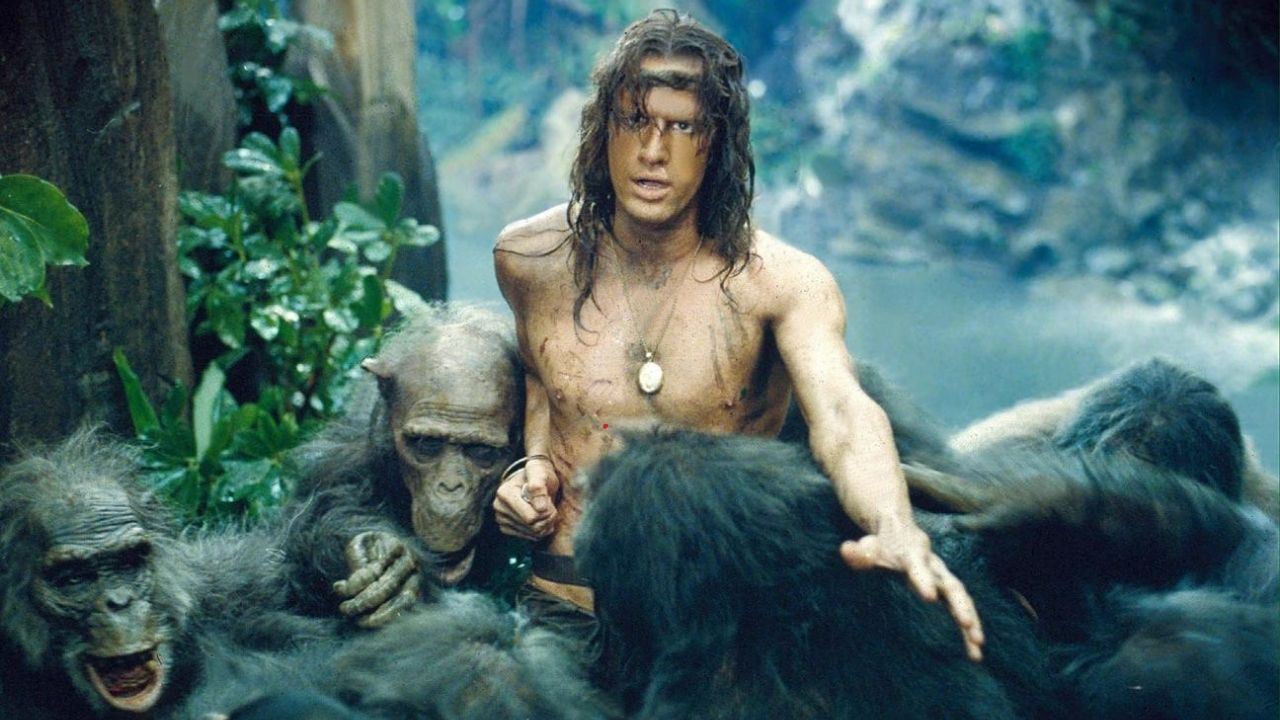 In the glamorous world of the Academy Awards, there's a slew of fascinating tales of victory, heartbreak, surprise wins, and shocking snubs. But have you ever heard of a dog being nominated for an Oscar? Yes, you read it right – a dog!
MORE: Oscar-Winning 'Crash': The Movie That Went from Hero to Zero
PH Vazak, a Hungarian Puli, is perhaps the strangest Oscar nominee to date. His path to this illustrious nomination is as odd as it sounds. He was officially listed as a nominee for Best Adapted Screenplay for the film "Greystoke: The Legend of Tarzan, Lord of the Apes" in 1984. But how on earth did this come to be?
The real story involves Hollywood screenwriter Robert Towne, who owned PH Vazak. Towne was originally tasked with penning the screenplay for the aforementioned Tarzan film.
However, as the script development progressed, Towne grew increasingly unhappy with the studio's modifications to his work. In a form of silent protest, Towne chose to credit the final script to his dog, PH Vazak, instead of using his own name.
SEE: These 3 People Said 'No Thanks' to an Oscar
Of course, the dog didn't actually write the script. Still, when the screenplay ended up being nominated for an Oscar, it meant that PH Vazak was officially listed as an Oscar nominee. This quirky occurrence highlights how eccentricities can sometimes surface even in the midst of the grandeur and prestige that typify the Academy Awards.
Although PH Vazak didn't win the Oscar (that honor went to Peter Shaffer for "Amadeus"), the nomination itself is something that continues to be discussed and marveled at in Hollywood.
FURTHER READING: 5 Actors Who Won Oscars for the Wrong Movie