The Oscars hold a special place as the most prestigious accolade an actor can receive.
But sometimes, amidst the glitz and glamour of the Academy Awards, the statuette goes to a performance that leaves movie enthusiasts scratching their heads, wondering if the actor deserved the award for that particular role.
Denzel Washington
Denzel Washington is, in my opinion, one of the most compelling actors of his generation, consistently delivering performances that captivate and inspire audiences. His range is remarkable, effortlessly shifting from roles as historical figures to flawed anti-heroes.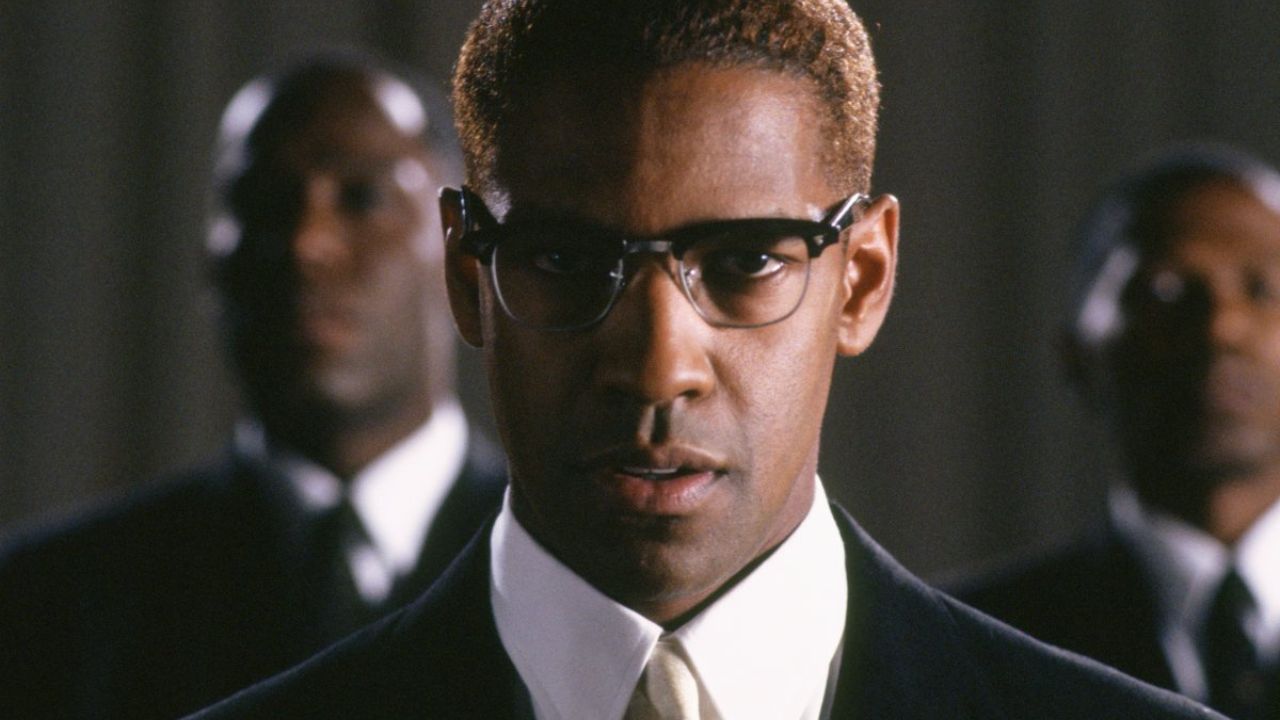 I remember when Washington won his first Academy Award for Best Supporting Actor in 1989 for "Glory," where he played a self-assured, yet doomed, soldier. More than a decade later, he won his second Oscar for a vastly different role, playing a corrupt and violent police officer in "Training Day" (2001).
While I can appreciate his performance in "Training Day," I personally feel that Washington's performances in "Malcolm X" and "The Hurricane" were more deserving of the Oscar. In "Malcolm X," Washington's portrayal of the civil rights leader was nothing short of transformative.
He captured the charisma, passion, and evolving ideologies of Malcolm X with extraordinary precision. Similarly, in "The Hurricane," his portrayal of Rubin "Hurricane" Carter, a boxer wrongfully convicted of murder, showed a depth of character and emotional intensity that was truly remarkable.
In my view, Washington's Oscar win for "Training Day" was perhaps the Academy's way of acknowledging his previous performances, which were overlooked despite being, in my opinion, more deserving. Regardless of any controversy surrounding his Oscar wins, there's no denying the profound impact Denzel Washington has had on cinema.
READ MORE: The Best Final Lines in Movie History: From Memorable Farewells to Lasting Legacies
Al Pacino
Despite his numerous critically acclaimed performances, it wasn't until his portrayal of Lieutenant Colonel Frank Slade in "Scent of a Woman" in 1992 that Pacino won his first and only Oscar for Best Actor.
He played a blind, irascible military veteran, revealing his ability to fully inhabit a character. Despite the power of his performance, I personally feel that this role was less nuanced and less challenging than some of his previous roles.
In my opinion, Pacino's Oscar for "Scent of a Woman" felt more like a lifetime achievement award, given his previous performances that were overlooked by the Academy. His portrayal of Michael Corleone in "The Godfather" and "The Godfather Part II", for instance, is widely celebrated as one of the greatest performances in film history.
Moreover, his role as a desperate and conflicted bank robber in "Dog Day Afternoon" is, in my view, a testament to his profound acting capabilities.
Julia Roberts
Julia Roberts won the Best Actress Oscar for her role in "Erin Brockovich" (2000), where she portrayed a tenacious and determined single mother who takes on a powerful corporation. While her performance was certainly impressive, I personally feel that some of her other roles were more Oscar-worthy.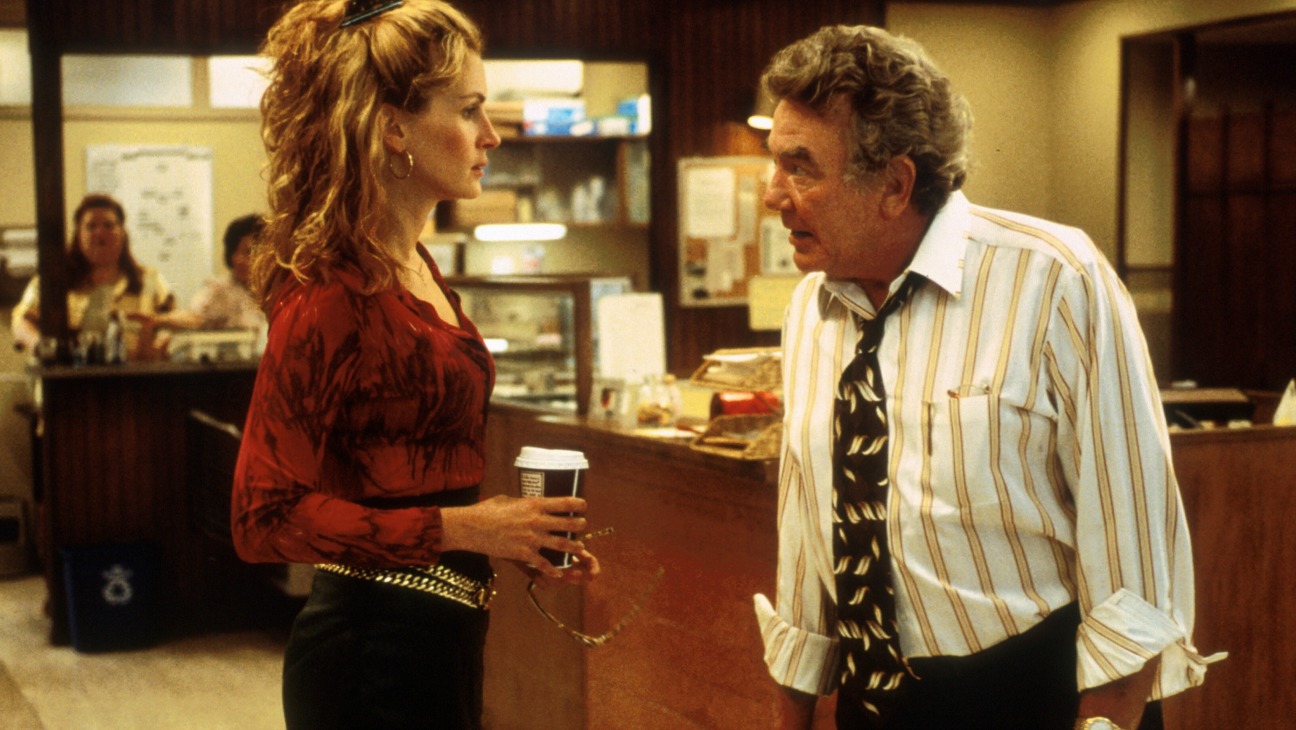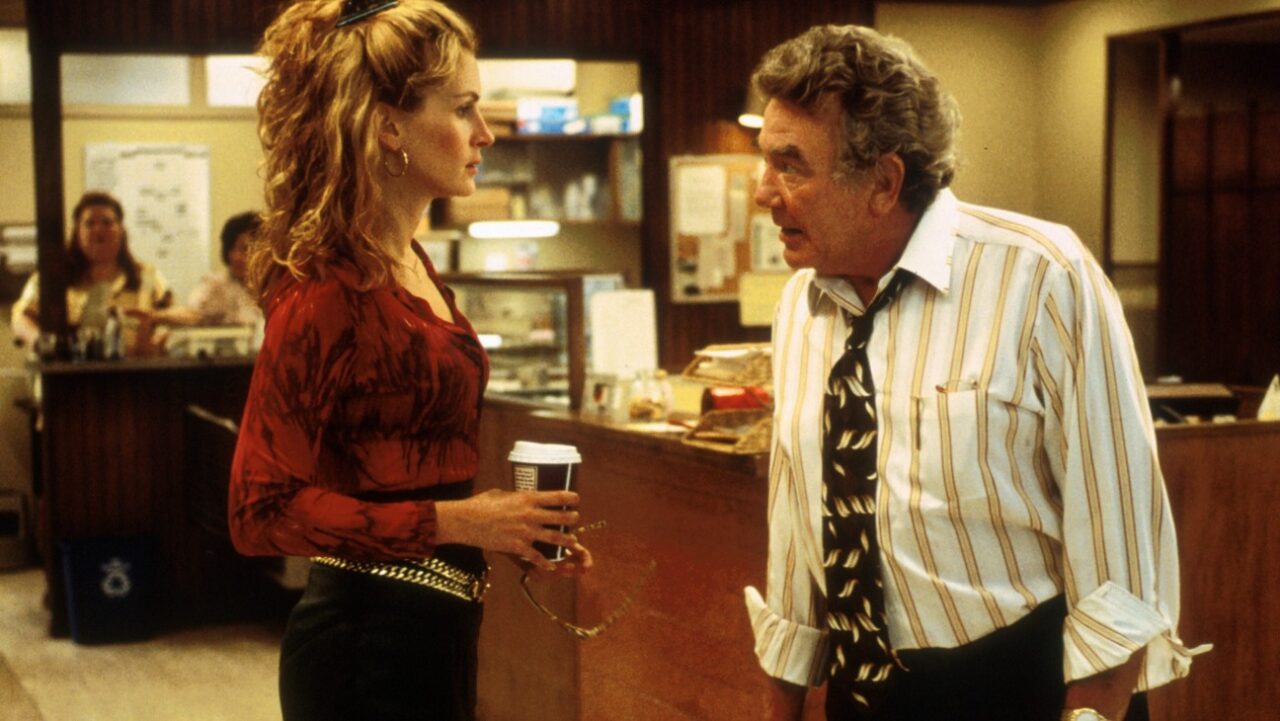 For instance, her performance in "Pretty Woman" was transformative. She brought depth, charm, and a heartfelt sincerity to the role of Vivian Ward, a sex worker who falls in love with a wealthy businessman. I found her portrayal not only engaging but also nuanced, demonstrating her remarkable range as an actress.
In "August: Osage County," Roberts delivered yet another powerful performance. She played a woman grappling with a dysfunctional family and a domineering mother, a role that allowed her to explore darker and more complex emotional terrain. I believe her performance in this film was deserving of more recognition than it received.
In my opinion, while Roberts was wonderful in "Erin Brockovich," her performances in "Pretty Woman" and "August: Osage County" demonstrated a broader range of her acting skills and were, in my view, more deserving of an Oscar. However, this does not diminish her achievement in "Erin Brockovich" or her overall contribution to film.
Leonardo DiCaprio
His journey to winning an Oscar was a long one, marked by several nominations but no wins until 2016.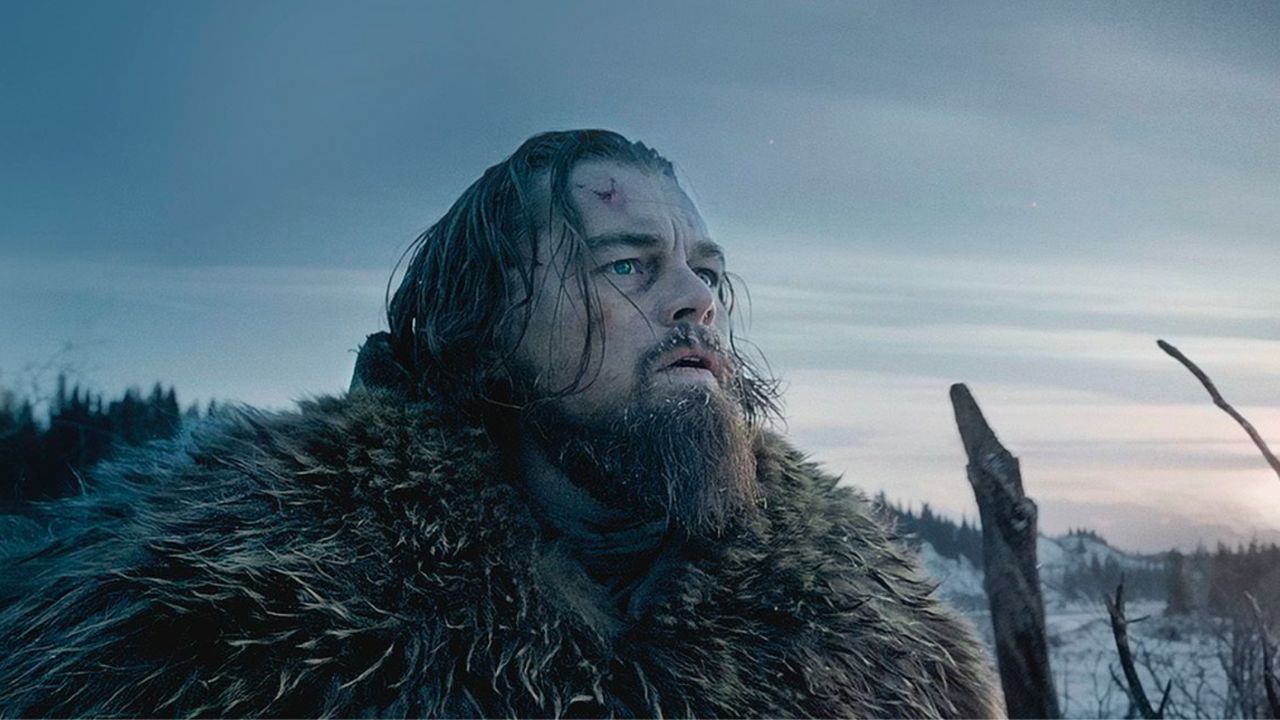 DiCaprio's Oscar win was for his performance in "The Revenant," where he played Hugh Glass, a frontiersman on a harrowing quest for survival. His performance was indeed raw and powerful, but I can't help but feel that some of his other roles were more deserving of the Oscar.
Take his role in "The Departed," where he portrayed a morally conflicted undercover cop, or his performance as Jordan Belfort in "The Wolf of Wall Street," an ambitious and deeply flawed stockbroker.
I was particularly moved by his portrayal of Arnie in "What's Eating Gilbert Grape," a role that earned him his first Oscar nomination when he was just 19. His ability to convincingly portray a mentally disabled teenager was both strikingly authentic and deeply moving.
I believe that his Oscar win for "The Revenant" was more of a recognition of his consistent high-caliber performances over the years, rather than a nod to his best performance.
Jennifer Lawrence
Since her breakout role in "Winter's Bone," she has shown an incredible range, moving seamlessly from independent films to blockbuster franchises.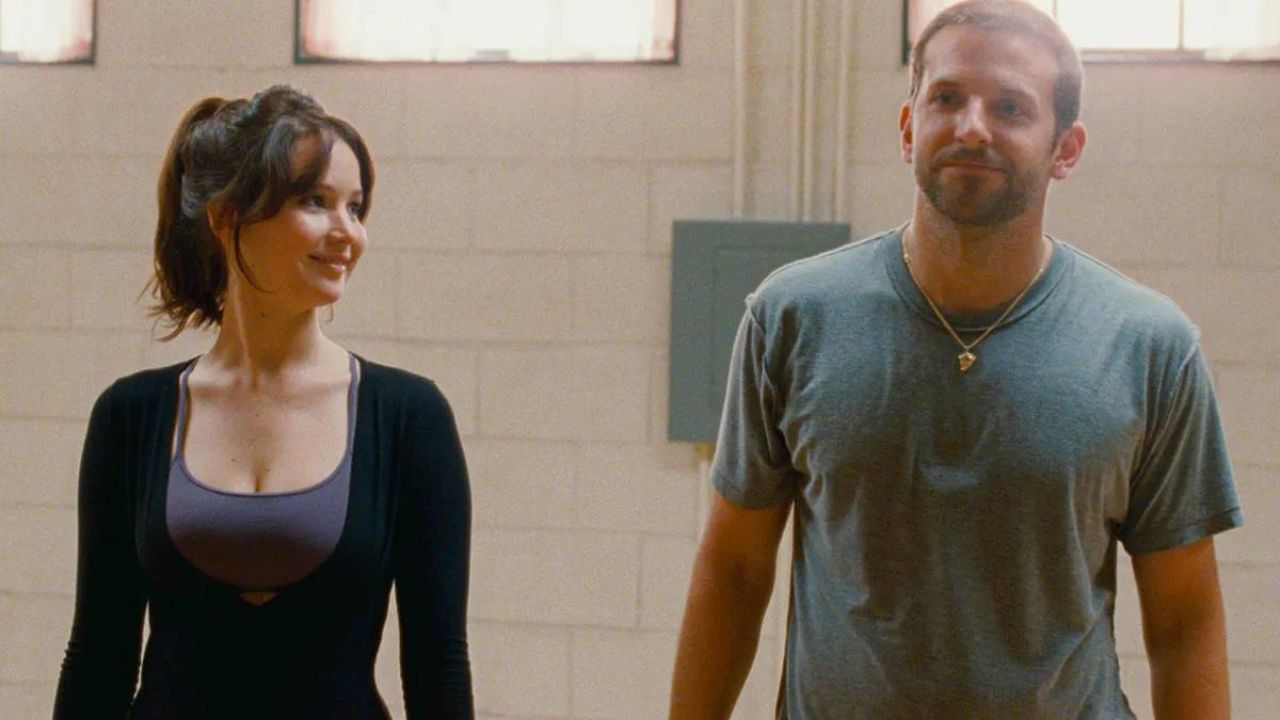 Lawrence won her Best Actress Oscar for "Silver Linings Playbook" in 2012, where she portrayed Tiffany, a young widow with a sharp tongue and a complicated personality. While I enjoyed her performance in that film, I believe that some of her other roles demonstrated her abilities more fully.
Take, for instance, her performance in "Winter's Bone," a film that first put her in the spotlight. In that role, she portrayed a young woman burdened with the responsibility of taking care of her family in the face of poverty and a missing father. Her performance was, in my opinion, both powerful and heartbreakingly authentic.
Another role that stood out to me was her portrayal of Rosalyn Rosenfeld in "American Hustle." In this film, she played a volatile and manipulative woman, bringing a level of intensity and complexity that was captivating to watch.