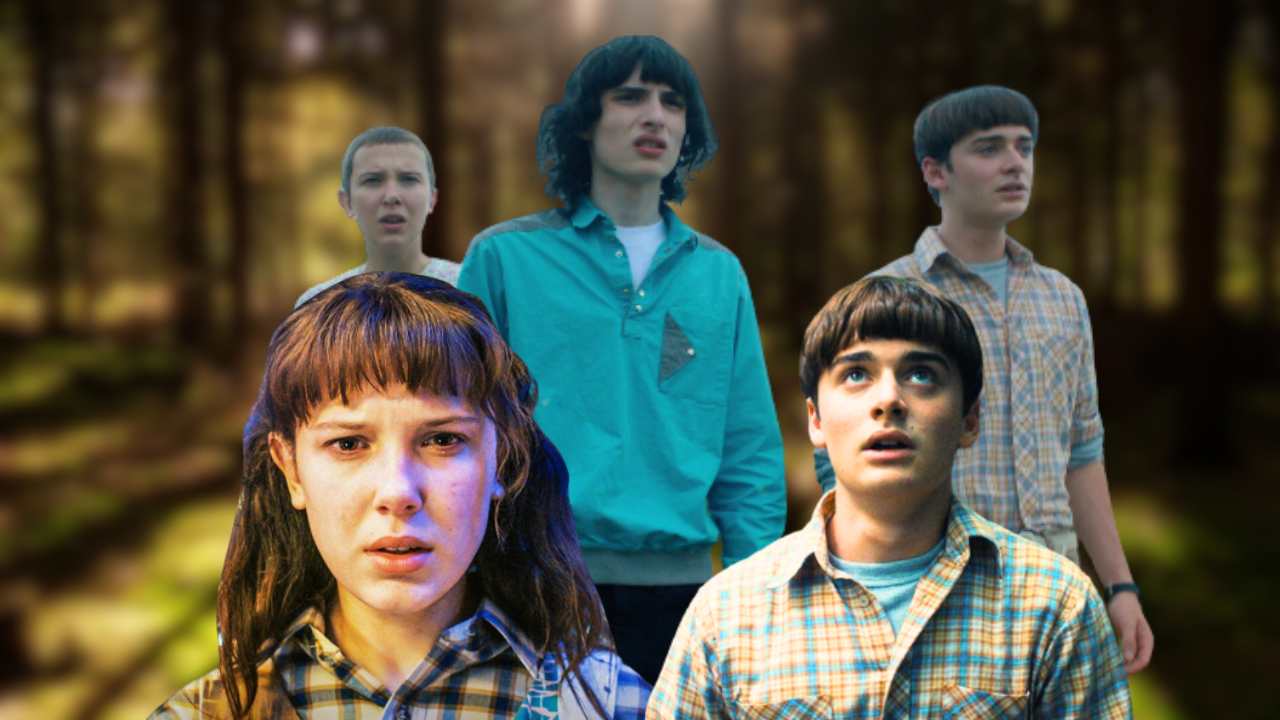 It's a bit of a letdown for fans of "Stranger Things," but it looks like the wait for Season 5 is going to be longer than we thought. Since the show first grabbed our attention back in 2016, it's become a massive hit. Viewers loved seeing stars like Winona Ryder and a bunch of kids who were just hitting their teens at the time tackle creepy creatures and government conspiracies.
This series didn't just catch on; it broke Netflix records, especially with its fourth season. It became the most-watched show at one point, with people streaming over 7 billion minutes in just a week. Now, as the show gears up to wrap up with Season 5, we've hit a couple of bumps.
Here's what's happening: The Duffer brothers, who created the show, had a whole arc planned out from the start. They figured they'd need about four to five seasons to tell their story. Well, they're on track, aiming to finish with a bang, but some real-world issues have thrown a wrench into the works.
The team was ready to start filming this past summer, but then two strikes happened. The writers were the first to strike, which put a pause on all the script work that was going on. The Duffer brothers even mentioned that while they had the season mapped out, the actual writing process doesn't stop when filming begins.
After the writers' strike wrapped up, the actors followed suit. With the actors' strike passing the 100-day mark, even though the scripts are ready, they can't film anything without the cast. There's a bit of hope, as the actors' union and producers seem close to a deal, which means production could kick off soon.
Before all this, the word was that Season 5 might land on our screens in early 2025, according to Finn Wolfhard, one of the stars. The Duffer brothers had hoped the gap between Seasons 4 and 5 wouldn't be too long, unlike the previous breaks. But with these strikes and the complexities of coordinating busy actors and heavy-duty special effects, we might be looking at a release much later—think late 2025 or even into 2026.
Don't miss: Crew and Fans Express Disappointment Over Millie Bobby Brown's "Disrespectful" Comments About Stranger Things