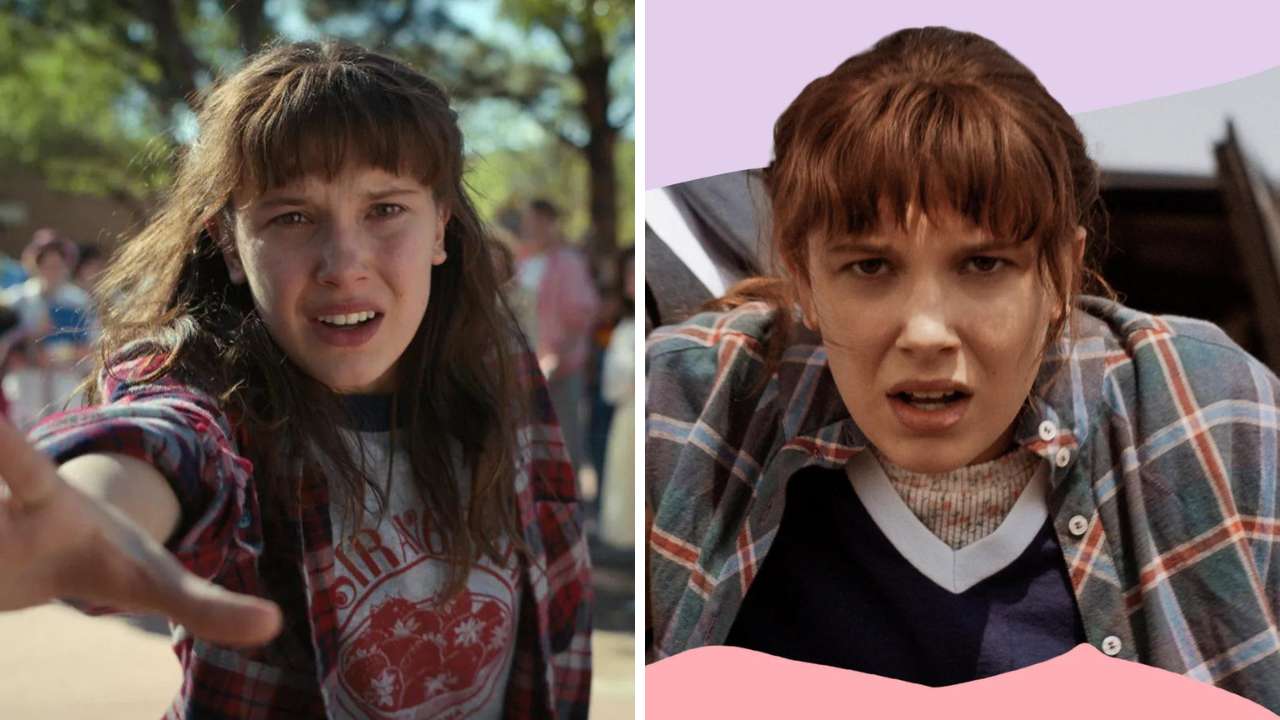 Millie Bobby Brown, who skyrocketed to fame as Eleven in Netflix's hit show Stranger Things, recently found herself in hot water. The 19-year-old actress suggested that the series has been holding her back from pursuing projects that she's passionate about. These comments didn't sit well with the crew and some fans, leading to a flood of criticism.
Brown was just 12 when she began her journey as Eleven, a telekinetic youngster in a sci-fi drama set in the '80s. Over the years, the role has not only made her a household name but also padded her bank account significantly. According to Deadline, her earnings leapt from $20,000 per episode in the first season to a whopping $250,000 by the third season.
Crew and Fans React to Millie Bobby Brown's Glamour Interview
In a recent interview with Glamour, Millie Bobby Brown opened up about feeling restricted by her role on Stranger Things, saying, "Stranger Things takes up a lot of time to film and it's preventing me from creating stories that I'm passionate about. So I'm ready to say, 'Thank you, and goodbye.'"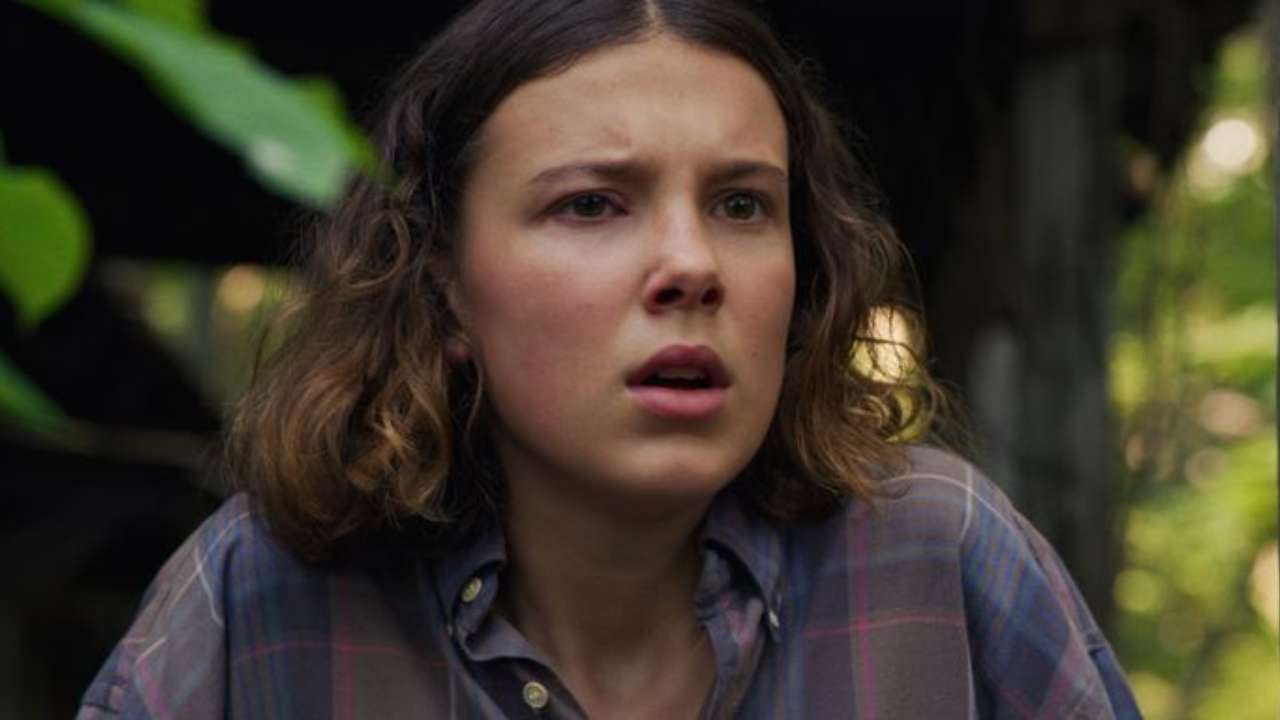 These remarks didn't sit well with insiders on the show. According to a source speaking exclusively to DailyMail.com, "Lots of people who work on the show, within the crew, are disappointed in her words coming out the way they did and feel she should respect the hard work so many have done for a show that made her career and pays her bills."
Fans Weigh In
Fans have had mixed reactions to Millie Bobby Brown's comments. While some believe she has every right to pursue her own passions beyond Stranger Things, others accuse her of being ungrateful to the show that catapulted her to fame. On social media platforms, the debate is intense.
One user wrote, "How about be grateful for the thing that gave you the life you enjoy today," highlighting the sentiment that Millie should respect her roots. Another argued that while her wording could've been better, her feelings are valid. Overall, the public opinion is divided, but it's clear that her comments have struck a chord.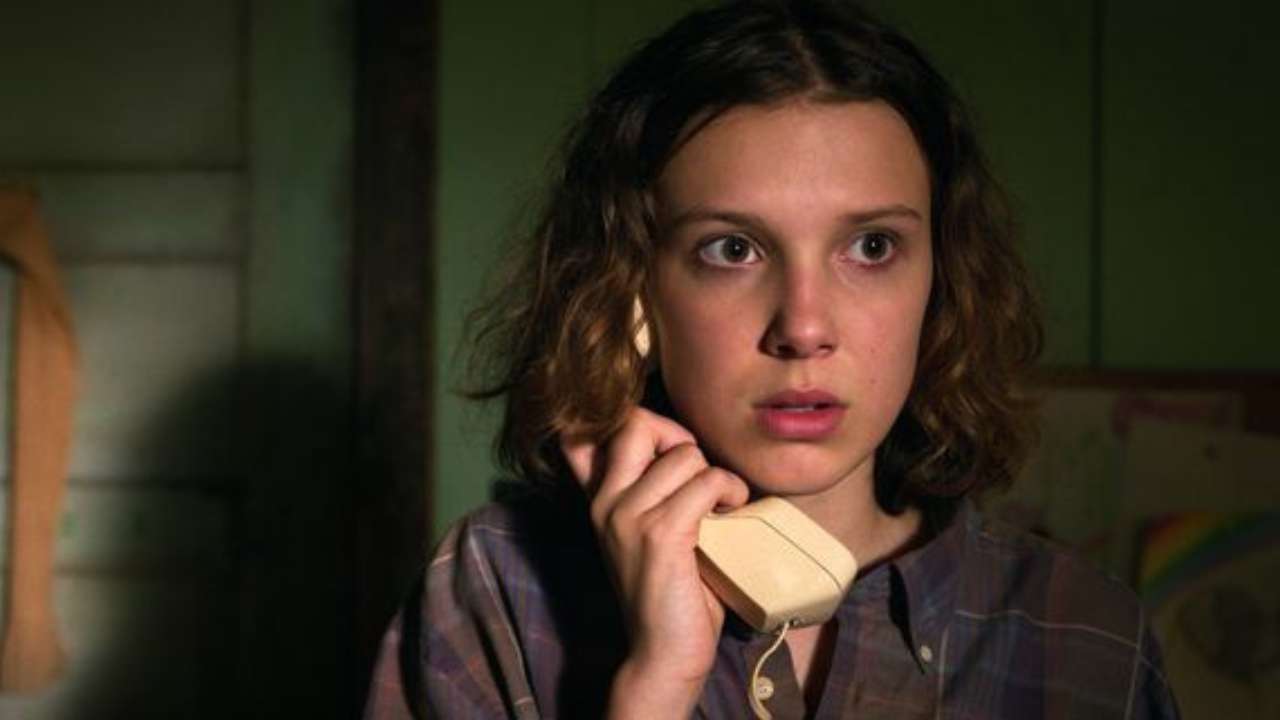 Millie Bobby Brown's career extends beyond Stranger Things. She's part of the Enola Holmes franchise, has launched her beauty line, Florence by Mills, and has been a brand ambassador for luxury names like Louis Vuitton.
As filming for the final season has been delayed due to the ongoing SAG-AFTRA strike, only time will tell if these comments will have long-term implications on her relationship with the show and its crew.
Though Brown expressed gratitude for what Stranger Things has given her, it's clear that her recent statements have struck a nerve. Whether this will affect her career in the long run or merely be a fleeting controversy remains to be seen.