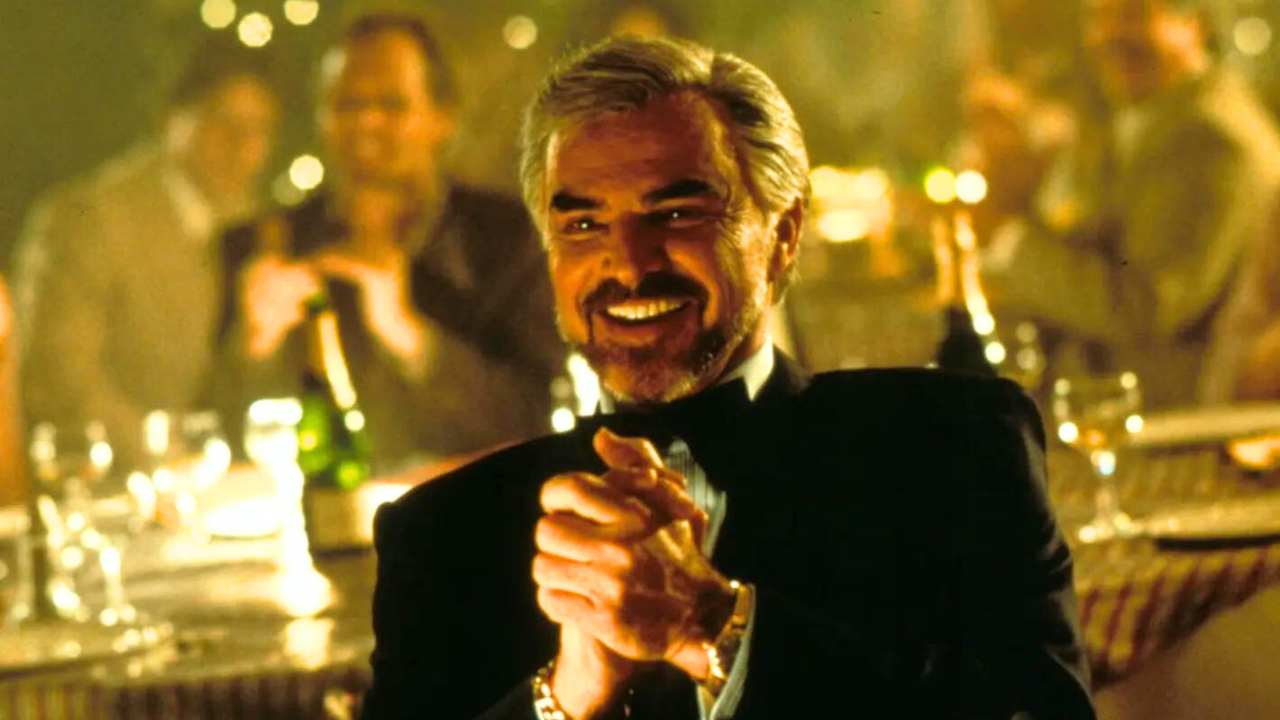 "Boogie Nights," Paul Thomas Anderson's movie about the '70s and '80s porn industry in the U.S., really shook things up when it hit screens in 1997. With a star-packed lineup featuring Mark Wahlberg, Burt Reynolds, Julianne Moore, Heather Graham, and Don Cheadle, the film shone a bright light on an era as vibrant as its characters. The tale it told—one of soaring highs and crushing lows—mirrored the very industry it took a hard look at.
Despite the film's success, turning heads at the box office and fetching applause from critics and audiences alike, not everyone was smitten. Burt Reynolds, who arguably gave one of the finest performances of his career as the ambitious porn director Jack Horner, was not a fan.
His performance was lauded, earning him an Academy Award nomination for Best Supporting Actor, but the film itself left a sour taste in his mouth—a taste so unpleasant that he terminated his relationship with his agent over it.
Reynolds' discomfort with "Boogie Nights" was palpable. He barely participated in any promotional activities for the film and refrained from the Oscar campaign for his nomination—actions that his co-star Mark Wahlberg speculated might have cost Reynolds the coveted award.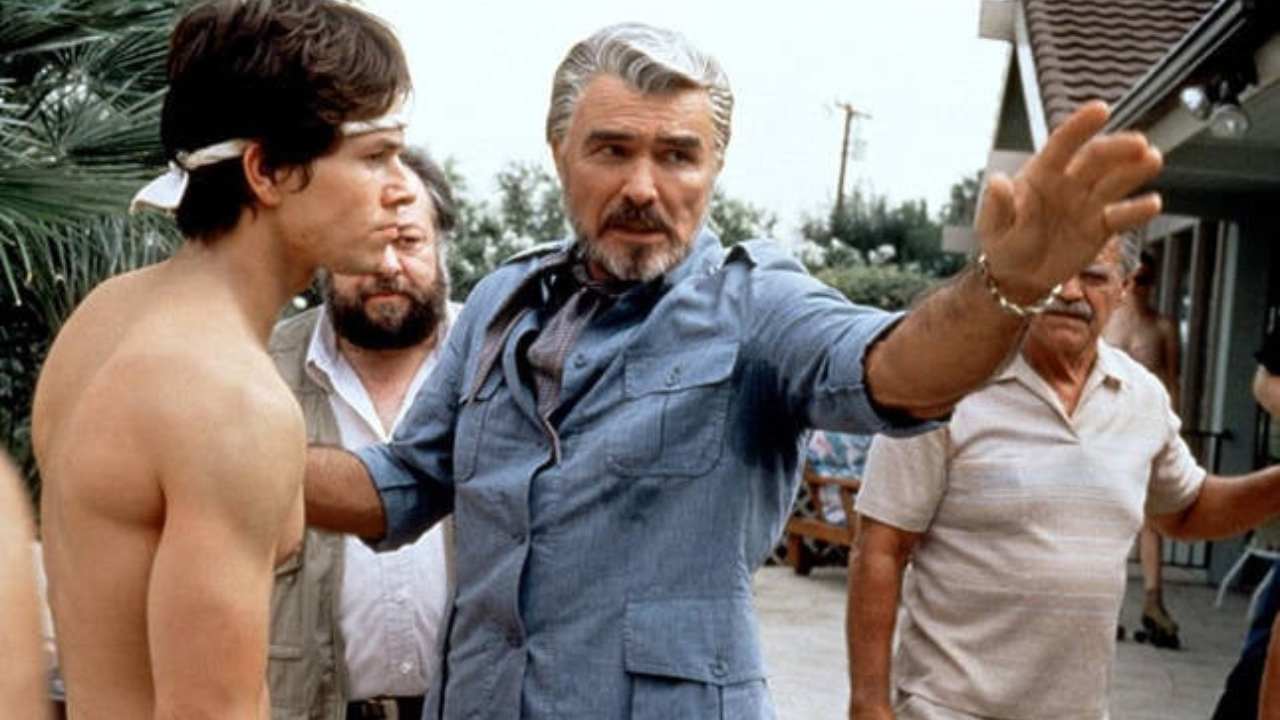 The depth of Reynolds' aversion to the film was candidly discussed in a posthumous article by The Washington Post, published shortly after his death in September 2018. The piece peeled back the curtain on the actor's stark disdain for Anderson and the film that many consider a masterpiece.
In the film, Reynolds' character discovers and shapes the career of Eddie Adams (Wahlberg), who takes on the screen persona "Dirk Diggler." Despite the critical acclaim and the nomination, Reynolds lost the Oscar to Robin Williams for his performance in "Good Will Hunting."
Reynolds himself opened up about his feelings toward the film during a 2018 appearance on TBS' "Conan." He told host Conan O'Brien, "It just wasn't my kind of film … It made me very uncomfortable because I was afraid they might recognize me."
The tension didn't stop at the film's content; it extended to his relationship with Anderson. Reynolds clarified a rumor about his interactions with the director, saying, "No, I didn't want to hit him in the face. I just wanted to hit him," eliciting laughter from O'Brien and the audience. He added, "I don't think he liked me … I think mostly because he was young and full of himself. Every shot we did, it was like the first time [that shot had ever been done]."
Reynolds recounted an instance where Anderson's youthful enthusiasm met the actor's experienced perspective: "After, [Anderson] said, 'Isn't that amazing?' And I named five pictures that had that same kind of shot," Reynolds said, highlighting a mismatch in their cinematic approaches.
According to The Washington Post, the discontent Reynolds felt after filming "Boogie Nights" led him to fire his agent, a move that underscored his dissatisfaction. However, Anderson, in a 2017 interview on "The Bill Simmons Podcast," recalled the intensity on set but downplayed the notion of conflict.
"I think that when Burt and I kind of got into it, it may have been the day before or the day after, but it was a really tense three days on the set of 'Boogie Nights,'" Anderson admitted.
He reminisced about the general atmosphere during production, saying, "The other 57 days were really fun and a lot of laughs, but there were three tense days there in the middle where Mark was fighting with Burt, or in the film … It was the middle of summer, it was really hot, and we were all stuck together in that house for a long time, and things were just — they were heated."
Even with all the behind-the-scenes tension, "Boogie Nights" marked a big moment for Paul Thomas Anderson, snagging him an Oscar nod for Best Original Screenplay. That recognition kicked off a string of accolades for his work.
The film's impact didn't just fade away with the closing credits—it left a lasting impression, sparking conversations and sticking in people's minds. Anderson hasn't stopped there; his last film, "Licorice Pizza," offers yet another taste of his unique take on storytelling.
Check out: Did Angie Dickinson Date Her Co-star Burt Reynolds?