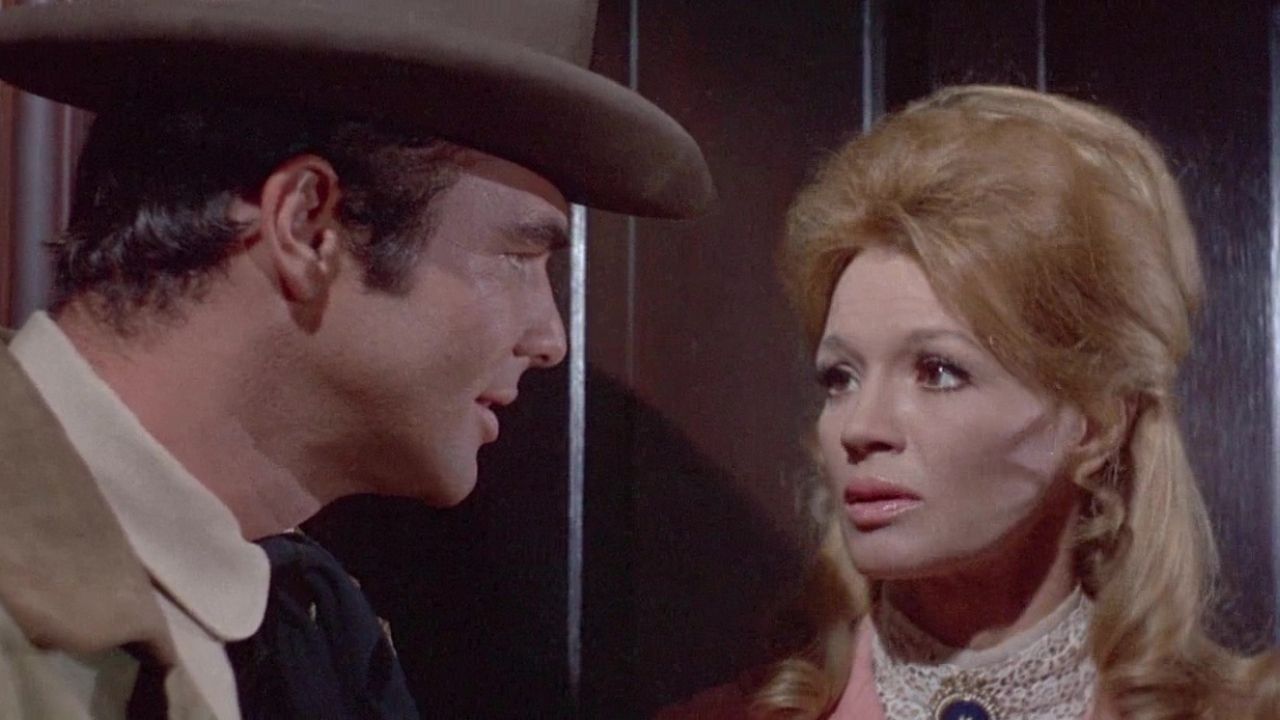 The 91-year-old actress Angie Dickinson is one of the most gorgeous, charming, and smartest women that marked the Hollywood industry. 
She started her acting career in 1954 at the young age of 23, at a time when an acting career for women was a very unusual thing.
Angie had many stunning appearances in movies throughout the 1960s, 1970s, and so on, but there's more to her than just her acting career.
Ever since stepping into the acting industry, Angie drew a lot of attention from the guys because of her stunning obliques, beautiful features, and unique fashion style.
In the past, she was connected with Frank Sinatra, Burt Bacharach, and many of her co-stars, including Burt Reynolds.
Read on to find out the exciting love life of Angie Dickinson, one of the greatest American actresses ever.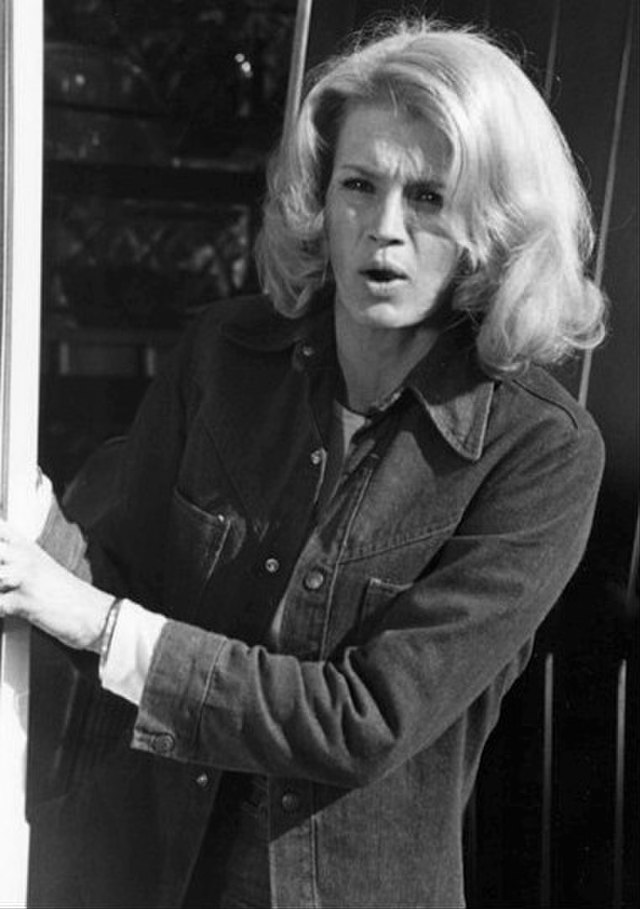 The gorgeous actress Angie Dickinson retired in 2009, but she left an amazing array of movies and TV series that we keep rewatching every year!
From 1955 to the year 1980, Angie appeared in several movies, including "Lucky Me", "Cry, Terror!", "Rio Bravo", "Ocean's Eleven", "The Sins of Rachel Cade", "The Art of Love", and "Point Blank".
During the same period, she was cast for TV series titled "It's a Great Life", "Pearl", "The Lineup", and most notably "Police Woman".
From the year 1980 up until her retirement in 2009, she appeared in TV series such as "Cassie & Co.", "Wild Palms", "Ellen", and "Judging Amy", as well as in the movies "Mending Fences", and "Ocean's Eleven".
Angie Dickinson in love
Almost married Frank Sinatra
Angie Dickinson had collaborated with many actors over the course of 50 years of her acting career, for example, Frank Sinatra and Burt Reynolds.
She co-starred with Frank Sinatra in the 1960 hit movie titled "Ocean's 11", and the two reportedly remained very close after they finished filming it.
Angie even went to publicly speak about this relationship in many interviews, mentioning there were definitely sparks over the next 10 years.
She even went as far as admitting Frank Sinatra almost proposed to her, but she was overwhelmed and wanted to stay friends after all.
First husband Gene Dickinson
In 1952, Angie fell madly in love with one of the greatest football players at the time, Gene Dickinson.
Even though their marriage only lasted for 8 years, she remained known as Angie "Dickinson".
Second husband Burt Bacharach
In 1965, Dickinson tied the knot with the popular music composer Burt Bacharach, to whom she was married until 1981.
The two welcomed a baby girl named Lea Nikki Bacharach together.
After the end of their marriage, she went on to explain that Burt was what people today would call "toxic", he had a specific way of expressing love, and there was no respect in their relationship. 
READ: Is Burt Reynolds related to Ryan Reynolds?
Did Angie Dickinson date Burt Reynolds?
In 1969, Angie Dickinson shared the filming set with Burt Reynolds, as the two collaborated to film "Sam Whiskey".
After the two had a very romantic nude scene, there were speculations about them dating.
However, Angie was, as always, honest about her life, so she also addressed these rumors, saying it was not meant to be.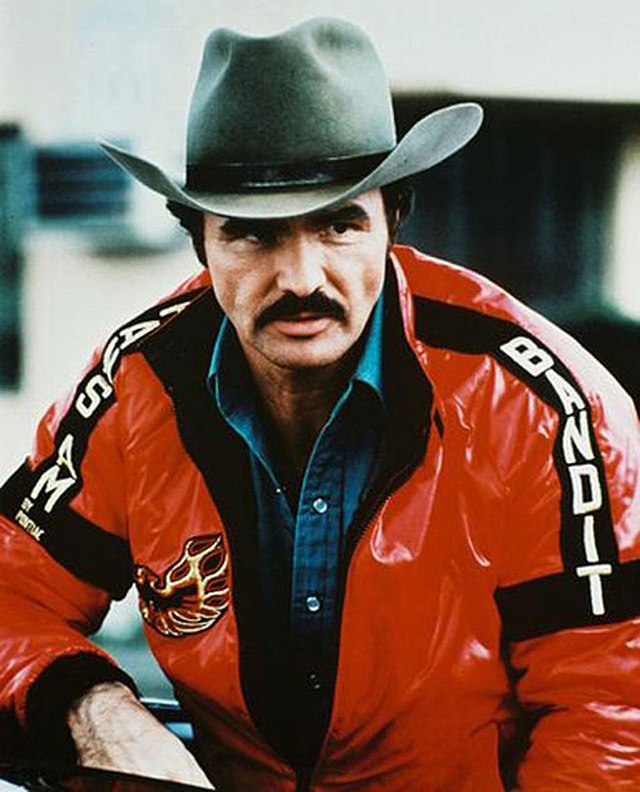 Burt Reynolds's career highlights
Burt Reynolds started his acting career in 1958 when he appeared in a couple of episodes of "Flight".
From 1960 to the year 2000, Burt had accumulated over 150 roles in movies such as "Angel Baby", "Fade In", "Hustle", and "Trigger Happy".
During the same period, he actually focused his career on starring in TV series rather than movies, for example, "Riverboat", "Gunsmoke", "The Blue Angels", "Out of This World", and "Evening Shade".
From 2000 to 2018, he also appeared in several great movies such as "The Longest Yard", "Cloud 9", "Hamlet and Hutch", and "The Last Movie Star", as well as in TV series such as "The X Files", "American Dad!", and "Hitting the Breaks".
Burt was also an accomplished director, as he directed 36 episodes of "Evening Shade", as well as movies "The Last Producer", "Hard Time", and "Death of a Salesman".
He passed away in 2018, and there's a lovely movie titled "Defining Moments" that tells the story of his life accomplishments, which was released in 2021.