"Perfect Strangers" is a popular sitcom from the 1980s, which can easily be marked as the predecessor of "Friends", and many other sitcoms.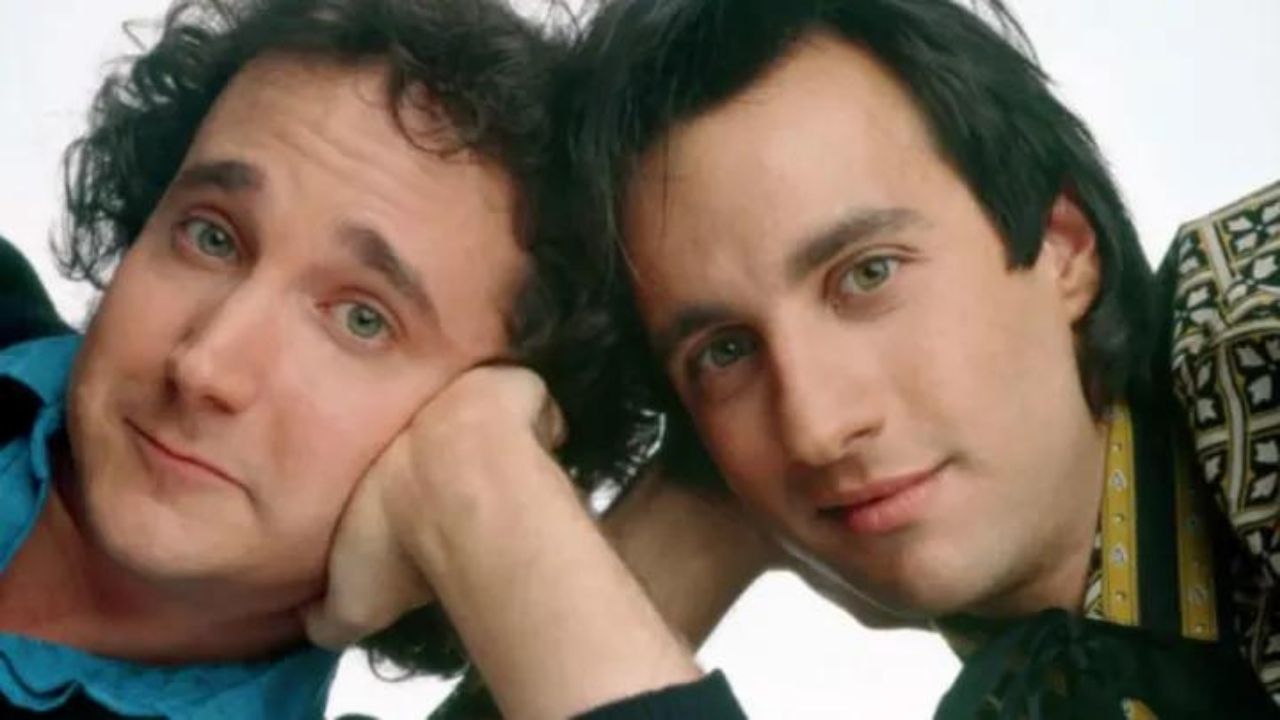 Bronson and his co-star Mark shared amazing bro energy on-screen, so many fans are wondering if the two are friends in real life as well.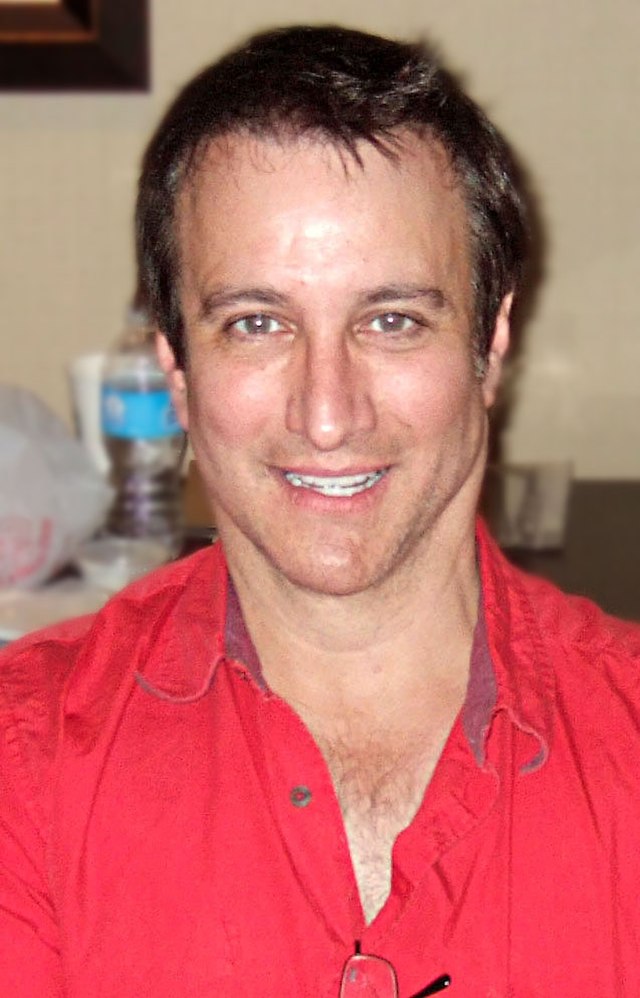 RECOMMENDED

Has the "Perfect Strangers" star Bronson Pinchot ever been married?
"Perfect Strangers" BTS: Mark and Bronson's friendship
After wrapping up the filming of "Perfect Strangers" back in 1993, both of these actors were pretty young and they went on to have amazing careers separately afterward.
Mark and Bronson did not appear as "best friends" in public, they rarely hung out due to their accomplished careers.
However, they really did remain great friends, which is clearly visible in many of their reunion interviews.
In the 2017 podcast interview with iHeartRadio, the two reminisced about the period of filming "Perfect Strangers", sharing many interesting details from the set and their friendship.
Check out the video to see how the friendship between Bronson and Mark remained untouched even though 30 years passed since the ending of "Perfect Strangers"!
The amazing comedy show stars Mark Linn-Baker in his role of Larry and his distant European cousin Balki who is portrayed by Bronson Pinchot.
The sitcom ran for 150 episodes over the course of 7 years in total, starting in March 1986, and wrapping up in July 1993.
The show also had a spin-off series titled "Family Matters", which aired from 1989 to 1998, and revolved around Harriette Winslow, who was portrayed by Jo Marie Payton.
Despite the two series not being crossovers, Bronson and Mark did show up as guest stars in a couple of episodes of the spin-off.