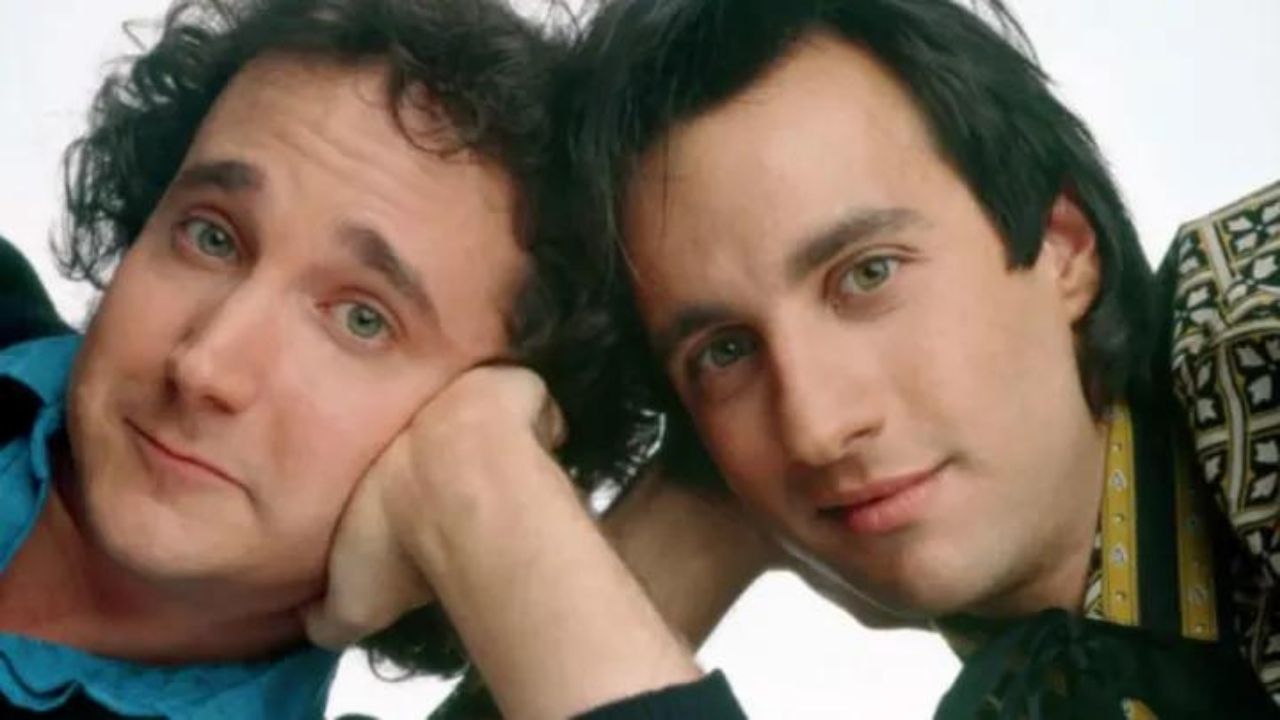 "Perfect Strangers" is a popular sitcom from the 1980s, which can easily be marked as the predecessor of "Friends", and many other sitcoms.
Bronson and his co-star Mark shared amazing bro energy on-screen, so many fans are wondering if the two are friends in real life as well.
Read on to find out about their friendship behind "Perfect Strangers", as well as their separate careers.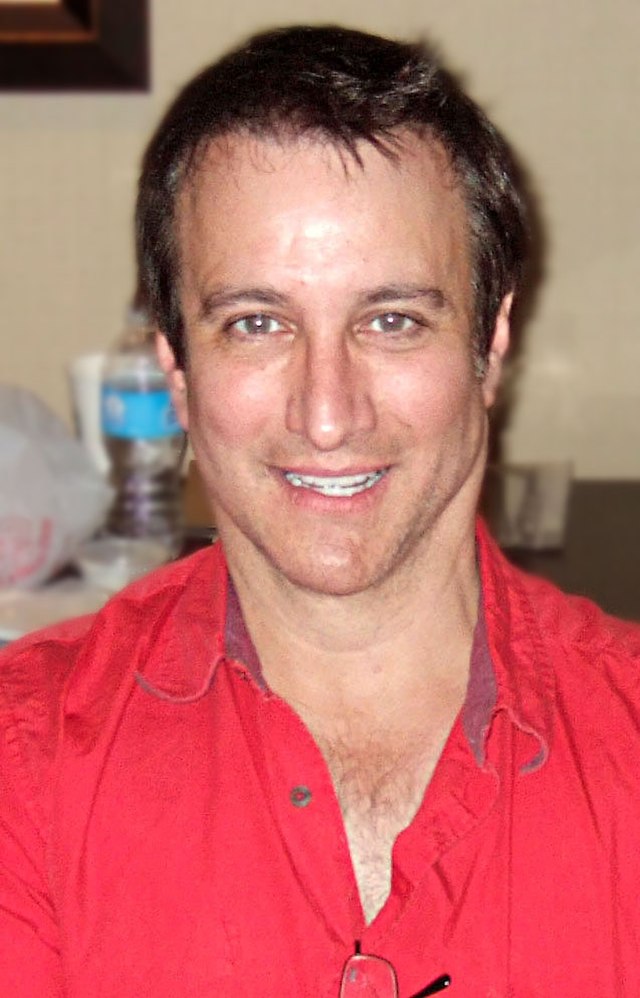 Who is Bronson Pinchot?
Bronson's acting career started in the 1980s, with his debut TV appearance in the 1983 movie titled "Risky Business".
He had several successful appearances in TV series such as "Sara", "The Amazing Stories",, and "Between Two Women", before joining the main cast of "Perfect Strangers".
The portrayal of Balki in a total 150 episodes of "Perfect Strangers" is one of the most important roles of Bronson's acting career.
After the end of filming it in 1993, Pinchot also appeared in several episodes of shows including "ABC TGIF", "The Trouble with Larry", "Step by Step", and "Meego".
From the year 2005 to 2015, Bronson joined the cast of "Six Degrees", "Law & Order: Special Victims Unit", "Lodge 49", "The Young and the Restless", and "Chilling Adventures of Sabrina".
RECOMMENDED

Has the "Perfect Strangers" star Bronson Pinchot ever been married?
Recap of "Perfect Strangers"
The amazing comedy show stars Mark Linn-Baker in his role of Larry and his distant European cousin Balki who is portrayed by Bronson Pinchot.
The sitcom ran for 150 episodes over the course of 7 years in total, starting in March 1986, and wrapping up in July 1993.
The main cast includes Bronson Pinchot and Mark Linn-Baker, as well as Melanie Wilson and Rebeca Arthur, both of who appeared in seasons 2-8.
Other memorable appearances include Ernie Sabella, Belite Moreno, and Lise Cutter, all of whom appeared in seasons 1 and 2.
The show also had a spin-off series titled "Family Matters", which aired from 1989 to 1998, and revolved around Harriette Winslow, who was portrayed by Jo Marie Payton.
Despite the two series not being crossovers, Bronson and Mark did show up as guest stars in a couple of episodes of the spin-off.
"Perfect Strangers" BTS: Mark and Bronson's friendship
After wrapping up the filming of "Perfect Strangers" back in 1993, both of these actors were pretty young and they went on to have amazing careers separately afterward.
Mark and Bronson did not appear as "best friends" in public, they rarely hung out due to their accomplished careers.
However, they really did remain great friends, which is clearly visible in many of their reunion interviews.
In the 2017 podcast interview with iHeartRadio, the two reminisced about the period of filming "Perfect Strangers", sharing many interesting details from the set and their friendship.
Check out the video to see how the friendship between Bronson and Mark remained untouched even though 30 years passed since the ending of "Perfect Strangers"!
Mark Linn Baker's acting career
Very similarly to his friend Bronson, Mark started his acting career in the 1970s as well, with his debut appearance taking place in the 1978 movie titled "All's Well That Ends Well".
From 1980 to 1990, Mark took on many amazing roles mainly in movies, including "Manhattan", "The End of August", "O'Malley", and "Me and Him".
During the same period, he was cast for roles in several popular TV series such as "Comedy Zone", "The Equalizer", and "ABC TGIF", in which he portrayed Larry for 18 episodes in total.
Of course, the year 1986 is the peak of his career since Baker lands the role of Larry Appleton in "Perfect Strangers", where he met his good friend Bronson Pinchot.
He was part of "Perfect Strangers" for 150 episodes over the course of 7 years.
Following his departure from the show in 1993, Mark took many minor roles in TV series such as "Spin City", "Family Matters", "Soul Man", "and "Law & Order", before joining the cast of "Twins" in 2005.
From 2005 to 2015, Mark focused on appearing in TV series rather than in movies, so he took roles in numerous TV series including "Life on Mars", "The Electric Company", and "Red Oaks".
His most recent projects include the roles of Mark in "The Leftovers", Carlton Miller in "Blue Bloods", as well as roles in "The Black List", and the 2019 series titled "Succession".