When talking about Bronson Pinchot's love interest, it seems he is single and focused on his acting career.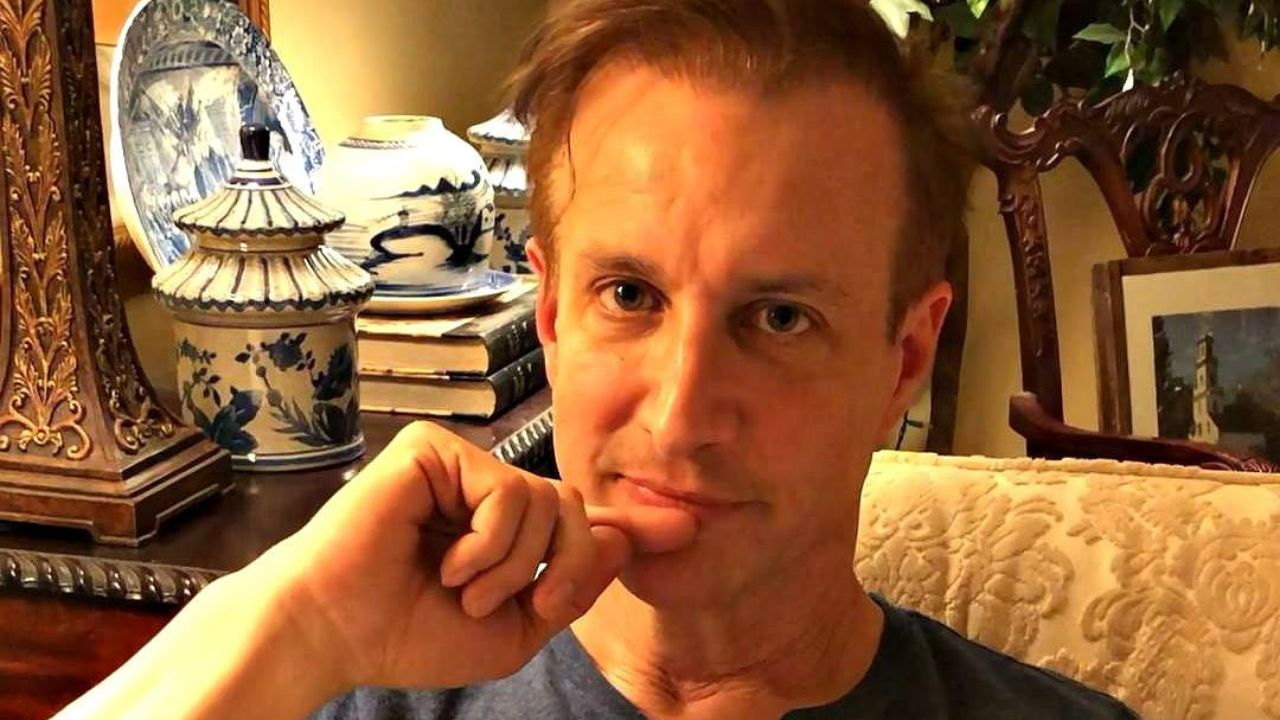 He usually maintains a low profile when asked to discuss his love life.
He has not also been spotted with a woman who people could speculate was having an affair with him, and his social media pages do not provide a clue about his private life.
READ MORE: Bronson Pinchot Joins Eddie Murphy in Beverly Hills Cop 4
Does he have a wife? Is he married
The actor has never been married, but he admitted he had a lot of women throwing themselves at him while he was a superstar though he claims he never gave in to their offers.
He said the lot's worst would be those with a "zany look in their eyes."
He went on, "It was very clear to me, there was a slight dilation in the eyes that meant you're on my screen and so I must have you."
Bronson Pinchot Gay Rumors
Bronson Pinchot is not gay and has been in numerous relationships with female partners.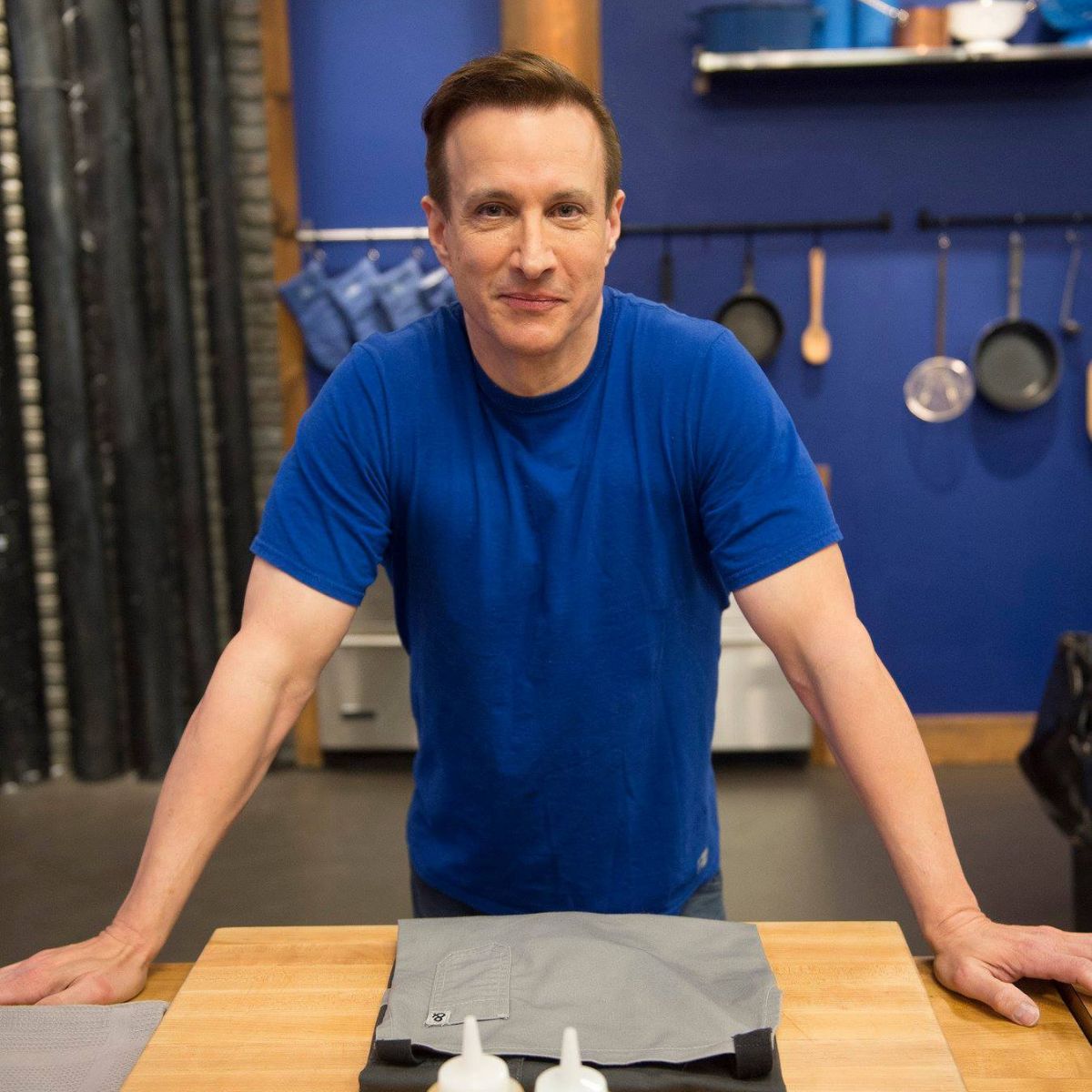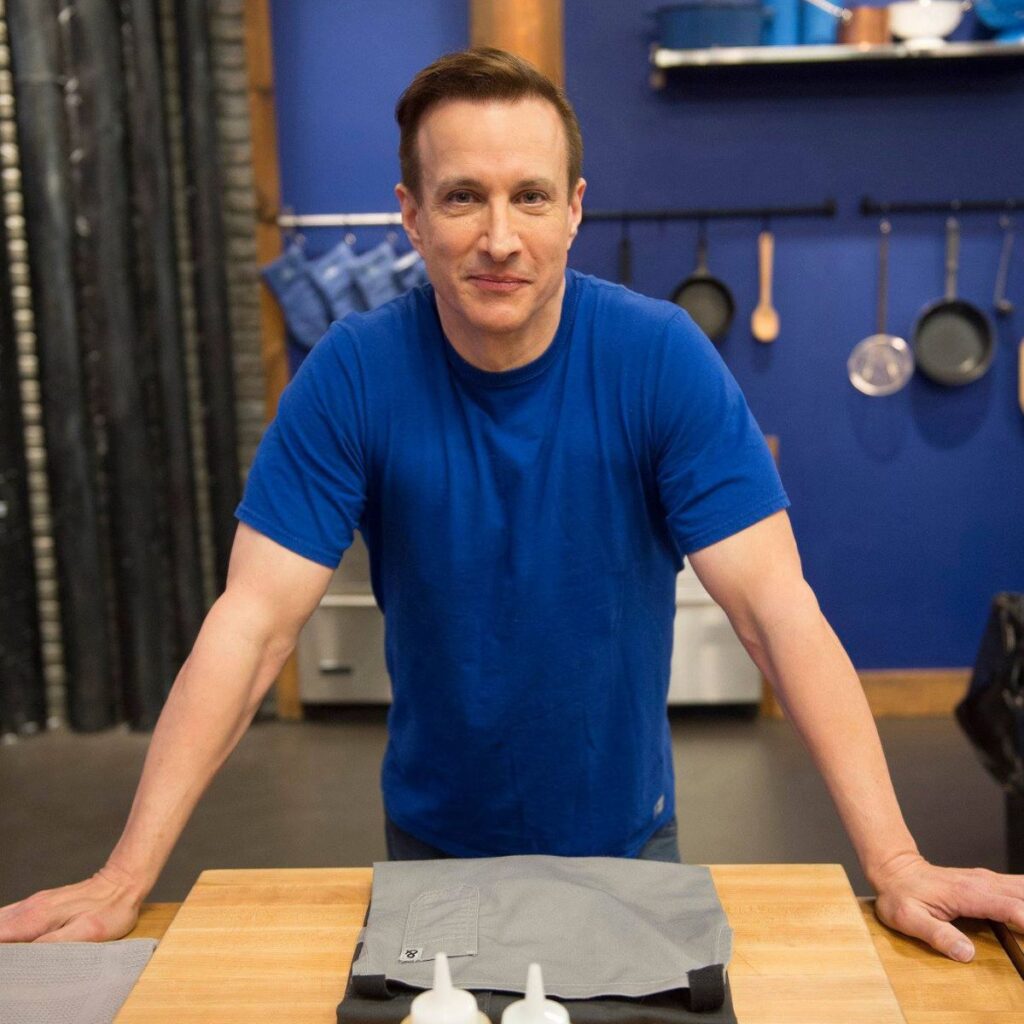 Gay rumors erupted when he acted as the gay character Serge in the movie Beverly Hills Cop, and many considered his performance too real.
But it seems he only acted as a gay person in the 1984 movie but is not gay in real life.
READ MORE: Is Rooney Mara From a Rich Family? Net Worth Explored
Bronson Pinchot's Previous Relationships
It has been revealed the actor has been in various relationships. Let us look at some of them.
Bronson dated Marcy Walker back in 1984.
For those who wonder who she is, Walker was an actress.
Some projects she was involved in include Over Exposed, Midnight's Child, Terror in the Shadows, All My Children, and Over Exposed.
Their relationship lasted for some time; she currently works as a youth minister.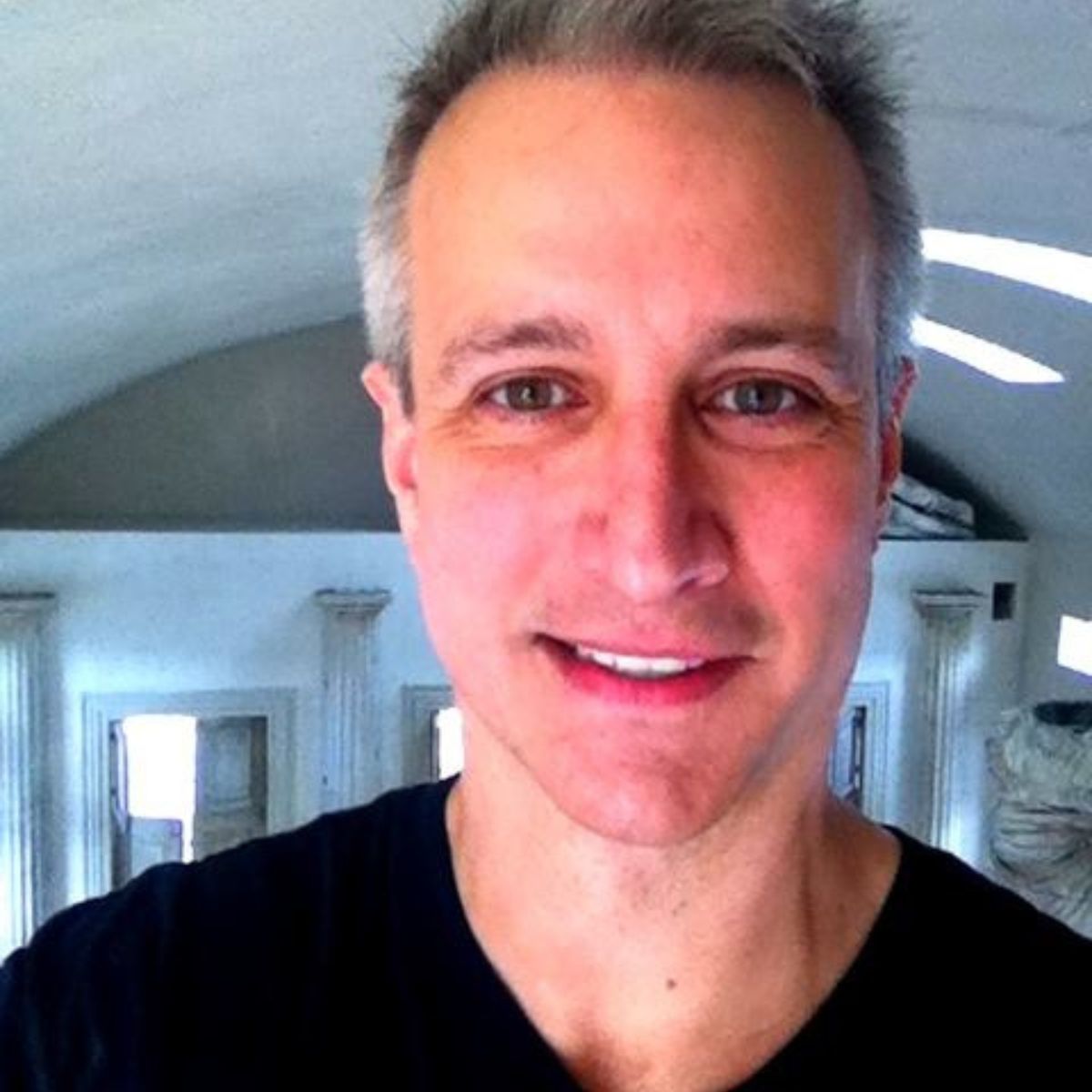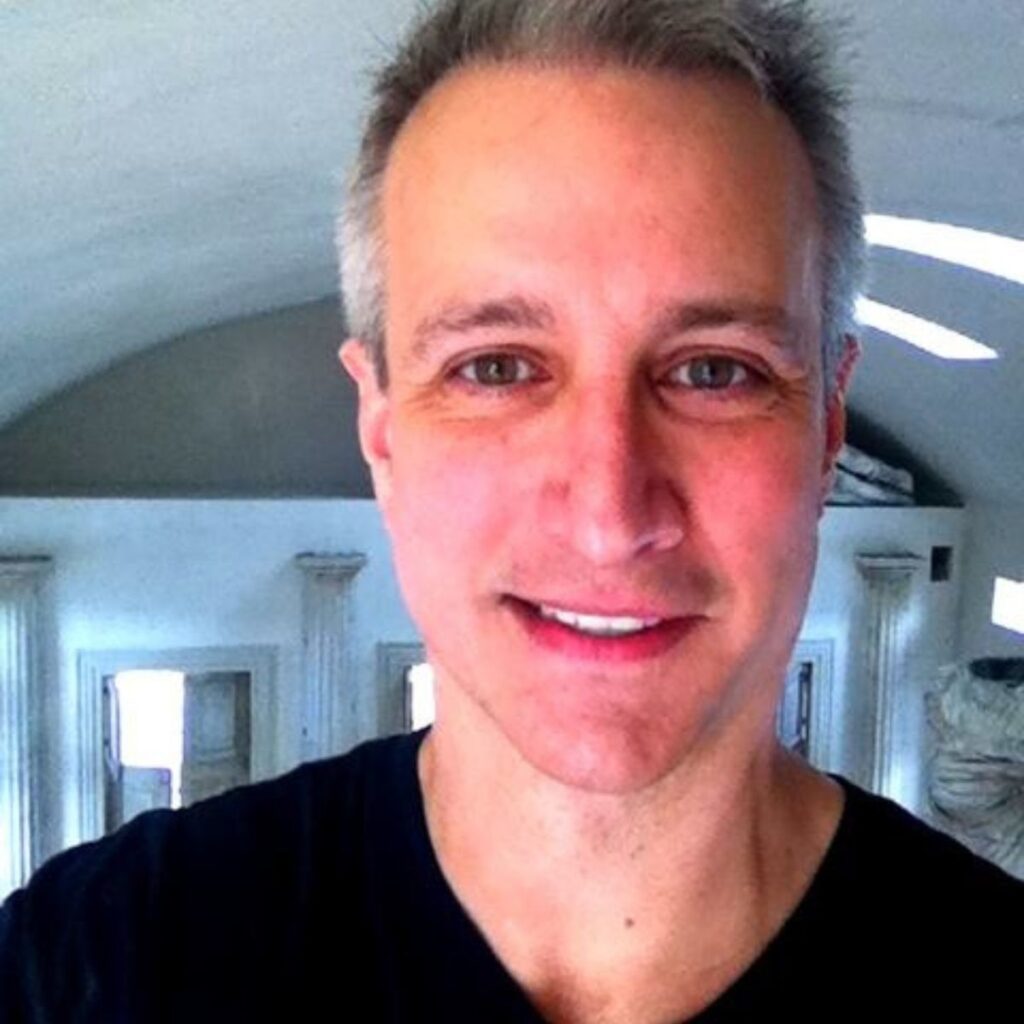 In 1995, the superstar was rumored to be in a relationship with Amy Heckerling.
She is famous for her role as the producer and director of the show Clueless.
Other movies she directed include I Could Never Be Your Woman, Look Who's Talking, Vamps, and Fast Times at Ridgemont High.
The two were so much in love with each other that very few noticed the director used his name for the high school in her movie, which was known as Bronson Alcott High.
Their relationship lasted four years, and they even got engaged and started planning a wedding.
They soon called it off after various issues crept into their love life.
Since the relationship ended, Pinchot has not dated anyone, and it seems he has not found the right person.
Bronson Pinchot's Regrets Regarding Romance
Pinchot wowed fans with his performance in the 1980s show Perfect Strangers, but his real life was the complete opposite.
During an interview, the actor revealed to Page Six that he was depressed, unhappy, and hyper-sensitive while he acted as the wacky character Balki Bartokomous.
He said that during his prime years as an actor, he was in an unhappy relationship with someone who did not care for him.
He revealed that he would go home, and his then-girlfriend would not even take her eye off the TV.
He revealed he would go home from police barricades and people screaming and still find a tense environment when he reached home.
Gear and shame prevented him from seeking help. He revealed he wanted to get the help of a therapist, but he did not have one, and owing to his famous nature, he never wanted to create news.
So when he was done with acting, he visited a psychotherapist and was told, I cannot believe you even lasted this long. I'm shocked that you survived this long.' By that time, I was in my mid-30s."