Bianca Kajlich and Michael Catherwood have been married since 2012.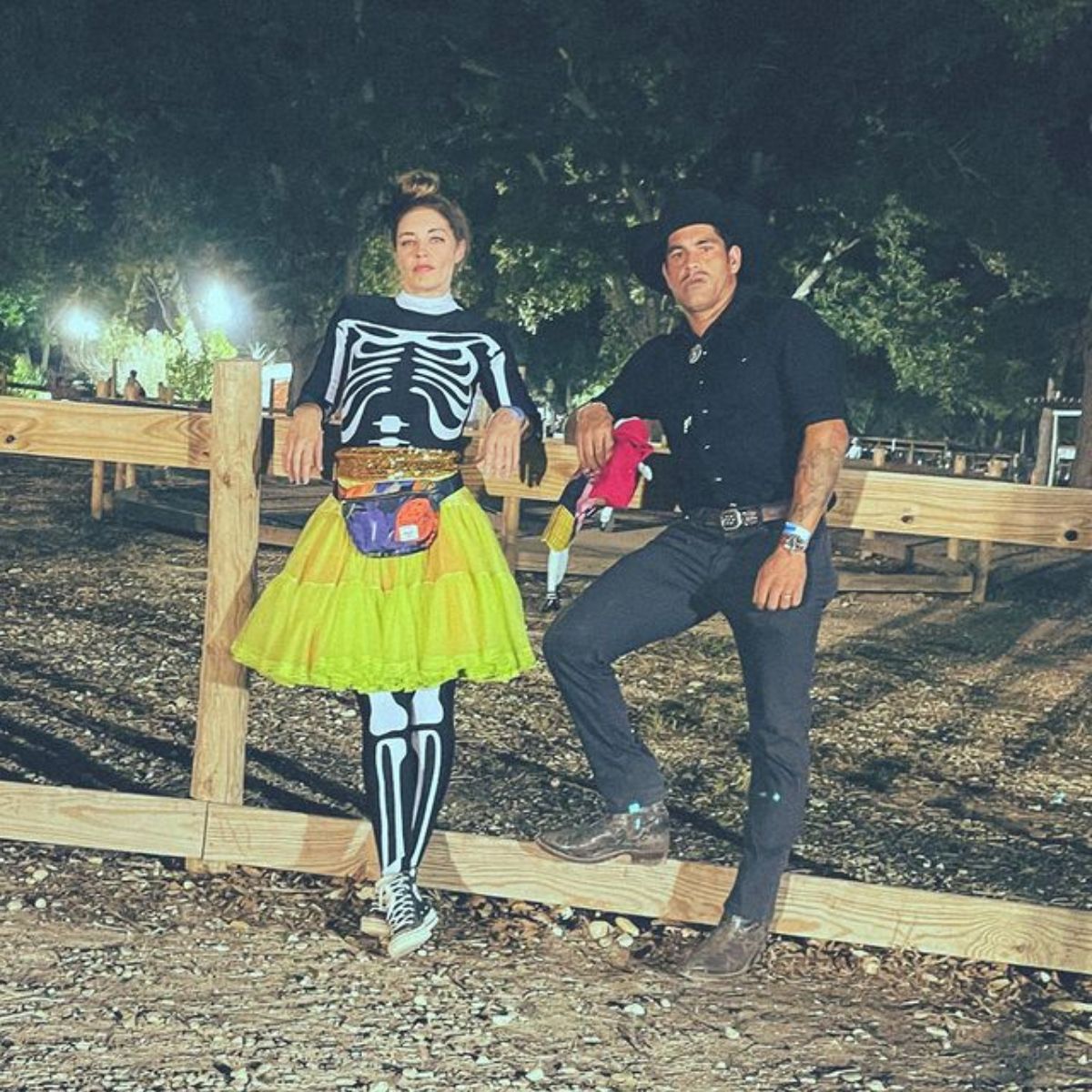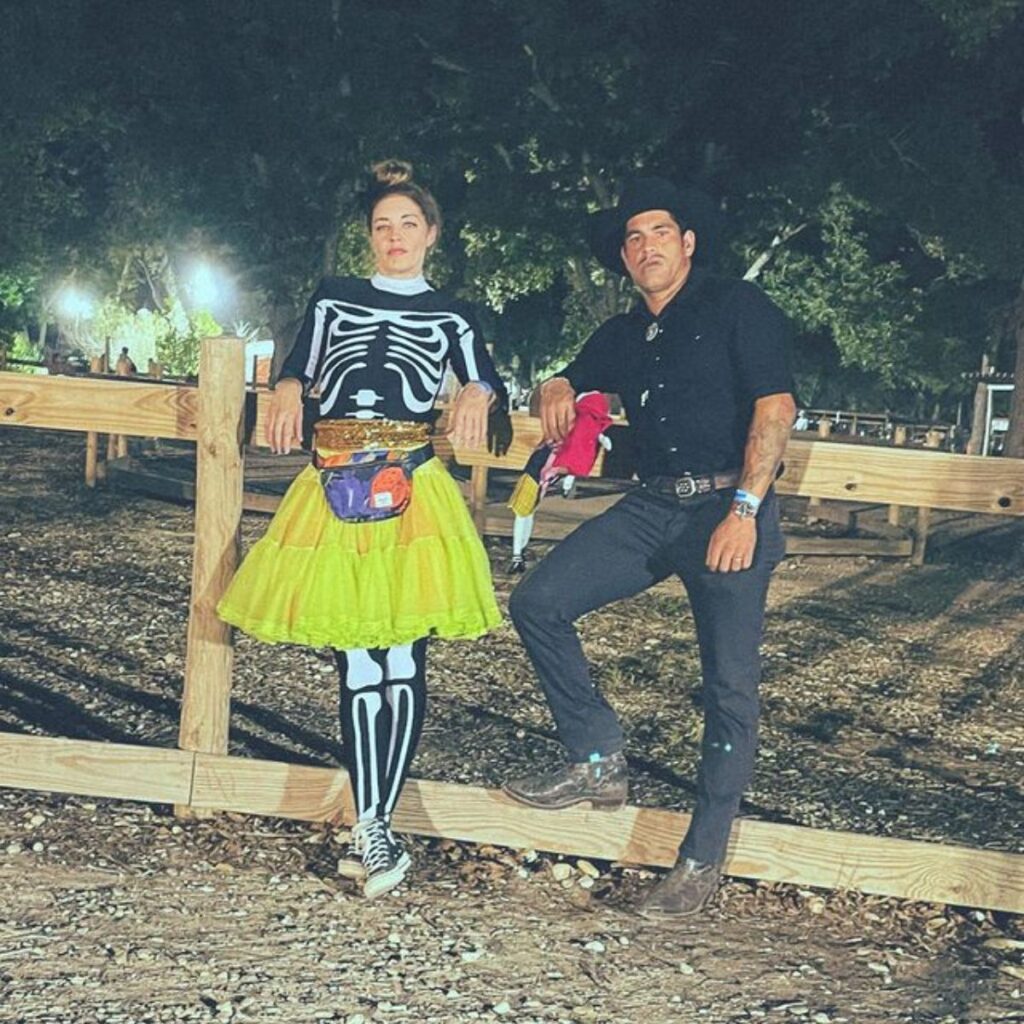 The actress met her husband while filming the show Loveline which he hosted from 2010 to 2016.
After their first meeting, the future couple developed a strong connection that later became a love relationship.
Their wedding was a private ceremony held in the presence of their friends and family.
According to the photographs of the memorable day, the actress wore a silk gown and a coat, while her husband wore a black tuxedo and tie and a white shirt to complement.
The couple who recently celebrated nine years of marriage in December 2021 has a wonderful marriage life.
They always accompany each other to public events and sometimes post shared pictures on their Instagram accounts.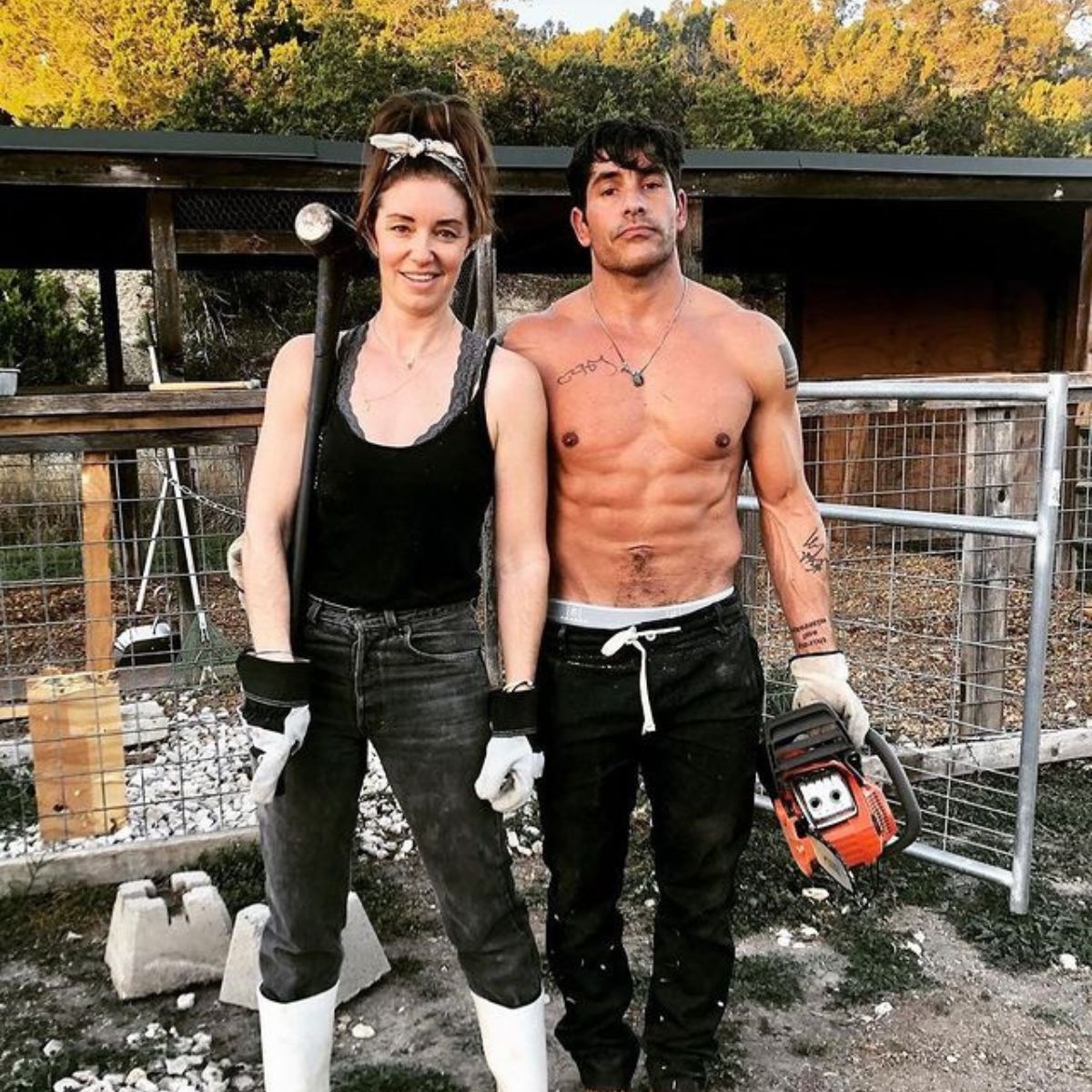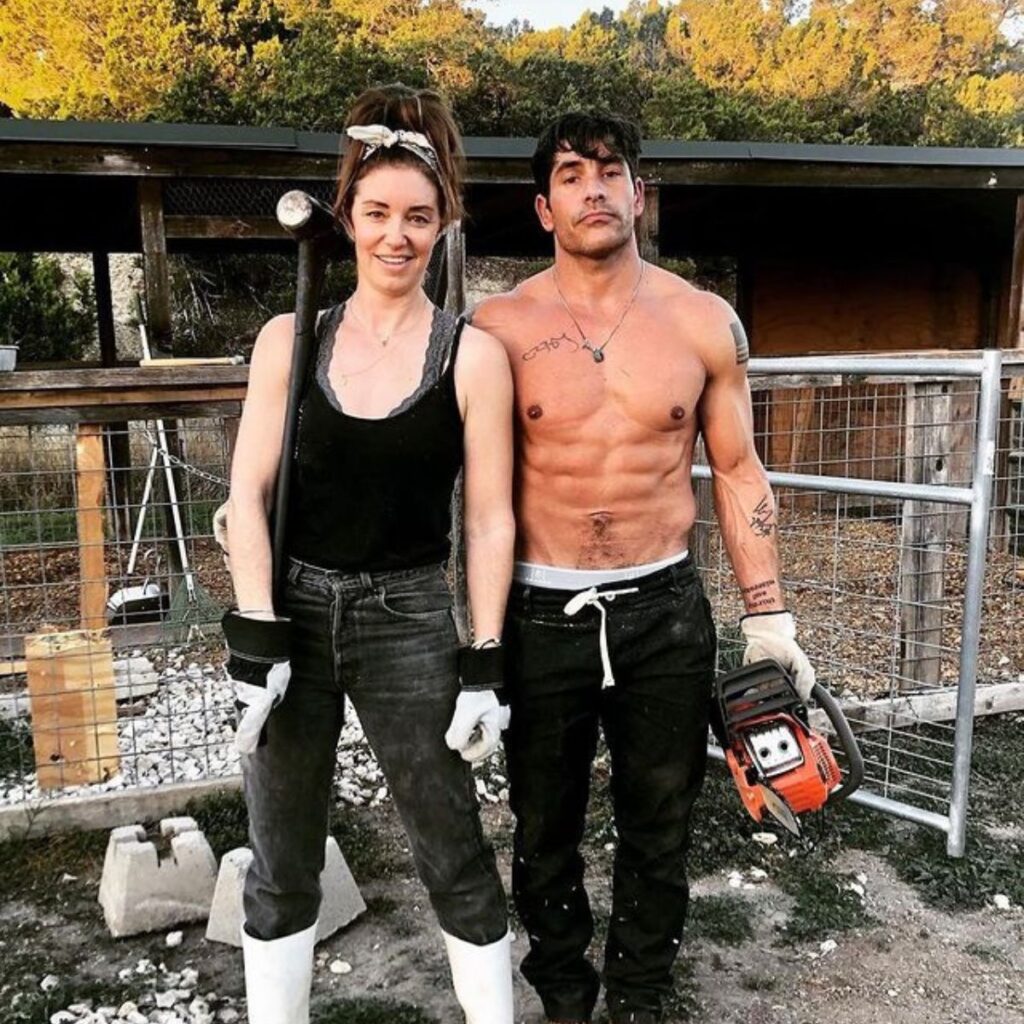 Bianca Kajilich also has a daughter with Catherwood.
She is the mother of their only child, and they welcomed her two years after tying the knot in April 2012.
Like other children whose parents are celebrities, Magnolia is also famous.
In 2016 she accompanied her parents to the Elizabeth Glaser Pediatric AIDS Foundation's 27th Annual.
One can see the pictures in her parents' social media profiles. Let us take a look at Michael Catherwood.
Who is Michael Catherwood?
Catherwood was an assistant producer when he hosted the Kevin and Bean show.
He makes appearances in commercial songs' parodies and man-on-the-street segments that mostly use simple themes.
He is a certified bodybuilder and personal trainer and has been featured in various videos educating people about nutrition and exercise.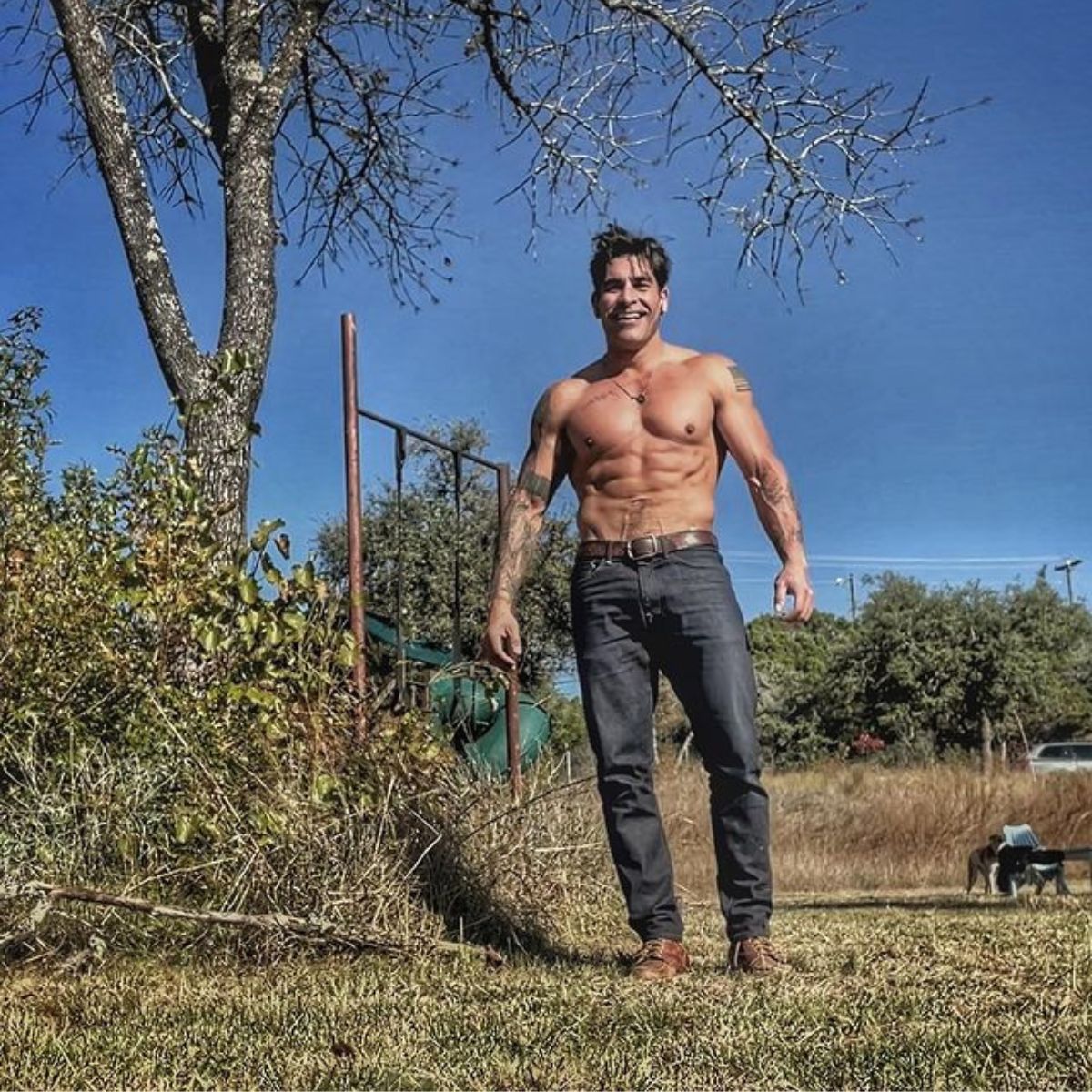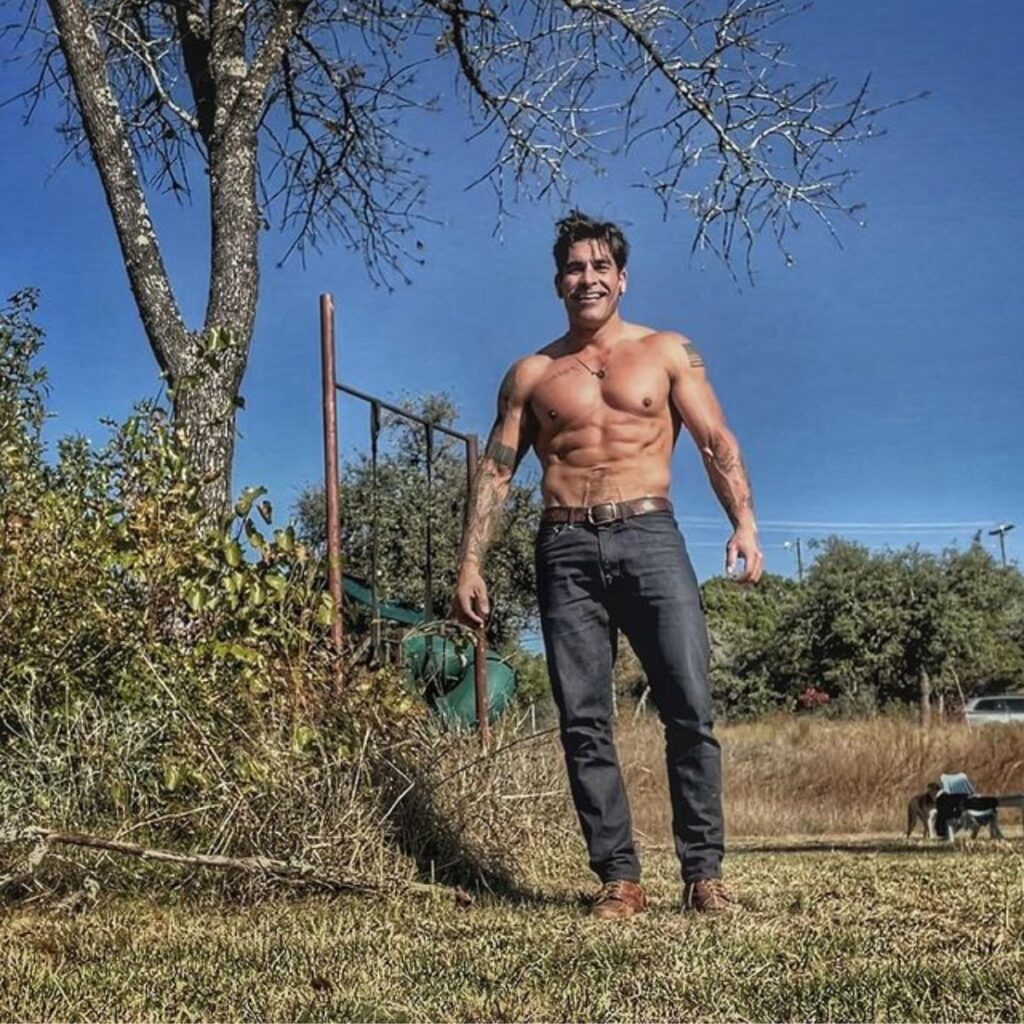 He also does voice impersonations and acts as Rudy, a character of his making.
Rudy is an ex-con with a liking for manscaping and marijuana.
Other characters he created include Carbuncle, a pirate, and Sven, a Nordic Viking.
In 2007, he made a parody of the song Hey There Delilah, known as Hey There Vagina.
The song was played on KROQ and was the most requested song on the station for a week until the station's management stopped playing it, terming it as indecent.
They also removed the link to the song.
Catherwood quit the Kevin and Bean show and rejoined in 2018 after he left Dr. Drew Midday Live show. He was Ralph Garman's replacement.
In 2010, he joined the show Loveline as a permanent co-host alongside Dr. Drew Pinsky.
The host usually talked about his past experiences as a drug addict to educate the audience on substance abuse.
Six years later, he revealed on air that he would be leaving the show and his last day on Loveline would be March 31, 2016.
The show stopped airing the following month officially.
Michael Catherwood's Current Endeavors
In 2015, Catherwood and Pinsky started the Dr. Drew Midday Live with Mike Catherwood in Los Angeles.
The show talked about news events, and Catherwood hosted the final hours by himself to discuss a topic he preferred.
He left in 2018 to rejoin Kevin and Bean.
Since 2016, Catherwood has been featured on The Jason Ellis Show on Sirius XM Faction Talk, and since 2018, he has hosted Control Freak, which explores various demographics.
He currently hosts a podcast known as Swole Patrol alongside Dr. Drew.
The show concentrates on nutrition, fitness, and exercise.
Since 2018, he started hosting Neon Black alongside Ryan Jaso and Cheyne Gilmore.
The podcast concentrates on movies, music, and popular culture.
He also hosts High and Dry alongside Jason Ellis.
The two engage in discussions about their daily lives, among various related topics.
Catherwood is also a host on the BLEAV podcast network in the Mikey Likes You podcast.