Edward Westwick, better known as Ed, rose to prominence for his role in the famous American teen drama series 'Gossip Girl.'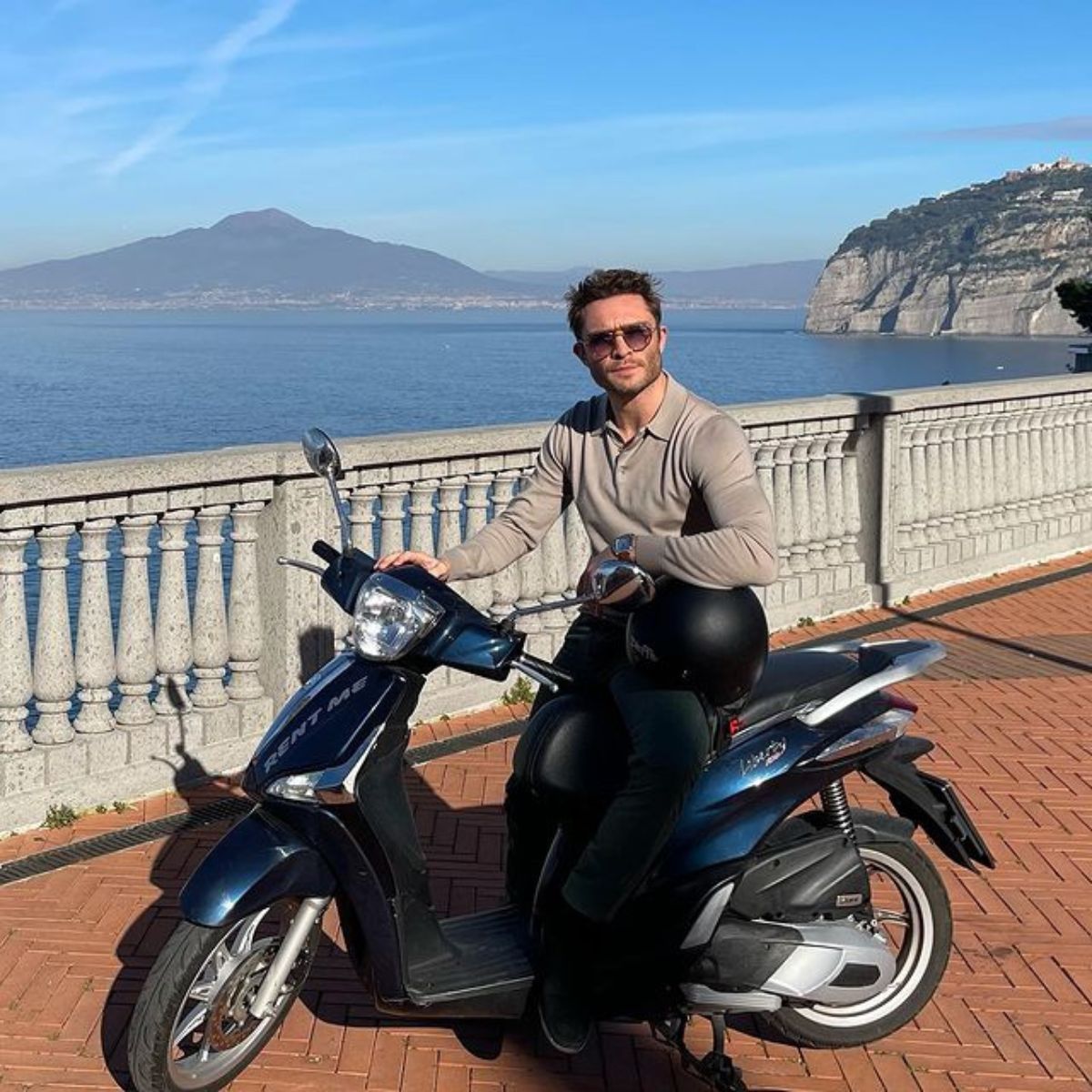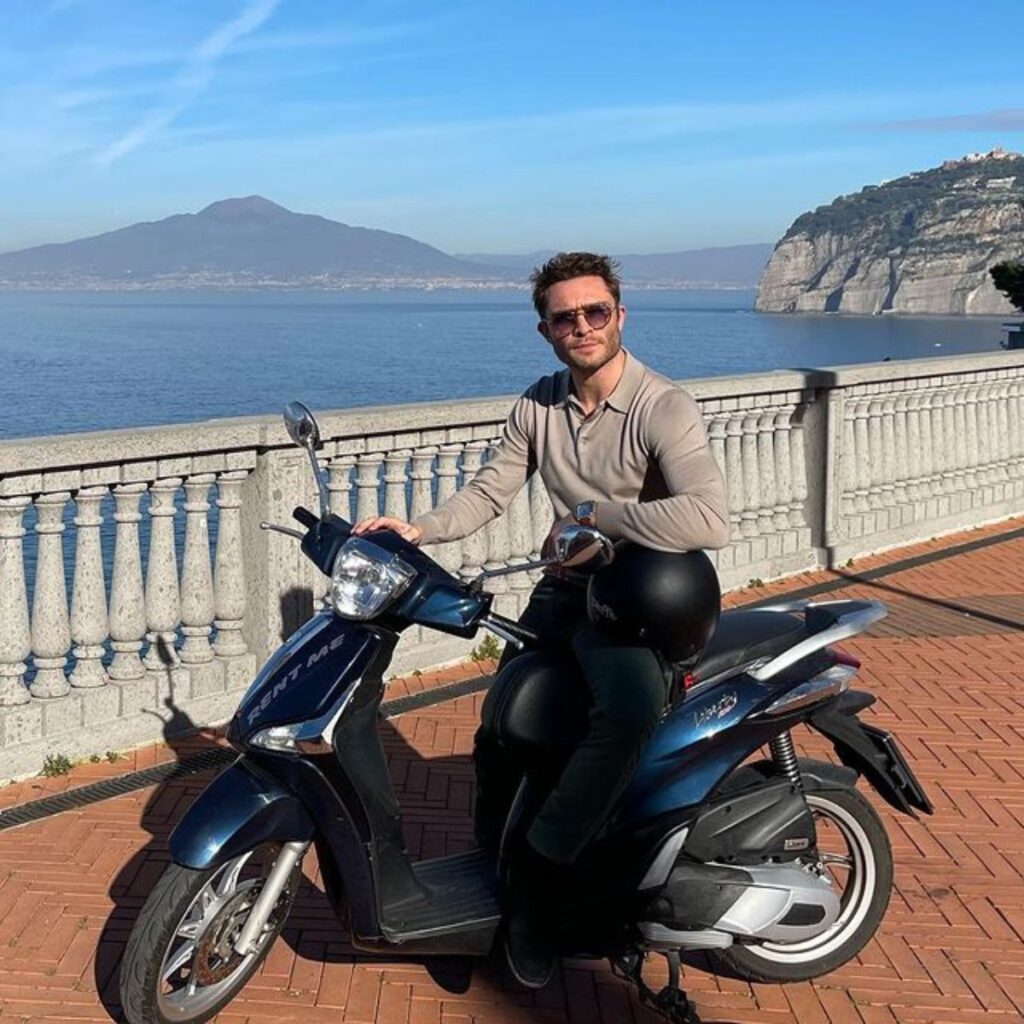 Ed's dating life is actually very similar to Chuck Bass's, but with one major difference – the actor didn't find a "Blair" in his real life to settle down with. 
Is Ed Westwick Married?
No, he doesn't have a wife. Actually, Ed Westwick was never married.
The closest he got to it was a two-year relationship with Tamara Francesconi. 
However, even though he's not married, he's also not single. As of 2022, Ed Westwick is in a relationship with the popular British actress and model, Amy Louise Jackson.
Who is Ed Westwick's Girfriend Amy Jackson?
Amy Louise Jackson is a British actress and model born in Douglas on January 31, 1992.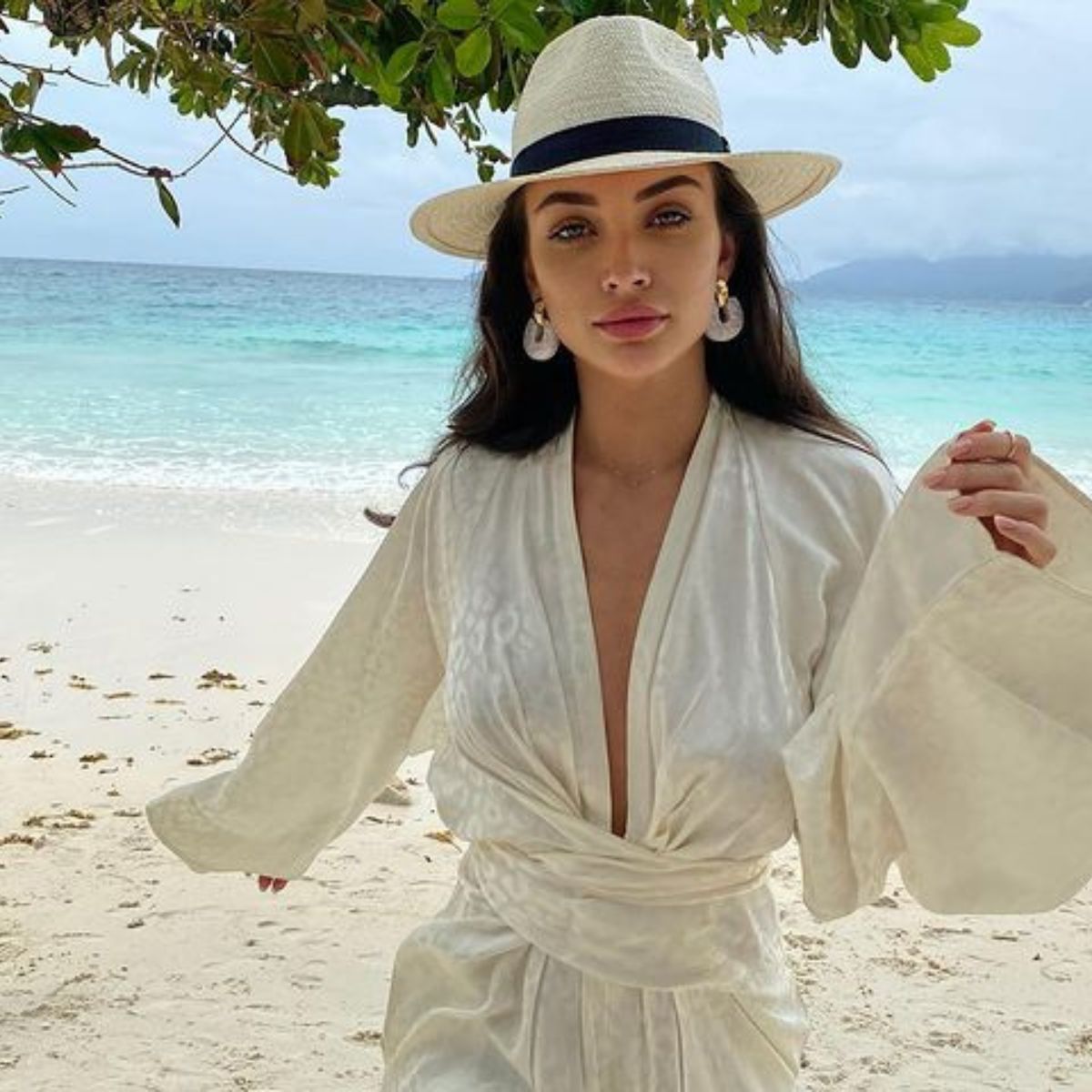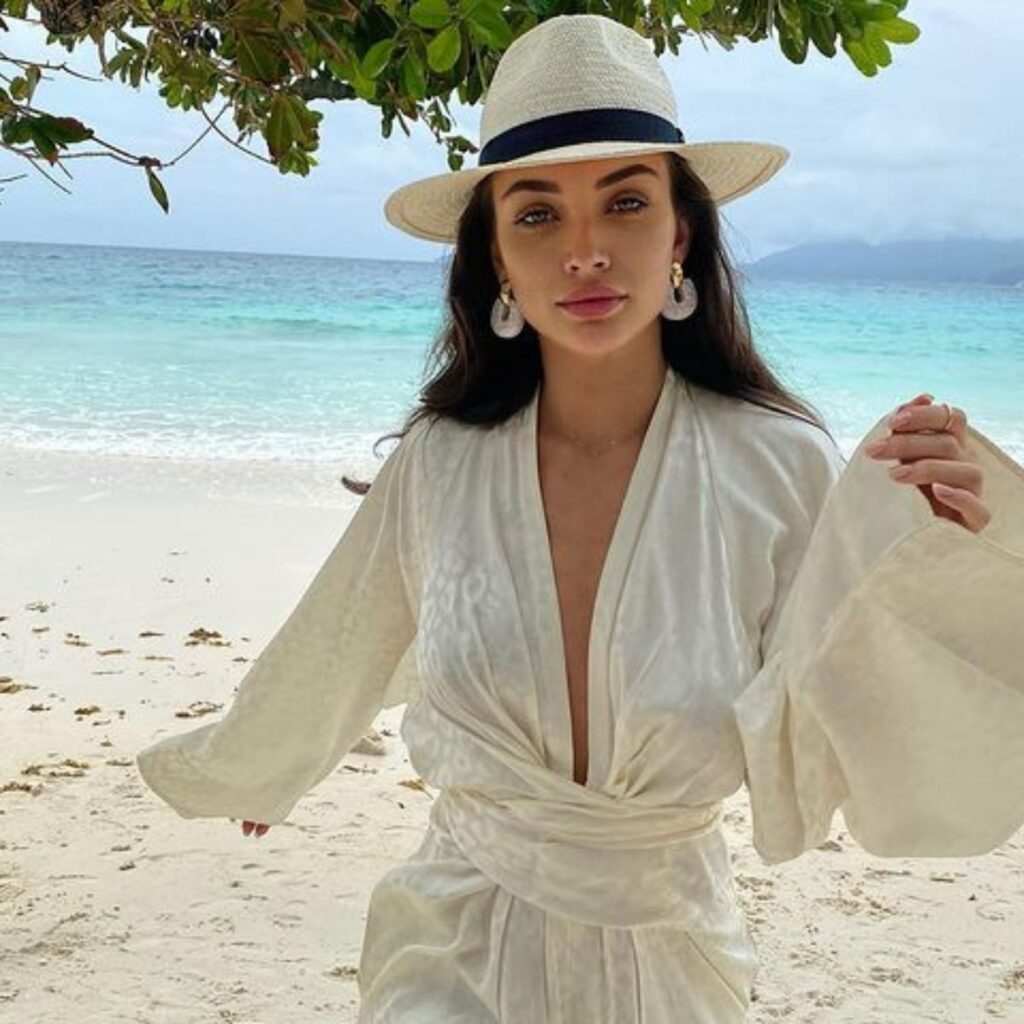 Just a couple of years after Amy's birth, her parents divorced. After the divorce, Amy and her older sister went to live with their dad in Liverpool.
Amy attended St Edward's College and her goal was to learn more about English literature, philosophy, and ethics.
But when she landed her first movie role, Amy changed her mind completely and pursued a career in the entertainment industry.
Jackson started her modelling career as a teenager and she participated and won the Miss Teen Liverpool and Miss Teen Great Britain pageants.
Amy was so good at modelling that she even won the 2009 Miss Teen World. Because of it, her paths started to expand and she landed various modelling contracts in the United States.
Just a year later, in 2010, Amy was declared a winner once more, just this time she won the 2010 Miss Liverpool pageant.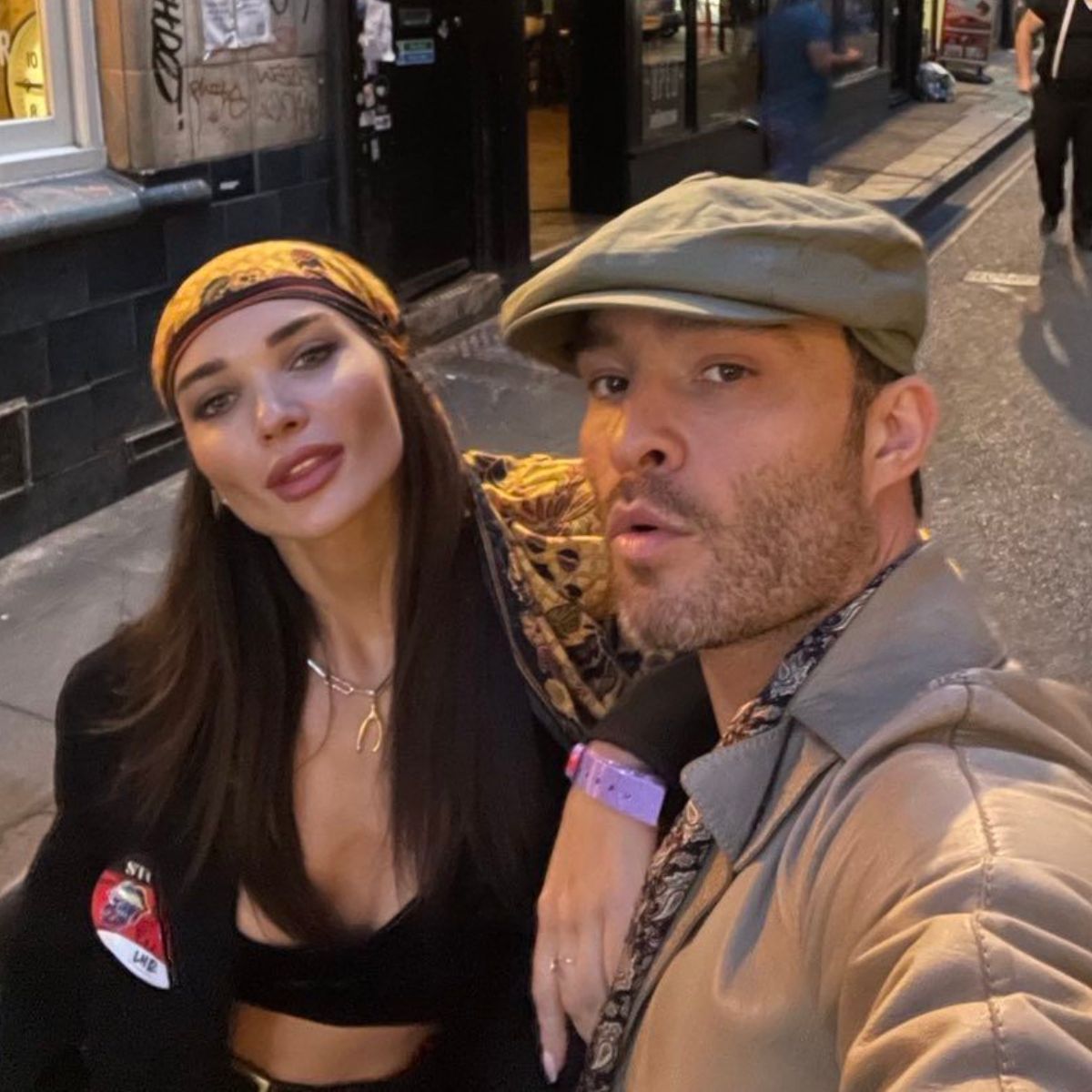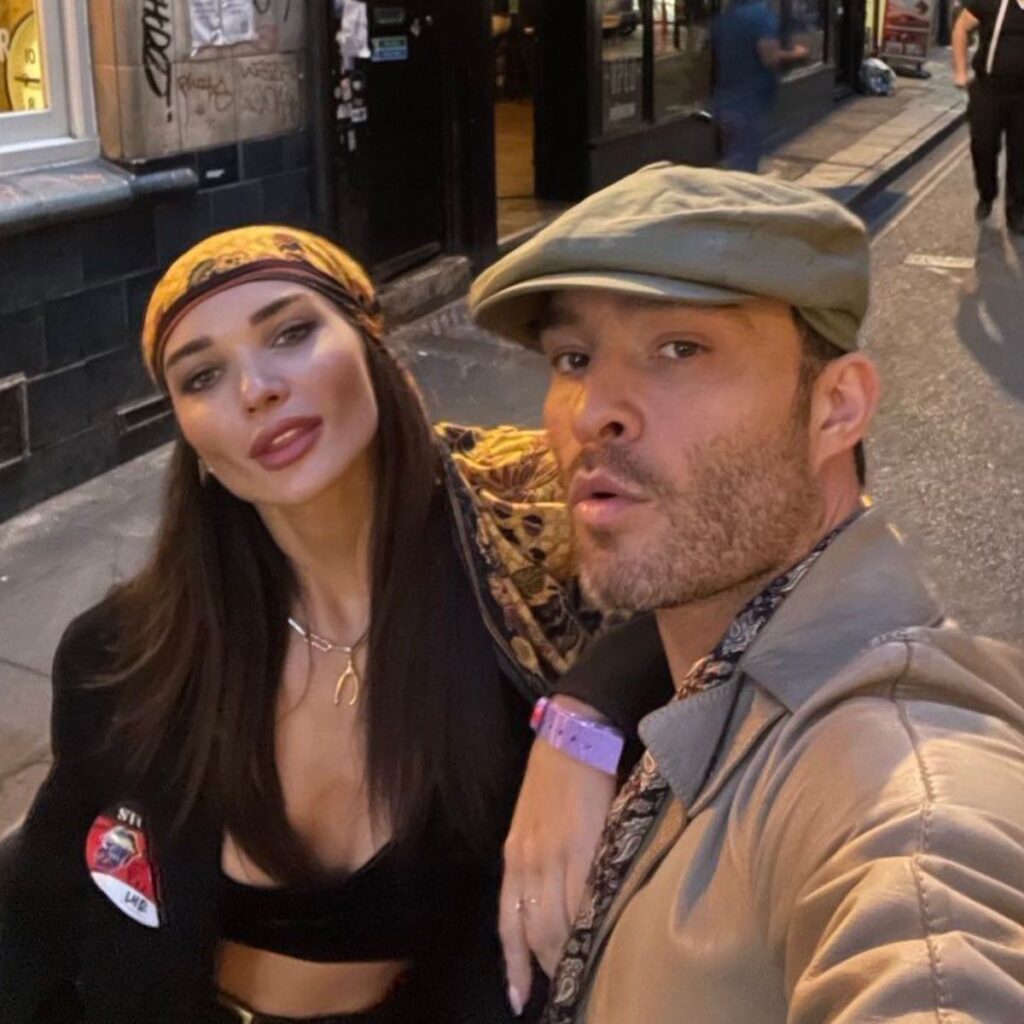 Throughout her modelling career, Amy worked for a Northern-based modelling agency, Boss Model Management, and London agency Models 1.
Apart from modelling, Amy is also a successful actress, just her domain is not Hollywood – rather, she is famous for her work in Indian films.
Throughout her acting career, Amy appeared in more than 15 movies, some most notable are "Madrasapattinam," "Singh Is Bliing," and "2.0."
What's very interesting is that "2.0" is India's most expensive movie ever filmed.
For her outstanding performances, Amy won the Ananda Vikatan Cinema Award, SIIMA Award, and London Asia Film Festival award.
Amy is also a charitable person and she supports various organizations such as Being Human, Cash & Rocket, and St Jude's Hospital in Mumbai.
Amy Jackson and Ed Westwick's Relationship
These two love birds were first linked together back in February 2021, but some reports are that they actually began dating in late December 2021 or early January 2022.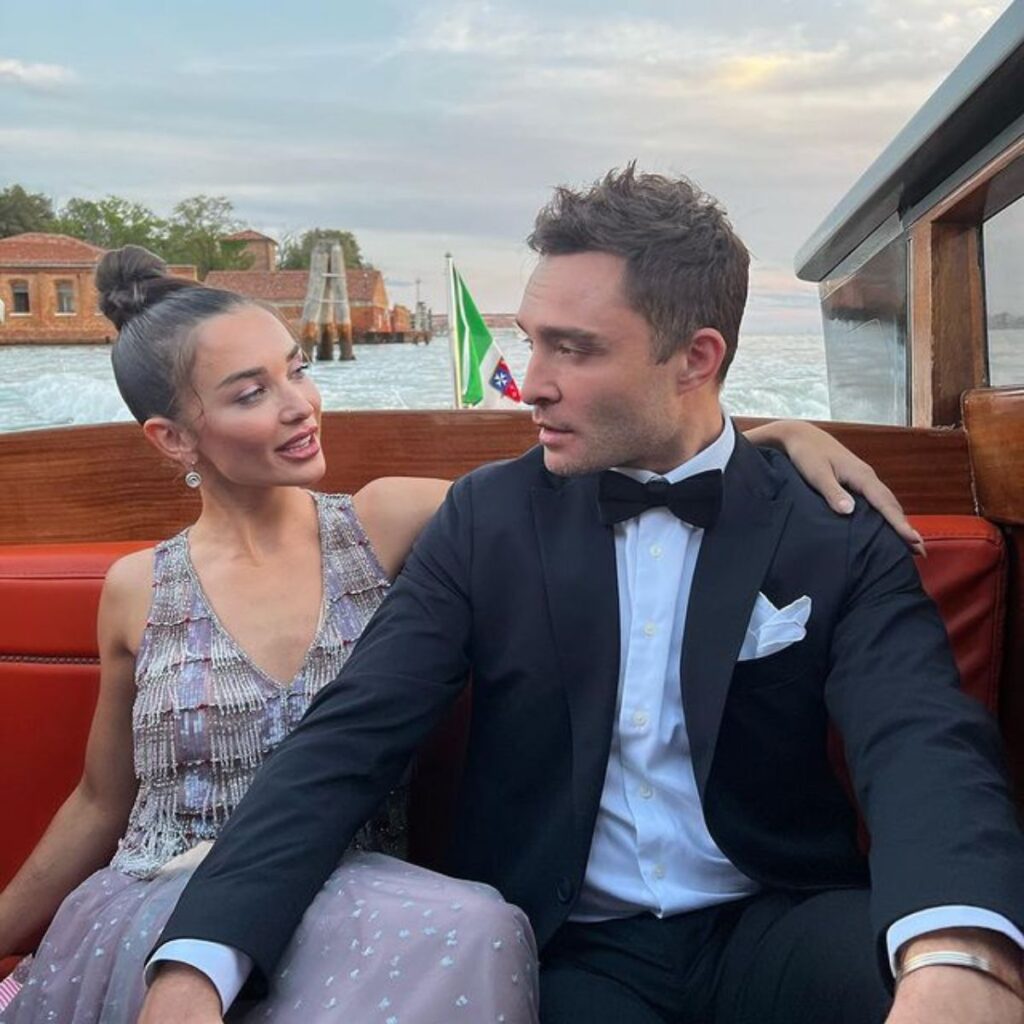 Amy and Ed crossed paths for the first time at Saudi Arabia's Red Sea International Film Festival in December 2021.
Paparazzi managed to catch them while they were sharing a laugh together at the screening, they seemed like they were having a rather good time.
Shortly after, the lovely pair started dating and they were spotted for the very first time together in public as a boyfriend/girlfriend in London just a couple of months ago.
Their relationship is still fresh, but it seems like good times are ahead of them!