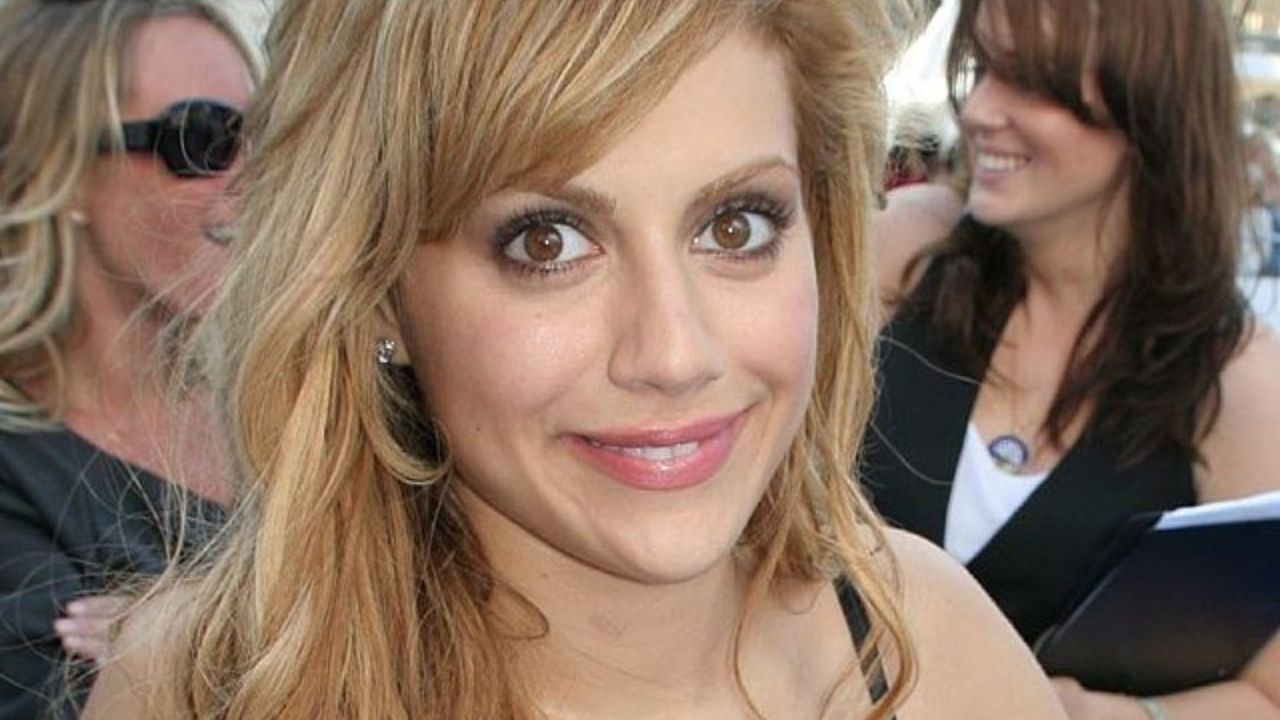 Brittany Murphy became famous in 1995 when she acted as Tai in Clueless. She appeared in many films like Girl, Interrupted, Bongwater, 8Mile, and Sin City.
Her voice was in the animated movie Happy Feet, and she joined the dance club with the song Faster Kill Pussycat.
She resided in Edison, New Jersey, before she went to California at 13 and began her career in acting with her performance in Blossom.
She transformed from a simple girl to a blond with an appealing appearance to land her among the hottest women in 2006.
It has been more than ten years since she died, yet her last interview and words are still hurtful.
In a mysterious final interview, the actress discussed her concerns about her frame. She said, "I am a bit thinner now than I would like to be," to Fox News at an event a few weeks before her death.
The frail actress was plagued by drug use and eating disorder rumors that she dispelled and went on to credit her exercise routine.
The famous actress went on to say, "I was a ballerina for a long time. I still take ballet lessons now – what it does to your body is incredible." 
Despite her skinny frame, she was positive and gave a glimpse of her future plans. She revealed to Access Hollywood on 3rd December, "As far as having a New Year's resolution, I'd love to have a child next year. I've been very blessed to have a great loving husband. I spend more time with my family than anyone else in the world."
A few days before the store event, the actress was in Los Angeles at the premiere of Across the Hall. In the interview, she was sweet but overwhelmed.
She was asked about her character's philandering ways, and she stated she could not describe her since that was not her true identity.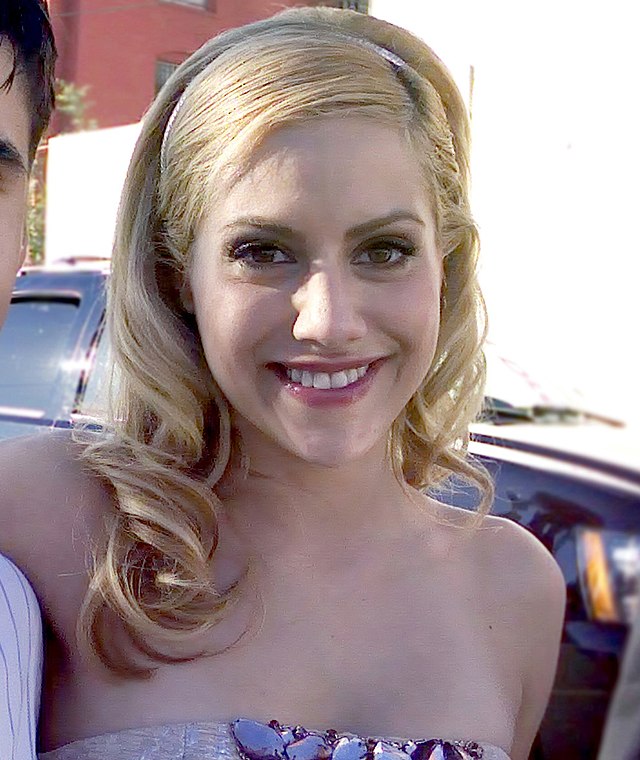 The Cause of Her Death
The actress was reportedly ill for weeks before her demise in 2009. According to a Los Angeles County Coroner's Office report, her death was due to untreated pneumonia, drug intoxication from over-the-counter and prescription drugs, and anemia. However, it seems she knew her sickness was severe.
Her husband, Simon Monjack, confessed in a 2010 interview on Larry King that the actress had a final conversation with her mom, Sharon Murphy, on her last day.
She told her mother she was dying. He revealed, "That morning, she woke up. She couldn't breathe. She went out to get some air. Sharon followed her out. She said, 'Mom, I'm dying. I love you."
A month before appearing on the show, Monjack downplayed the seriousness of her sickness. In an interview with the TODAY show's Matt Lauer in 2010, he stated that she was okay. He said, "She had a little bit of laryngitis. That was the only thing. Other than that, she was perfectly healthy and well."
A Show Focusing on Her Death
A recent show, 'What Happened, Brittany Murphy?' sought to look at her death.
The show's executive producer, Buddy Day, stated, "Her death was so bizarre, and there are so many twists and turns."
Despite the drama that ensued after her demise, everyone she interacted with admits that she was one of the kindest people they knew. Everyone gave a consistent description of her.
They termed her as caring, generous, and always thinking about those around her. Some fear that this may be forgotten, and that is why they felt it was necessary to look into her life and death. Saying that everybody loved her may be an understatement.