In the early 90s, Jason Lee shot to fame as a skilled skateboarder. In addition, he, together with his friend Chris Pastras, established Stereo Skateboarders. He won many awards due to his prowess.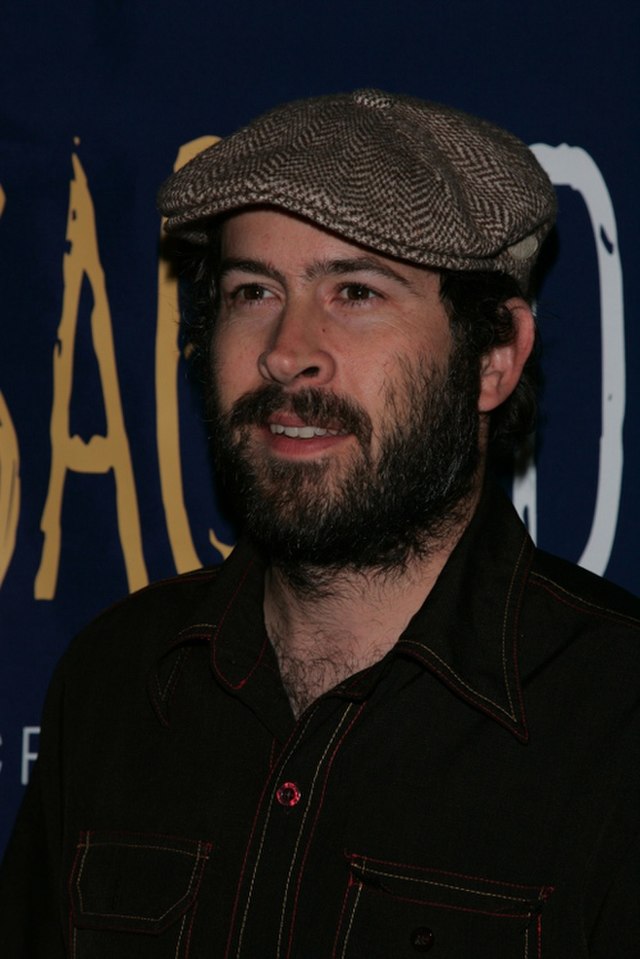 Given the success he enjoyed at the time, many people assumed that there was no way Lee would stop doing what he loved since it was the foundation for his success. Tail slides, backslides, kickflips, and 360s were considered the best moves in the sport at the time, and the star awed fans with his experience in doing them and many more. 
He learned his skills in Huntington Beach, California, taking the skating world by storm in the late 80s and early 90s. He was not only good at skateboarding, he decided to go deeper into the business.
In the 90s, he came together with fellow professional Chris Pastras to start Blue Skateboard, which was later changed to Stereo Skateboards. His skateboarding appeared in the Spike Jonze skateboard short Video Days.
Interestingly, despite the skills that propelled him to Hollywood, the star lost his passion for skateboarding. This makes many wonder why he stopped. 
He revealed that he slowed down on the sport since he was worried about his safety. At the time, he said, "My son is five now, and he's skateboarding. On the weekends, we cruise around together, but we don't do anything hard because I don't want to get injured. But I still cruise around on the old skateboard, yeah."
Another he quit the sport was that he felt he was old.
He said, "In the 90s, when I did it, 25 was old to compete, but these days skateboarders are still professionals in their 30s, so things have changed now. Back then, I left skateboarding, and thankfully acting took off because I didn't go to college. I left school early."
The actor, who has a passion for photography, also said that he loves taking pictures every free time he gets. He also enjoys enjoying time with his family. 
He Developed a Passion for Photography
Even though he still engages in acting, his actions show that he no longer is interested in doing intensive activities.
This is shown when in 2016, the star made the random decision to move from Los Angeles, one of showbiz's capitals, to Denton, Texas. Even though living in Texas seems lovely, it does not suit anyone who wants to grow their profession in acting and sports. 
He recently returned to Los Angeles, but he still made it clear that he remains focused on other things. He spoke to The Guardian in 2021 and opened up about his new passion, photography.
The actor said that he discovered his passion for photography while using his cameras to try and comprehend "things a bit more as an actor."
The research he did to better comprehend the art of acting made him change his priorities away from showbiz. After deciding to venture into photography, the star said that he spent a lot of his time looking for beautiful pictures.
He said, "I started just roaming America and documenting its weirdness and strange beauty. That's been going on now for 14 years." The venture has been a success since he has gone on to release many photography books in the last few years. 
Anyone who has been in extreme activities like skateboarding and acting would understand how demanding both professions are. Many spend long hours practicing, and onset; him juggling between the two makes one understand why he would prefer to spend a lot of his time with his family and taking pictures.