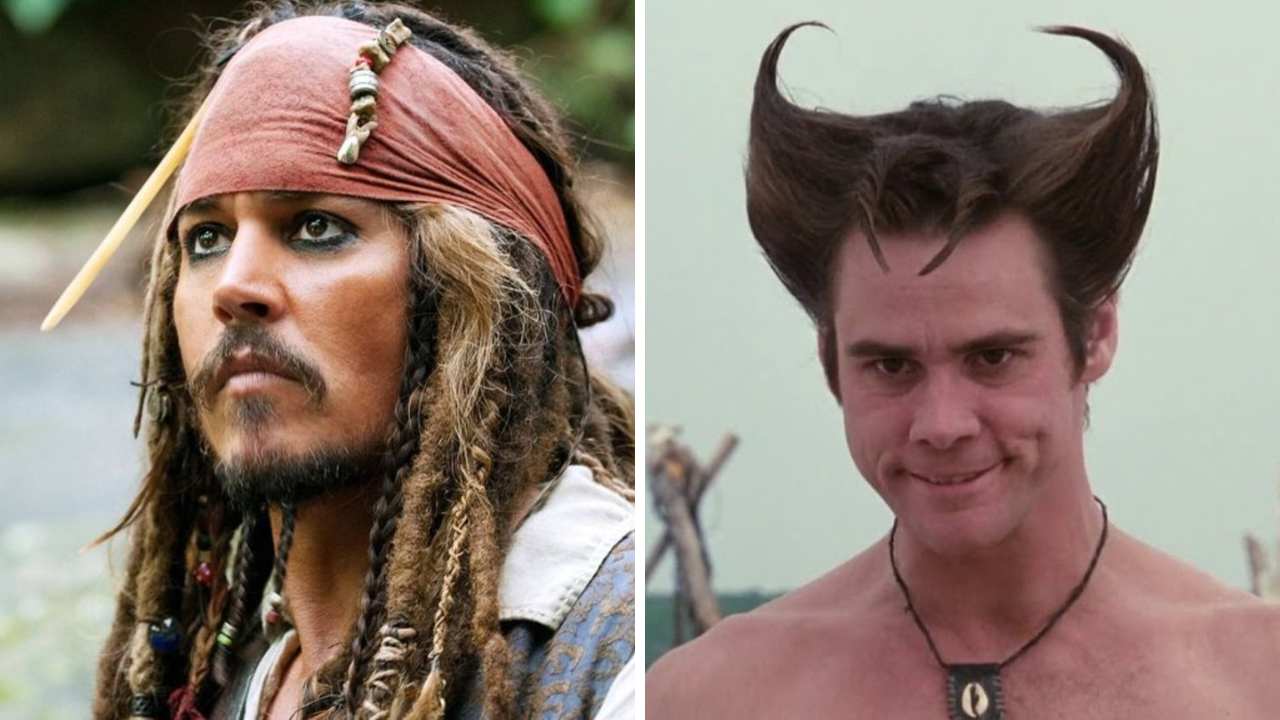 It's hard to imagine anyone else as Captain Jack Sparrow, but Johnny Depp was not the first choice for the role in "Pirates of the Caribbean." The role was initially offered to Jim Carrey, renowned for his comedic talent, but due to his involvement in "Bruce Almighty," he couldn't commit to the pirate saga.
Apart from Carrey, other actors were also considered for this now-iconic role. Among them were Hugh Jackman, whose name inspired the character's last name, Sparrow. However, at the time, Jackman wasn't as well-known in Hollywood, leading the casting team to continue their search.
Then Johnny Depp got the role and made it his own. He played Captain Jack Sparrow in a way that was both funny and unexpected. This role became one of the most famous parts he's ever played and really stood out to people all over the world.
Johnny Depp's ride with the "Pirates of the Caribbean" franchise has seen some tough times, especially after his legal fight with Amber Heard, which resulted in Disney dropping him from upcoming projects. But things might be taking a turn.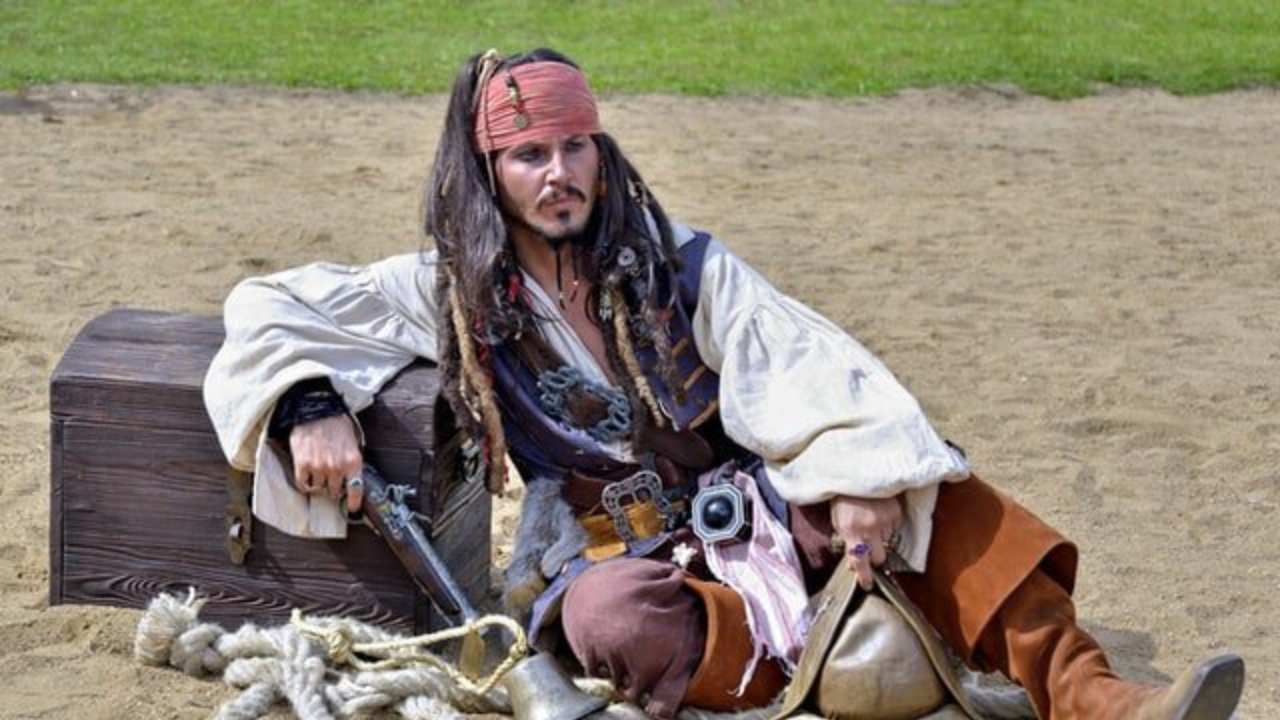 There's buzz around a potential "Pirates of the Caribbean 6," and fans are curious if Depp will return as Captain Jack Sparrow. Producer Jerry Bruckheimer is excited about this possibility. He said, "We're all working on [the next Pirates film]. We'll see how it comes out. We're very excited… I would love to have him in the movie – that's all that I can tell you."
The "Pirates of the Caribbean" movies have been huge hits at the box office. The first movie, "The Curse of the Black Pearl," came out in 2003 and made a splash, earning over $654 million worldwide. Then came "Dead Man's Chest" in 2006, which did even better, raking in over $1 billion.
The third film, "At World's End" (2007), kept up the momentum, also crossing the billion-dollar mark. "On Stranger Tides" in 2011 had a massive haul too, with around $1 billion in ticket sales. The latest, "Dead Men Tell No Tales" in 2017, saw a bit of a dip but still pulled in a respectable $795 million globally.
More: 'Pirates of the Caribbean: The Curse of the Black Pearl' Still Holds Up 20 Years Later