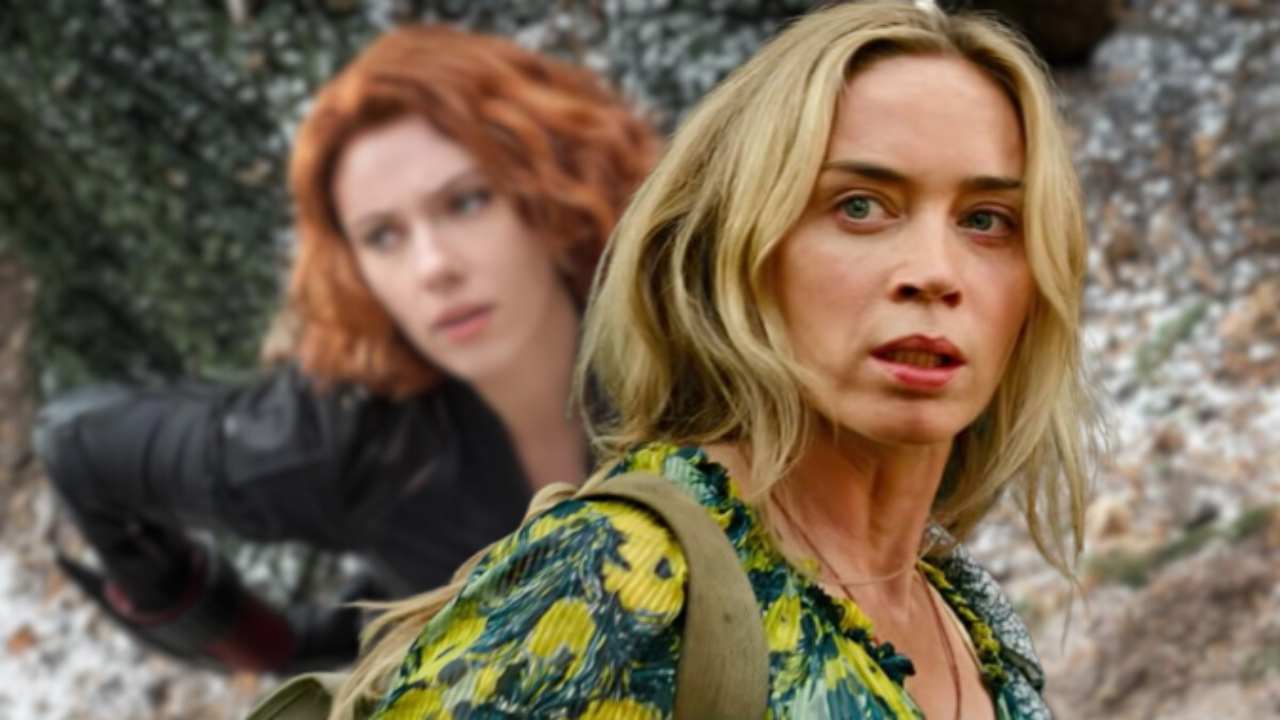 Emily Blunt, known for her roles in films like "The Devil Wears Prada," was once in line to play Black Widow in the Marvel Cinematic Universe, a role that eventually went to Scarlett Johansson. This casting change is a story of what could have been in Hollywood, as both actresses have made significant marks in their careers.
Blunt was the first choice for the role of Natasha Romanoff, or Black Widow. She had shown her skills in various kinds of roles, proving she could handle the complex character of a superhero spy. However, due to her commitment to the movie "Gulliver's Travels," Blunt had to pass on the opportunity to join the Marvel franchise.
When Blunt stepped away, Scarlett Johansson got her chance. Johansson, already a popular actress for her performances in "Lost in Translation" and "Girl with a Pearl Earring," took on the role of Black Widow. She first appeared as the character in "Iron Man 2" and quickly became a key part of the Avengers team. Johansson's Black Widow was strong and smart, adding a lot to the Marvel movies.
Johansson's success as Black Widow included her role growing across several Marvel movies. Her portrayal was so well-received that it led to a standalone film, "Black Widow," which explored her character's background and her life before becoming an Avenger.
On the other hand, Emily Blunt's career continued to thrive despite not taking the Black Widow role. She starred in a variety of movies, showing her ability to play different kinds of characters. From the thrilling "A Quiet Place" and "Oppenheimer", to the family-friendly "Mary Poppins Returns," Blunt proved her talent time and again.