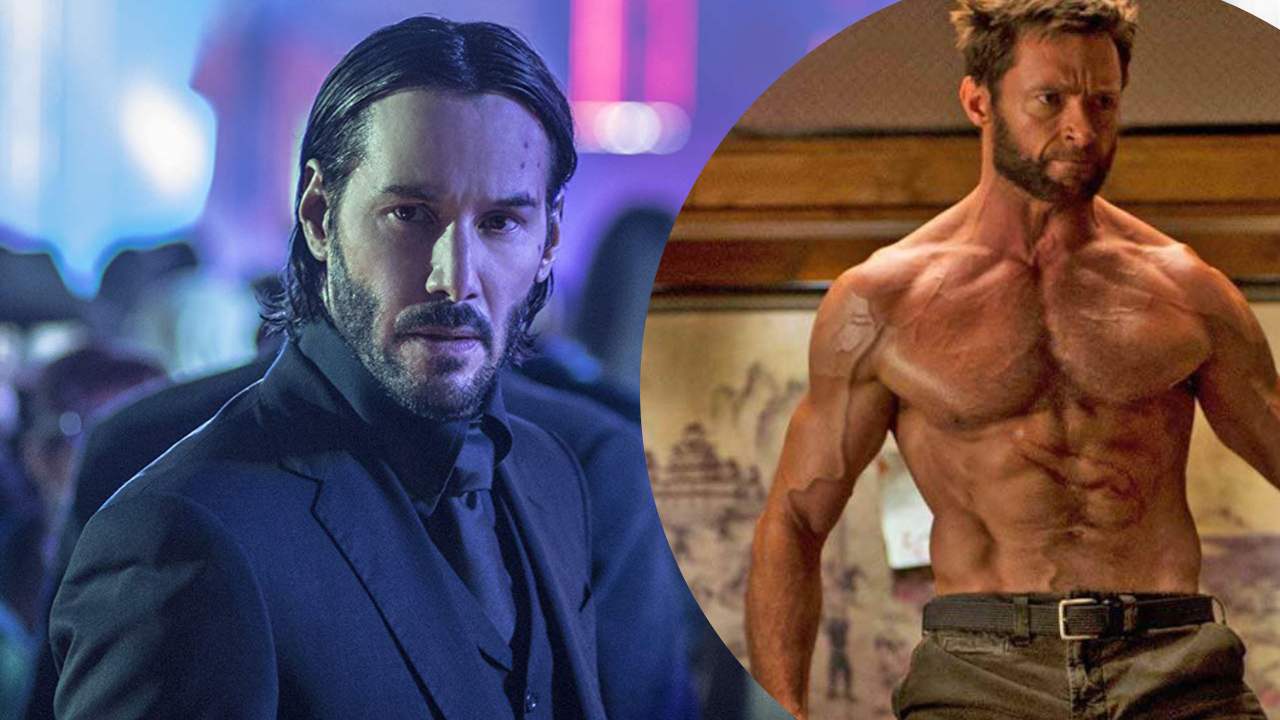 John Wick and Matrix star Keanu Reeves is no stranger to iconic roles, and he recently revealed that he's still keen on taking on another: Marvel's Wolverine. During a Reddit AMA to promote "John Wick: Chapter 4," Reeves was asked about roles he regretted turning down. He had none but did say, "…No…but I did always want to play Wolverine."
Hugh Jackman, who has become synonymous with the character, left some big shoes to fill. Reeves, a self-proclaimed Marvel Comics fan, admitted his desire to take on Wolverine over Batman, another character he admires. "Of the two, I'd love to play Wolverine," said Reeves. The actor added that the role "was cast" before he could snag it, leaving the impression that it wasn't for lack of trying on his part.
Read Also: Not Hugh Jackman but THIS Actor Was The First Choice to Play Wolverine in The X-Men
Though he has portrayed a variety of iconic characters from Ted Logan in "Bill and Ted" to Neo in "The Matrix," Reeves believes it might be too late for him to suit up as Wolverine, given his age. "I'm 58 now, so it may be too late," he said.
Kevin Feige, President of Marvel Studios, confirmed that they've had conversations with Reeves about potential roles. "We talk to him for almost every film we make," Feige noted, adding that while nothing is set in stone, they're keen to find the right part for Reeves in the MCU.
Reeves himself seemed enthusiastic about the idea, saying, "Isn't it bigger than a universe? It's almost like a multiverse. It's a Marvel-verse." He added that joining the MCU would be an honor and praised the universe for its unique scale and ambition.
Is He the Right Fit?
While Keanu Reeves is a beloved actor with a knack for playing emotionally detached characters like Neo, is he the right fit for Wolverine? His tall, thin frame and age may not align well with the grizzled, shorter mutant.
Wolverine is a complex character that may require a different set of acting skills than Reeves typically displays. So, despite his enthusiasm, it might be best for him to stick to roles that suit his particular talents.
More: Every Upcoming Keanu Reeves Movie: From the 'John Wick' Saga to High-Speed Racing Adventures