"It feels right that John Wick finds peace" – Keanu Reeves.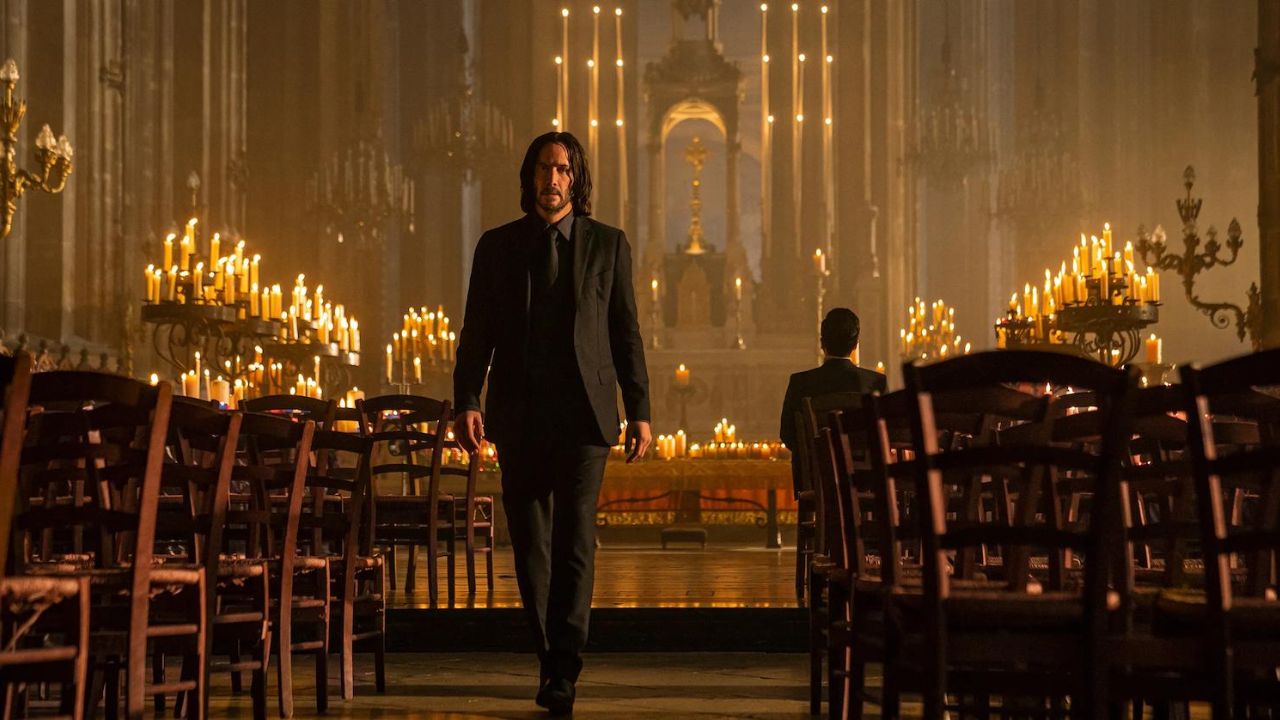 "Is John Wick dead?" This has been the burning question on everyone's mind since the release of "John Wick: Chapter 4". We saw John Wick, played by the charismatic Keanu Reeves, in a dire situation, bleeding out on the steps of the Sacré-Cœur, with his tombstone being visited by Winston and the Bowery King in New York. Yet, Reeves seems to leave some room for hope.
Talking to Entertainment Weekly, Reeves said, "I don't know, I guess I'm going to have to lean on never say never." He continued, "I mean, I wouldn't do a John Wick film without [director] Chad Stahelski. We'd have to see what that looked like… It feels right that John Wick finds peace."
OTHERS WERE INTERESTED IN:
Keanu Reeves Rejected $12 Million Speed Sequel Offer Due To Bad Script
Shamier Anderson: From John Wick to Spinoff Dreams and Facing Off with Meryl Streep!
Keanu Reeves Will Build a $78,000 Motorcycle Just for You!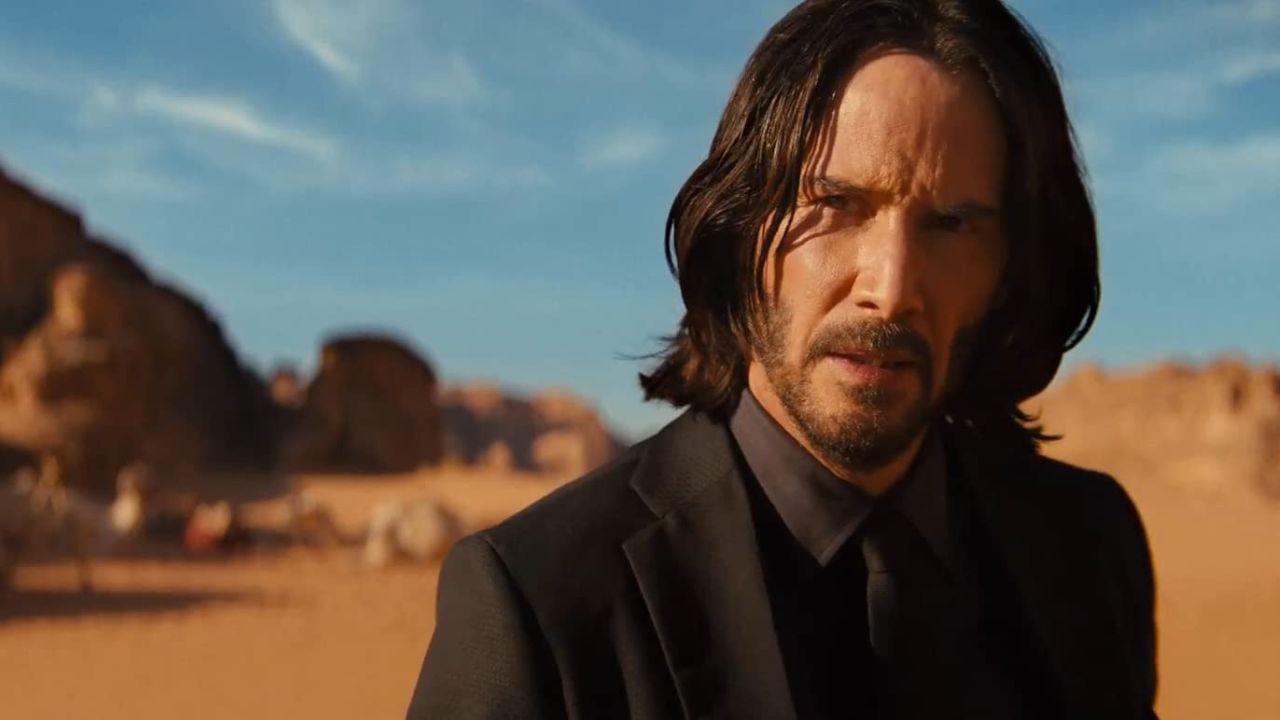 Interestingly, the idea of John Wick finding peace might mean his character's death. The star actor discussed this motivation for making a fourth John Wick movie. "We had the opportunity [to do another film] because of the [response to] Chapter 3, and we were like, 'What was the Why?'", Reeves shared. As he and director Chad Stahelski saw it, the answer was death — John Wick's death, to be precise.
"For him to get his peace, or freedom, in a way… That was the reason to make the movie. It can't just be, 'Let's do another one.' It was really about death, or a way of dying," Reeves added. So, it seems that for John Wick to find peace, he had to meet his end.
The film has done exceedingly well in the box office, earning a whopping $432.4 million so far, which also sparked the initial question – how much money would this movie make? However, fans seem to be more interested in the character's fate than the film's financial success.
While we're left with a cliffhanger about John Wick's fate, we also wonder why the Tick Tock Man was absent in Chapter 4. Maybe that's a question for the next movie—if there will be one. For now, fans are left to speculate on the ultimate destiny of their beloved character, John Wick. Will he return, or has he indeed found his peace? Only time will tell.