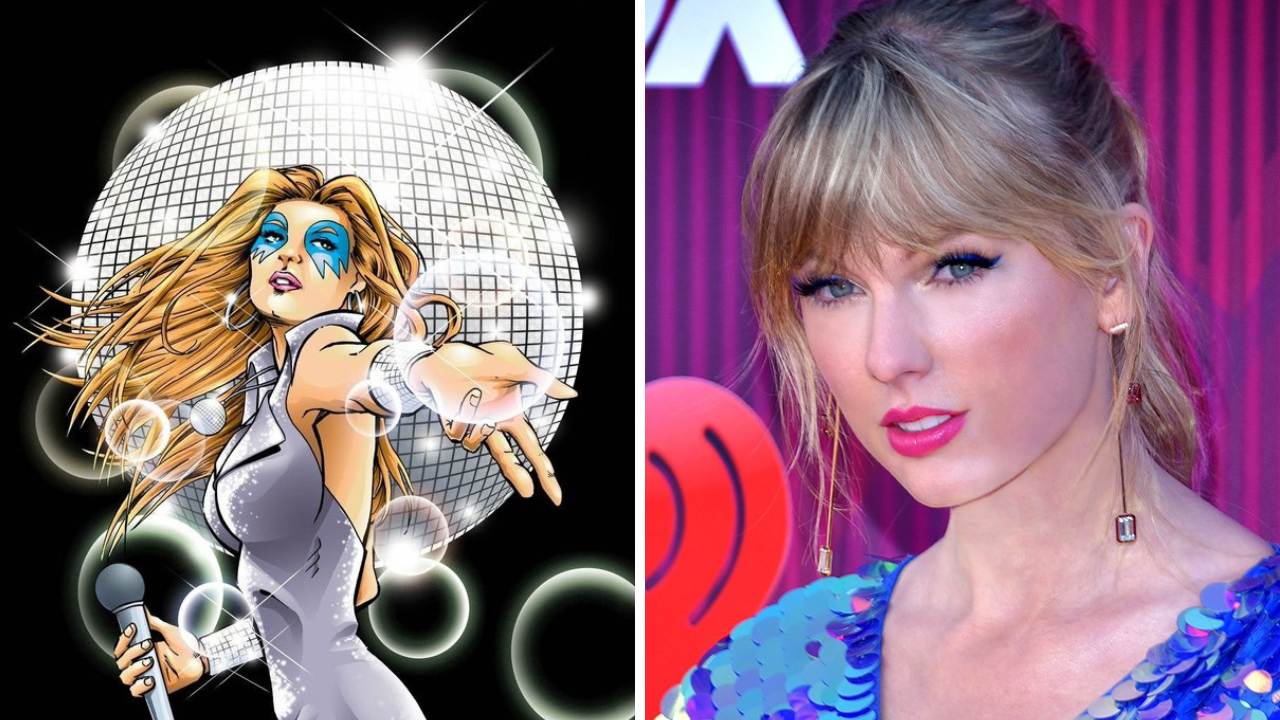 It's a rumor that has left fans buzzing: Taylor Swift, the international pop sensation, could be making her Marvel Cinematic Universe (MCU) debut in the upcoming DEADPOOL 3. When asked about the speculation, the movie's director Shawn Levy simply said, "No comment." So, what's cooking in the Marvel cauldron?
First, let's address the obvious. "No comment" isn't a yes, but it's also not a no. Levy could have easily squashed the rumor, but chose not to. Is he keeping the door ajar for Swifties, Taylor Swift's legion of fans, to keep the chatter going? It's a known fact that speculation around a movie can keep it trending. Audience engagement is a currency that Hollywood banks on, especially in the age of social media.
Does Marvel Need Star Power?
Marvel has built an empire of superhero flicks with a die-hard fan base. But does the studio need a megastar like Taylor Swift to draw in a different crowd? Some industry insiders have been hinting that the MCU could use a refresh in terms of star power. While the franchise has no shortage of iconic characters, a sprinkle of A-lister glam could give DEADPOOL 3 the edge it needs.
Money Talks
Let's not forget that audience equals revenue. The Swifties are not just fans; they are potential ticket buyers. Imagine the kind of box office numbers DEADPOOL 3 could pull if it features a global superstar like Taylor Swift. This could be a win-win situation for both Marvel and Swift, boosting the film's appeal to a wider demographic.
To Confirm or Not to Confirm
There's also the question of whether Marvel should let this rumor run its course or put an end to it. The moment Levy confirms that Taylor Swift is not involved, he risks losing a chunk of the Swiftie fan base that might have otherwise been intrigued enough to watch the movie.
So, whether it's a calculated move on Levy's part or just a cryptic response to dodge the question, his "No comment" has certainly set the rumor mill into overdrive. Marvel, known for its strategic planning, could very well be weighing the benefits of ambiguity.