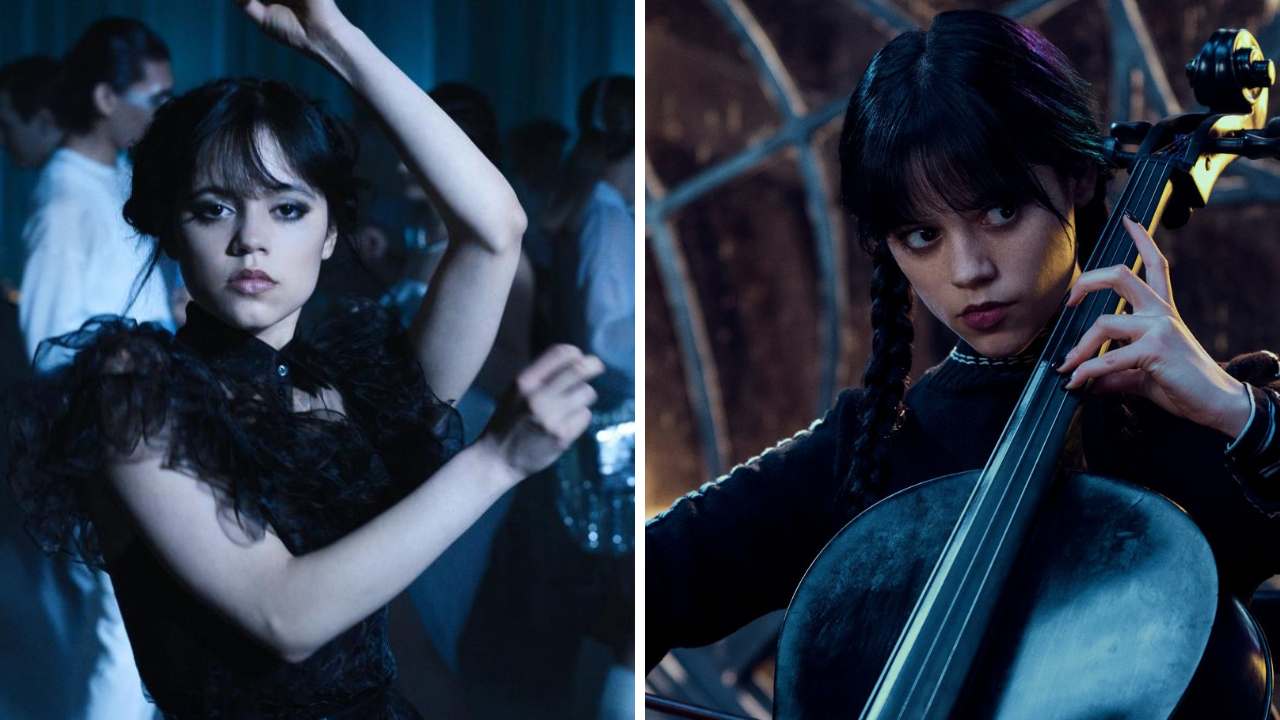 As fans eagerly await the return of "Wednesday," the wait just got longer. Jenna Ortega, the show's star, shared in a Glamour magazine interview that prepping for season 2 started in early 2023, teasing bigger and better things to come for the series. "Starting those conversations has been really, really fun," Ortega said. "I think it's going to be bigger and better, which is cool."
The initial plan was to start filming in the Fall of 2023, according to production listings. Some went as far as saying it would start by the end of 2023. In fact, during a Formula 1 grid walk on Sky Sports F1, celebs Michael Douglas and Catherine Zeta-Jones confirmed that filming was initially slated for Fall 2023.
But the clouds of Hollywood strikes loom large over the production. Production listings now reveal that the filming is rescheduled to begin in October 2023 in Romania under the codename PILGRIM. And the budget? It's expected to be between $5 and $7 million per episode.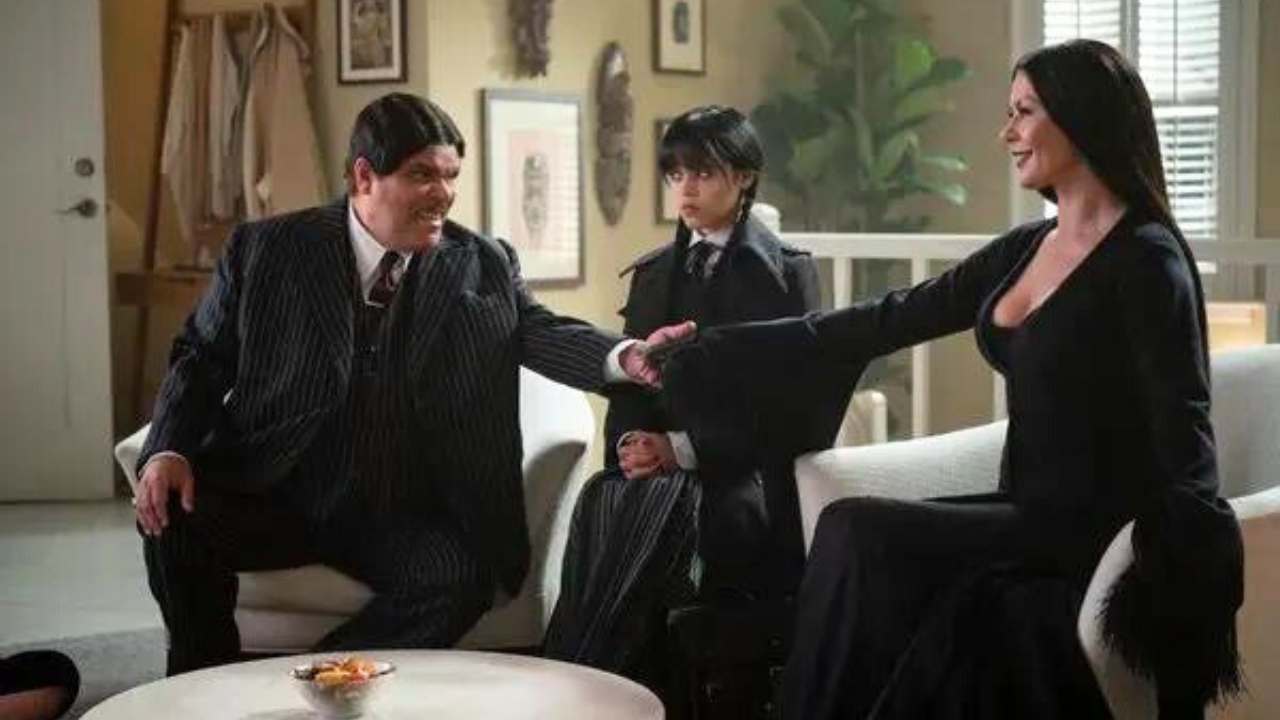 The Writers Guild of America (WGA) went on strike between May and September 2023. That means no scripts were developed during those months. Variety later reported that work on "Wednesday" season 2 was being prioritized by Netflix, alongside "Stranger Things" season 5. However, the actors' union, SAG-AFTRA, also started striking in July 2023. If the strike continues, filming won't happen this Fall as planned.
It took six months to film the first season, from September '21 to March '22, finally airing in November 2022. Given the ongoing strikes and delays, predicting the release date becomes a guessing game. As it stands, not even a late 2024 release seems likely. Fans might have to brace themselves for a 2025 release for the second season of "Wednesday."
More: Jenna Ortega Changed Wednesday Show Scripts on Her Own