For more than ten years, there has been a long-term relationship between The Sopranos star Drea De Matteo and rock band Whitesnake's Michael Devin.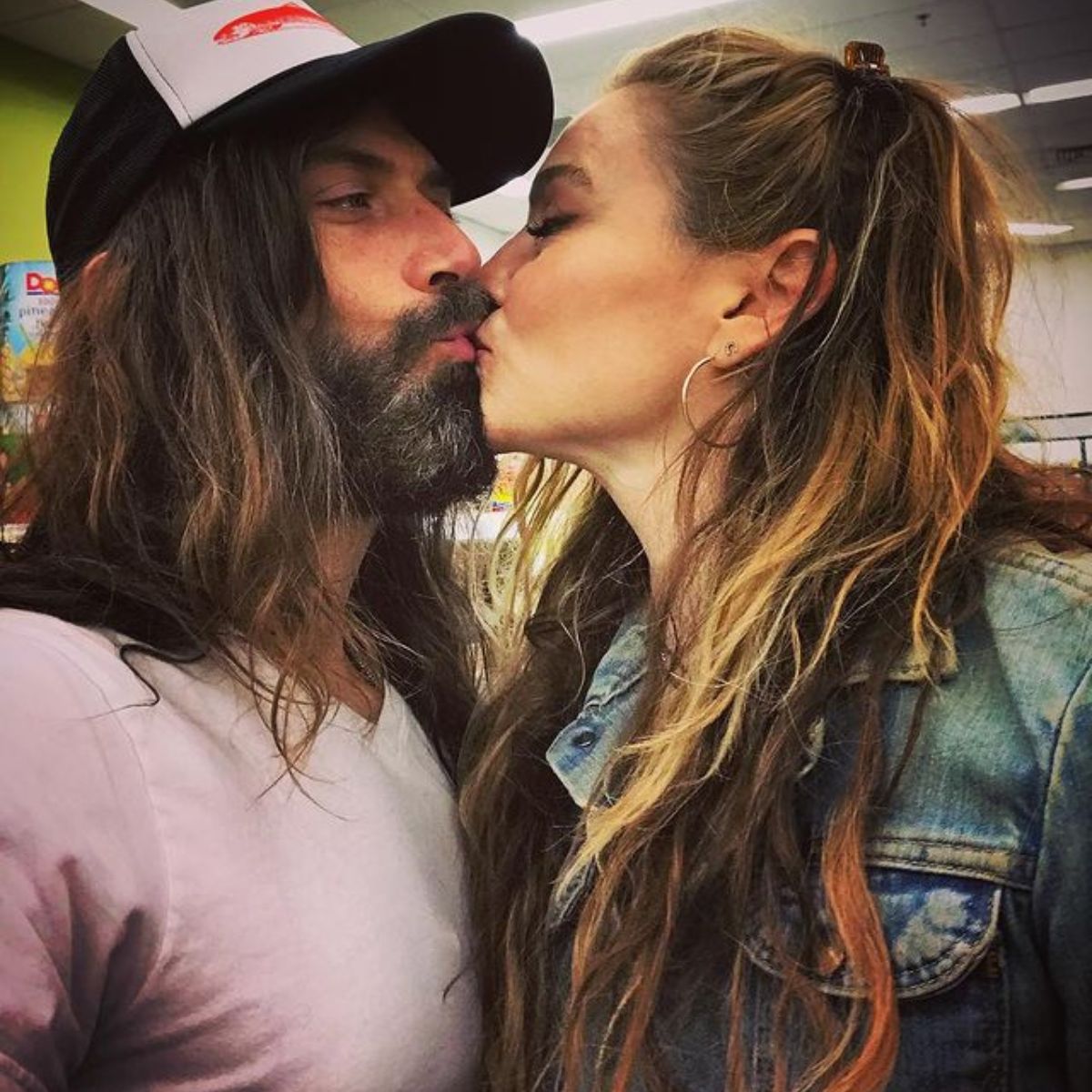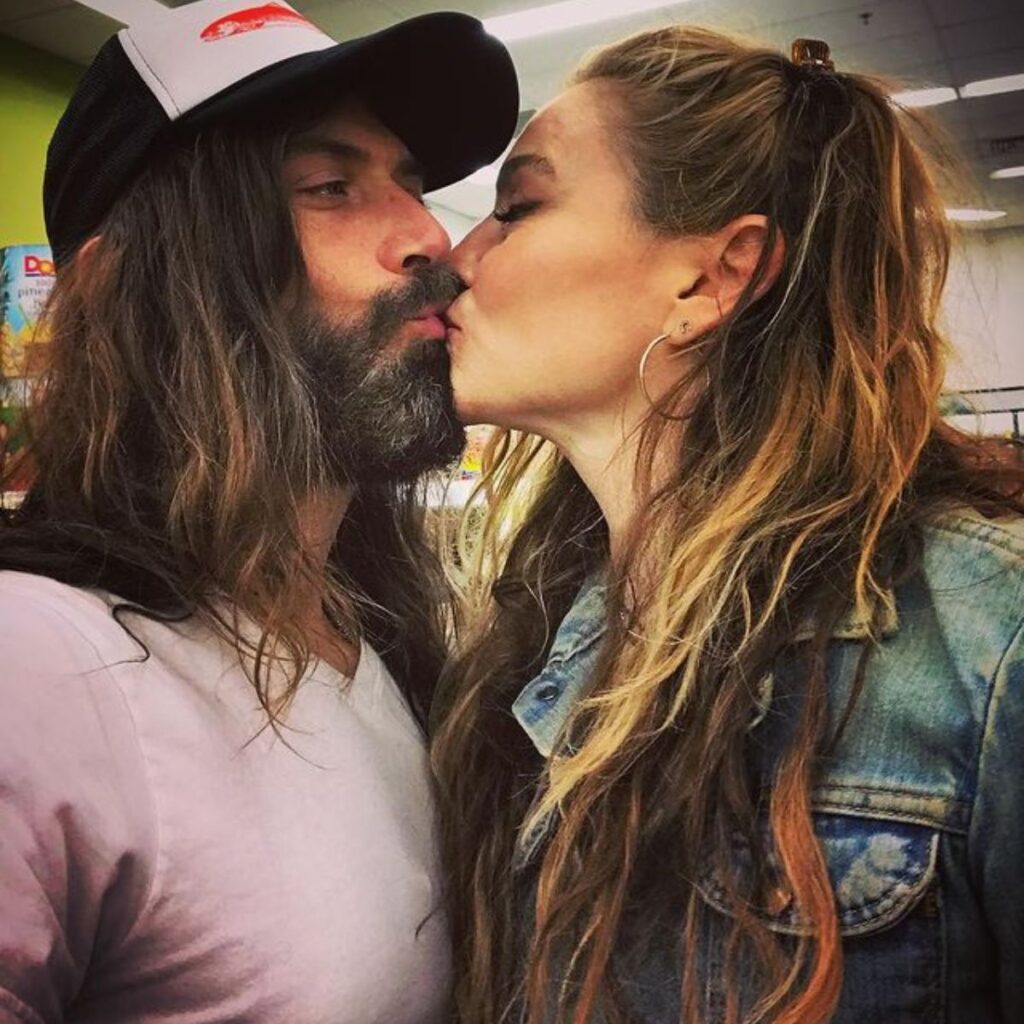 There are few details about their relationship since they are good at maintaining a low profile regarding their love life.
So what do we know about their relationship?
How did they meet?
How Drea De Matteo and Michael Devin Met
Drea was previously in a relationship with Shooter Jennings from 2009 to 2012.
They even got engaged for some time and welcomed two children during their relationship; a daughter Alabama, and a son Waylon.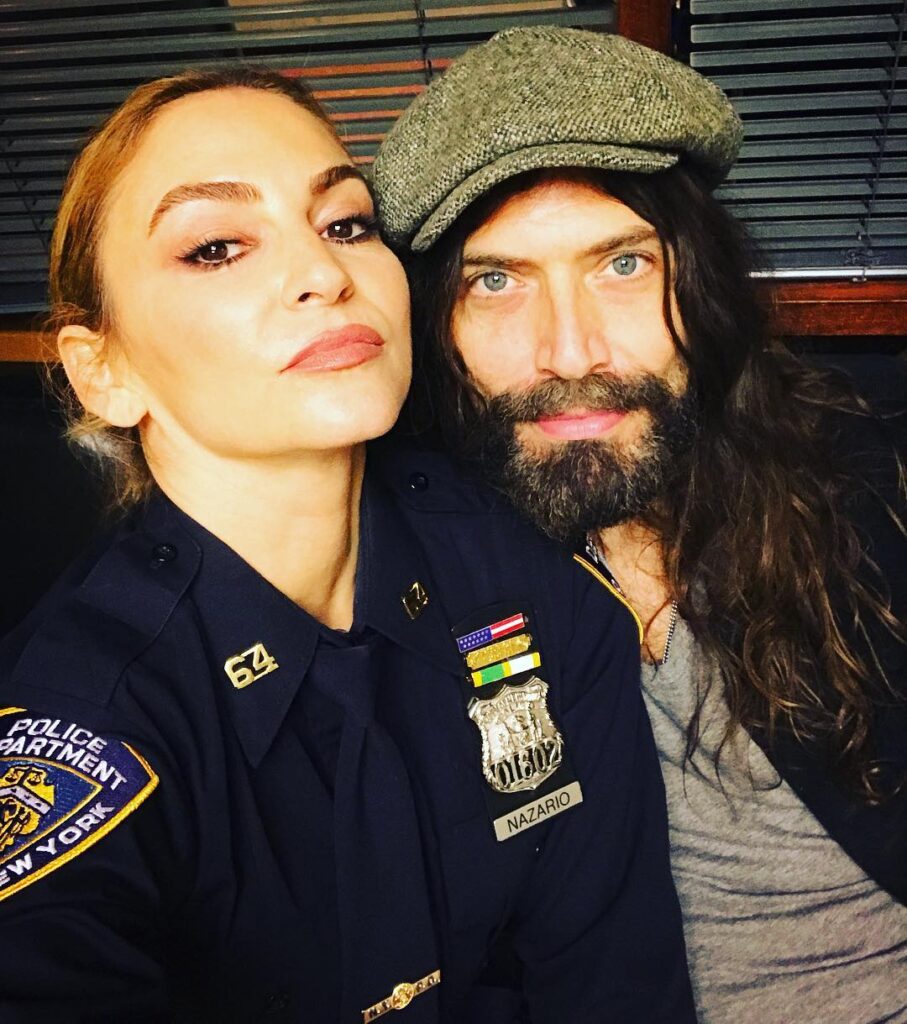 Sadly, little is known about the relationship between De Matteo and Michael Devin since there is no reliable information on where they met.
RECOMMENDED:

The Last Interview With James Gandolfini
However, it is safe to assume they started dating in 2012 or 2013, and their relationship is still strong.
In 2015, during one of the weekends in July, the former actress and Michael Devin got engaged.
The bassist asked for her hand in marriage in front of her two children during a concert in New Jersey.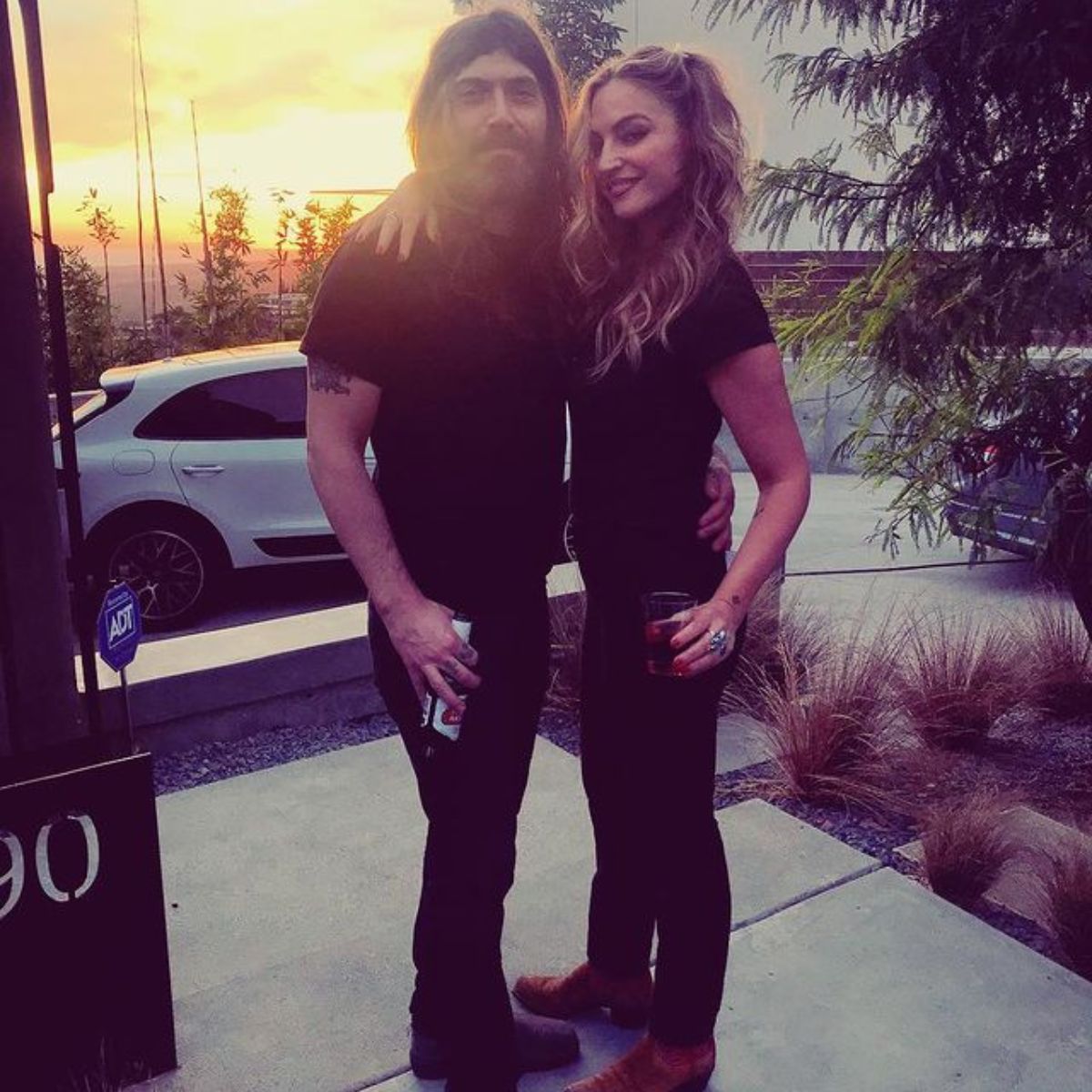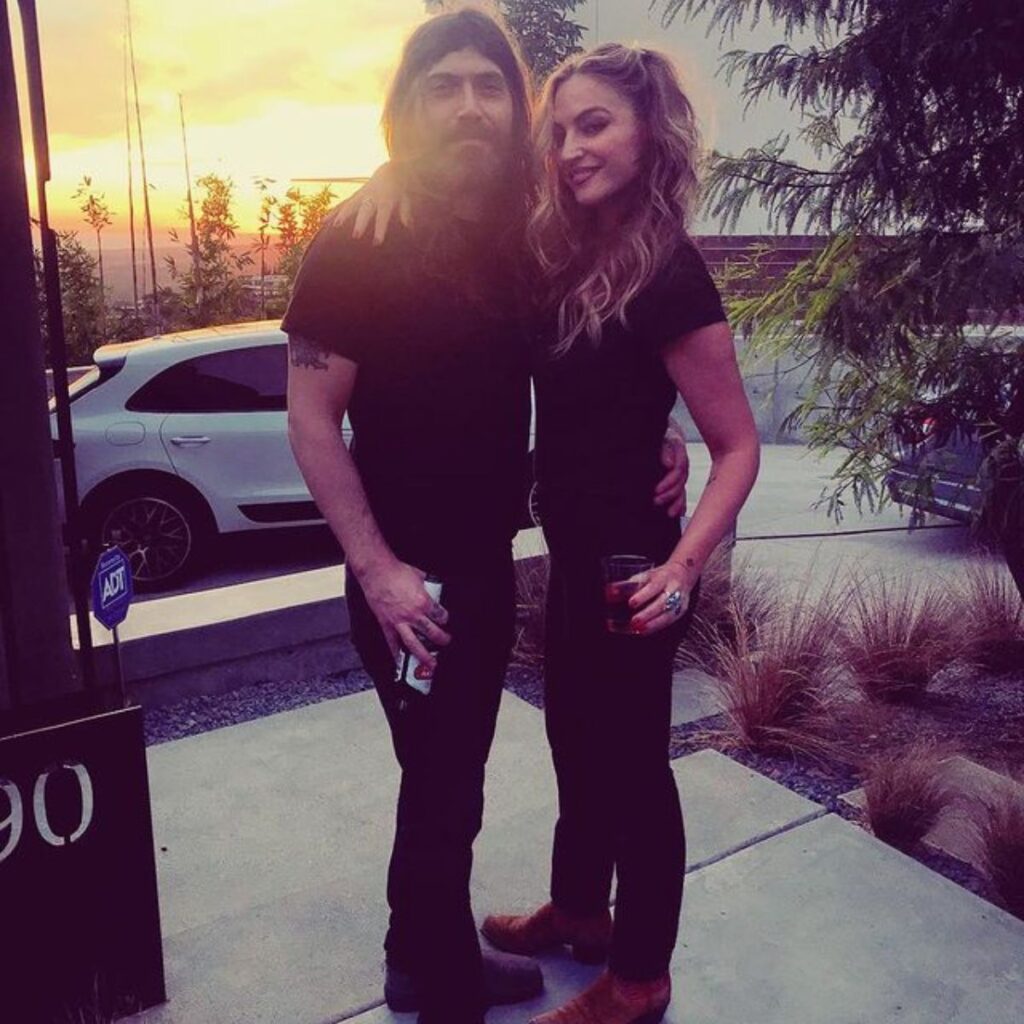 He told the crowd that he fell in love with a very beautiful woman some time back and wanted to embarrass her as much as possible.
He then asked her whether she would spend the rest of her life with him and will she marry him.
He then proceeded to Instagram to announce the good news and posted a picture of him and his fiance.
The caption read, "Big huge thank you for all the birthday wishes . . . and for all the blessings on my engagement to this kitty cat . . . Much appreciated!" Watch the sweet proposal below!
READ: Why did Drea de Matteo leave Desperate Housewives?
Drea De Matteo's Relationships Before Devin
In August 2019, the actress attended the MTV Video Music Awards held in New Jersey in the company of her two children.
On the same night, she attended a mini-reunion with some of her fellow cast in The Sopranos.
Before her relationship with Devin, the actress had been engaged to Shooter Jennings, and they had been dating from 2009 to 2012, and her first public relationship was with Michael Sported.
They dated from 1995 to 2003. Details regarding her current and previous relationships may contrast, and while it is simple to know who is dating De Matteo, it isn't easy to track all her relationships and their histories.