Drea de Matteo joined the cast of Desperate Housewives in season six in 2009 as a fugitive known as Angie Bolen.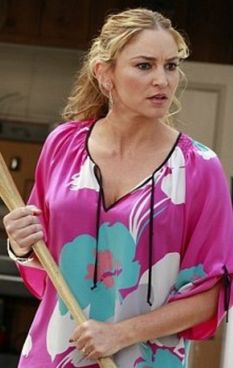 She acted as Nick's wife and the mother to Danny, acted by Beau Mirchoff.
In the series, the family moves to Fairview, after which Bolen maintains her distance from the neighbors.
Why Drea De Matteo Left Desperate Housewives
Even though Drea de Matteo appeared in the series for 23 episodes, she grew into one of the most loved characters and fans wish she'd become a series regular instead of Katherine but that didn't happen.
Her short-lived appearance in Desperate Housewives made many wonders why she decided to quit.
There were rumors that the New York native left the series since she did not get along with other cast members.
Despite the many rumors about her exit, the actress did not comment on the discussion.
The show's creator, Marc Cherry, decided to reveal what happened that led to her departure during an interview with Entertainment Weekly in 2010.
At first, he revealed he was surprised at what he had regarding her departure.
He then clarified that everyone in the series loved the Emmy-winning actress and praised her as the sweetest person. He also weighed down on why the actress left and stated that her time in the series was never intended to last beyond the season.
He said that part of the deal they had with the actress when she was included was that she wanted to do one season.
The producer also revealed the actress had a child and was eager to return to her family living in New York.
Cherry also confessed that they hid the mystery of her character until the final episode. They did this to make everyone appreciate how wonderful she was at her job.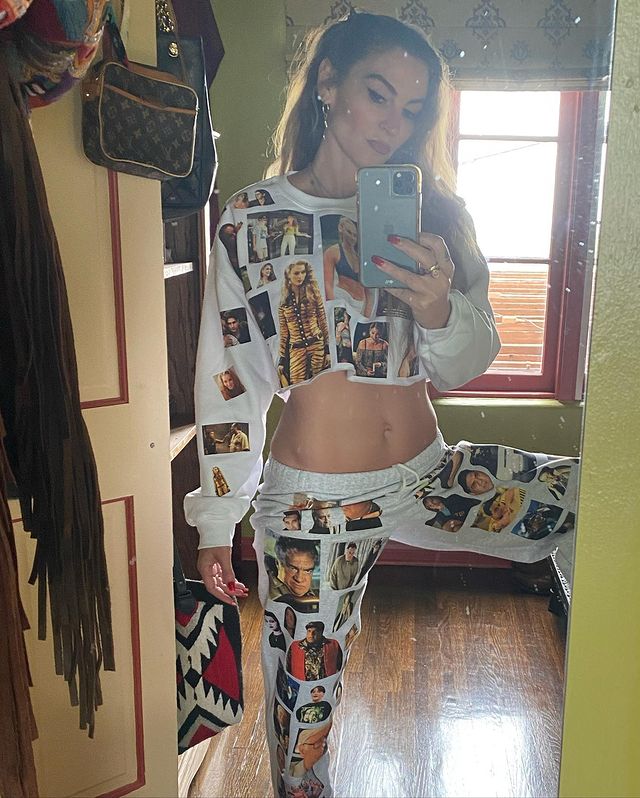 On the other hand, Drea explained her point of view on why she let the show a few years back in AMA she did on Reddit:
I think for me, walking onto the set of DESPERATE was the most intimidating set I ever walked onto. Oh, yea. And I grew up in the theater with all sorts of snooty actor types and super thespians, but walking onto the set of an all-female cast that's been in place for so many years was definitely scary. And I didn't have a clear sense of who my character was to be when I showed up, so that left me feeling kind of vulnerable, because I didn't know my place as a character, and we didn't have enough time for it to develop or unfold.
And I don't think I was what Mark Cherry had in mind, to be honest. I don't think I ever fit in there as an actor. That was probably partially to do with who I am as an actor, and the role I play even in this industry, which is invisible – I'm just very uninvolved in the industry like I'm clueless, I don't navigate my life through the industry in any way which is why I don't think I've ever gotten a role that I really had to audition for because I'm not really good at that kind of thing. But I kinda weave in and out through different shows.
But on DESPERATE, I felt like I wasn't what Mark was looking for, I don't think my performances were big enough, we just didn't really know who she was going to be – it started out as they wanted a very Italian person, then a hippie, then a revolutionary, there were all these different things coming at me and I never could define who I was there. So it made it hard for me to show up with confidence.
Plus they would change monologues on the spot and expect us to memorize them, it drove us nuts. I remember Marcia got thrown a couple of big juicy monologues – sometimes it's magic, because you don't have time to think, and god knows Mark is a GREAT writer of dialogue and all that stuff, but I was never able to build enough momentum, so it was difficult.
But I will say, I took away with me SO many friends from the crew, the wardrobe department, I've remained really close friends with – so that was a really great score from doing DESPERATE HOUSEWIVES.