Jacob Roloff and Molly Roloff, both children of Matt and Amy Roloff stopped appearing on Little People, Big World.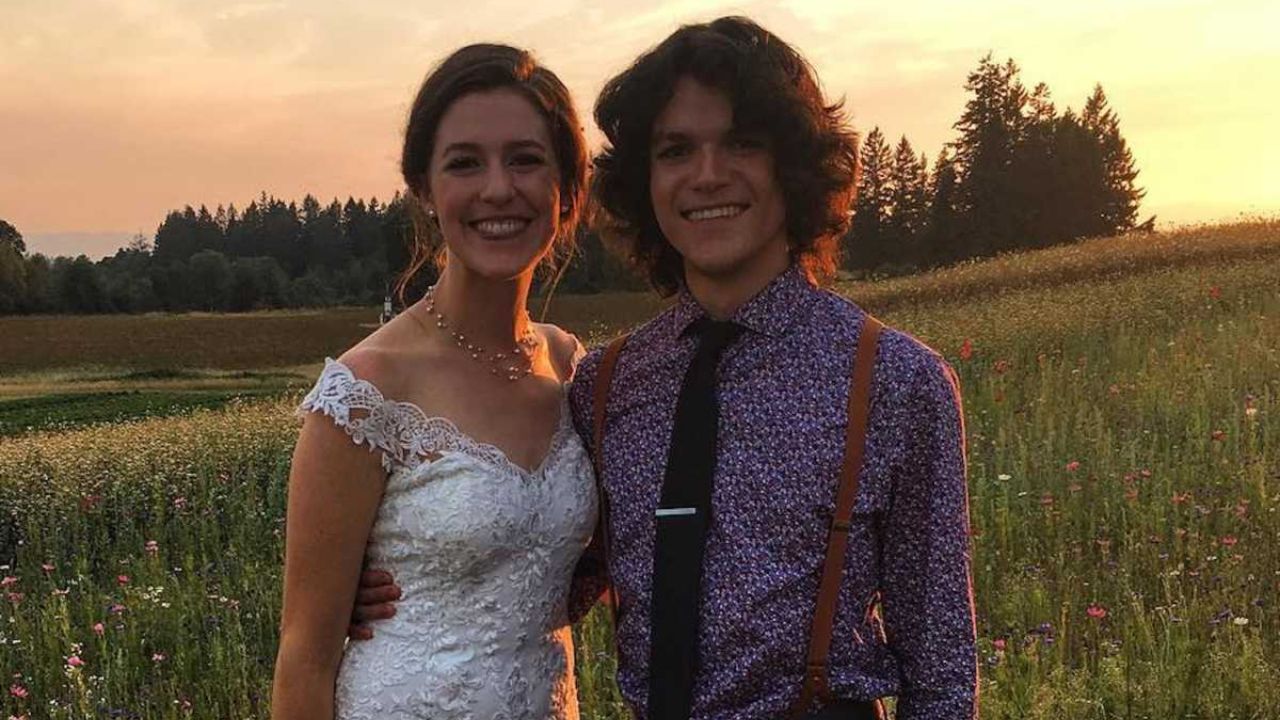 Molly Roloff slipped off quietly, only making scarce appearances in the show.
On the other hand, Jacob decided to speak on the reasons, stating that scenes were manufactured to create 'drama' to appease the audience.
He went on to state that he was sexually abused by one of the producers.
Both have gone on to do separate things though the remaining Roloffs, save for Jeremy and his wife, are still actively involved in the show.
What Happened to Molly?
Molly only pops up when the show cameras are off to take family photos and engage in family events like holidays.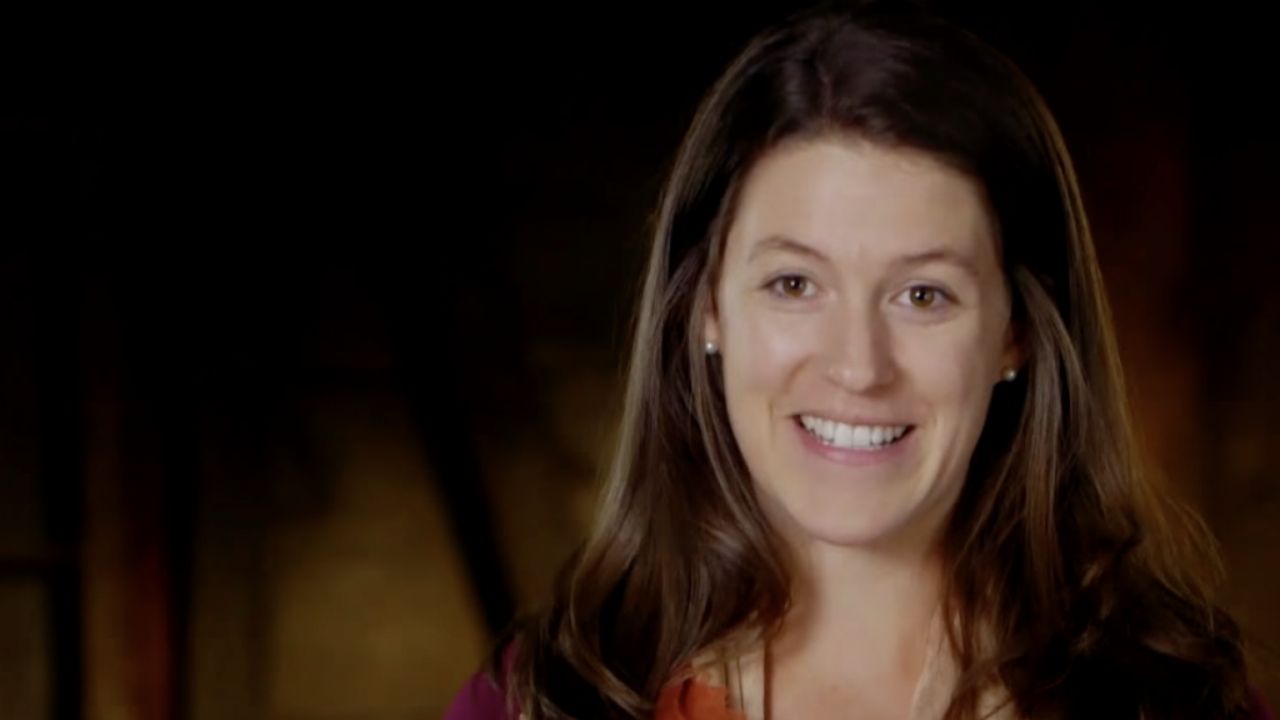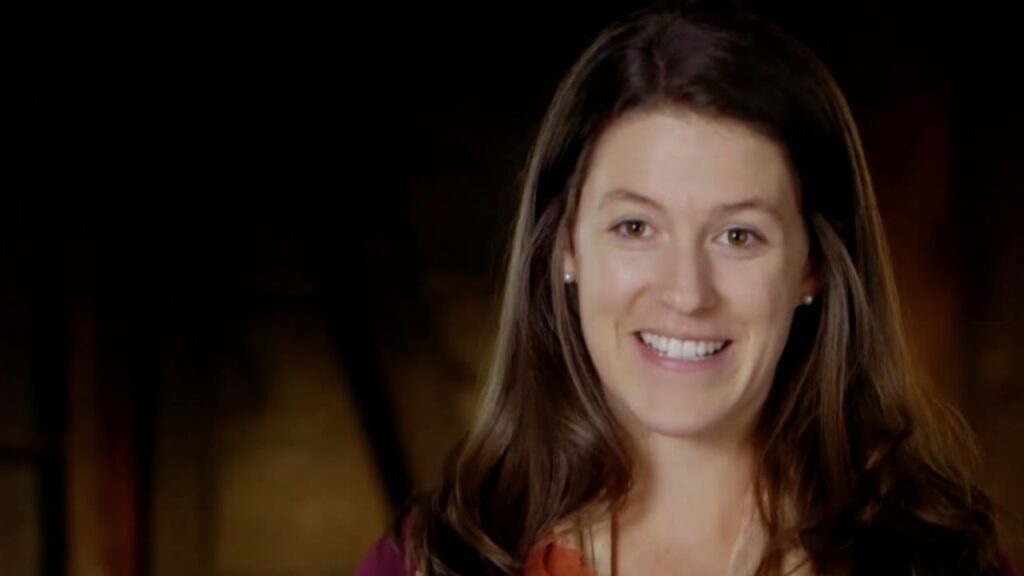 It seems she chose a quiet life.
Even though the Roloffs have never clearly stated why she stopped participating in the show, one can assume it has something to do with where she resides.
As the audience is aware, she is Matt and Amy's only daughter, and in August 2017, she wedded Joel Silvius on their family farm, after which it seems the new couple decided to move to Spokane, Washington.
What is Molly Roloff Doing Today?
Molly makes her is an accountant and lives with her husband Joel in Spokane.
Spokane is a seven-hour drive from her family's farm, so the distance could be a major reason she could not be with her family regularly for the show's production. On the other hand, it seems like she and her husband earn a decent living so she doesn't "need" the show like the others do.
Despite their decisions, the siblings are very close to the family, and this was evident in Molly's wedding when she said, "We feel blessed to have been able to celebrate our marriage surrounded by so many people we love."
On the other hand, Jacob Roloff stepped forward with a disturbing statement about being sexually abused by one of the producers in the series.
In a lengthy statement uploaded on his Instagram account, he claimed that he was abused by Chris Cardamone while acting with his family.
He claims that it felt easier to think about the happenings than it is to openly discuss them, thus the reason for his delay, and it is this delay that gave him the courage and words to talk about it.
He wrote, "As a child, after what I realize now was a long grooming process, I was molested by an executive field producer for 'Little People, Big World."
Even though he said he has no intention of providing details of the occurrence, the former star said he hopes Cardamone will never be allowed to get close to children again.
Various attempts to reach him for comment were futile.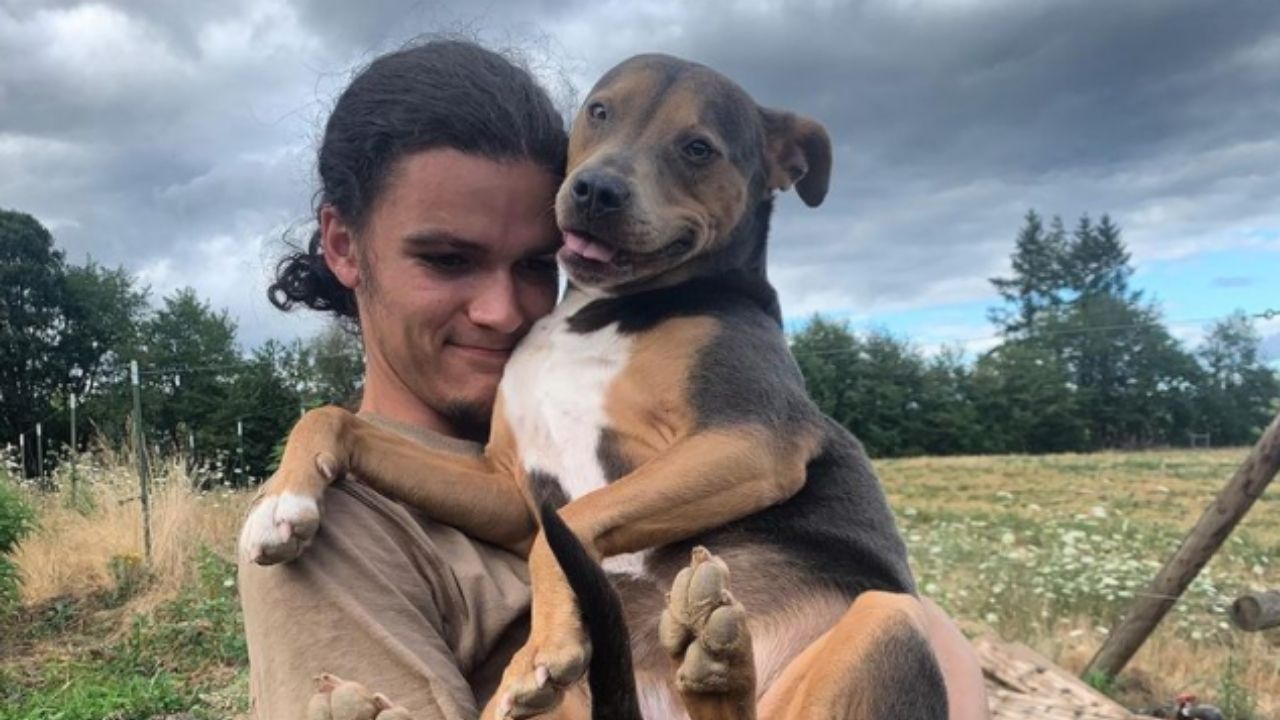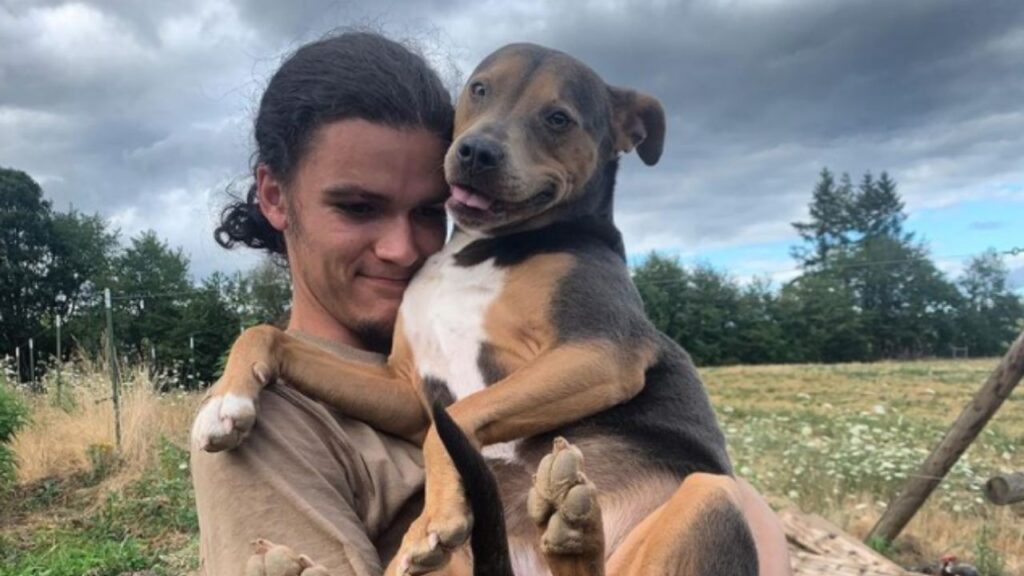 Jacob's Problem with Reality Television
Jacob is Amy and Matt's youngest child. He was only nine when the series was first released. Currently, the show has produced over 20 seasons.
According to Jacob, his supposed experience indicates that anybody can be a target for sexual assault at any time, and it is a real problem that is more repetitive than what the existing stigma depicts. In his statement, he compared reality television to voyeurism and criticized the impacts of growing up a household name every week.
He states that he will continue with his reflection on the voyeurism that is rampant in reality television, a giant eyesore characterized by pain, drama, and arguments, with a bit of happiness sprinkled.
The viewers, he says, are entirely delusional since they do not see the participants as humans but rather as characters meant to only appear on TV for amusement.
Support From Family Members
He went on to say that even though the profits were sweet, the real experience was complicated.
He concluded his remarks by stating that all the issues are with the production crew, and no one should blame his family members.
His family members went on to offer their support with his mother saying, "I love you forever and always Jacob. I am proud of you. Now you don't have to feel alone and carry this around anymore."
His wife also said, "Proud to know you, proud to love you, proud to be your wife." Jacob, like Molly, married Isabell on the family farm in September 2019.
Following in Jacob's and Molly's footsteps, Jeremy also announced that he would no longer participate in the show as he wanted to concentrate on other projects.
The magazine can only hope the three continue to succeed in their ways.