Ellen Pompeo has been in the spotlight since she first appeared as Dr. Meredith Grey on Grey's Anatomy in 2005.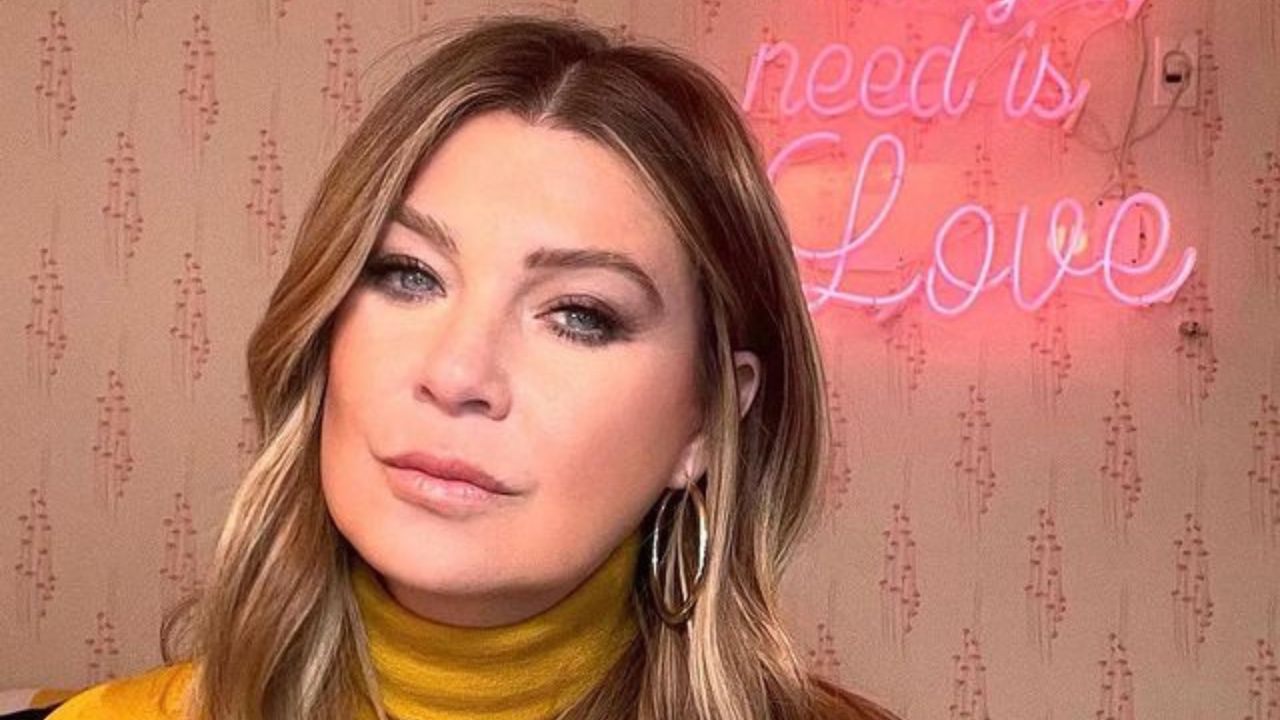 Despite her fame, she has managed to maintain her relationship with Chris Ivery.
After their first encounter in 2003, the actress and her future husband tied the knot in 2007 and welcomed three lovely children.
Throughout the actress' busy life in the public domain, they have maintained a solid and steady relationship, and the superstar considers him her number one supporter.
In 2018, she revealed that her marriage's success was partly due to her husband's understanding nature.
She revealed he is not intimidated by her bossiness or drive. So who is Chris Ivery?
Who is Chris Ivery?
Ivery has been in the music industry for three decades.
Even though there is not much information regarding his exploits, he is credited with writing Rihanna's song Cheers (Drink to That).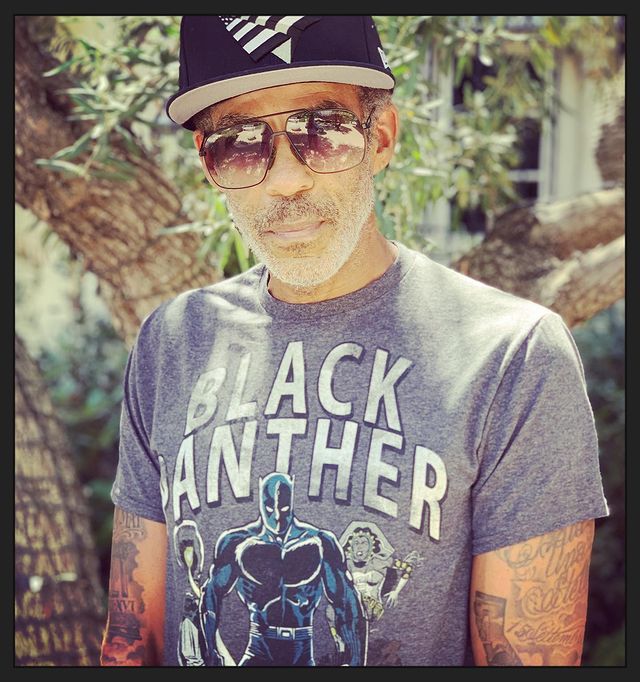 Ivery and Pompeo Met in 2003
According to the actress, she met her husband in 2003 in a grocery store.
They maintained a close friendship for six months, then one night, she seemed different, according to Ivery.
The actress said their relationship was meant to be since they were both raised in Boston.
Ivery and Pompeo Tied the Knot in 2007
After dating for three years, Ivery proposed to the actress on her 37th birthday.
The two married a year later in a private ceremony at City Hall Manhattan, and the then New York Mayor Michael Bloomberg was among the witnesses.
She did not want something fancy since she previously stated she wanted a quiet ceremony.
Ivery Has a Hard Time With His Wife's Intimate Scenes
Being married to an actress is not always easy. Sometimes their job keeps them away from home.
Pompeo revealed there was a time he suggested she take a break. He also confessed he did not enjoy his wife's love scenes, terming them awkward.
Pompeo also talked about it and revealed at first, it was hard for him. She said, "He was like, 'This is not what I signed up for. You go to work and make out with that. I like Patrick [Dempsey] and everything, he's a good dude, but like really?' "
Ivery is Supportive of Her Wife's Career
Despite his reservation about the actress' love scenes, Pompeo revealed that he was not intimidated by her motivation.
She also revealed she could be too commanding with him when dealing with many things, but her husband will remind her to stop talking to her like she is an employee.
Ivery and Pompeo Have Three Kids
The couple has three children; Stella Luna, born in 2009, Sienna May, born in 2014, and Eli Christopher, born in 2016.
When Eli was born, Pompeo posted on Instagram that she found a new guy.
The actress talked about raising her children and discussed why it was important for them to have role models they could look up to.
In July 2022, the couple and their children made a rare appearance at the Dolce & Gabbana Alta Moda Women's Show in Italy.
The actress posted pictures of the family wearing Dolce & Gabbana clothes on Instagram.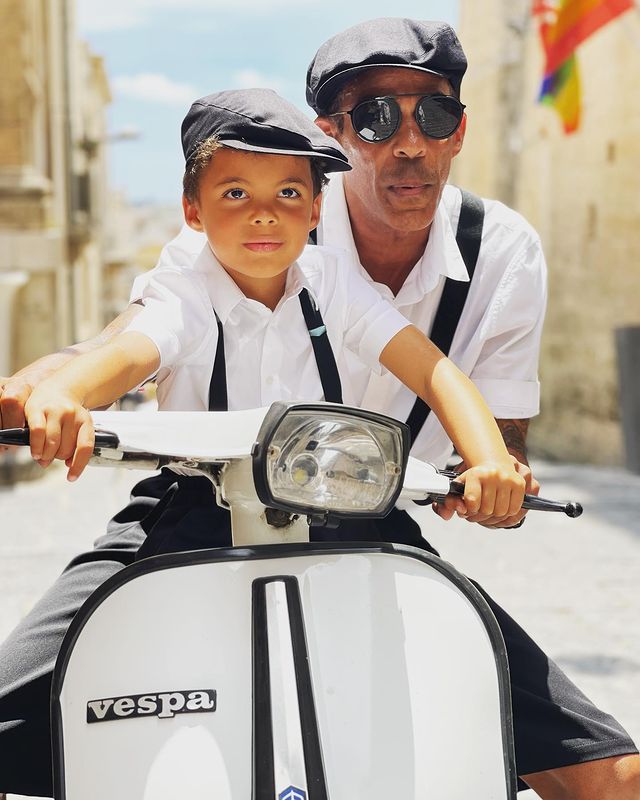 Ivery is an Executive at Sergio Tacchini
Apart from working in the music industry, Chris is an executive for Sergio Tacchini; a brand started in 1966 by the tennis champion.
His wife was proud of the career change since he changed from music to fashion at 50 after three decades in the music industry.
Ivery usually posts about the company.
Ivery and Pompeo Prioritize Their Relationship
The couple knows how to keep their love strong. They spend a lot of time together on date nights and when they are relaxing at home.
Pompeo revealed that they go out for dinner. Ivery also makes sure his wife feels appreciated.
He reminds her that she has a twenty-year-old's body and calls him the best.