Casey Neistat is a popular American YouTube personality, filmmaker, and co-founder of the multimedia company Beme.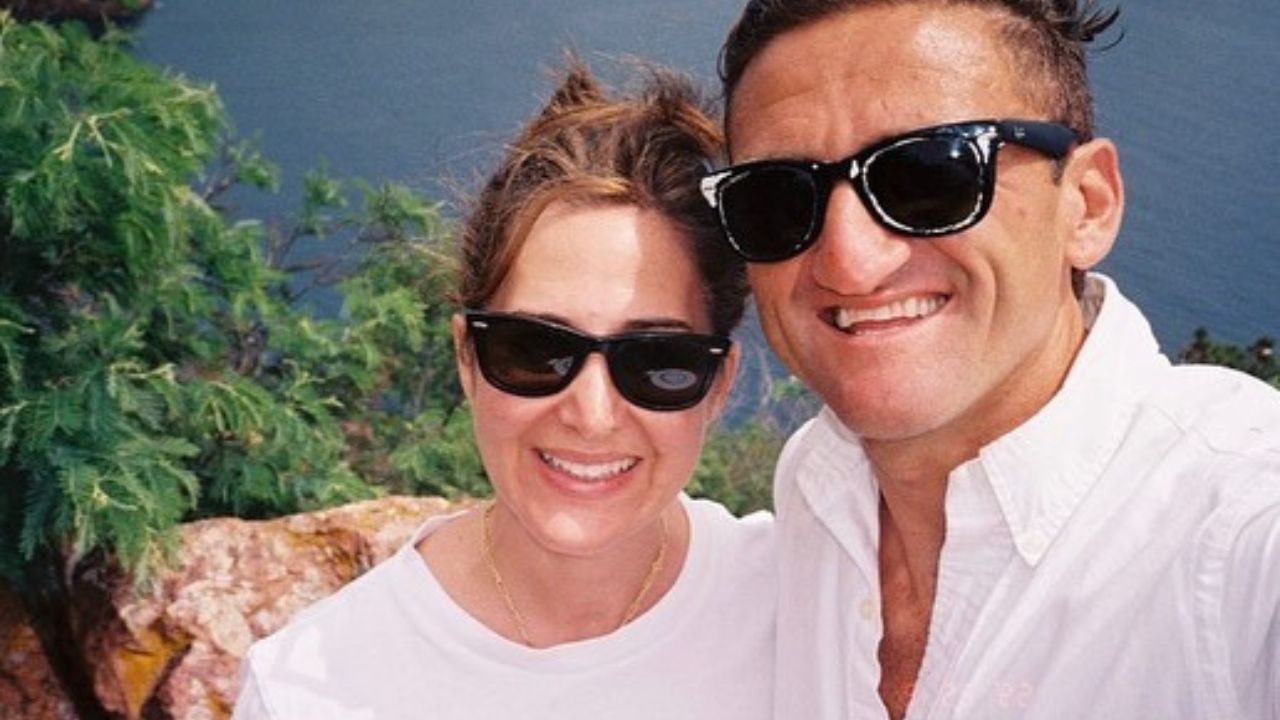 But all of his accomplishments wouldn't mean a thing if not for his lovely wife, Candide Pool, and their children who are his biggest supporters.
Funny thing is that Casey and Candice were married to one another once before in 2005. They got married and a month later they annulled it.
But it seems that this marriage was meant to be as Casey and Candice reconciled and got married once again in 2013.
Who is Candice Pool?
Candice Pool is a professional jewelry maker that was born on October 19, 1977, in Cape Town. A little over a year after her birth, the whole Pool family relocated to the United States.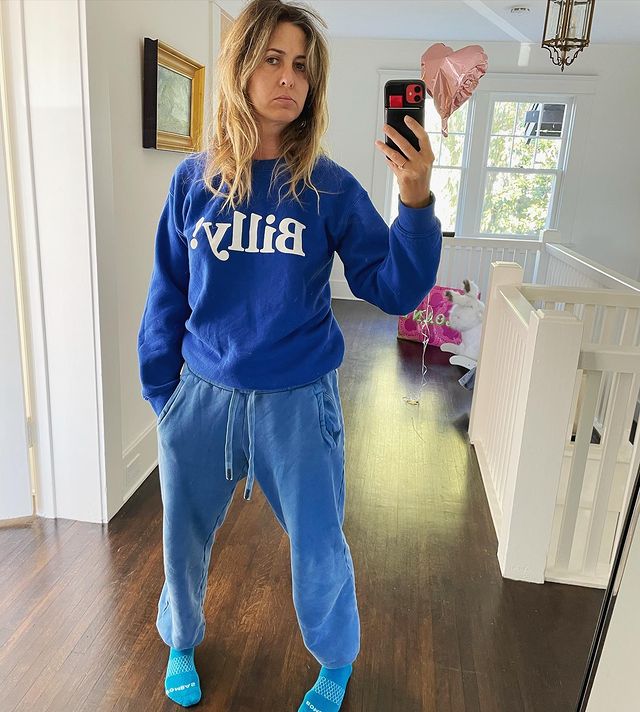 She lived in Texas for quite some time, before one of her friends made her an offer she just couldn't refuse. Her friend asked her to come and live with her in N.Y. to pursue careers together, which she accepted.
While in New York, Candice switched various low-end jobs such as bartending and working as a receptionist.
But Candice's passion was always jewelry and she never gave up on her dreams.
While Candice worked as a receptionist and bartender, every second of her spare time she spent making new jewelry pieces and she tried to sell them door to door.
When she was fired from her job as a receptionist, Candice took matters into her own hands and dedicated herself fully to making jewelry.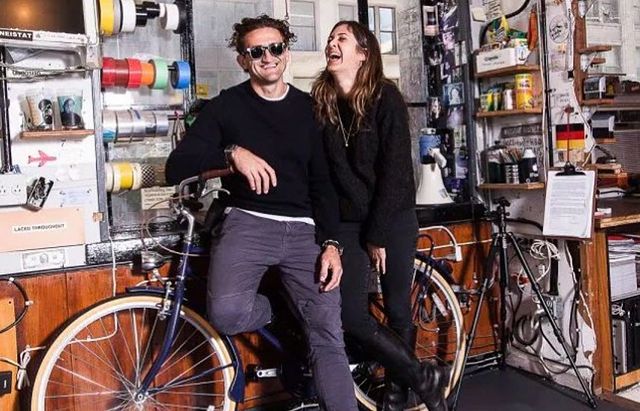 In 2005 her dream finial came true when she founded Finn Jewellery. Candice only needed a year to push her company and land customers.
Throughout the next couple of years, Finn Jewellery was expanding. In 2009, Candice even rented a small apartment to serve as a showroom for her pieces.
Finn Jewellery was destined for greatness and the company's popularity only grew larger by the year. It was only a matter of time before Finn Jewellery became a Vogue Fashion Fund Award Nominee.
In the next couple of years, Finn Jewellery became one of the most prestigious brands worldwide having a number of successful clients from the modeling, music, and acting industries, among others.
This wasn't the end of Candice's successful entrepreneurial career as in 2017 she founded Billy – a unisex clothing and accessories brand.
Her main goal with Billy was to make a brand that isn't as delicate as Finn. She wanted to create a more casual and mainstream brand.
Now, Candice managed to expand her brand making it worth millions!
Candice Pool married Casey in 2013, but some people don't know that they were married for about a month back in 2005.
Shortly after they got to know each other, they decided to get married in 2005 and just a month after they annulled it.
But it seems that true love always finds a path and so it did with Caroline and Casey. In 2013, Casey and Caroline gave their love another chance as they tied the knot in a lavish ceremony held in Cape Town.
Now, almost 10 years after, the couple shows no signs of slowing down, and their family has even gotten bigger by two members.
The whole family, including their two daughters, currently lives in their family home located in New York City.