Sapphire Sandalo is known for being a host, podcaster, animator, and paranormal historian based in Los Angeles.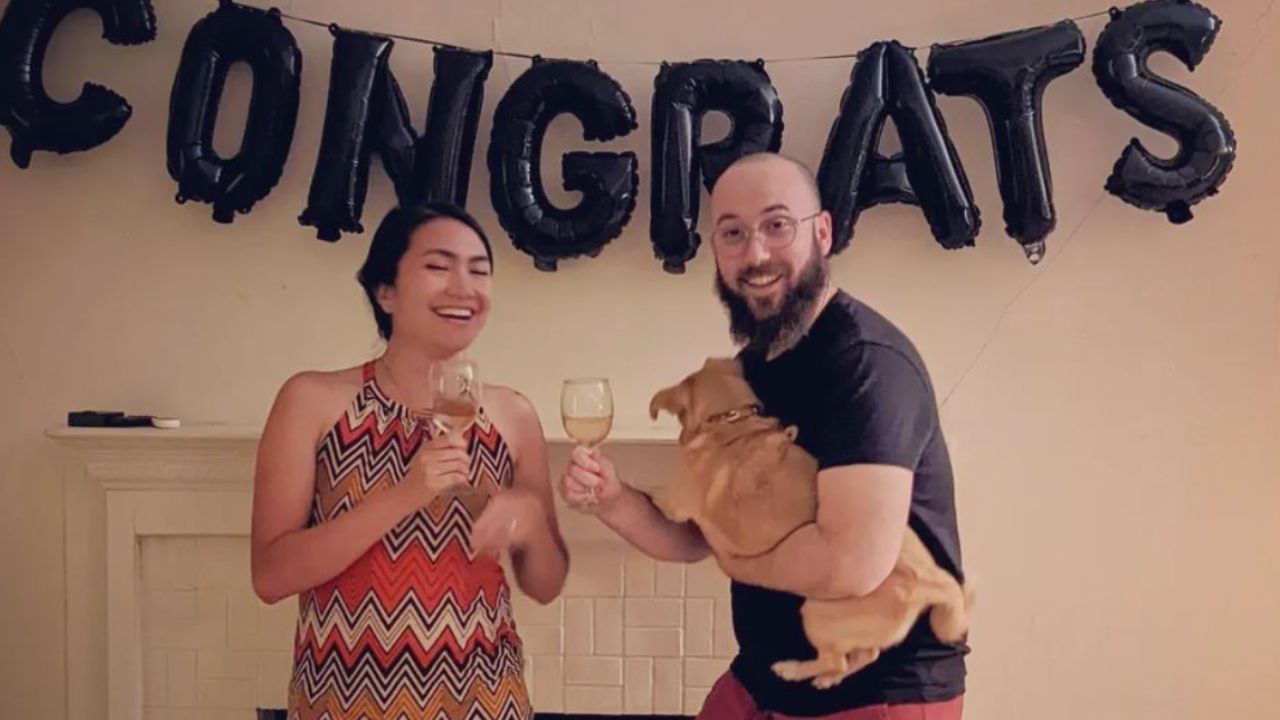 The multi-talented personality has worked in different roles with companies, making many want to know more about her personal life.
The question in many of her fans' minds is whether she is dating, married, or single. 
Is Sapphire Sandalo married?
No, she is not married, but she is engaged to a guy named Eliot. 
She does not use her social media pages to give people a look into her personal life since most of the pictures are work-related.
She has more than 48k followers on Instagram, and a few pictures show she is in a relationship.
Some are on Eliot's Instagram page; in one of them, he refers to her as 'My Wife.'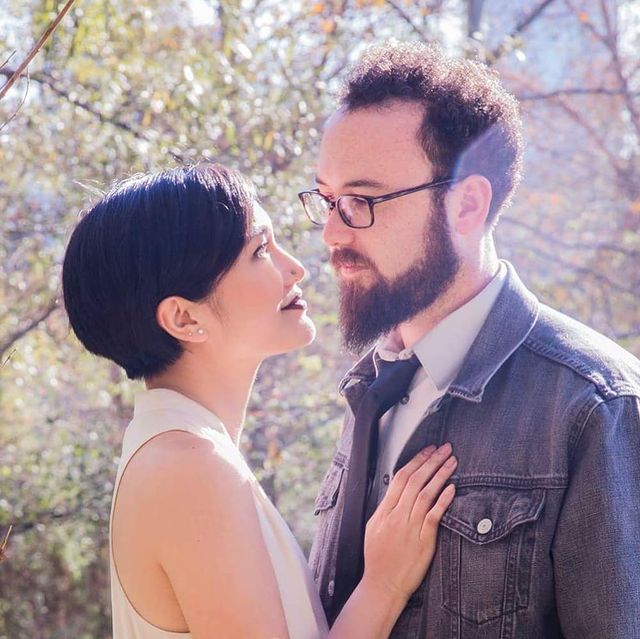 The picture was taken when they got engaged, and many of his followers congratulated them.
In another picture uploaded in 2021, the couple celebrates getting a new house together with their dog.
Many of his followers congratulated him on the milestone.
She has slightly more than 9k followers on Twitter, and she posted a picture of Eliot holding a dog and wished him a happy birthday. She has more than 7k followers on Facebook but no images of Eliot.
Going by her social media activities, the couple is very much in love even though there is little information regarding their relationship on the internet.
Who is Eliot?
Eliot is a YouTuber and a podcaster over at 'Internet Today'. It is an opinion-based comedy news and podcast channel for all things entertainment, tech, culture, gaming, and stuff that's just plain weird.
Additionally, Eliot is a member of an indie post-punk band 'Cold Violets'.
He and Sandalo do not have any children.
We hope their relationship continues to be strong, leading to them tying the knot.