Scott Galloway is a business professor who is married to Beata Galloway. The couple has two kids.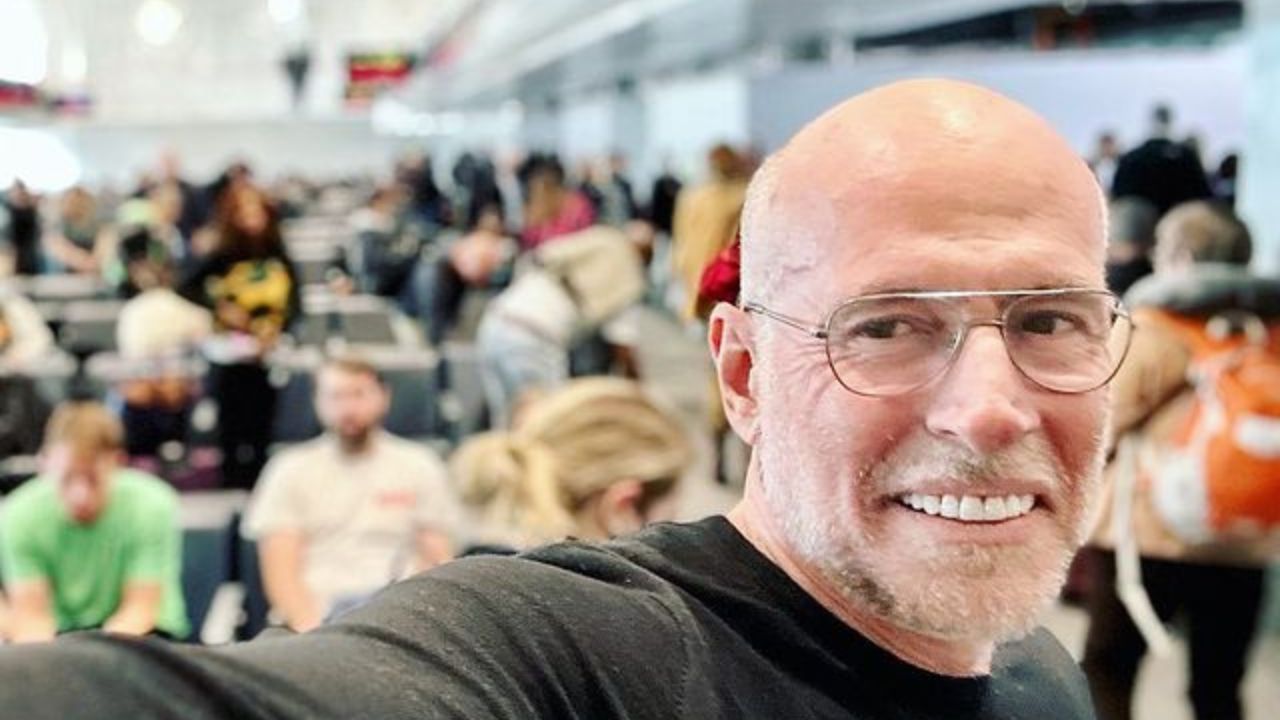 He rarely talks about his marriage or children on social media and media platforms.
So let us look at his relationship with Beata Galloway.
Who is Scott Galloway's wife Beata Galloway?
Beata Galloway is a property developer who was born in Germany.
The two first met in a hotel by the poolside and currently live in Florida on the seaside.
The couple has two children, and sources reveal that she is affiliated with the Florida Democratic Party and has made numerous contributions to their campaigns.
The couple engages in a lot of charity work, including a fundraiser held at their Florida home on November 13 in support of The Jed Foundation.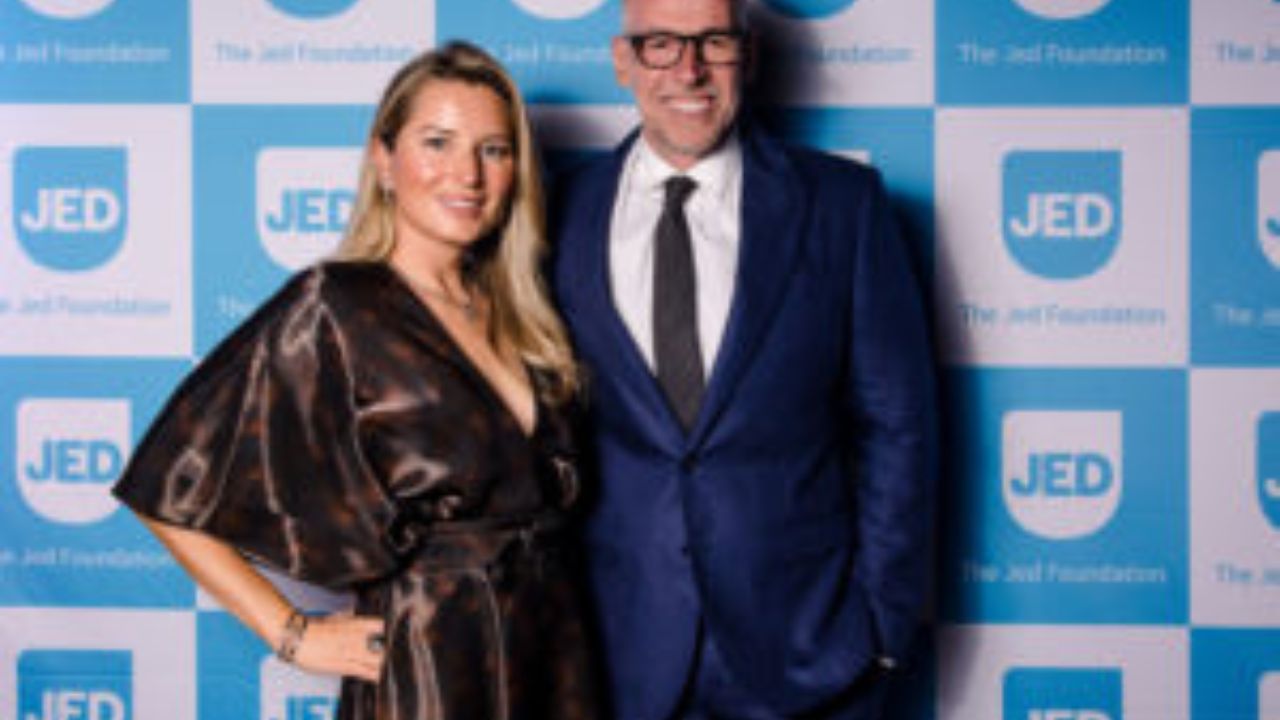 More than 200 people attended the event, and the foundation is a leading non-profit organization concentrating on safeguarding and mitigating suicide among teenagers and young adults.
In 2017, the couple donated a $4.4 million gift to UC Berkeley's business school to help fund undergraduate and graduate students from immigrant households.
The couple also recently moved to London after Scott was engaged in a new project with the BBC.
He revealed that he wanted his children to experience a different culture from what they were used to.
Scott Galloway Revealed Being a Father Changed Him
In his book, The Algebra of Happiness, he stated that his perception of masculinity changed when he became a dad.
He confessed that the feeling of masculinity was rewarding.
When he was younger, he thought masculinity was about impressing his peers, having sex with many strange women, and having a good body.
After the birth of his children, he stated that masculinity meant being relevant, a loving father, and a good, law-abiding citizen.
Scott Galloway Has a Good Relationship With his Ex-Wife
Galloway was 34 when he separated from his first wife. In May 2021, he discussed divorce in his article.
He stated that his parents separated when he was young, which set him up for doomed marriage in the future.
He felt that children who are raised by divorced parents have a higher chance of ending up divorced when they get married.
He stated he was 34 years old when he separated from his first wife.
He wrote that he accepted his shortcomings after telling his wife he wanted a divorce.
He confessed that talking about his divorce experience years later resulted in mixed reactions from married couples in unstable relationships.
Galloway said that five years after his divorce, discussing the experience with different people resulted in feelings like judgment and pity from those whose marriage life could be described as being in denial or unstable.
Still, he and his first wife separated peacefully if one is to consider the statement he made in his blog.
He said his son's habit of losing stuff might have been inherited.
According to his wife, if Galloway's private parts were not attached to him, there was a higher chance they would find it on a card table next to his books and a script.