Jolene Blalock has it all – from good looks to an amazing acting and modeling career. But her prize possession is actually her husband of almost 30 years, Michael Rapino.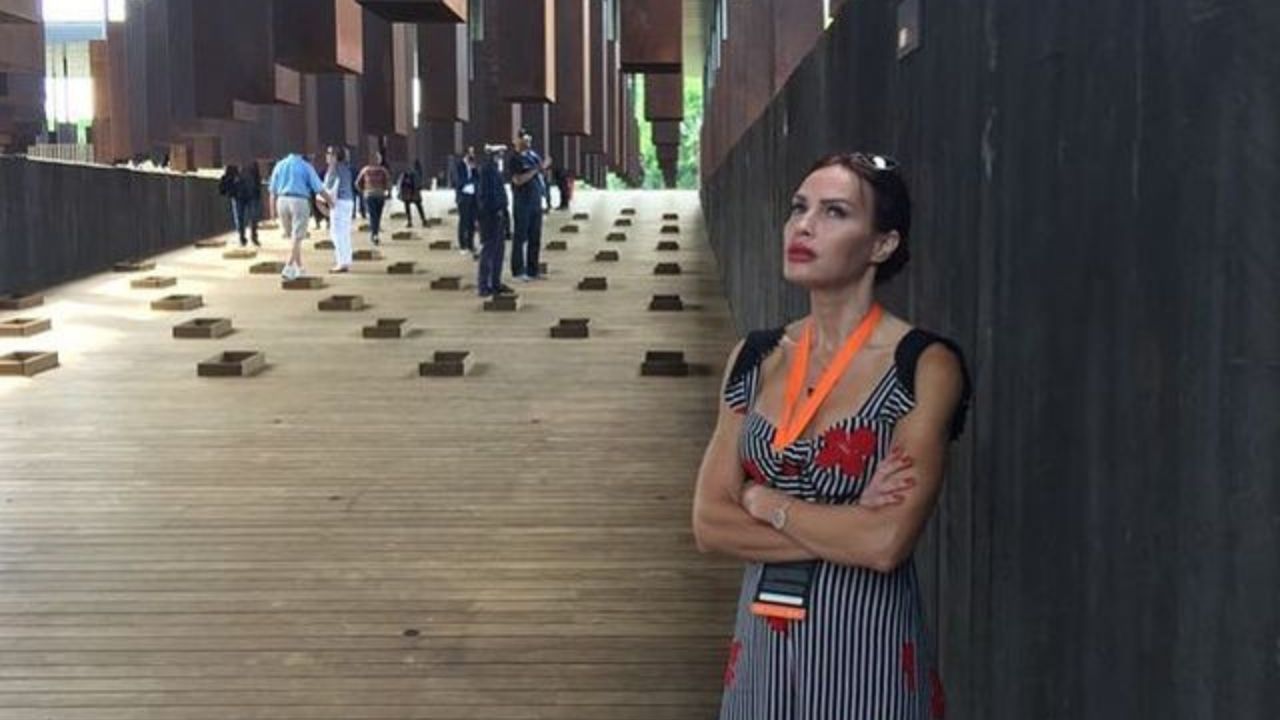 Making a name for herself, Jolene rose to prominence for her role as Vulcan's first officer in the undying Sci-Fi UPN series "Star Trek: Enterprise."
While this opened many doors in her life in every aspect, Jolene is most proud of her family of four, including her charming husband and three lovely children.
In this article, we'll take a look at who Michael Rapino is and how he met the lovely actress.
Who is Michael Rapino?
Michael Rapino is a successful Canadian-American business executive and the Chief Executive officer and president of Live Nation Entertainment.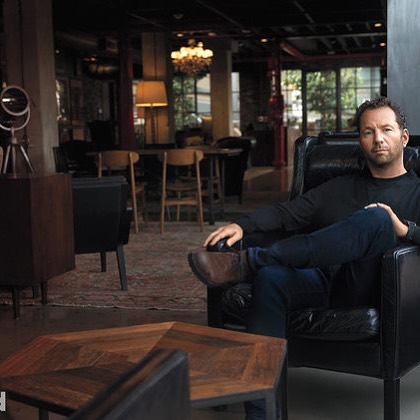 Rapino was born in Thunder Bay, Ontario, back in 1968. Michel attended Lakehead University from which he graduated with an exceptional GPA earning a bachelor of administration degree in 1989.
Ever since his early days, Michel had that special feeling for business. His first accomplishments originate from his Lakehead days as that was the first time he started promoting bands at local bars.
He even signed his first artist, Jeff Healey, around that time.
After his college studies were over, Michael decided to relocate to Toronto and take his career further. He first started working for Labatt Breweries as a sales representative.
Michael stayed with Labatt Breweries for a full decade. He often says that working for Labatt Breweries helped him a lot to understand and learn how the business world works.
After his journey with Labatt was finally over, Michael took matters into his own hands and founded Core Audience Entertainment.
Core Audience operated in Canada and was mainly a concert promotion company that was later bought by SFX Entrainment.
Shortly after, the company was acquired once again, just this time by Clear Channel Communications back in 2000.
For five years, Michael stayed with Clear Channel Entertainment holding various roles and positions at the firm.
In 2005, when Live Nation was separated from Clear Channel, Michael grabbed the opportunity and landed the position of CEO.
Michael took Live Nation to a whole different level expanding business outside of the box. From 2007 to 2010, Michael formed deals with some of the biggest names in the music industry, such as Madonna, Jay-Z, and U2.
In order to help the music industry that was struggling at the time, Live Nation merged with Ticketmaster.
Throughout the years, Michael led Live Nation Entertainment in purchasing various companies and music festivals.
In 2006, Live Entertainment acquired House of Blues Entertainment, the 2015 Bonnaroo Festival, and in 2016 Blue Note Entertainment.
In 2017, Michael earned an astonishing amount of almost $71 million. In 2018, Micheal landed yet another powerful position at SiriusXM Radio's board of directors.
Michael held the number one position on the Billboard power 100 list of influential people in the music industry.
He even tried himself as a producer, producing two HBO documentaries in 2018, "Believer" and "A Star is Born."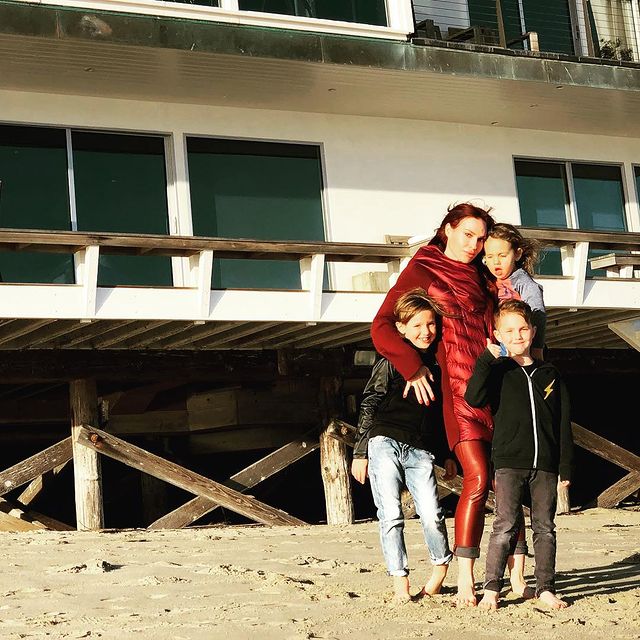 But, his biggest accomplishment yet is marrying his beautiful wife Jolene back in 2003 with whom he has three adorable children.