Young couples and Hollywood have never been a recipe for a successful romance. However, from time to time we do see some of these relationships turn out well.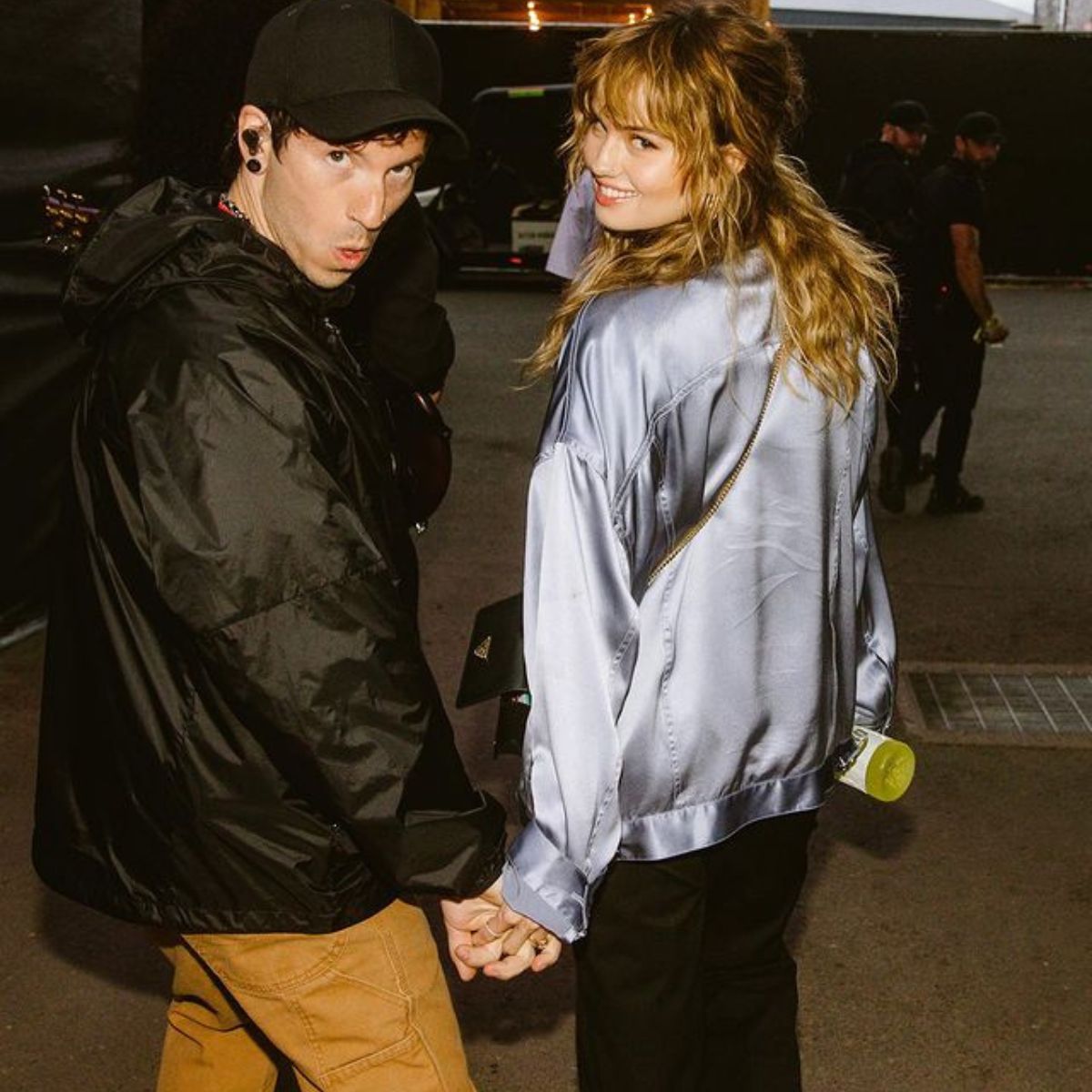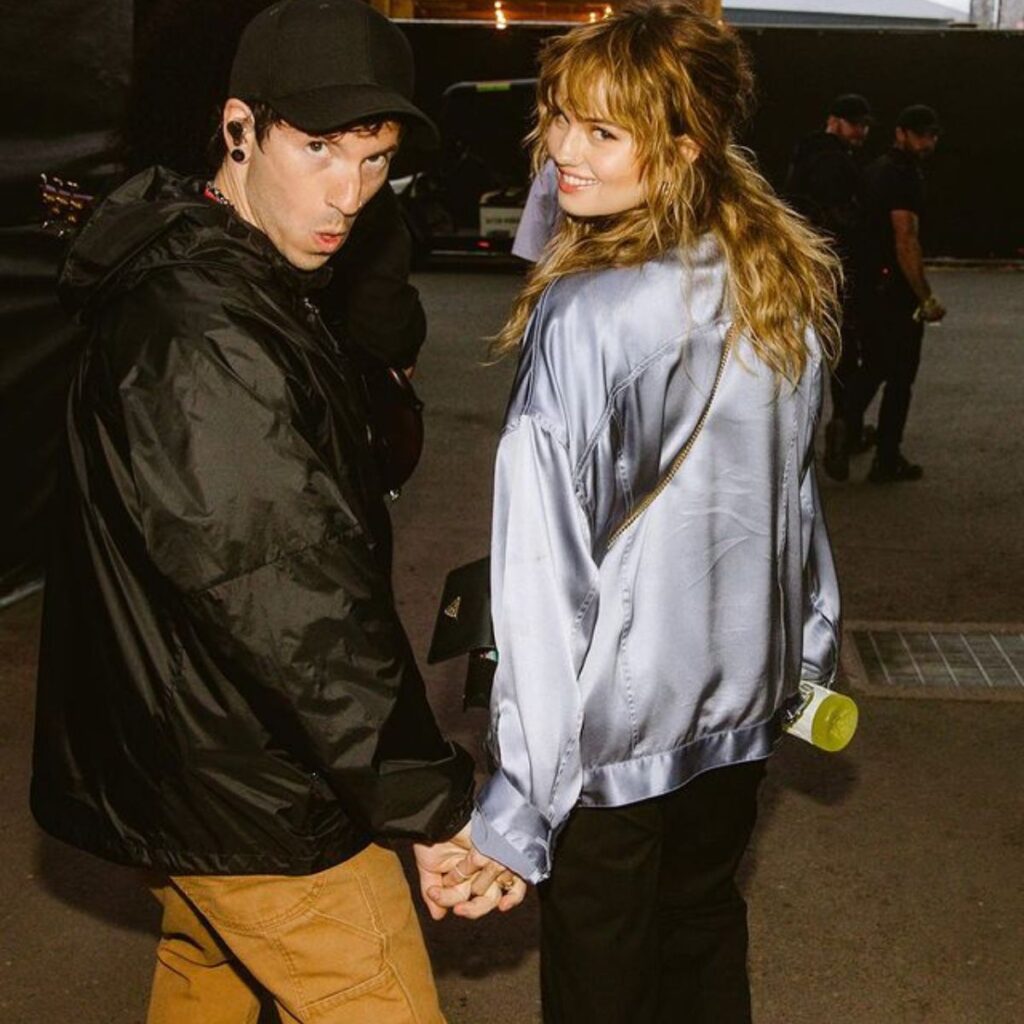 Debby Ryan and Josh Dun are a typical example of this. If you were a fan of Disney Channel growing up, then you probably recognize Debby from her work on the channel.
Younger generations may know her as the rick kid nanny on "Jessie", but those "older" fans remember her as Cole Sprouse's girlfriend on "Suite Life on Deck". 
Who is Debbie Ryan's husband Josh Dun?
Her husband, Josh Dun, is a band member of the famous alternative rock band Twenty One Pilots. Earlier in 2010, he joined the House of Heroes band after their drummer Colin Rigsby decided he wanted to spend more time with his family.
Later on, he worked at Guitar Center for three years, where he met with former Twenty One Pilots drummer Chris Salih, who introduced him to Tyler Joseph.
Dun became the band's full-time drummer. 
So, how exactly did the Disney actress meet a rockstar?
Although we know that Debby and Josh started dating somewhere around 2013, it's still a bit of a mystery how the couple exactly met.
The two tried to keep their relationship private for the longest time but eventually decided to go public on Instagram. 
According to numerous sources, they broke up in 2014 for a short while, but got back together again after only a couple of months.
These details haven't been confirmed but neither of the two denied the breakup speculations.
In 2015, Debby posted a tweet stating that she was "single and not trying to mingle". After the two got over their differences, they publicly announced their relationship once again.
Of course, whether there was a breakup or not, it remains buried in the past. What's important is that these two are now happily married.
The wedding
Josh Dun proposed to Debby in 2018 and the beautiful actress said "yes" without any hesitation. The couple got married the following year.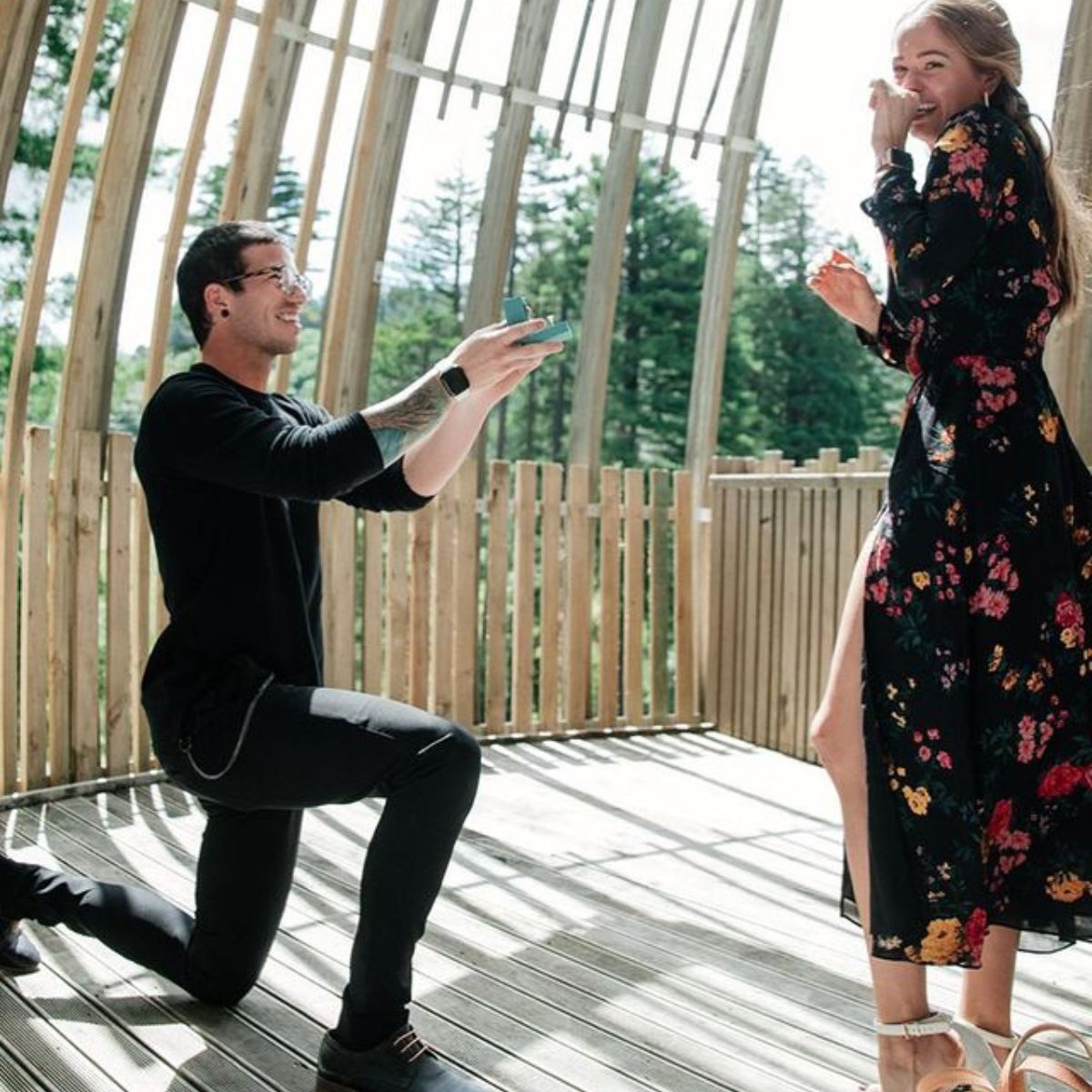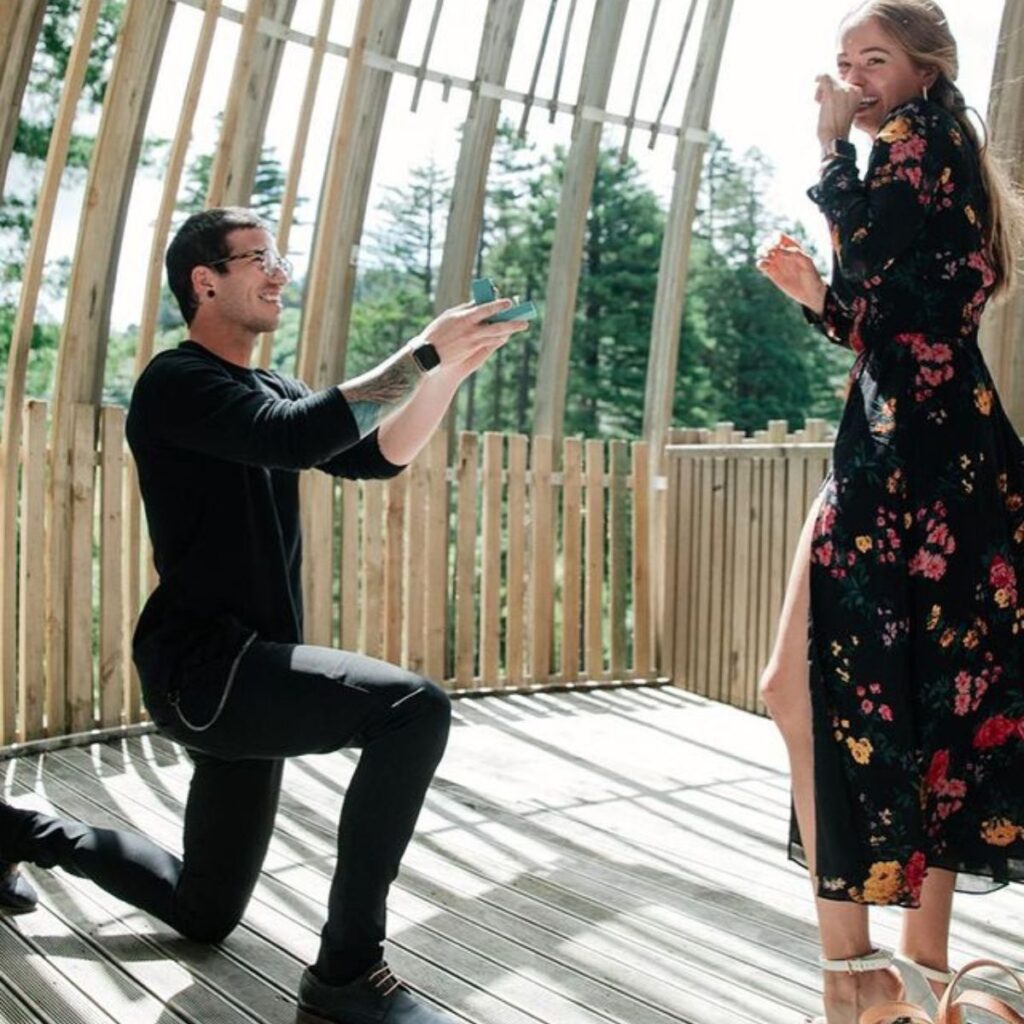 Debby even said that after her close friend Cameron Boyce died, she decided to speed up the wedding process, stating "life is short, I just want to enjoy as many beautiful moments as I can. I don't want to waste any time".
How they met
Although these two started dating in 2013, they still haven't revealed any details on their first meeting.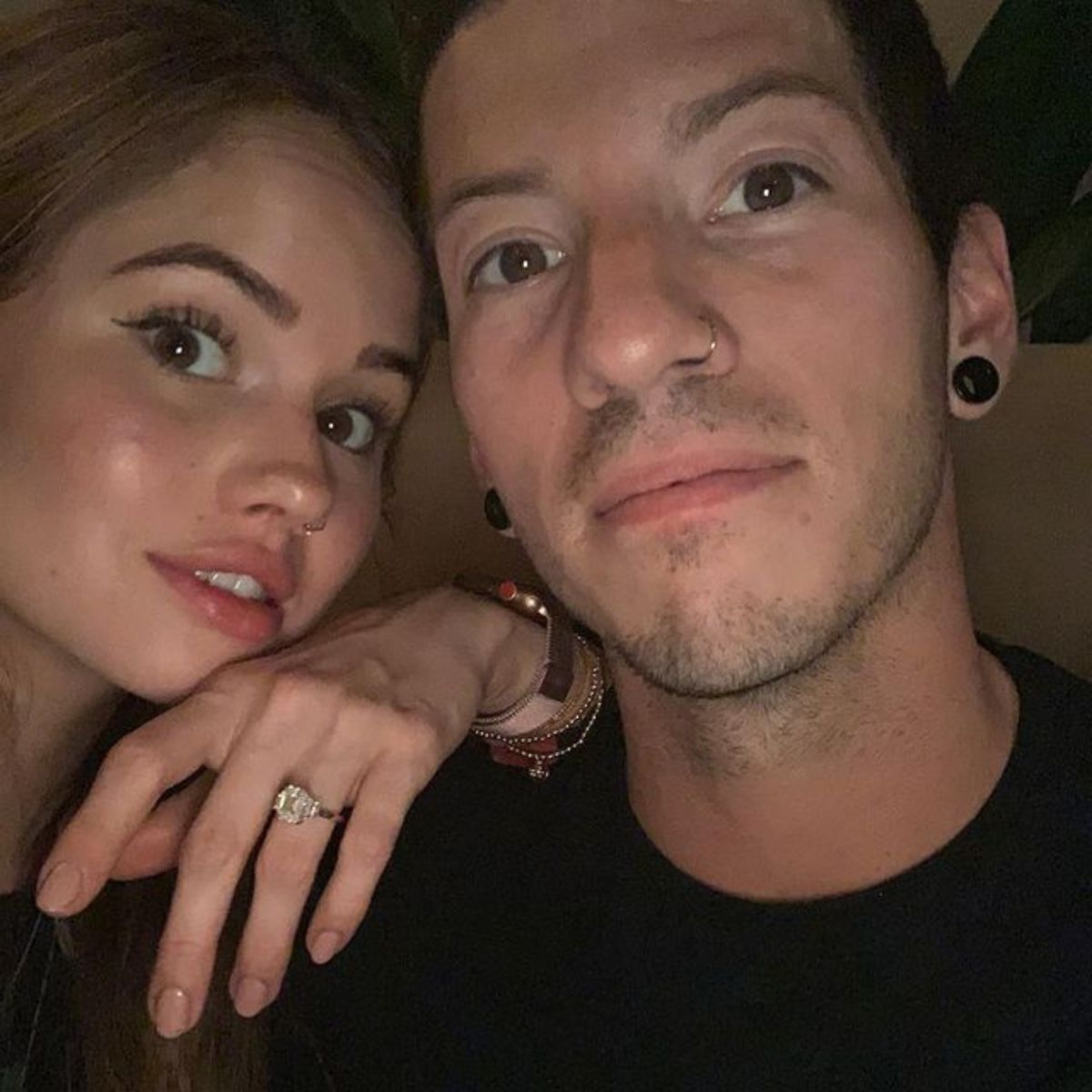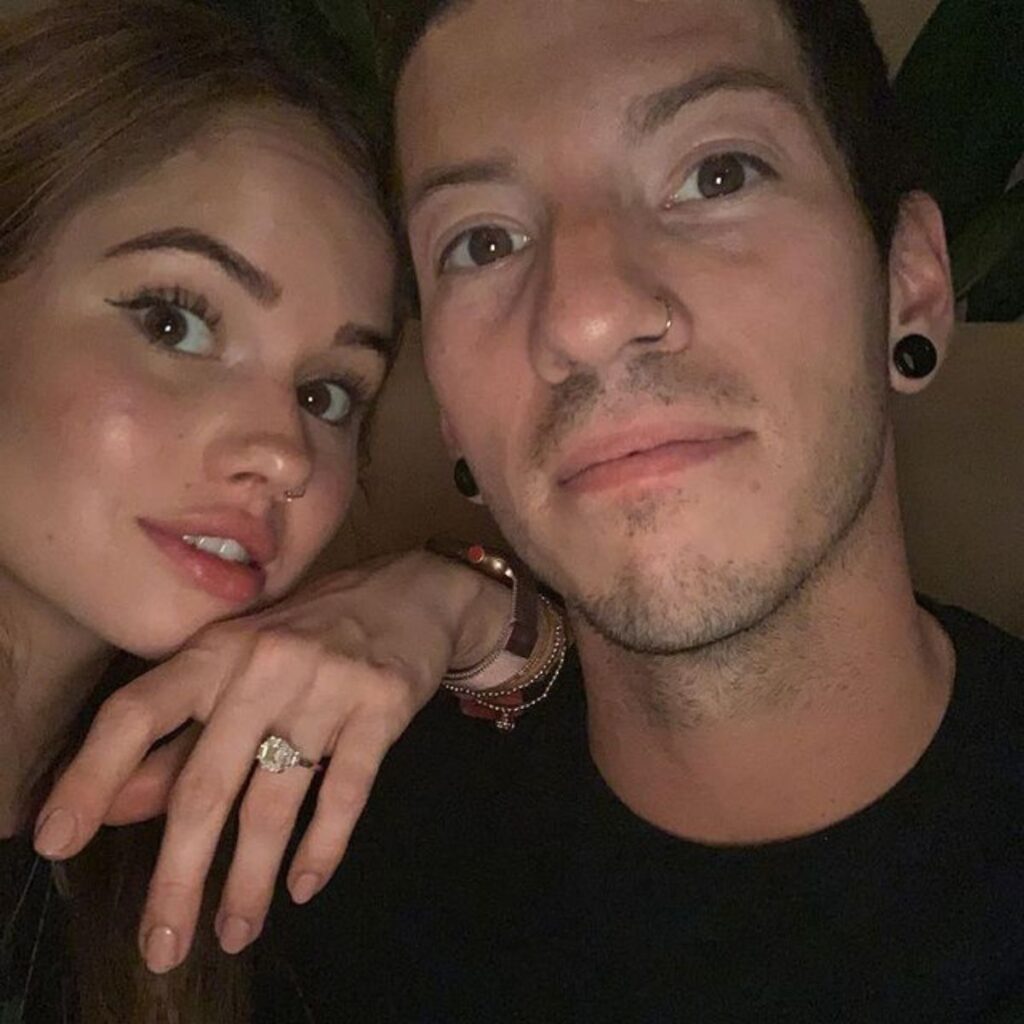 What we do know is that Debby posted on Instagram on one occasion that their first date was in a restaurant.
It was quite the date since Dun decided to learn how to tie a bow tie for the first time, just so he can impress his SO. 
Many fans find the Disney actress and pop group singer crossover a bit weird, but this is actually becoming a common occurrence.
He is a musician known for being part of the superstar duo Twenty One Pilots.