One of the greatest actors ever, Paul Walker, met Rebecca Soteros in 1998, the same year the couple welcomed their gorgeous baby girl Meadow Rain Walker.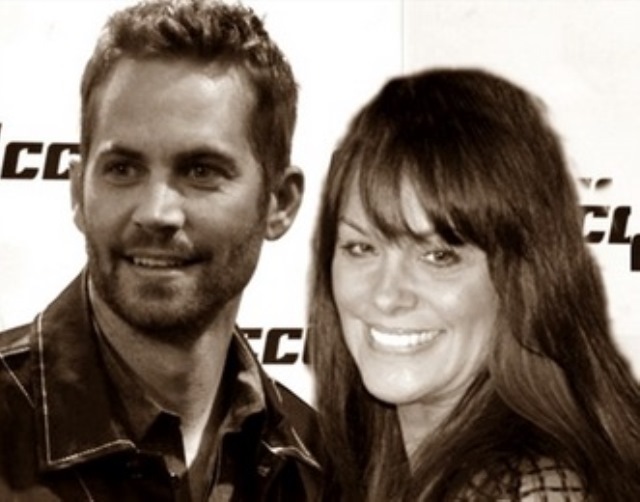 The Walker family has gone through a lot of difficult situations, such as Meadow being taken to live with her mother, but decided to move back in with Paul as a teenager.
Where is Rebecca Soteros Now?
Today, Rebecca is a primary school teacher in Honolulu, Hawaii. She's living an ordinary life just like you and me.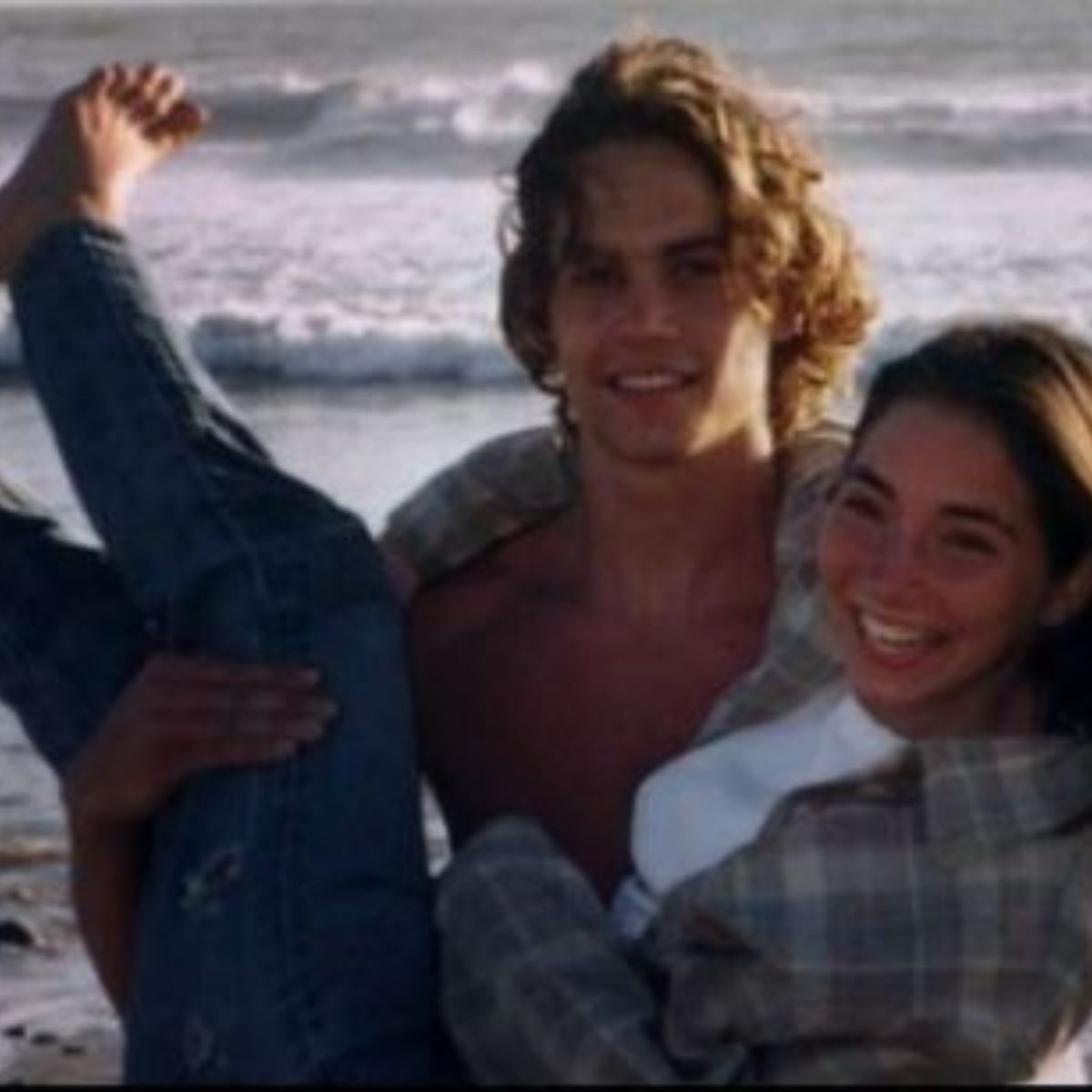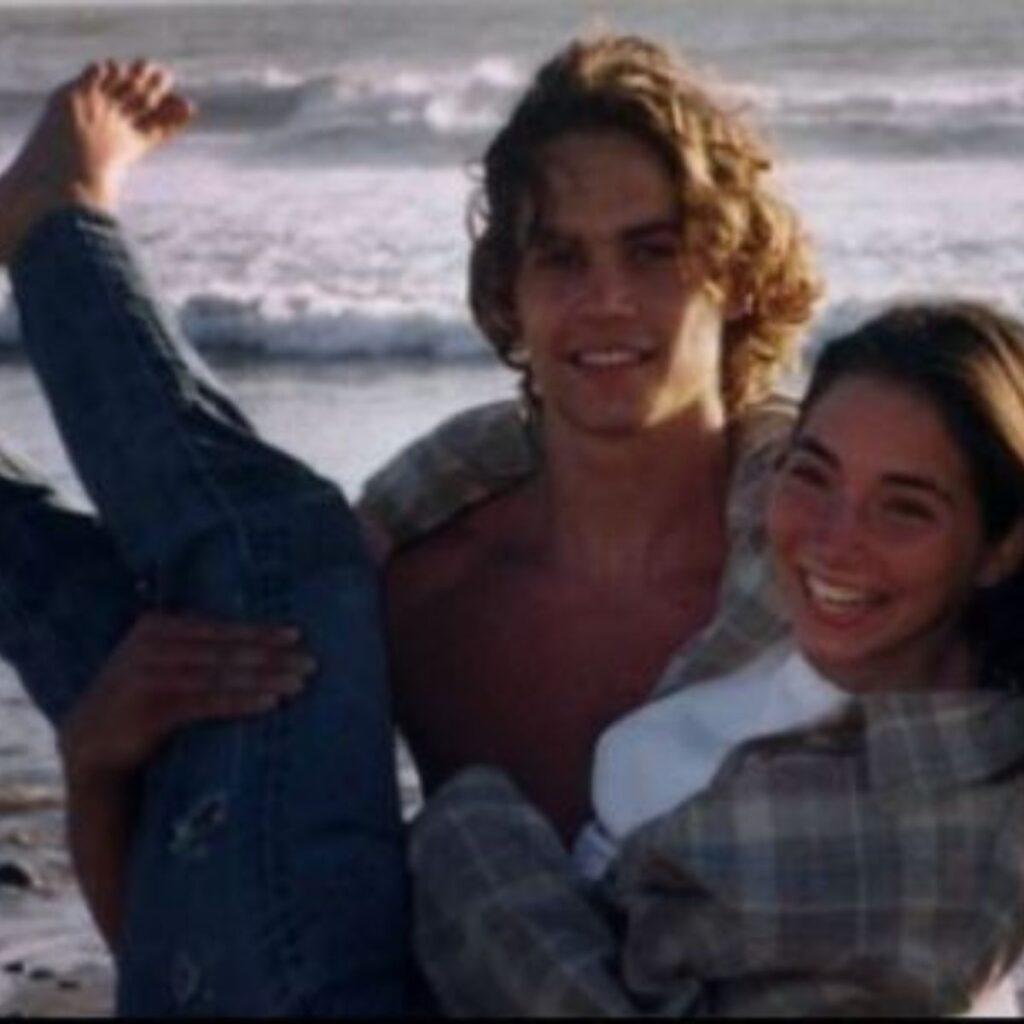 How did Paul Walker meet Rebecca Soteros?
Paul Walker started dating Rebecca Soteros before he became a famous actor, in his early twenties.
The couple was not exclusive, as Paul once said in an interview.
They started dating in 1998, and Rebecca got pregnant the same year.
During an interview, Paul noted that he and Rebecca were caught off guard by the pregnancy and they were too young to think straight.
Walker even confessed that marriage didn't even cross his mind since they were not in a serious relationship.
DID YOU KNOW?

Paul Walker's grandfather was a famous boxer Paul Williams II aka "Irish" Billy Walker.
The couple split up soon and their newborn daughter went to live with her mother, Rebecca Soteros.
However, Meadow decided she wanted to live with her father Paul Walker, and she took his surname and moved in with Paul in California at the age of 11.
The driving cause for this remains unknown, but one can guess it was Soteros' drinking problem, which she admitted being guilty of.
Paul Walker's daughter Meadow
After a tragic car crash took Paul's life away in 2013, Meadow was the sole beneficiary of his will, thereby inheriting his entire property and fortune.
In 2015, Meadow proudly launched the Paul Walker Foundation, which provides aid for students and researchers who want to work on advancements in the marine science field.
Publicly speaking at the official launch of this foundation, Meadow Walker shared a secret that her dad, Paul Walker, was a great admirer of the ocean, and this one is for him!
(P.S. This is not the end of the heart-warming events, try to hold your tears back).
Meadow Walker, now 22 years old, recently got married in 2021, and her godfather Vin Diesel (her dad's best friend) walked her down the aisle.
(Yes, you can cry now…)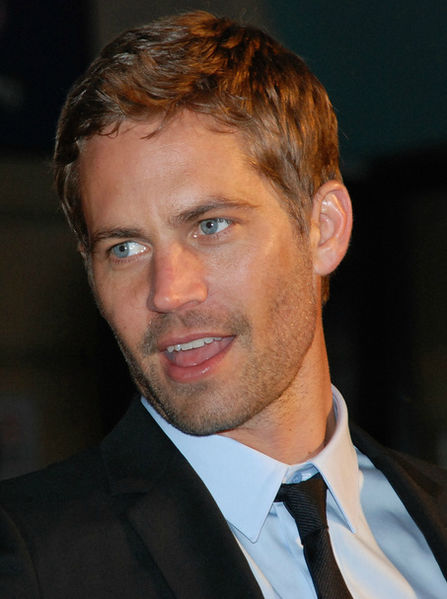 Paul Walker died in a tragic car accident
Paul and his friend Roger Rodas attended a charity event called "Reach Out Worldwide", which was run by Paul in order to help victims of Typhoon Haiyan in November 2013.
Rodas and Walker got in Rodas' car and sadly, both Paul and Roger Rodas died that night in a tragic car accident after the car caught fire.
READ: Paul Walker Last Words
The cause of the accident was concluded after a thorough investigation, and there were several causes – they were going 130km/h in a popular drift area, and the primary cause of the crash was the bad car tires.