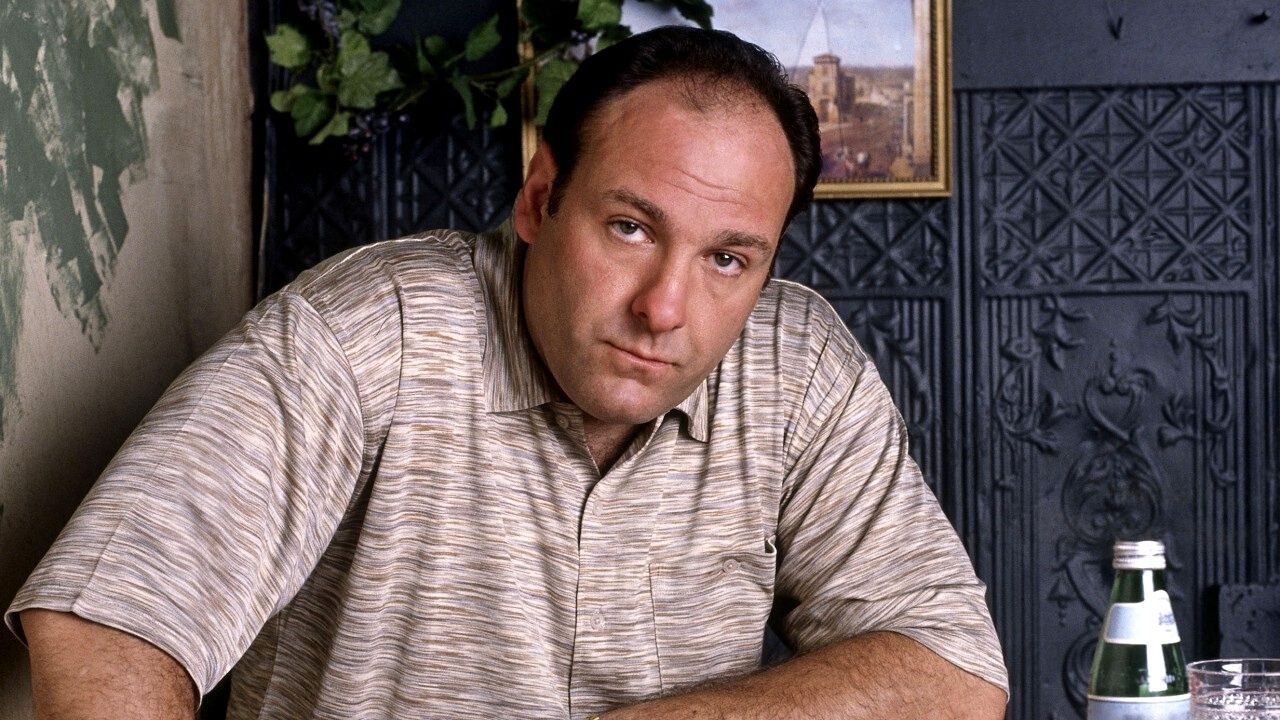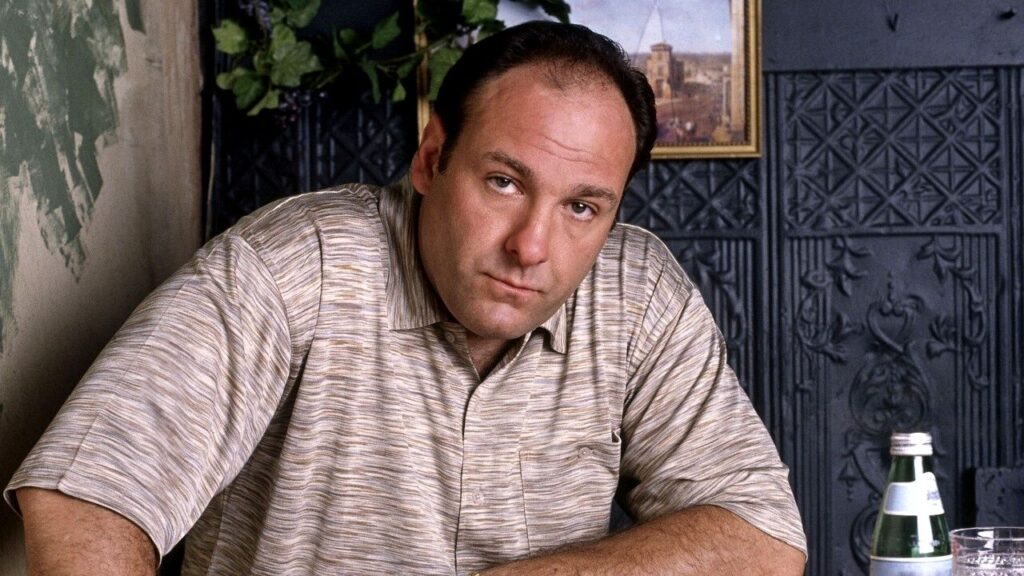 There isn't a single TV show or movie fan that hasn't at least once heard of the infamous gangster, Tony Soprano.
A role that put James Gandolfini on the map, Tony Soprano is considered to be one of the best-developed and most complex fictional characters of all time.
He set the way for the future "likeable" villains in TV shows such as Walter White (Breaking Bad), Dexter Morgan (Dexter), Nucky Thompson (Boardwalk Empire), Omar Little and Avon Barksdale (The Wire), and Don Draper (Mad Men).
James Gandolfini prepared the role of a New Jersey gangster to perfection. However, in the real life, he was the complete opposite of a sociopathic murderer.
He was loved by both his fellow colleagues and the crews on sets. There is even a story that James bought the entire crew and cast of The Sopranos a total of 450 golden watches.
Sadly, the actor has left the world early, dying of a heart attack at 51 while on a vacation in Italy.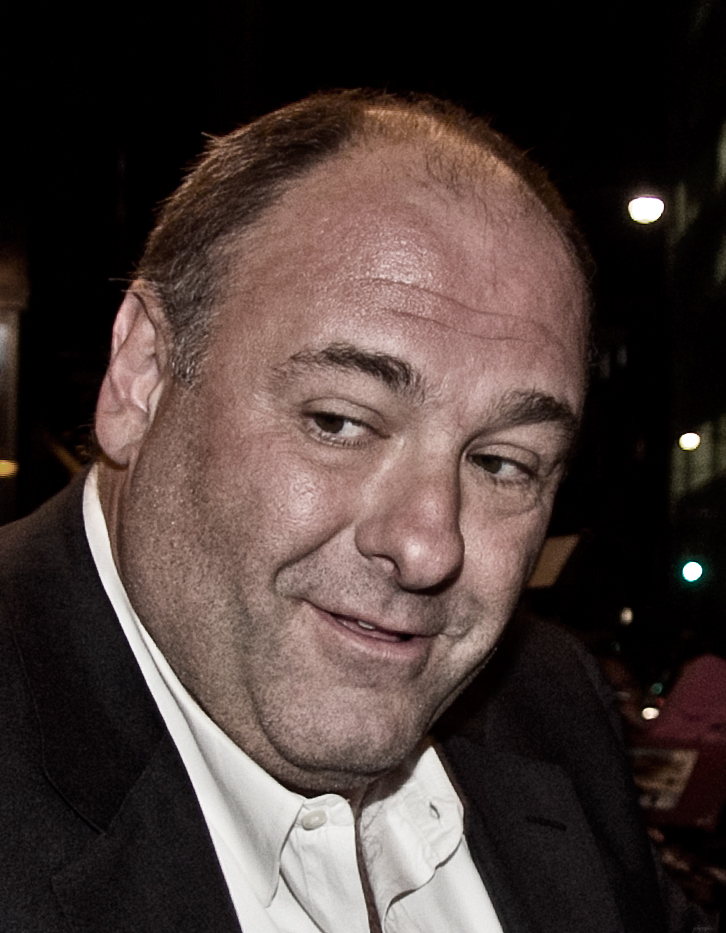 The Last Interview
Gandolfini liked to joke about himself being a "300-lb Woody Allen".
In his last interview, James showed a lot of his vulnerabilities for a man that seems "larger than life". In a quiet bar at Roxy, where the interview took place, Gandolfini talked about his last collaborations with David Chase, the creator of The Sopranos.
It was about the indie film Not Fade Away; he mentioned having an active mind that would occasionally make him really exhausted.
His active mind was filled with numerous contradictions. James talked about his love for acting and how fortunate he felt to be able to act for a living, emphasizing his roles that he found humorous.
He mentioned that some of his favorite roles were the angry husband in the play "God of Carnage", the witty U.S general in the satirical movie "The Loop", and his most popular role of Tony Soprano.
When talking about Tony, he said that the main reason he took up the role is because it made him laugh.
When talking about these roles or while describing some sort of complex scene, James would catch himself falling into an "actor-speak" and cut himself off.
He said how he was never fond of Hollywood pretensions. "It's not that interesting; you don't need to put it in there. It's just more actor-y nonsense to be honest" he would say without finishing the sentence.
The interviewer, Nicole Sperling, mentioned how the thing she found most interesting about Gandolfini was his sad eyes.
She described him as an immensely sweet and kind person who had some really mixed feelings about his career, despite being one of the best actors of his generation.
He wanted each of his answers to be true and express what he really felt, a characteristic that probably helped him pull off his complex roles.
He also mentioned how there were a lot of aspects of acting that he found incredibly exhausting.
The whole idea of Hollywood and men dressing up for different parts weren't aligned with his background.
RECOMMENDED:

Marcy Wudarski: All You Need to Know About James Gandolfini First Wife
Gandolfini was raised by a strict father, a war veteran of WWII who even won a purple heart for bravery.
He said that growing up he was always surrounded by people, who did what they had to in order to survive, becoming an actor wasn't an option.
After The Sopranos ended, James explained that he had made peace with what the job required.
One of the anecdotes he mentioned during the interview was a talk he had with Brad Pitt.
The two actors were on the same project in the 2001 movie "The Mexican" and in 2012's "Killing Them Softly".
"I always hear people saying how we are lucky to do what we are doing. I think I even said it myself to Brad Pitt once, mostly to make some sort of small talk.
Brad told me "Oh, come on James. You aren't lucky, you worked for it."
And I did. I worked my butt off. I don't think I know any lazy people who are doing really well in life."
Although at that point Gandolfini wasn't willing to travel for roles anymore, he was still working.
He developed an interest in what he found to be fascinating characters.
Some of the roles he liked were Cousin Marv in "The Drop" and Albert in the romantic movie "Enough Said".
In the years before his death, Gandolfini had been living in LA with his second wife, a 2-year-old daughter, and his son from his first marriage who recently played a young Tony Soprano in the movie "The Many Saints of Newark".
Although he played one of the most violent characters of all time, James defended The Sopranos but criticized a lot of modern superhero blockbusters.
"A lot of kids watch these things but there are a lot of violent scenes in there." He also expressed his concern for future generations.
"Our generations seem to have destroyed the planet pretty bad, I hope the future will be better for our kids. I hope they will do better than we did."