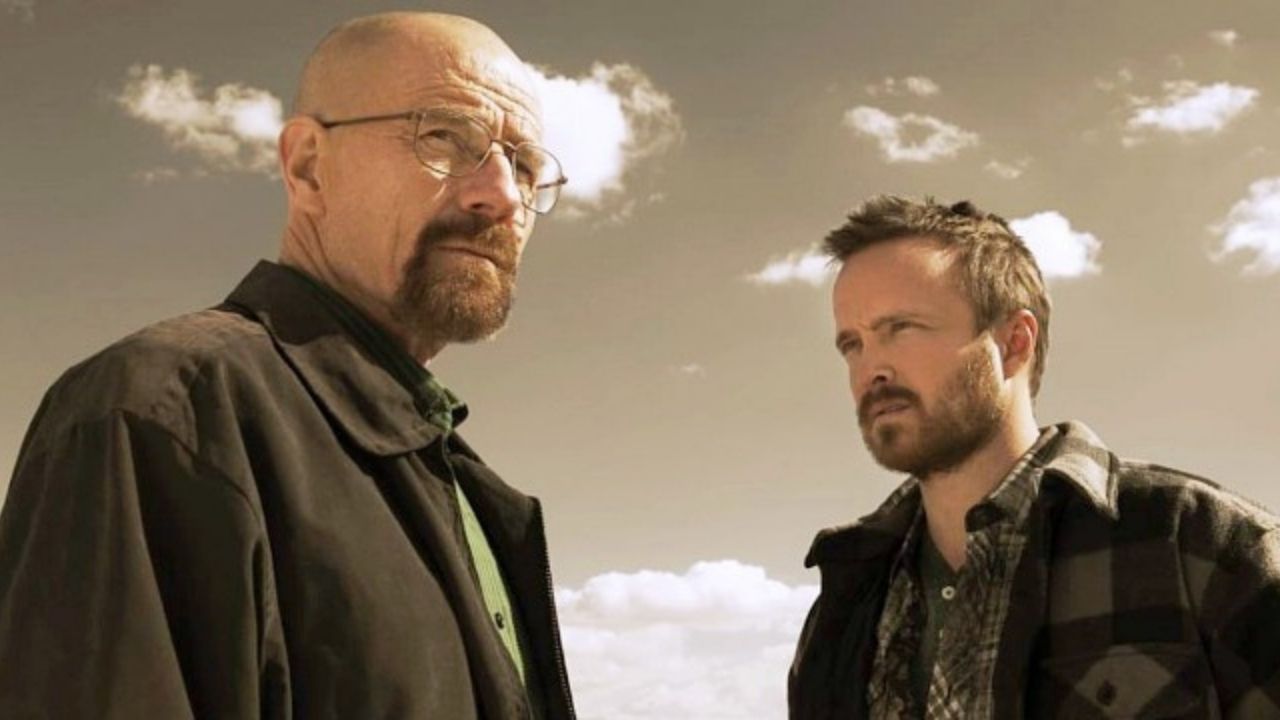 How Much Did Bryan Cranston Make Per Episode On Breaking Bad?
Bryan Cranston has banked in $225,000 per episode on Breaking Bad.
There is no doubt that he was the best-paid actor on the show while Aaron Paul (Jesse Pinkman), his partner in crime, took the number two spot with a "modest" salary of $150,000 per episode.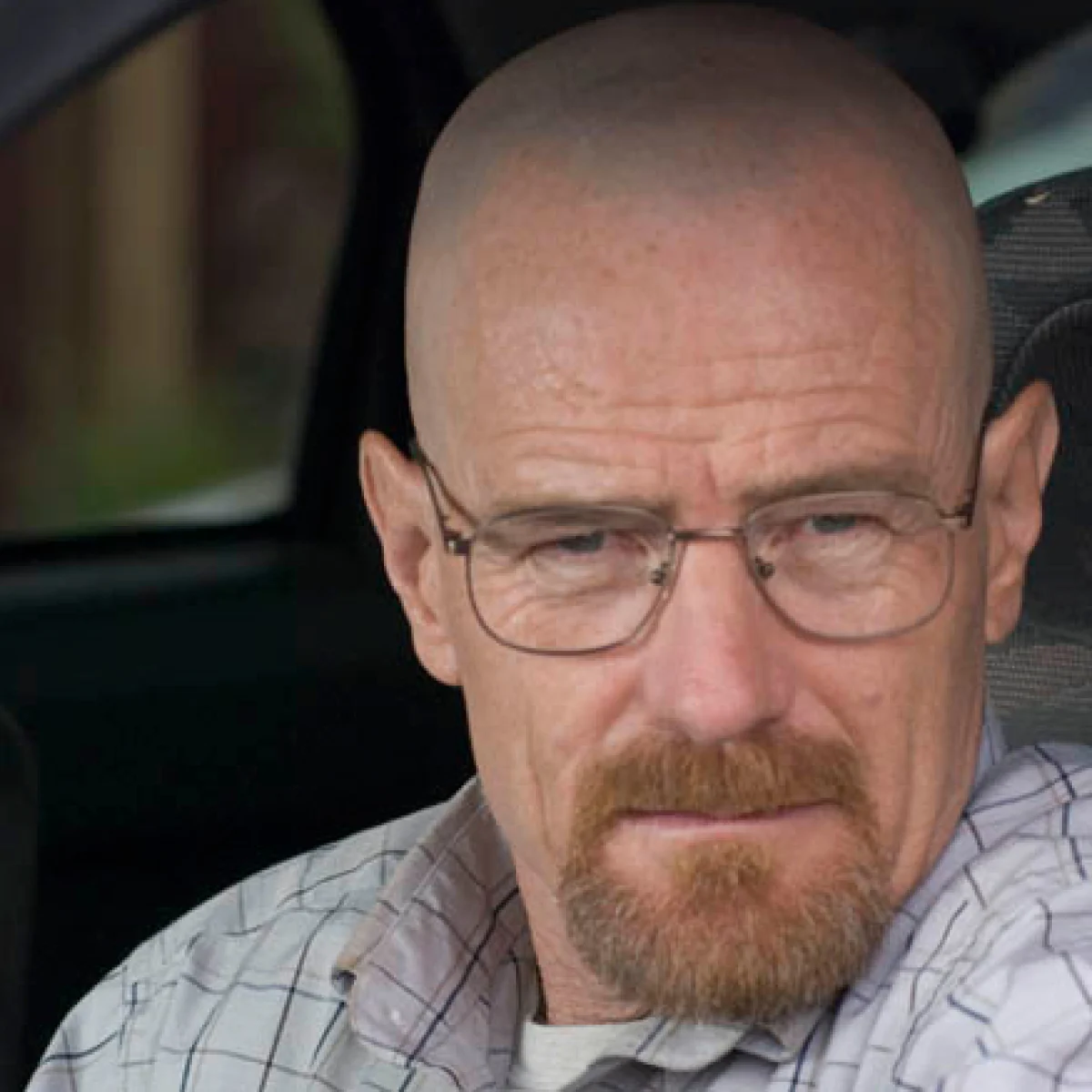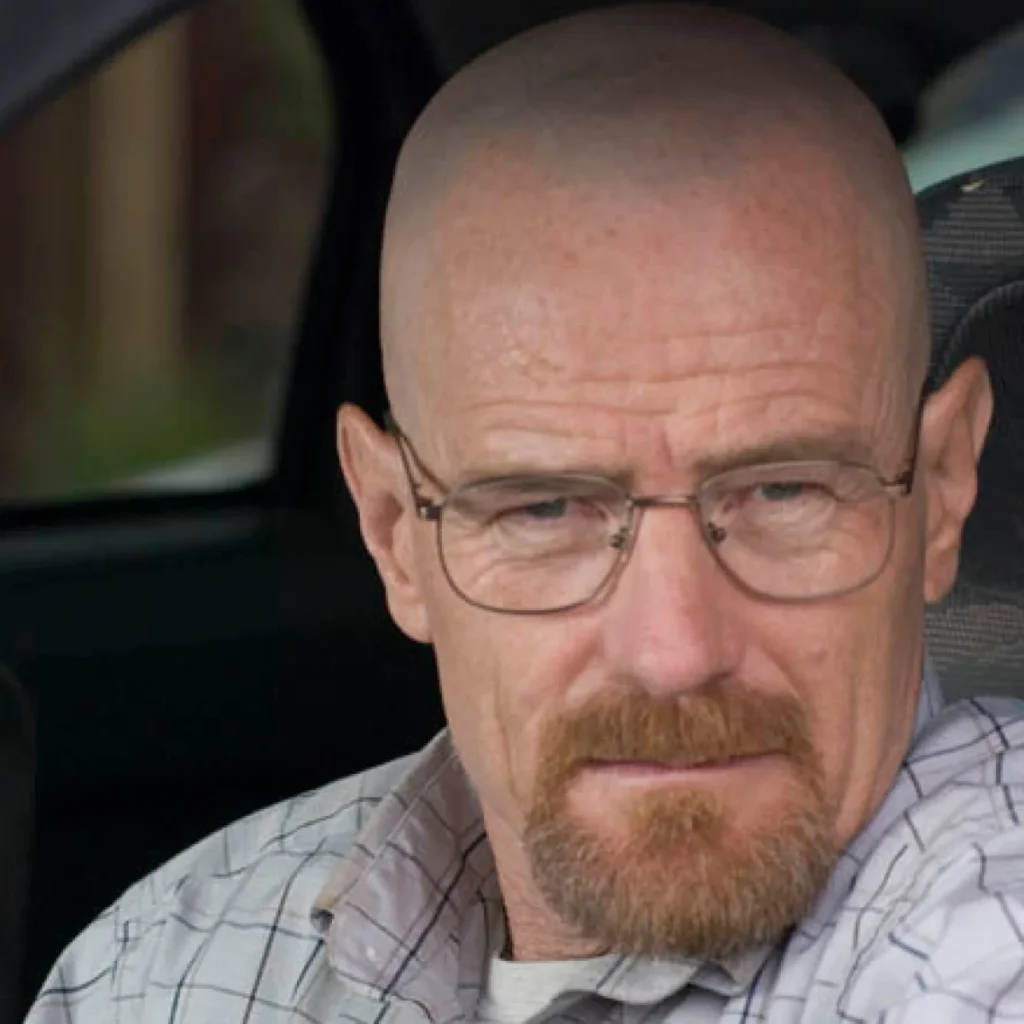 If we calculate this amount on a yearly basis, we see that Cranston made around $1.8 million in the year when the second half of the final season aired.
While this is by no means a bad salary for a year's work, it's not very much compared to some other leading actors' salaries in other hit TV shows.
For example, the cast of "Friends" each received paychecks for $1 million per episode in the last season of the show.
Or, take Charlie Sheen who at the height of the success of "Two and a Half Man" earned around $2 million per episode.
While both Aaron and Bryan got much richer from starring in "Breaking Bad", they didn't stop there.
Sure, they didn't make $80 million like Walter and Jesse did by selling drugs, but the roles and opportunities "Breaking Bad" has opened up might get their net worth up there eventually.
Although Cranston was already famous and had a high net worth before the show aired, he achieved the superstar level of fame due to the multiple Emmy awards he won for playing Heisenberg.
The fame from "Breaking Bad" might also be a partial reason why he was chosen for the role in "Your Honor", his latest drama project.
Also, "Breaking Bad" fans were delighted this year when the movie "Camino: A Breaking Bad Movie" came out.
It was created as a sequel for the TV show and considering that the project had a $6 million budget, there is no doubt that both actors are well-compensated.
Even though he didn't make as much money as other hit TV show actors such as Jerry Seinfeld, by Hollywood standards, Bryan Cranston achieved an incredible amount of success.
There is no doubt that will continue to enjoy his great acting performances in the future as well.
"Breaking Bad" is easily one of the most iconic TV shows that we had a chance to watch in the 21st century.
Phenomenal acting, a captivating storyline, and brilliant dialogues are only a few reasons why many critics call it the best TV show of all time.
The main antagonists in the series are Walter White and Jesse Pinkman, a fairly unusual duo at the start.
RELATED STORY

Bryan Cranston and Robin Dearden Relationship Timeline
Bryan Cranston's performance of a 50-year-old professor diagnosed with cancer who slowly becomes a psychopathic drug lord is perhaps one of the best acting performances in TV history.
Bryan Cranston achieved success in Hollywood even before "Breaking Bad" was aired.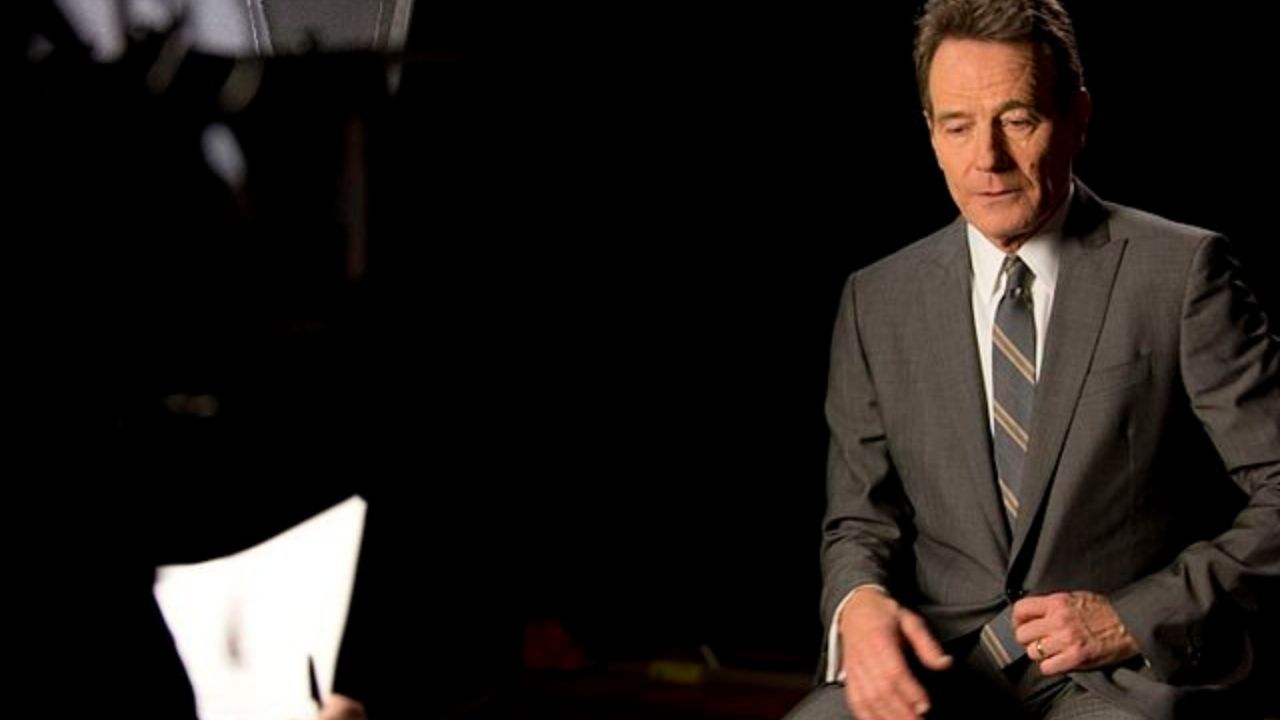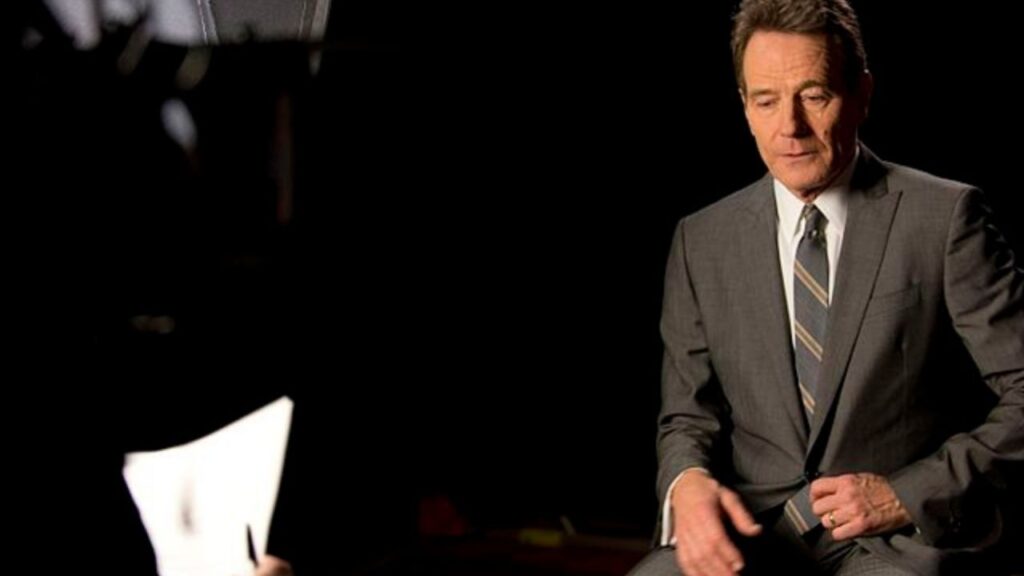 DID YOU KNOW?

Bryan Cranston did voice-overs on Mighty Morphin' Power Rangers.
His most notable performances were as Hal in the sitcom "Malcolm in the Middle" and Dr. Tim Whatley in the NBC sitcom 'Seinfeld'.
He also starred in numerous blockbuster movies such as "Saving Private Ryan", "Drive", "Little Miss Sunshine", and "Argo". However, it's his role as Walter White that made him pretty much one of the most famous TV actors of all time.
While there is no doubt that "Breaking Bad" made a huge chunk of money, we can't help but wonder how much did the leading actor earn for his marvelous performance?
READ: Jesse Plemons looks like Matt Damon but they're not related