Jesse Plemons looks like Matt Damon but they are not related at all.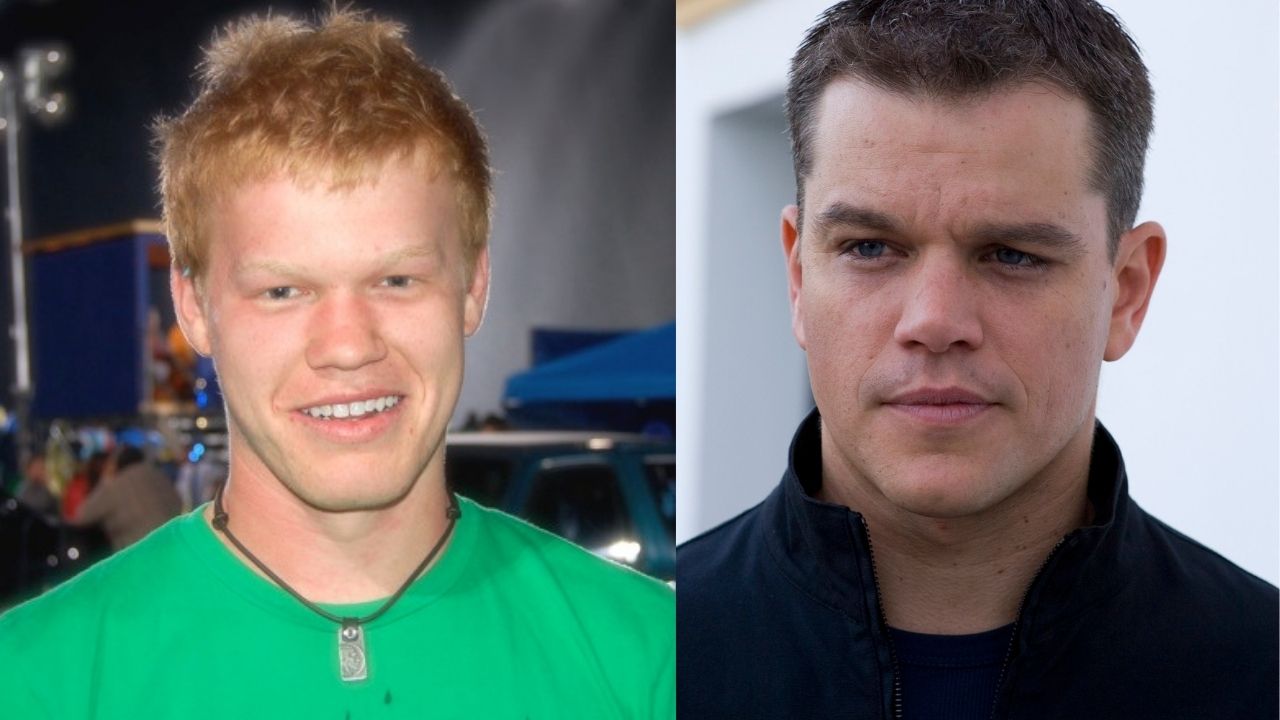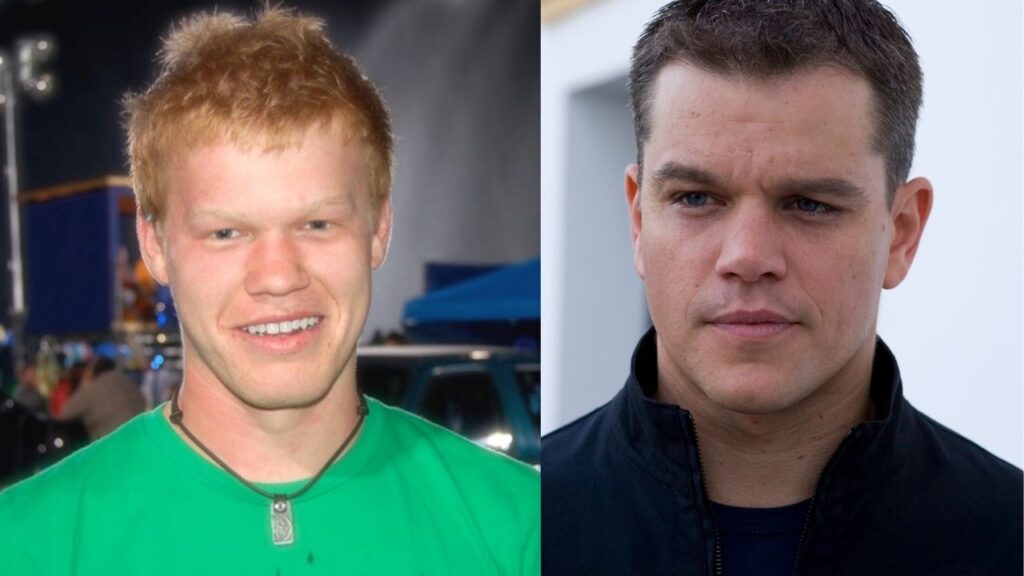 There are around 50,000 active actors in Hollywood. To think that there are so many look-alikes in such a small number of people is truly fascinating. Take for example Megan Fox and Adriana Lima, Dylan McDermott and David Schwimmer, or Ed Sheeran and Rupert Grint.
Even Cillian Murphy and Billie Eilish lookalike, but they are not related either.
In the last few years, the trending "doppelgangers" have been Matt Damon and Jesse Plemons.
Is Jesse Plemons related to Matt Damon?
No, they just look alike. It's after his debut in Breaking Bad that fans started wondering, "Wait, is that Matt Damon in BB?"
Nope, it's Jesse Plemons. But we see the resemblance, it's hard not to.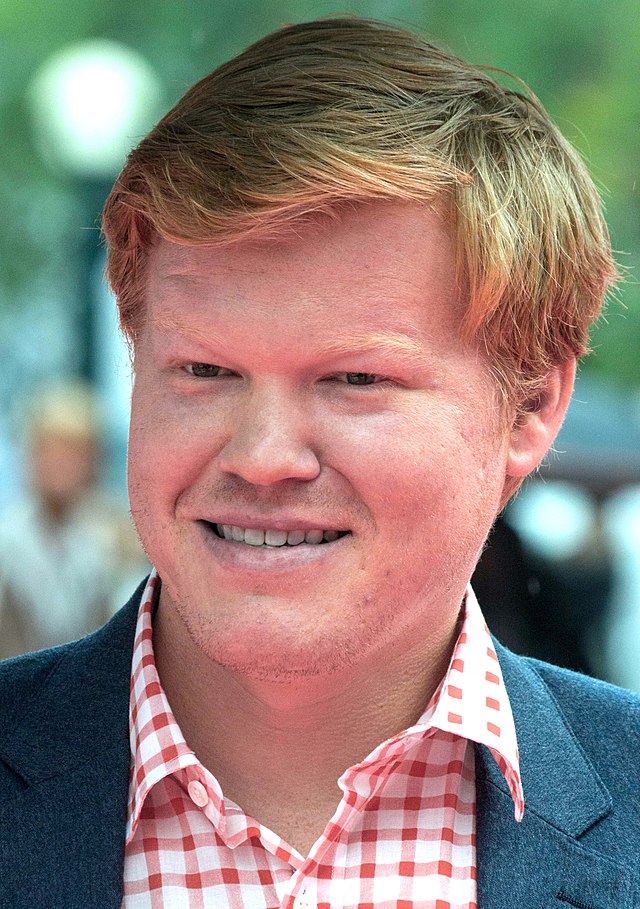 Jesse Plemons' most popular projects are The Irishman (2019), The Battleship (2012), Game Night (2018), and his debut in the TV show Black Mirror.
But, there is no doubt that this promising actor has gained the most popularity after starring in Breaking Bad, one of the most popular TV shows ever.
He was invited to play the role of Todd once again in El Camino: A Breaking Bad Movie.
After his role in BB, Jesse received his first Primetime Emmy Award nomination and won a Critics' Choice Award for his role as Ed Blumquist in the popular TV show Fargo.
His second Primetime Emmy Award nomination came from his role as Robert Daly in the Netflix hit series Black Mirror. The precise episode is "USS Callister". 
On the other hand, Matt Damon is an actor who doesn't really need much of an introduction.
If you consider yourself even a mild movie enthusiast, chances are you've seen a couple of his projects.
Matt's most famous movies are The Departed (2006), Good Will Hunting (1997), Jason Bourne series, The Talented Mr. Ripley (1999), The Informant (2009), The Martian (2015), etc.
DID YOU KNOW?

Matt Damon met his wife, Luciana Barroso, at a bar.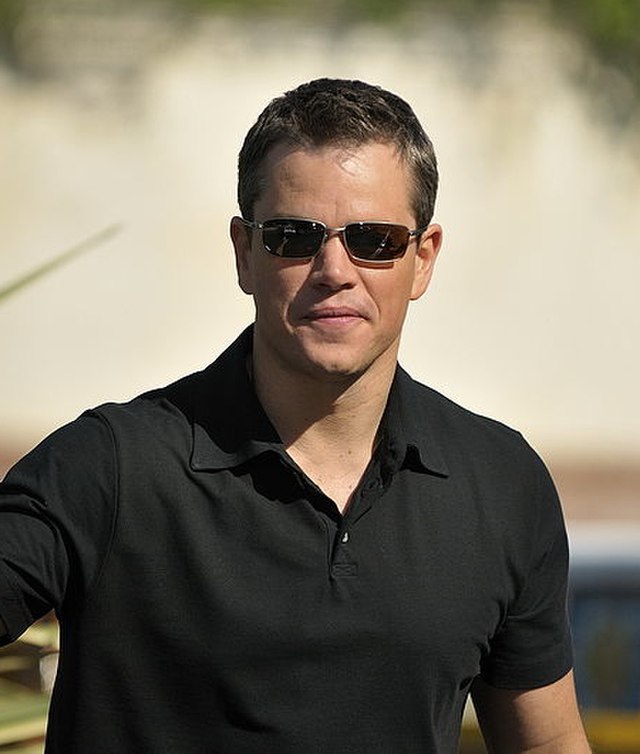 He also won an Academy Award for best original screenplay for the movie Good Will Hunting.
Aside from this win, he was nominated five more times. He also won two Golden Globe Awards.
According to Forbes, Matt Damon is one of the most "bankable" movie stars in the world.
The total amount of money his movies made is a mind-blowing $3.9 billion.
This fact alone makes him one of the highest-grossing actors ever in Hollywood.
This superstar isn't only known for his acting abilities, he has also done numerous voice-overs in documentaries and animated short films.
His best friend is someone he grew up with, Ben Affleck, an immensely popular actor as well.
These two have established two production companies together and have been involved in a lot of charitable organizations over the years.
Some of their most prominent work includes One Campaign, Feeding America, Water.org, and H2O Africa Foundation.