Unlike his character in the popular sitcom, Topher Grace doesn't have a problem with the ladies, especially because he's been married to one for over five years now.
Topher's better half is a popular American model and actress, Ashley Hinshaw.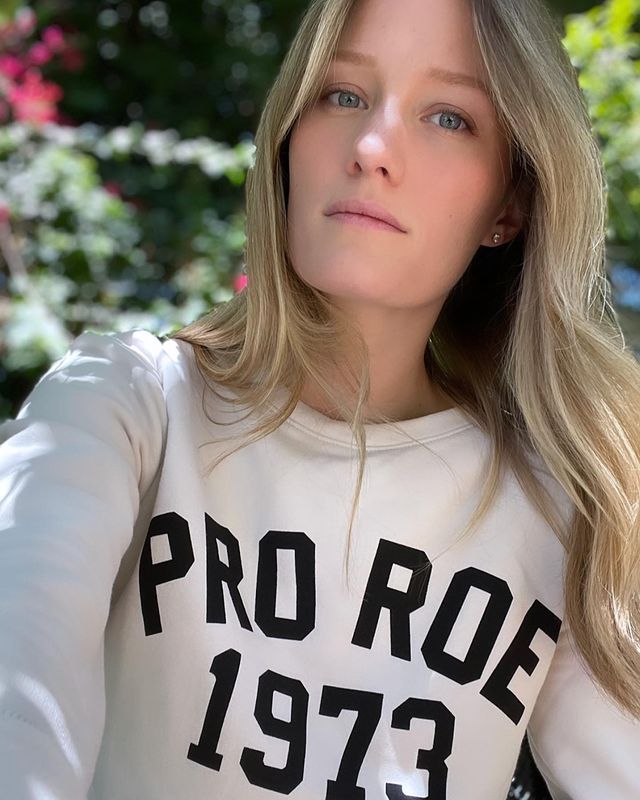 Here's everything you need to know about Topher's better half.
Who is Ashley Hinshaw?
Ashley Grace Hinshaw is an American actress and model born in La Porte (Indiana) on December 11, 1988.
Hinshaw is a single child of Chris and Craig Hinshaw. She began her on-stage career at the very young age of just 9.
Ashley landed roles in a number of children's plays and youth theatre and just a couple of years after, when she was 13, Ashley started her modeling career as well.
At first, she auditioned for local beauty pageants in her hometown, such as Miss Maple City Pageant and Talent Competition.
She even won in several categories, such as beauty and photogenic for 13 to 16-year-olds and talent for 8 to 14.
Ashley didn't stop there – at the age of 15, she won once again, just this time it was third place in the Queen's Court competition and second place in a photogenic competition in the Miss Indiana American Junior Teen Pageant.
One year later, when Ashley was 16, she decided to move to NY City and pursue a career in modeling.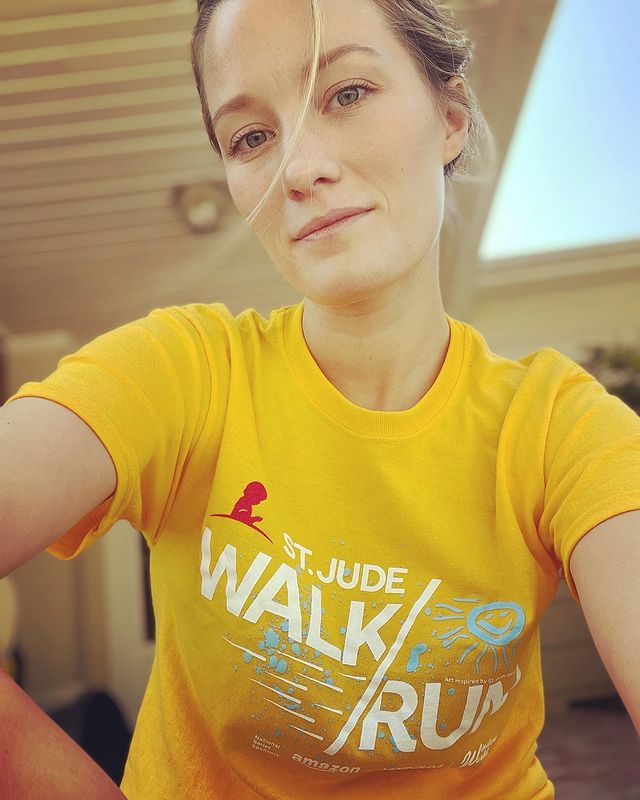 Apart from pageants, Ashley was the lead in an advertisement campaign for Abercrombie & Fitch. Because of her vast experience in beauty pageants, Ashley landed the spot of a judge in the MTV reality TV series "Made."
The next chapter in her life was acting and ever since Ashley was little, being an actress was kind of her dream.
Ashley's acting debut was in 2009 as she got her hands on a guest gig on the teen drama series "Gossip Girl."
From that point onward, Ashley started to land more roles in the upcoming years.
Her first two major roles were in 2010 when she landed the lead role in the high school comedy "LOL" and in "Rites of Passage."
Since then, Ashley appeared in over 25 movies and TV shows. Some most notable ones are "Agent Carter," "A Rising Tide," "True Blood," "StartUp," "Chicago Med," and "True Detective."
Topher Grace and Ashley Hinshaw's Relationship
Ashley and Topher began their romantic relationship back in 2014, and just a year later, the lovely couple announced their engagement in January 2015.
The big day happened on May 29, 2016, Ashley and Topher said yes for the final time and exchanged their vows.
The lovely wedding was held near Santa Barbara with only their closest friends and family in attendance.
Ashley and Topher welcomed their firstborn, a beautiful baby girl, in November 2017. Three years later, more good news came as the couple welcomed their second child in 2020!
Ashley is currently pregnant and she and Topher are expecting their third child.