Sam and Cat is an American teen sitcom that graced the screens between June 2013 to July 2014.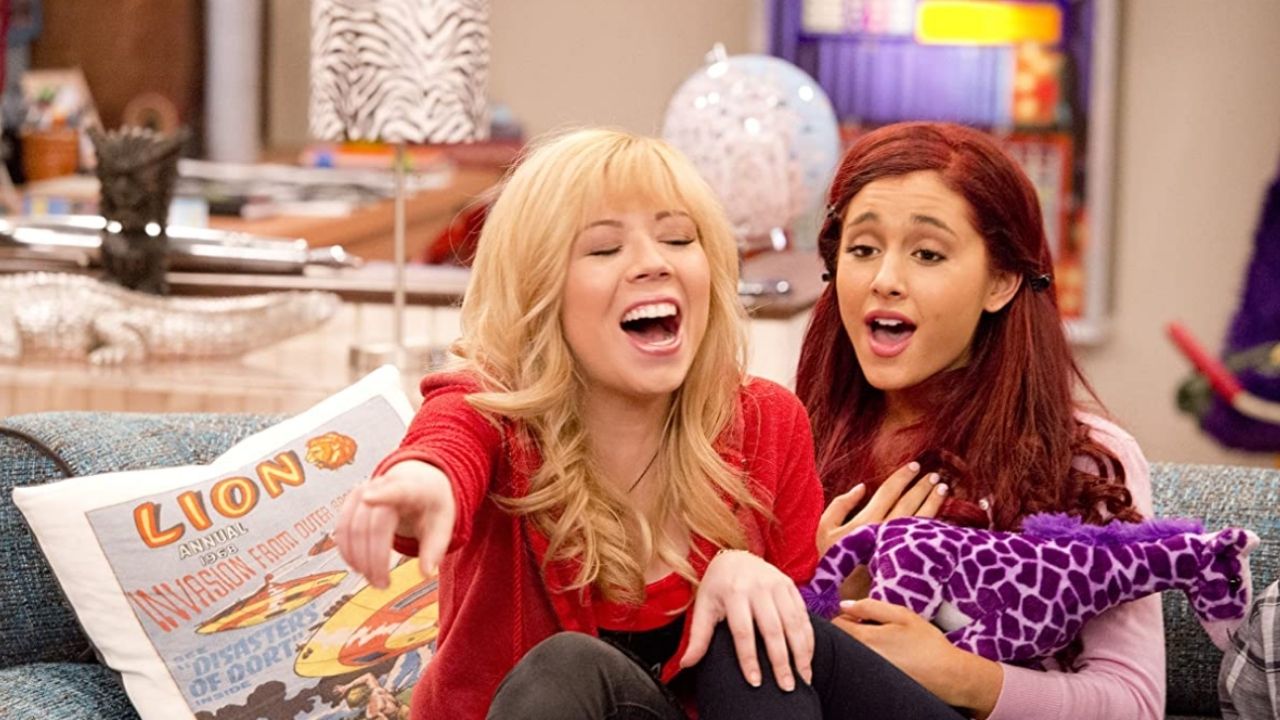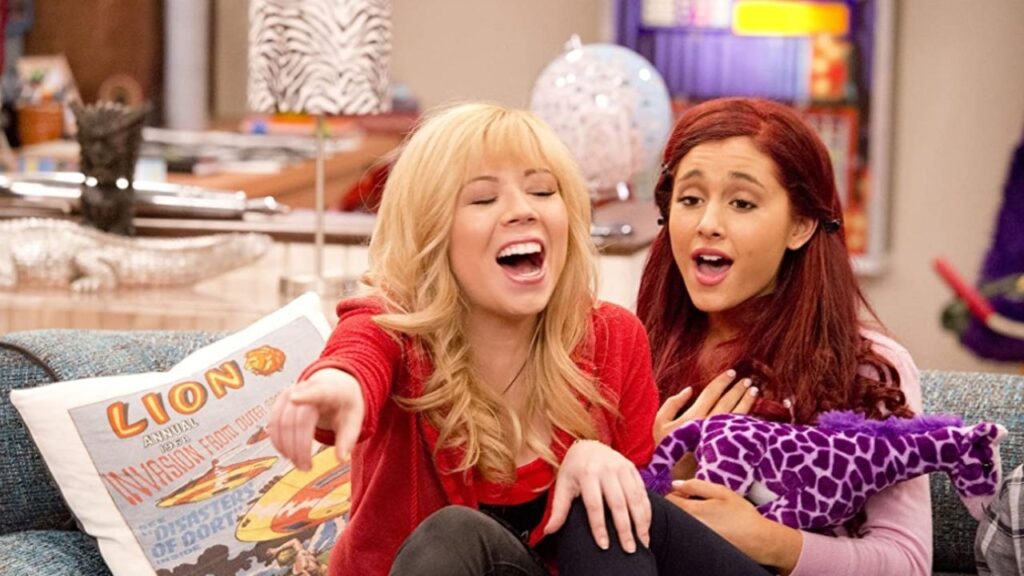 The show was definitely a hit for younger Millennials and older Gen Zs.
It combined two Nickelodeon stars, Janette McCurdy as Sam Puckett and Ariana Grande as Cat Valentine. 
Sam and Cat was a spin-off of Icarly and Victorious, which were also Nickelodeon shows.
Fans of these two shows flocked on Sam and Cat, and it was an instant hit.
Unfortunately, the show was called after only one season.
This was unexpected since it was taking off so well. 
Why was it canceled so prematurely? Read on to find out.
About Sam and Cat
The show is based on the story of two best friends, Sam Puckett and Cat Valentine.
They move in together and decide to start a side hustle of babysitting to make some extra cash.
They go on a series of hilarious escapades witnessed throughout the show.
Cameron Ocasio also stars in the show as Dice, the neighbor who likes to help people for money. 
RECOMMENDED: Why did Nick Groff leave Ghost Adventures?
Season One of the show was initially set to include 40 episodes.
Toward the end of the session, there were rumors of disagreement between the cast members and issues with the network.
Nickelodeon announced that the show was going on a production hiatus from March 31st, 2014.
Shortly after that, It was canceled forever after the production of 36 episodes of the first season. 
Why Was Sam and Cat Cancelled?
It is speculated that the show was canceled because of an array of issues.
First, there was a salary dispute between the star of the show, McCurdy, and Nickelodeon. Rumor had it that she was paid less than her Co-star, Ariana. 
Around the same time, racy photos of McCurdy leaked online, and they were subject to online discussions, inviting negative attention. 
Jennette McCurdy Tweeted to suggest that she was being treated unfairly after that incident and was not allowed to attend the Kids Choice awards. 
She later came out to say that her notorious absence from the awards had nothing to do with the network treating her differently.
It was also rumored that there was a strained relationship between Jannette and Ariana as they both concentrated on their music careers outside the show.
However, Jannette refuted the claims stating that they were getting along great. They only 'butted heads in a sisterly way.'
RECOMMENDED: Why Did Devon Leave Letterkenny?
The show appears to have been canceled for a variety of reasons, from the pay disputes, personal issues in McCurdy's life, and feuds between the Co-stars.
Final Thoughts
Sam and Cat was destined for greatness.
It was a sad affair for the fans that the show was canceled so unexpectedly.
On its debut launch, it had a whopping 4.2 million viewers.
This just shows many people loved the show. It also bagged the TV Comedy prize in its short period of existence.
The reasons for its cancellation are rather vague.
On the brighter side, the show had an unusually long first season totaling 36 episodes. Lovers of the show can enjoy a long first season.