To many, Fantastic Four is a superhero movie, but to Cash Warren and Jessica Alba, it is part of their love story.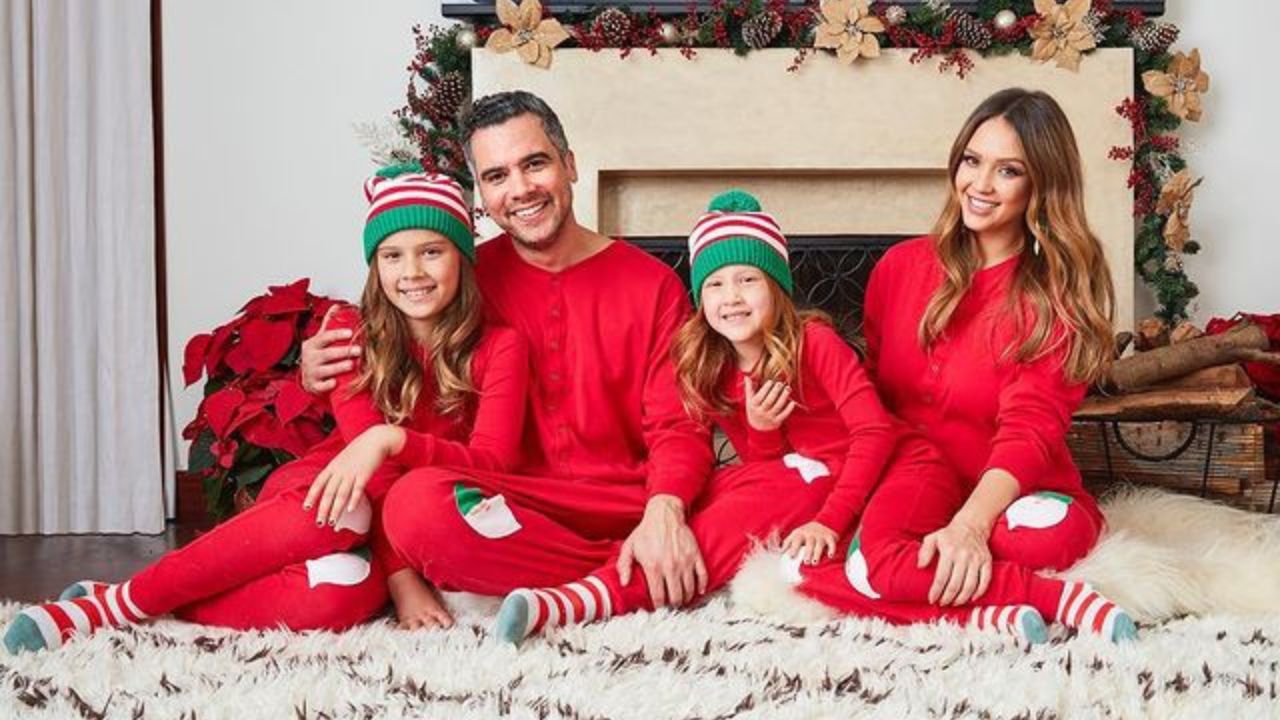 The two met while filming the movie in 2004 when Alba acted as Sue Storm or Invisible Woman.
At the time, Warren was one of the directors' assistant. Right after their first interaction, the actress felt a special bond with him since she called her best friend and revealed that she had met a guy and felt they had known each other for a long time.
She also said she would know him for the rest of her life.
How Long did Jessica Alba and Cash Warren Date?
An unnamed friend of the actress states that their early years together were hard since he had a rough time being called Mr. Alba, but the actress always stood by and believed in him through the good and the turbulent times.
The couple dated for four years then Alba got pregnant with their first child.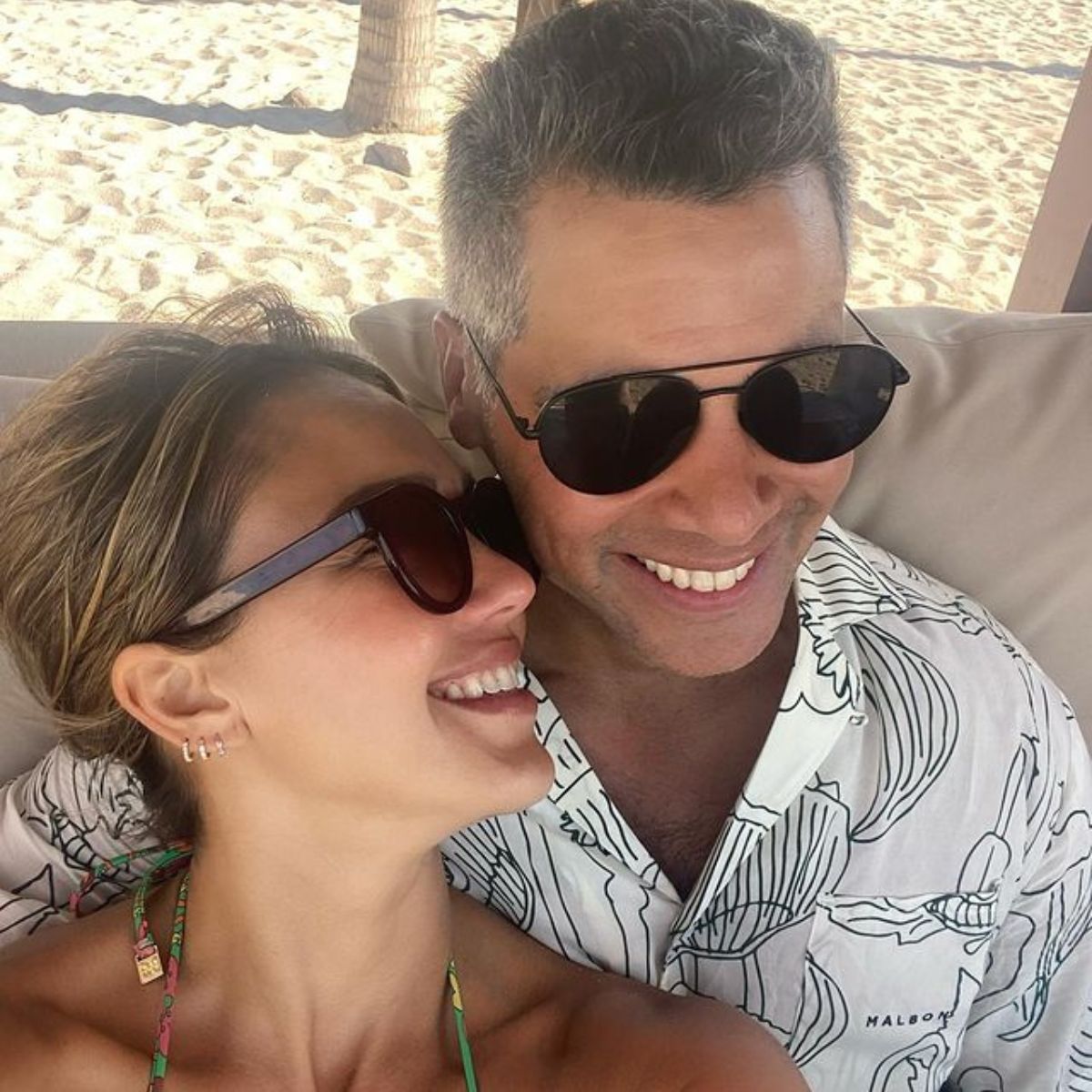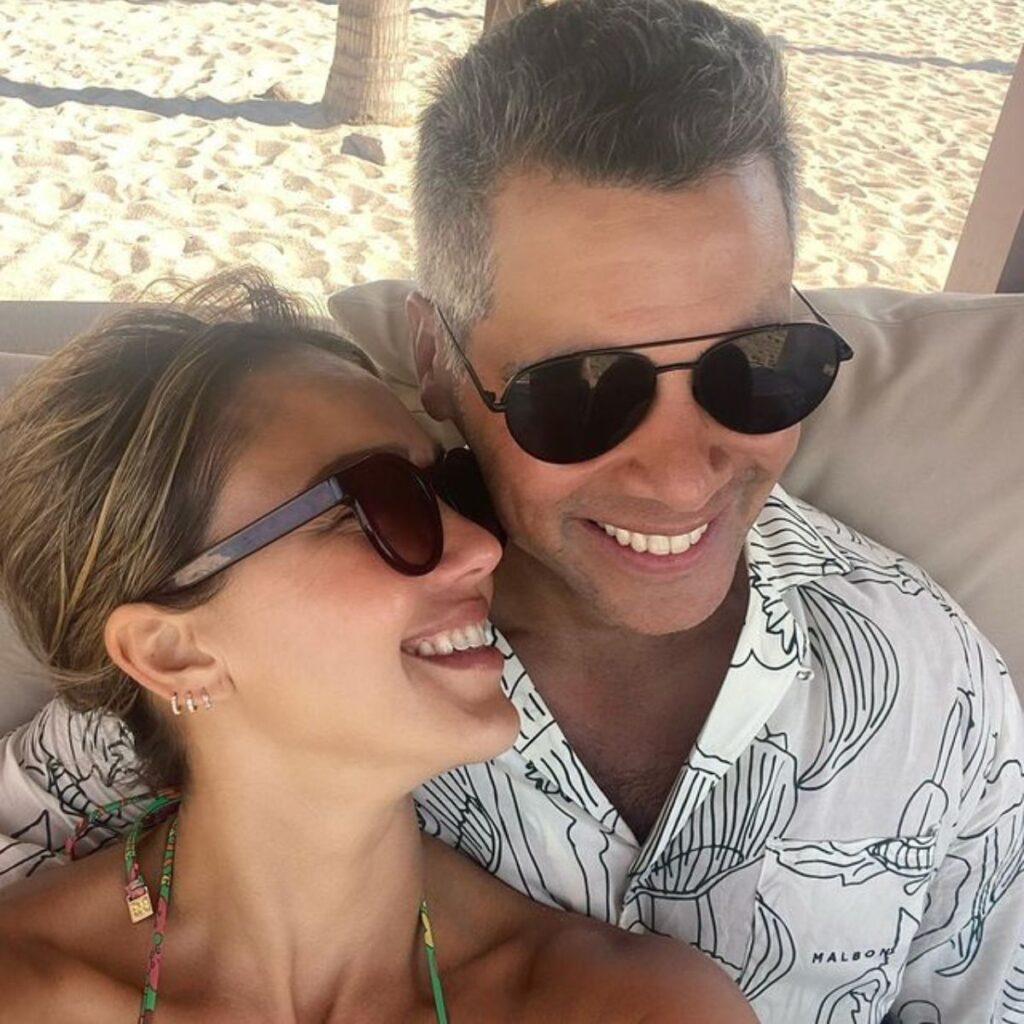 Adapting to parenthood and marriage strained them, but after working hard to ensure they had time for one another, the couple sought out their issues and continued to love one another.
The pair got married in a strange ceremony in 2008 and welcomed their first child, Honour, less than a month later.
They welcomed two other children, a daughter, Haven, and a son Hayes.
With almost twenty years into their relationship, they are stronger and continue supporting each other.
Alba revealed that the romantic part fades, and one questions whether their partner has their back.
She said couples needed to be like teams when dealing with life, and she had a friend for that in her husband.
Did Jessica Alba Suffer From Imposter Syndrome?
Even though she is a successful actress and businesswoman, the star has confessed to dealing with imposter syndrome.
She discussed her feelings in an interview with PEOPLE.
She revealed she felt it was magic, luck, and God that resulted in her success, but her husband, Cash Warren, always let her know that all the hard work she had put in over the years was responsible for her success.
He always told her she deserved to be where she was, and with time, it started to sink in.
She said, "My husband has the mentality of, 'I deserve to be here' — even though he is also a person of color."
How Was Jessica Alba and Cash Warren's Wedding?
As they celebrated their 14th anniversary, the actress paid tribute to her spouse with a post on Instagram.
It was a video of them dancing and various pictures of them all through the years.
The caption talked about their 18 years of knowing each other, which included 14 years as husband and wife, and how they always found their way back together despite life's challenges.
She summed up her statement by saying, "Can't think of anyone I would want to share this life with. Love you, my babe @cash_warren."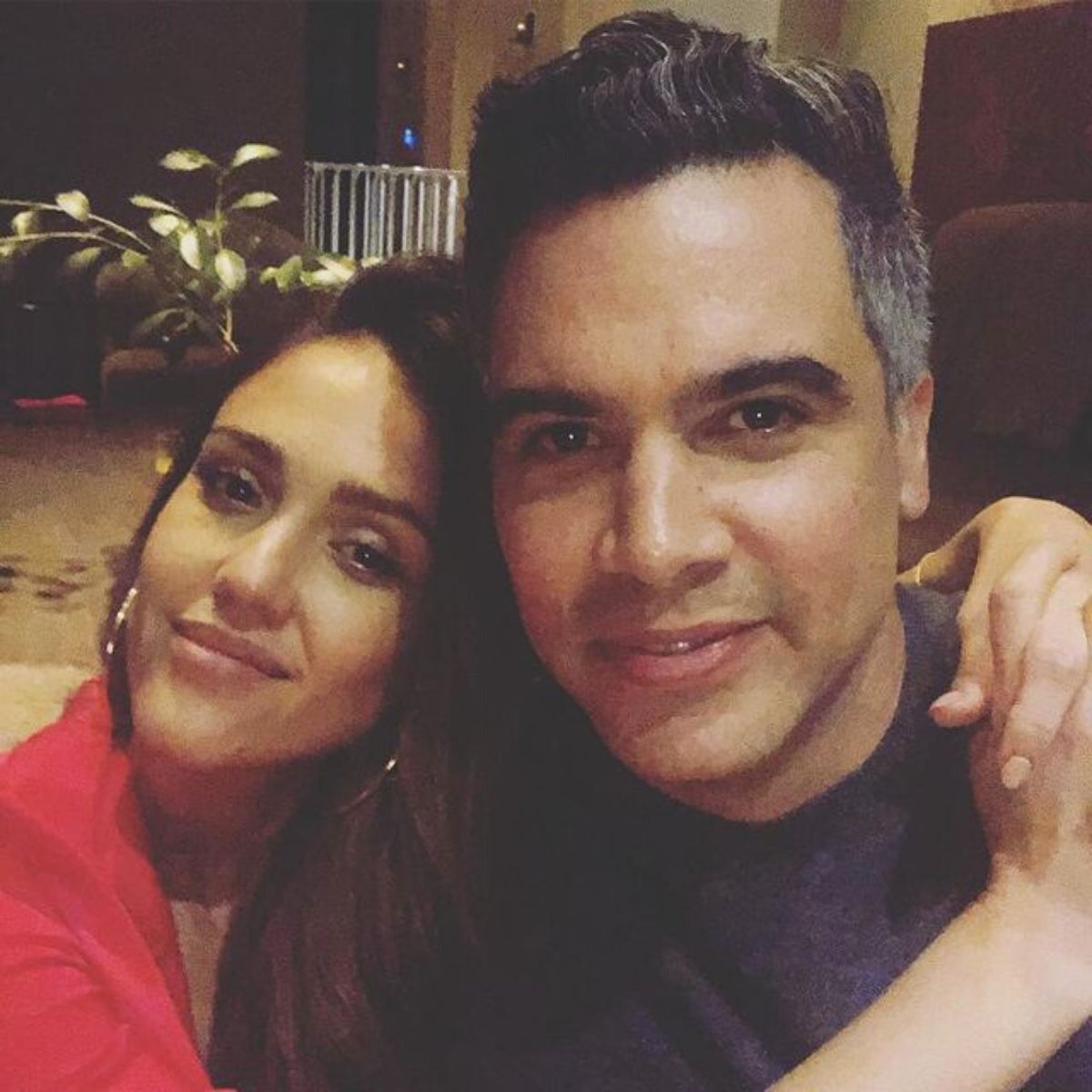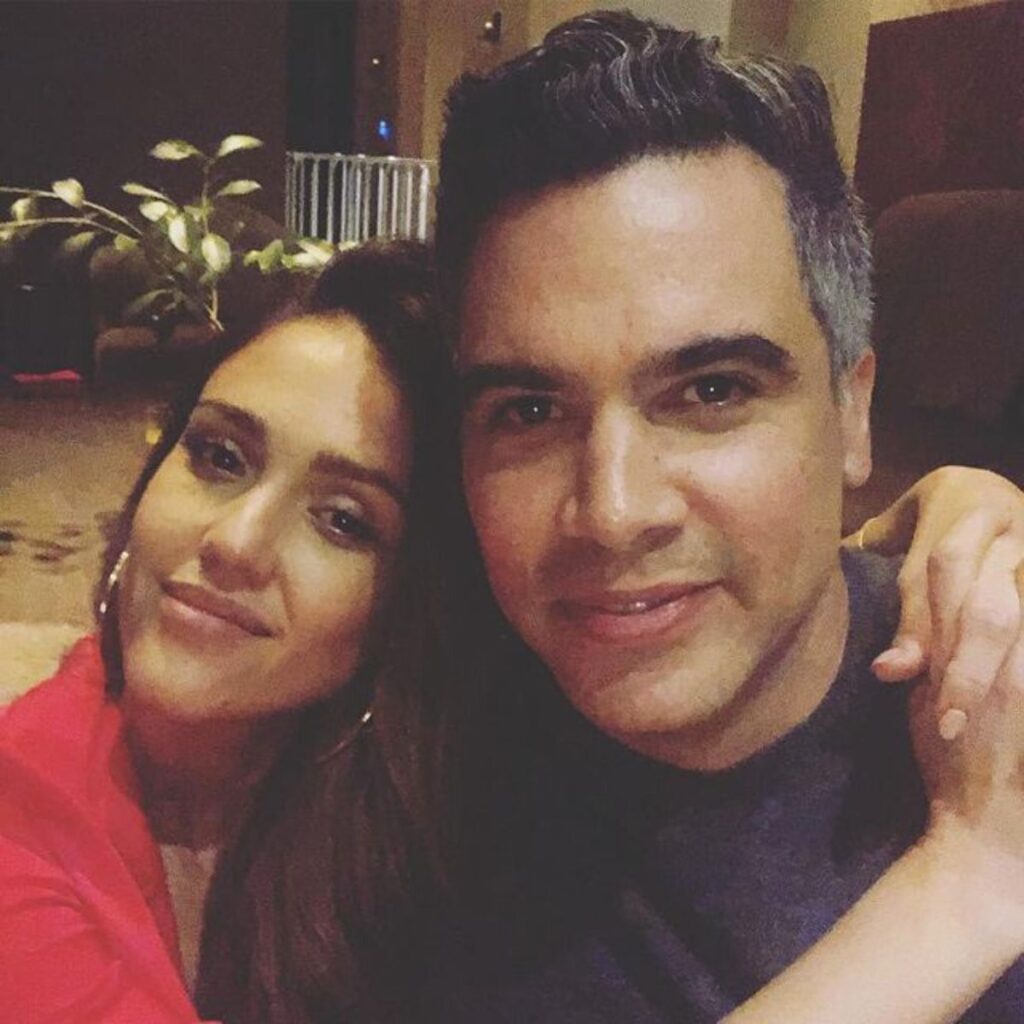 During a recent interview, the actress revealed that their wedding was far from the conventional big, white event despite her growing up in a religious catholic family.
It was a last-minute casual courthouse event when the actress was in the last stages of her pregnancy with their first child, Honour.
She revealed it was not planned and said, "It wasn't planned. It was literally, 'Honey, do you have anything to do this morning?' And he was like, 'No.' So I said, 'Should we go to the courthouse and get married?' And he was like, 'Yeah.'"
Instead of a huge celebration, the newly wedded couple went and had brunch.
They had waffles, and they went to see a doctor later in the day since Jessica had an appointment.