Some know Meghan McDermott as the lovely spouse to Sons of Anarchy star Theo Rossi. She has accomplished a lot and is well-known for her achievements.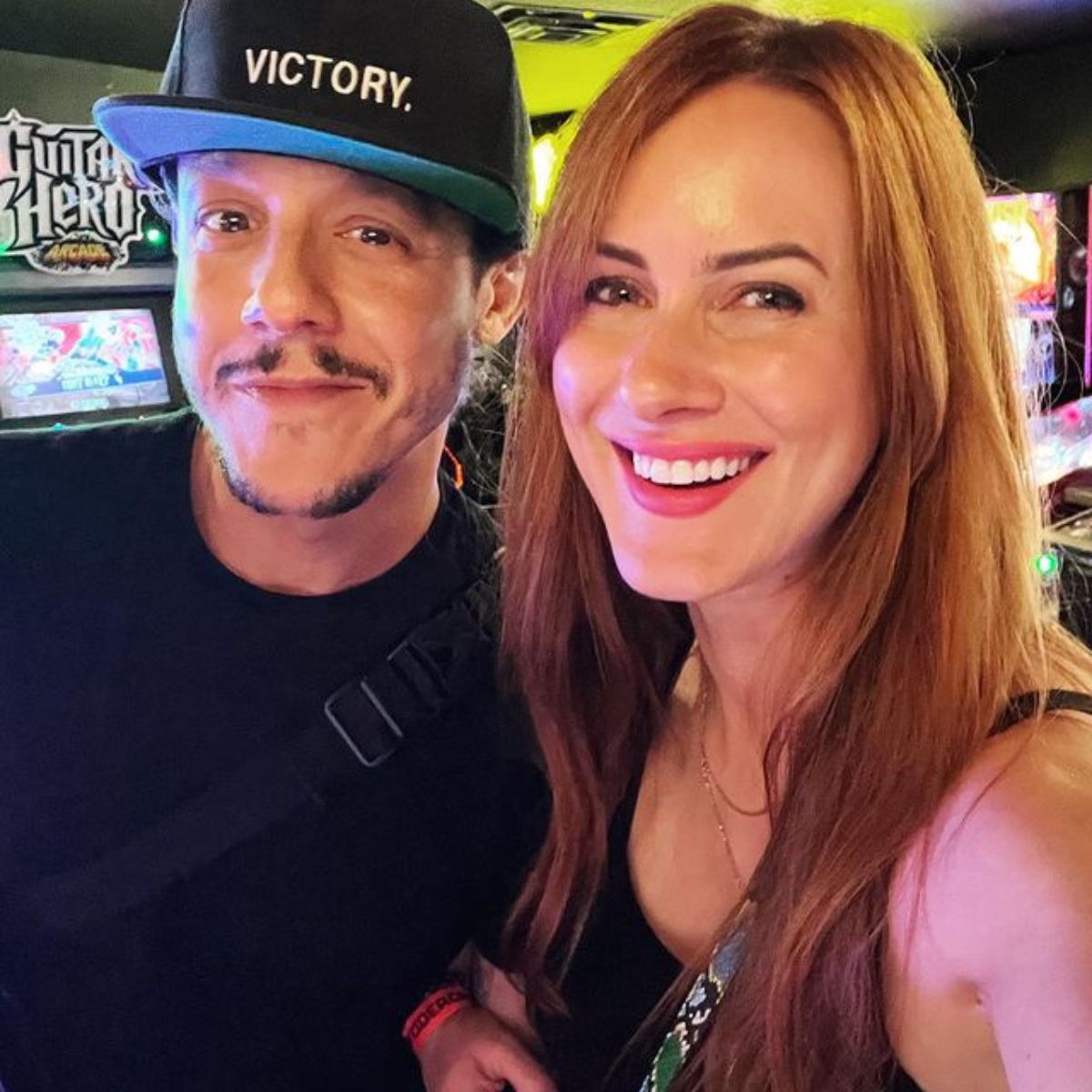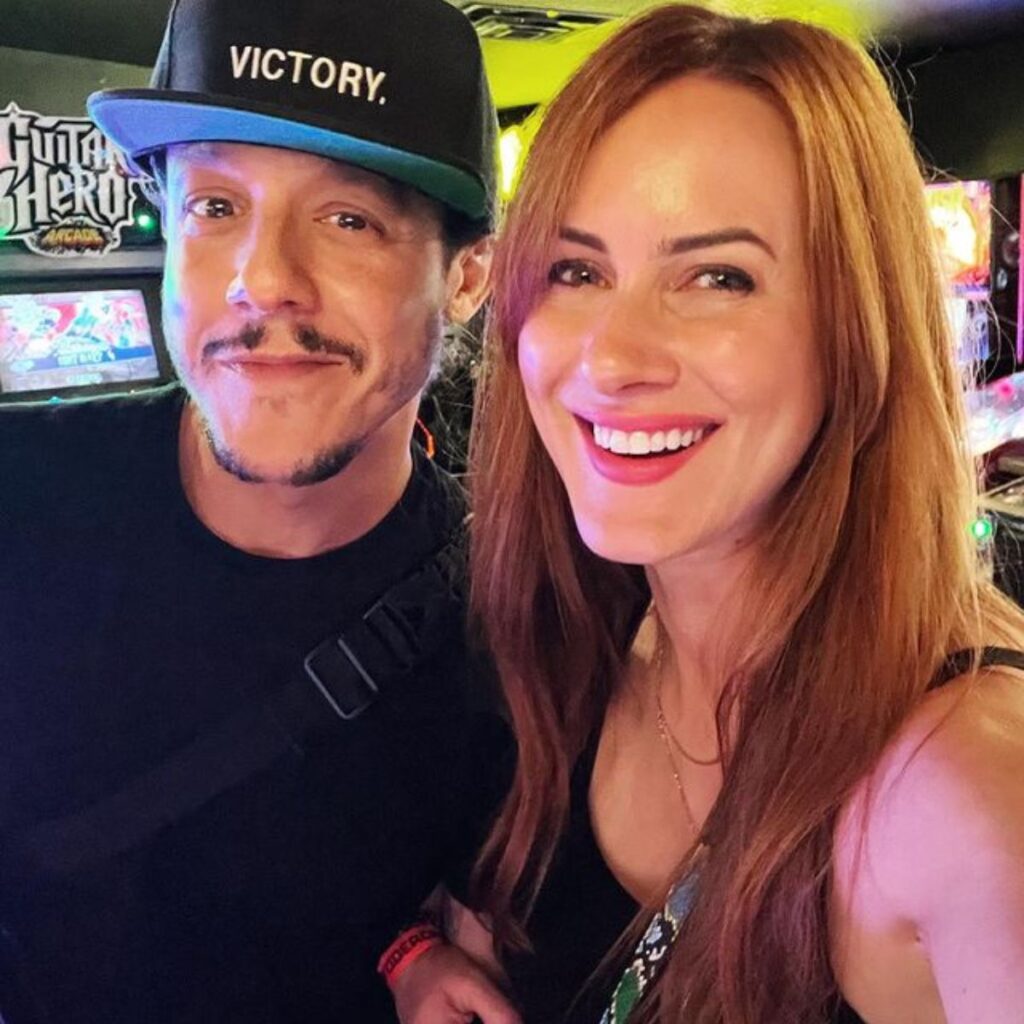 Professionally she is the director of communications and co-founder of Ounce Water.
She is an independent beauty consultant at Rodan + Fields (R+F), and her role involves advising and recommending skincare beauty products to clients.
She has been involved with many organizations all throughout her career.
Who is Meghan McDermott?
Meghan McDermott may not have made a name for herself in showbiz, but she can be compared to other Hollywood divas famous for their good looks and physique.
Since she is in the glam category, thanks to her husband, she usually oozes class with her charismatic and jaw-dropping appearance.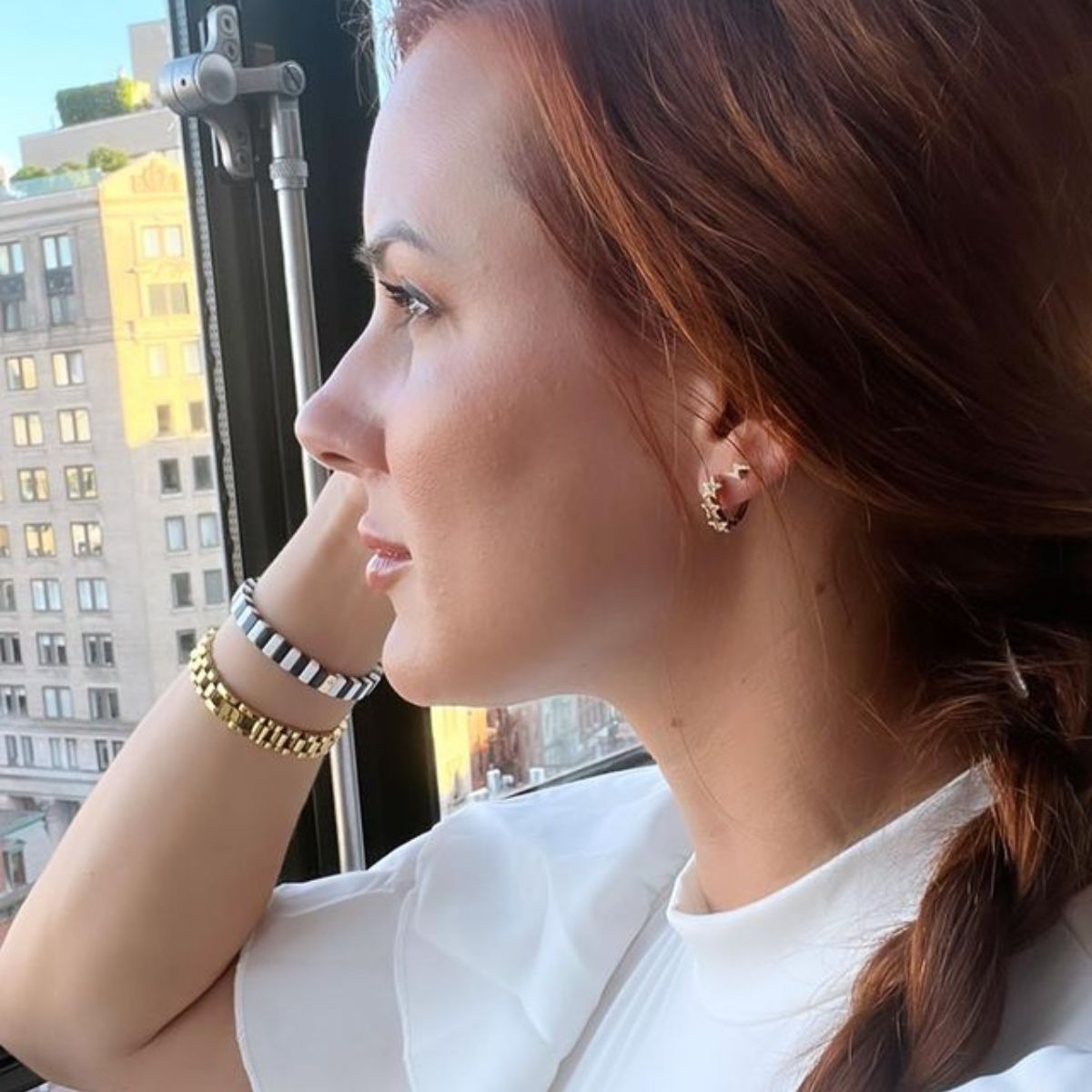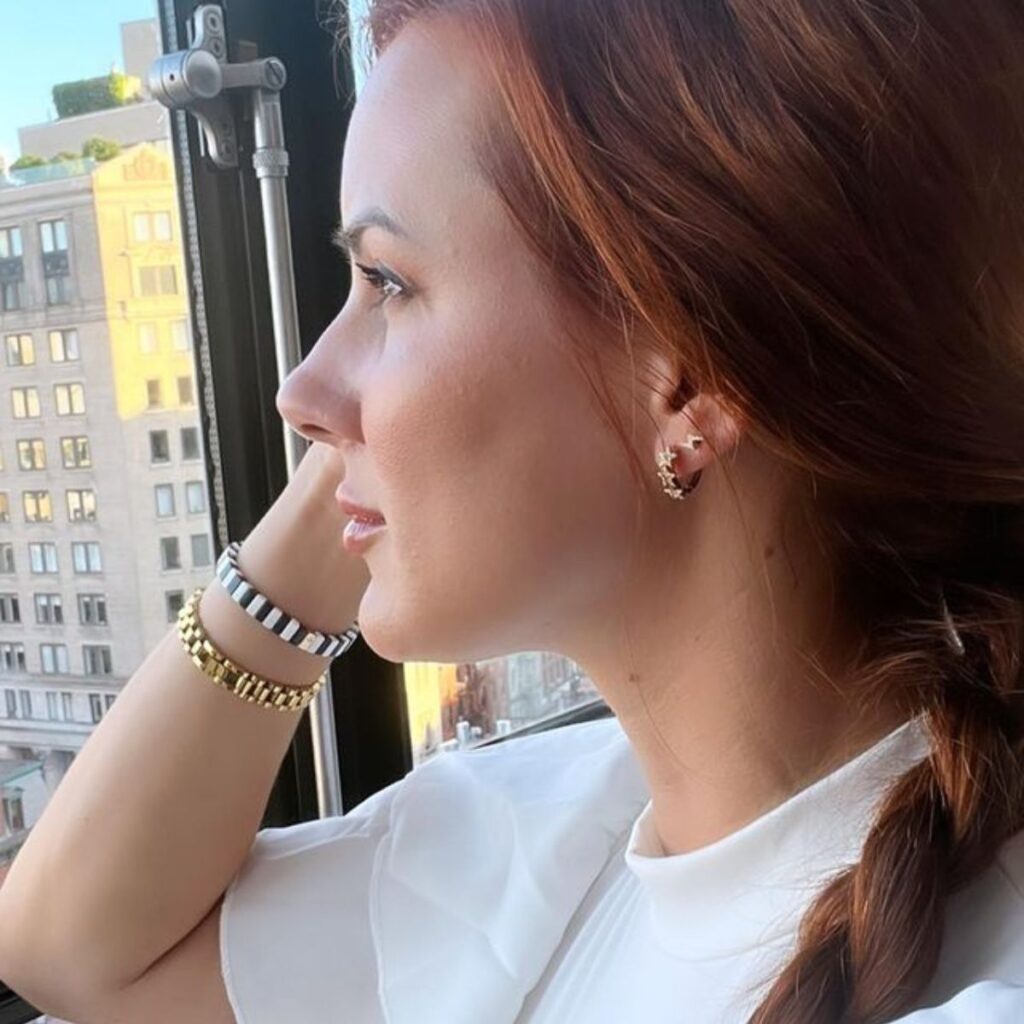 Even after giving birth, the beauty appeared to have shed a lot of weight within the first year to ensure she remained flawless as ever.
She is a philanthropist who enjoys some of her time working with charitable organizations like 'The Humane Society' and 'ASSIST Autism Society.'
Together with her family, she loves traveling and exploring new places around the world.
The businesswoman has been happily married to Theo Rossi for about four years, and together, they have two children, Arlo Benjamin and Kane Alexander.
Some consider them one of Hollywood's most adorable couples since they have a romantic bond and an enduring relationship.
Despite being 35-years-old, she emphasizes maintaining a private life and finds it annoying when she sees her private life in public against her knowledge.
She has a great connection and understanding with her husband, and this is seen by the cute photographs she shares on social media.
Even though it is unclear when the couple started seeing each other, their relationship made waves after linking at a non-profit organization in Texas.
Meghan McDermott's Family and Professional Life
After hiding their relationship for years, the two got married in 2014 in New York.
Since then, McDermott has always seemed thrilled alongside her husband and children.
When the couple welcomed their second child in 2017, Theo stated, "My wife and I couldn't be happier or more grateful to welcome our son, Arlo Benjamin Rossi, into the world!"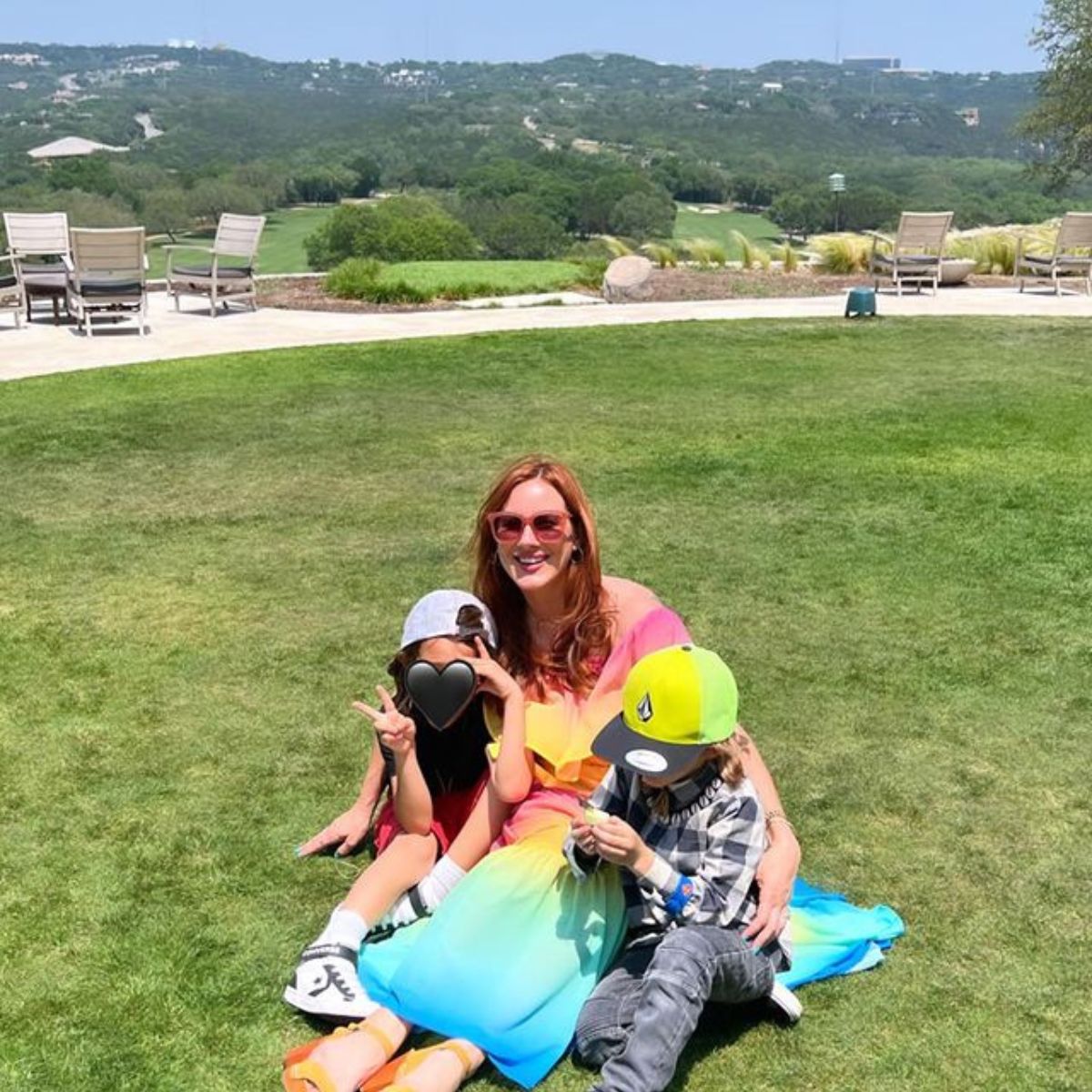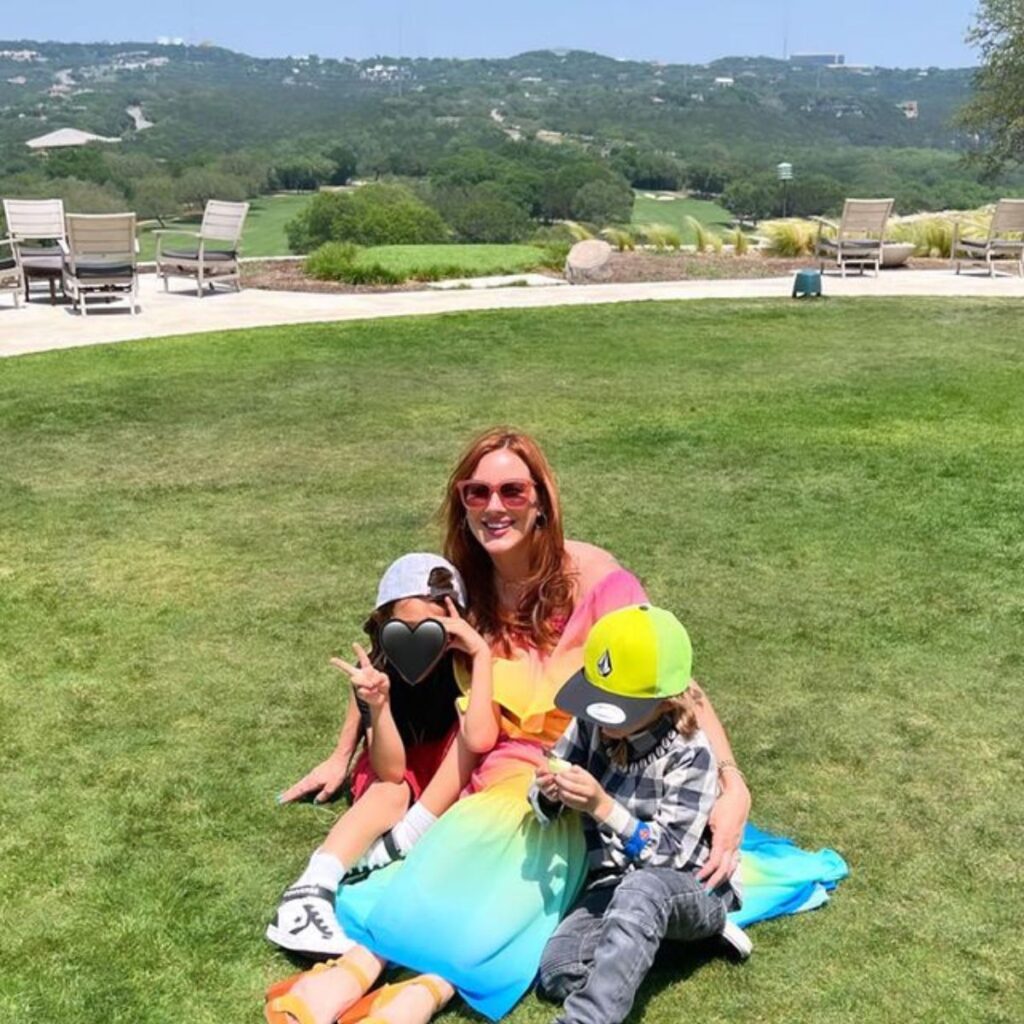 He told People. "My wife and the little man are doing terrific, but I think our 2-year-old son, Kane, is the happiest now that he's a big brother."
Even though her educational history and academic qualifications are not in the public domain, she was once an intern while in high school at the NBC-affiliated KPRC in Houston.
She also worked as a volunteer for The Boys and Girls Club and Habitat for Humanity during the summers.
This was before she joined the University of Houston. Even while studying, she did not stop working at KPRC.
McDermott began her professional path as a reporter and news anchor from June 2005 to January 2007 at the KTEN Television.
After gaining a bit of experience, she switched to KYTX CBS19. She worked for the organization until 2010.
She would later join H3 Media LLC and work as the executive accountant.
She did not work for long, since eight months after joining, she resigned to concentrate on charity.
She joined the Boot Campaign as the communications director.
Now she mostly concentrates on Ounce Water and philanthropic endeavors.
The businesswoman is also the co-founder of Go Get It Life & Moral Kings.
She is also the production assistant at Dos Dudes Pictures, a company they started with her husband in 2014.
Currently, it is not clear how much she is worth, but the couple's combined worth is around $4 million.