Hilarie Burton and Jeffrey Dean Morgan have been in a relationship since 2009. Now have two kids, a son, and a daughter.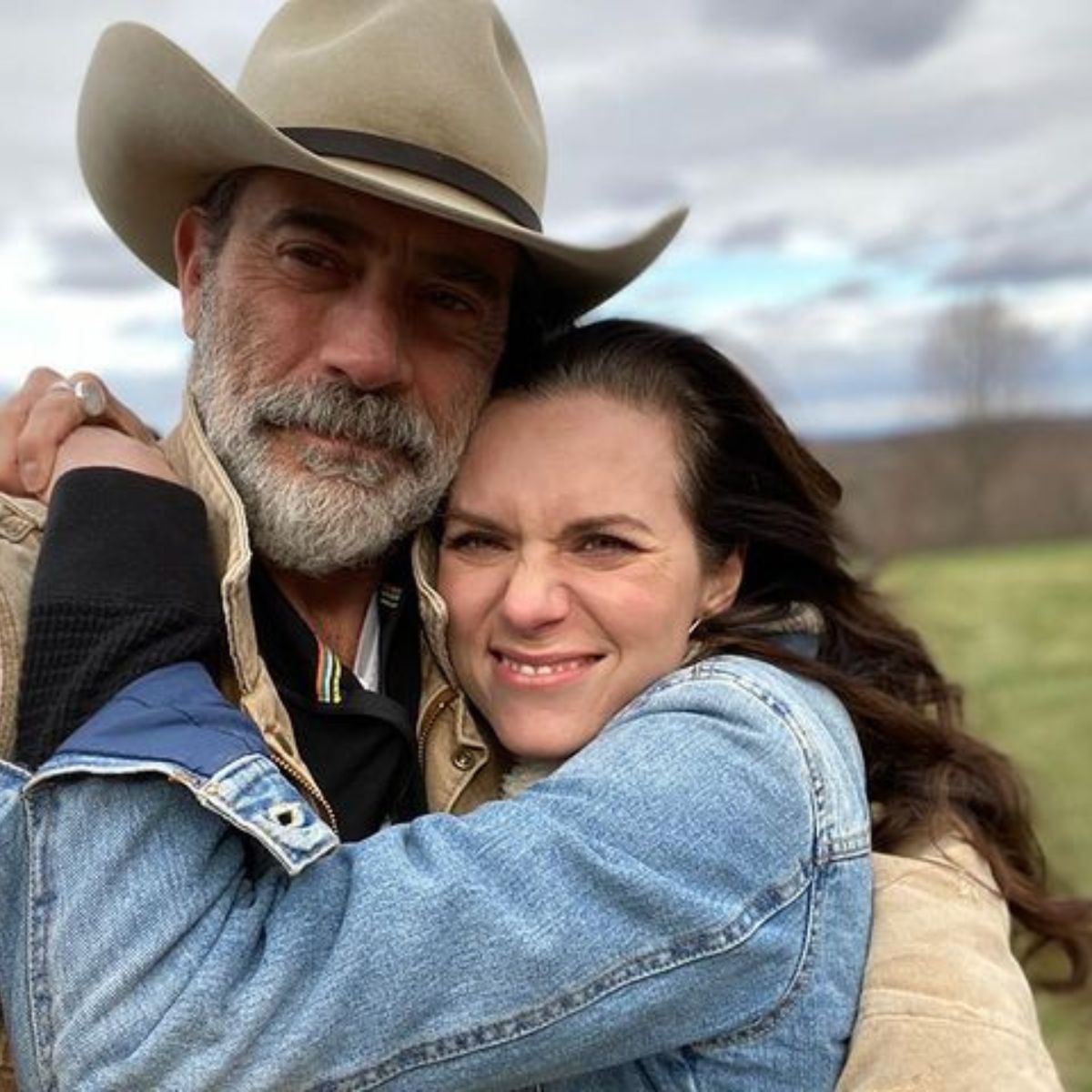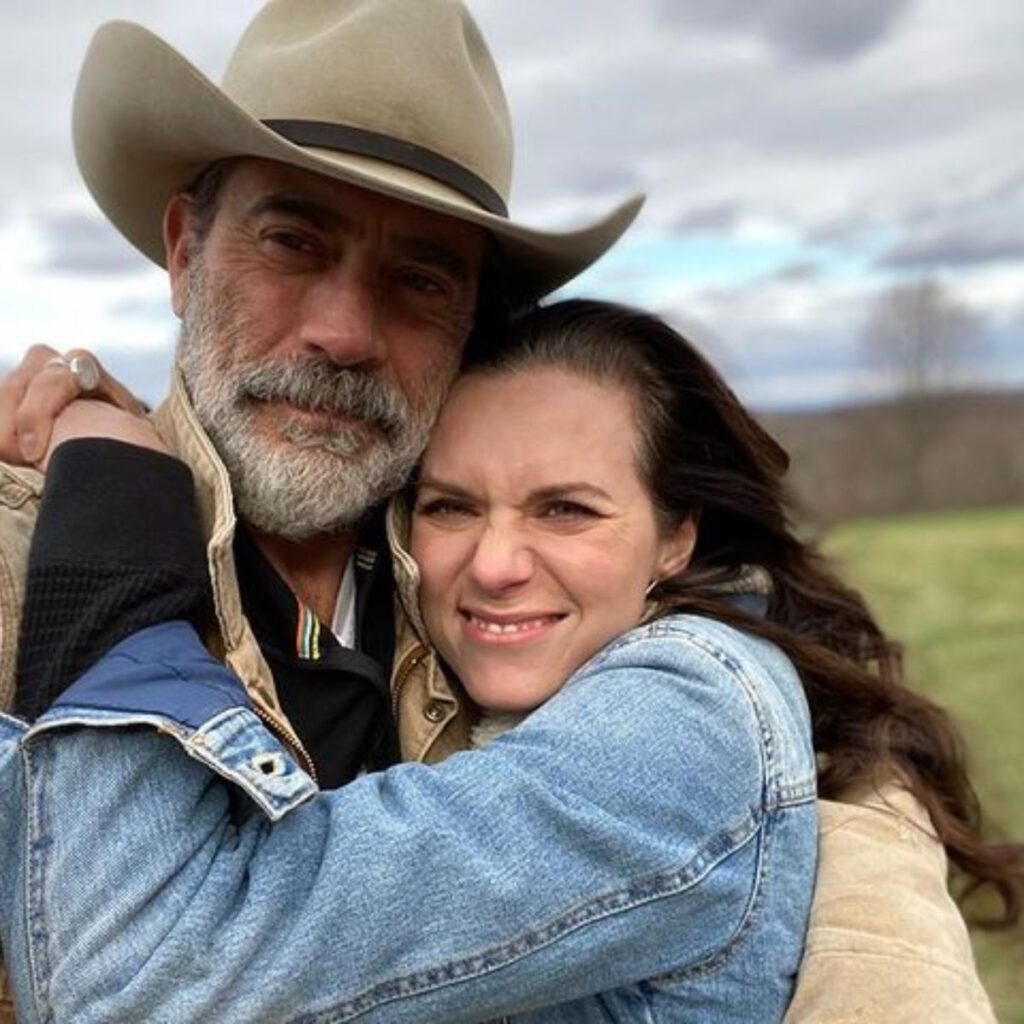 They tied the in 2019 and appeared together as a couple in one of the episodes in TWD season 10.
The two met on a blind date organized by Danneel and Jensen Ackles.
Danneel and Burton have known each other since they acted together on OTH, and Morgan acted as Jensen's on-screen father on Supernatural.
The actor was single, and Jensen told him she had a friend he should meet.
He went to a bar and met the two with Hilarie, and Morgan remembered he was cool and ended up at her place to drink tequila.
Jeffrey Dean Morgan and Hilarie Burton's Relationship
Hilarie once publicly said she was shocked at how smoothly she managed to go from meeting the actor to cohabiting on a full-time basis.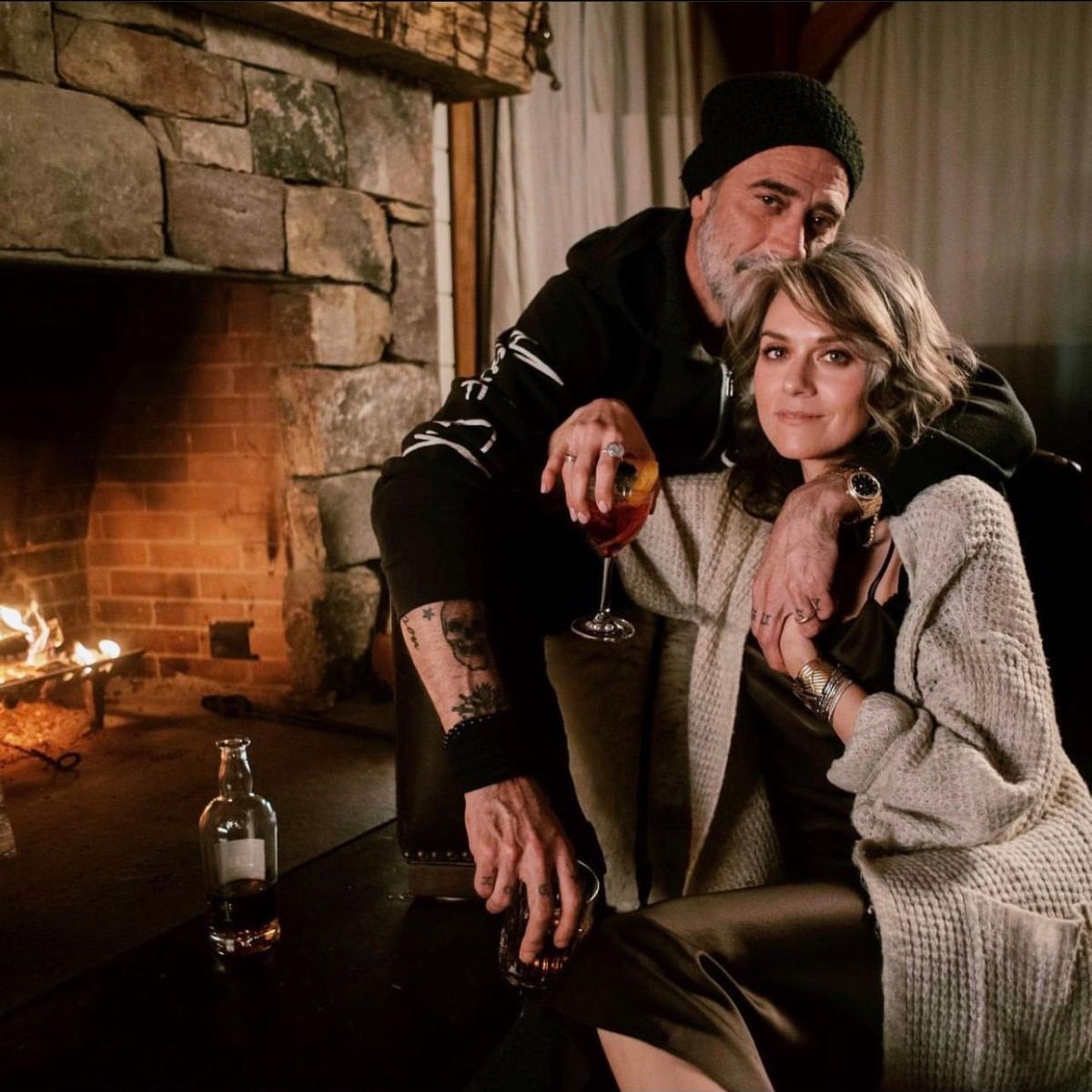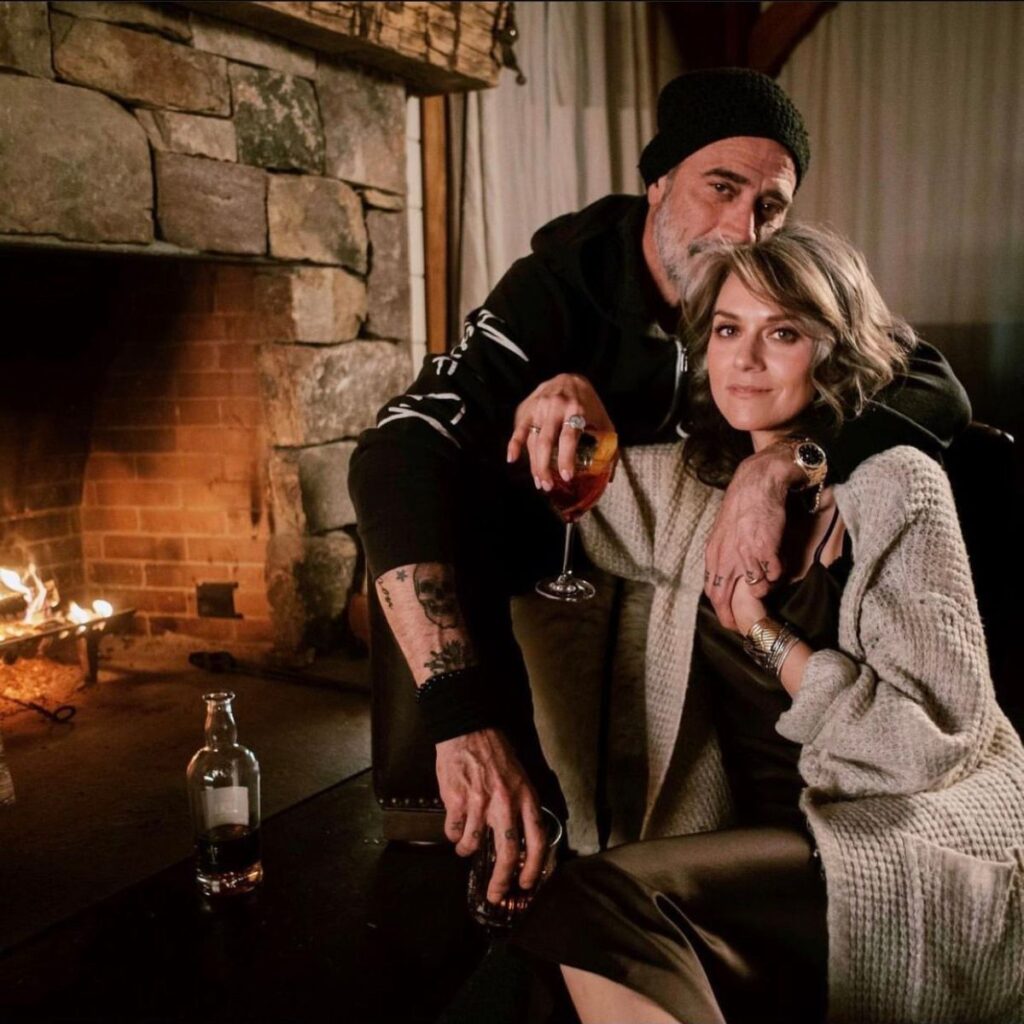 When talking about herself, she said she was the type of person who had crafted a plan, and she had imagined a path she was supposed to follow and thought her life would be at par with what she had planned.
That was a contradiction of what transpired, and she was happy with the outcome.
Moving in with Morgan was excellent, and they succeeded at making a home despite not knowing each other well.
Jeffrey Dean Morgan and Hilarie Burton Enjoy Being on the Farm
Within a few months into their relationship, Hilarie became pregnant, and the two decided they would love in a cabin and afterward moved to their farm.
They currently live on their 100-acre property in New York's Hudson Valley.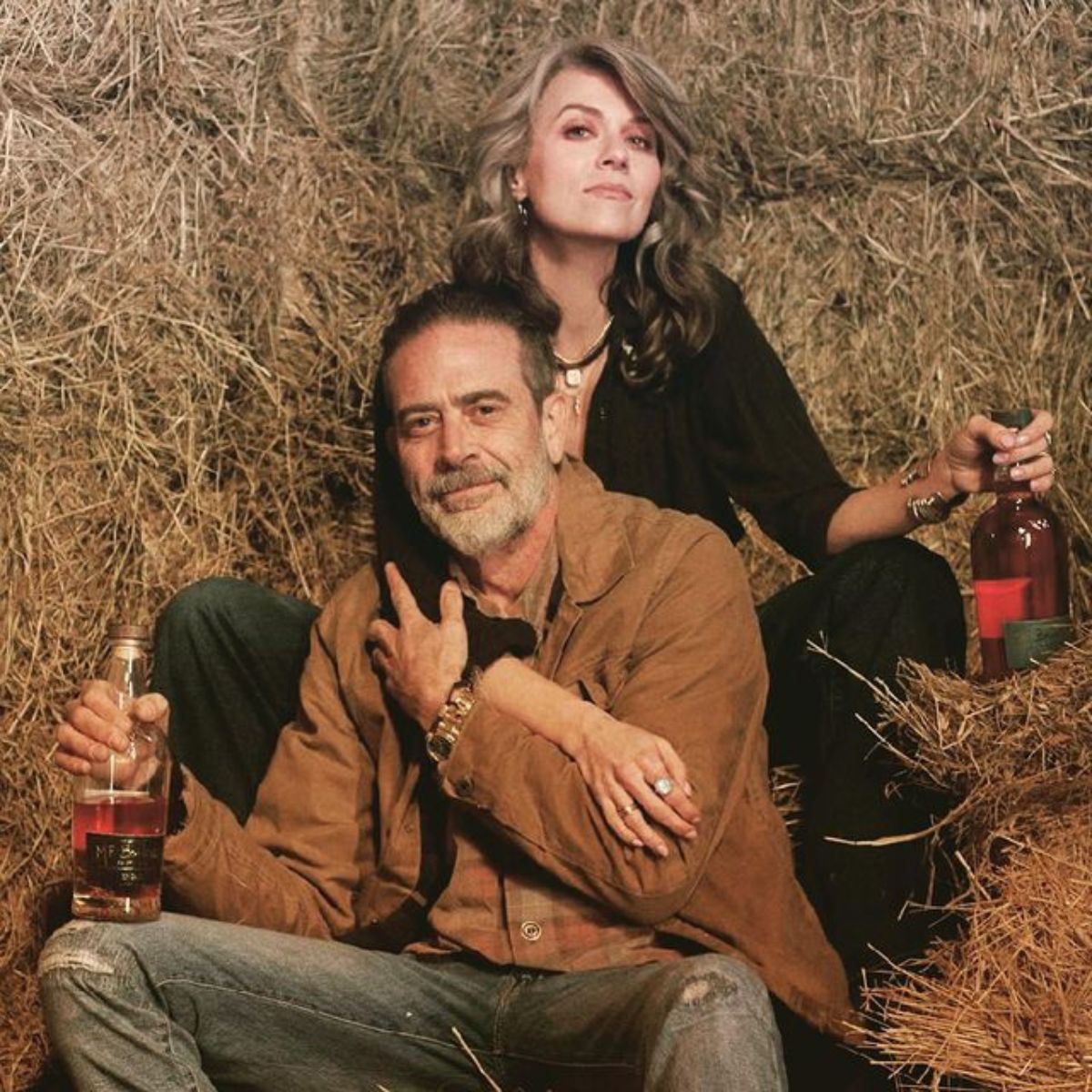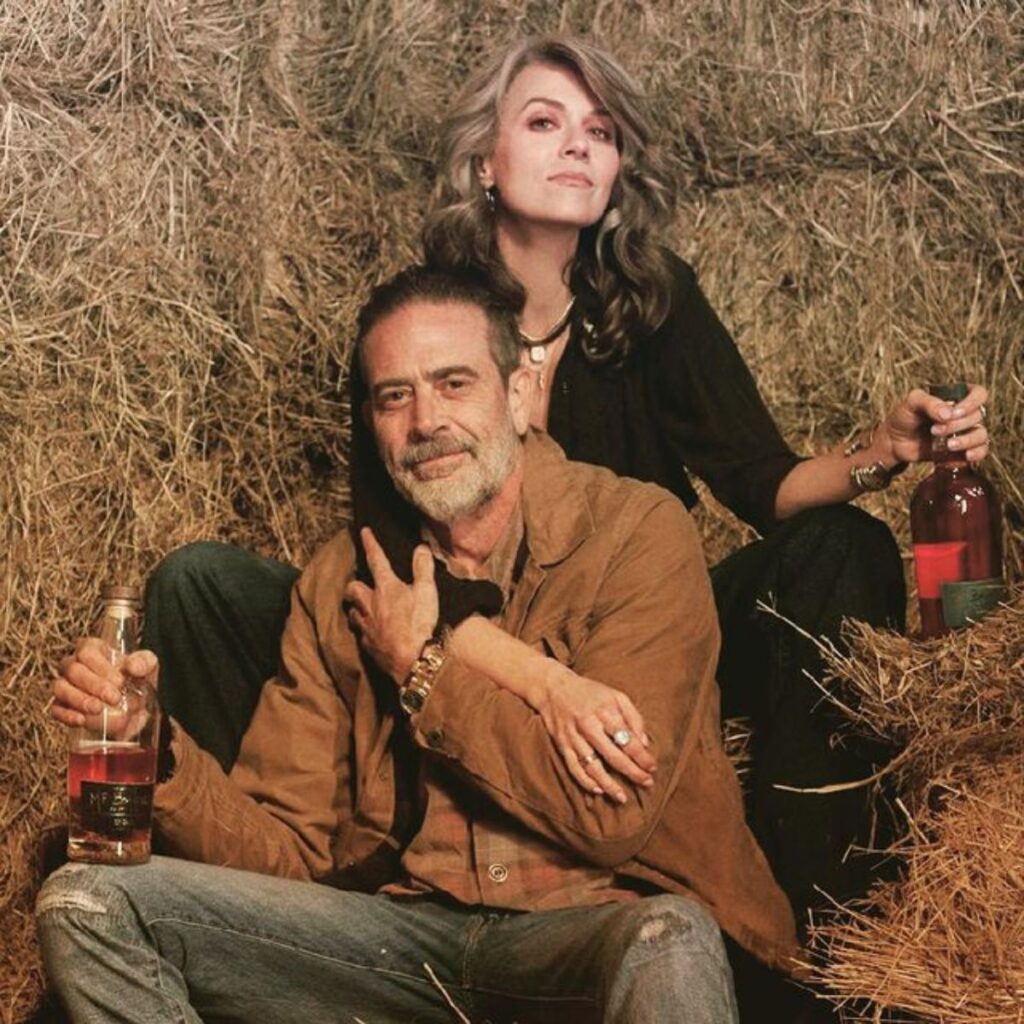 They live on an active farm, meaning they engage in all the work related to raising their livestock and caring for their various needs.
They enjoy the work and have made a lot of progress as a family by living in nature and taking part in farming in the place they reside.
Hilarie Feels Extremely Fortunate
The way Burton talks about her husband Jeffrey and their family gives them a positive impression.
The actress is living her dream and is enjoying every aspect of having a family.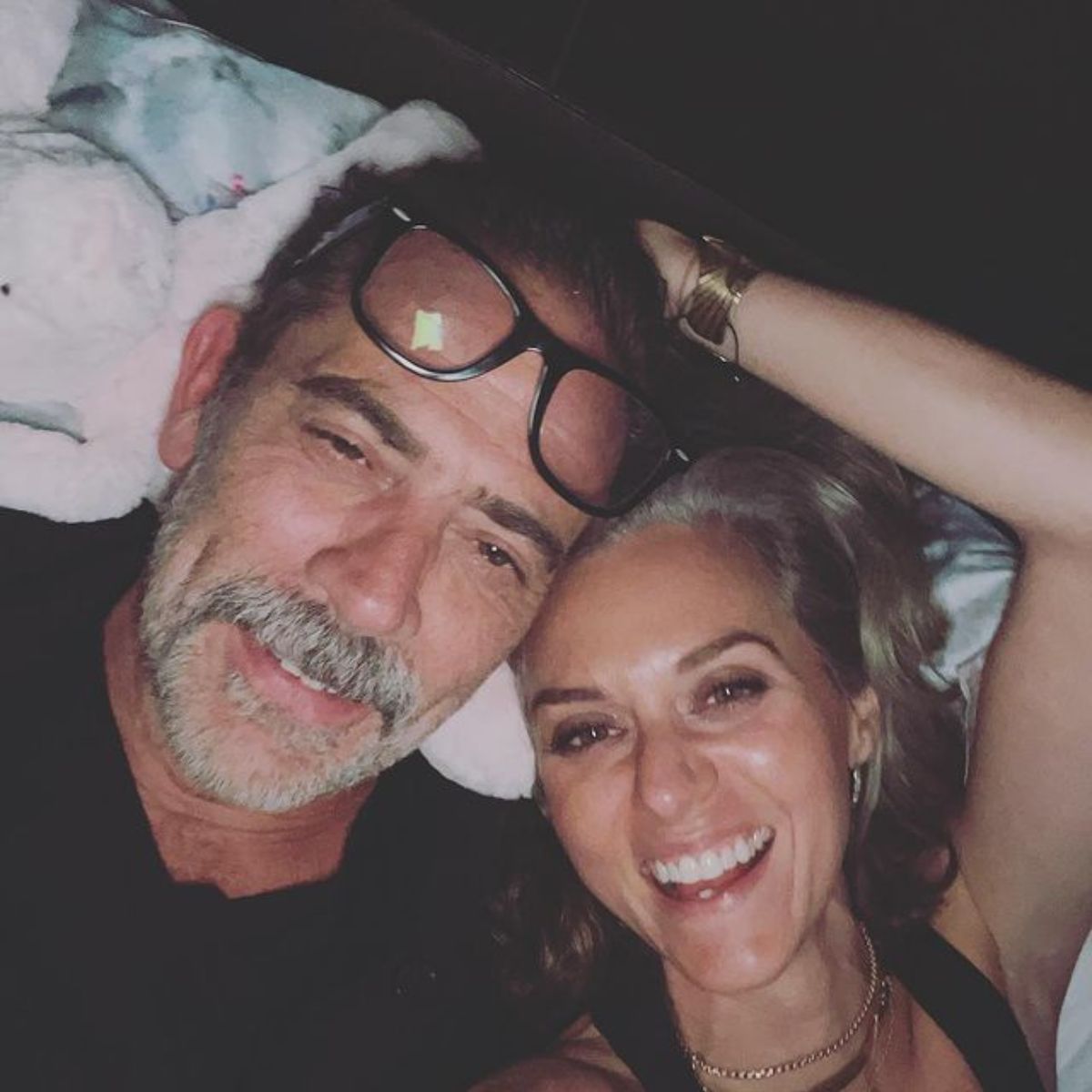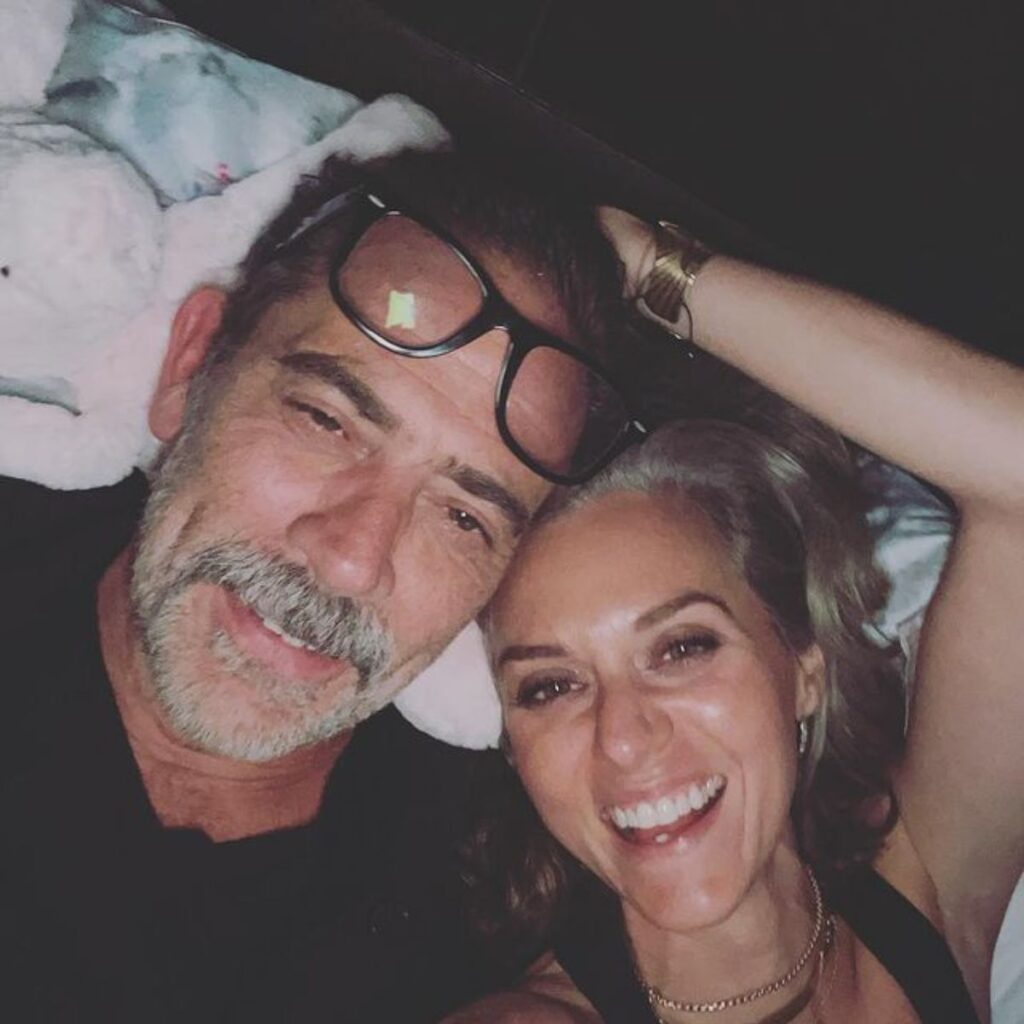 During an interview with People, she said she usually pinches herself occasionally since her son was a gift, their daughter was a surprise, and her husband was a whirlwind.
Seeing all of them interact seems unreal to her, and she is thankful.
Jeffrey Dean Morgan and Hilarie Burton's Wedding
The couple lived together for a decade before they decided to tie the knot, and they felt that the event was a day to celebrate their ten years of happiness.
They invited their friends and family to the celebrations and considered their wedding a gift to those around them who shared their love for one another.
Some couples concentrate on the dress or decorations, but the couple concentrated on sharing their bond with those close to them.
Jeffrey Dean Morgan and Hilarie Burton Compliment One Another
Hilarie once described Jeffrey as the solid and grounded one of the two.
She revealed she was always thankful that he was always confident and sure of himself.
This gave her the ability to create her path without pressure or restraints.
She said her husband helped her grow, gave her his full support with his unwavering dedication, and the actress managed to make a name for herself.
Jeffrey Delivered Their Babies
Jeffrey's most admirable trait is his involvement in everything in his family life.
He is a dedicated husband and father, and he likes the direct approach that he helped deliver both his babies.
The actress wanted a natural childbirth, and her husband was there to ensure the babies were born safely.
Jeffrey Dean Morgan and Hilarie Burton Love one Another
No matter the things they experience and the time they have been together, they seem to love each other more.
Considering they started their romance and dated secretly for a long time, they have grown into one of the most admired couples.
Their social media activities show they love each other, as shown by the adorable shout outs.
RECOMMENDED: How did Sean Penn Meet Leila George?