In 2019, Natasha Henstridge was among the main characters in CBC's Diggstown, which Floyd Kane created. The series centers on the different aspects related to legal aid.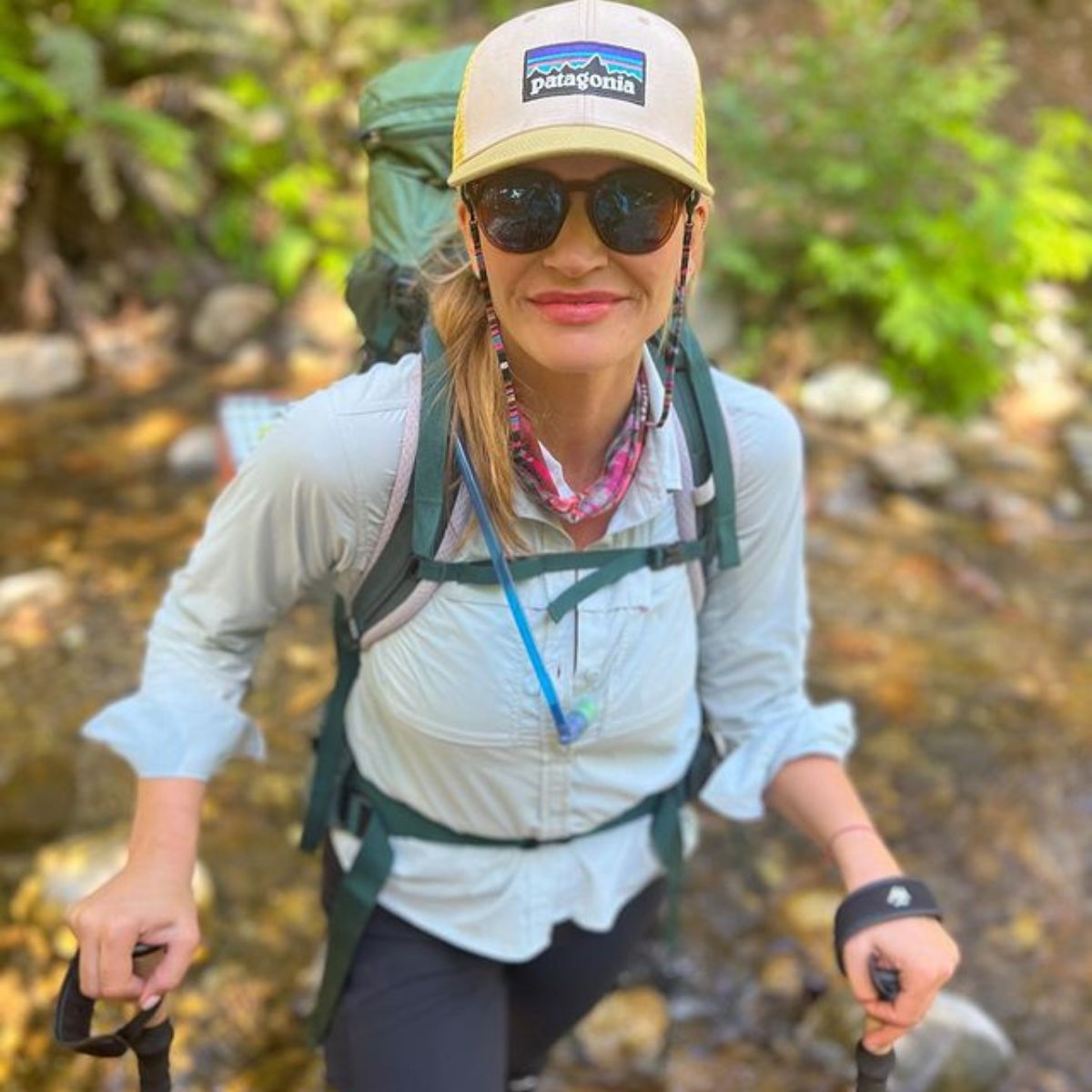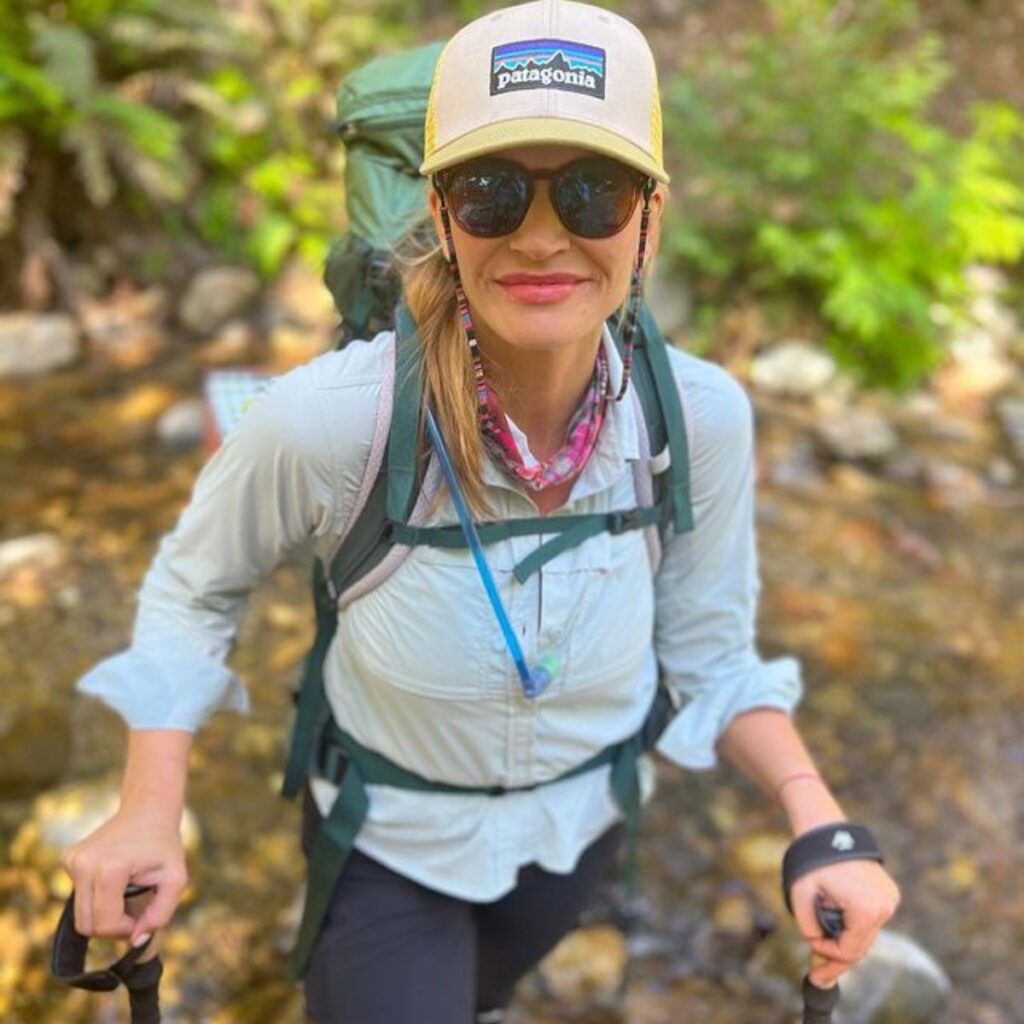 The series is about Marcie Diggs (Antoine), a well-known lawyer who reevaluates her priorities after her aunt kills herself due to malicious prosecution.
When she first enters a legal aid office in Nova Scotia, Diggs is motivated by the need to never allow innocent people's lives to be destroyed by the justice system.
The team of legal counsel she works with is a group of cynic, do-gooders, scrappers who are struggling to deal with personal disappointments and issues and keep them out of their practice as they engage directly with members of the community to get justice for their clients as they deal with issues on poverty, racism, and gender bias.
Henstridge got the role of Colleen MacDonald, a no-nonsense, single director who is openly gay.
The company is headquartered in Halifax after the legal community in Toronto blacklisted them, and MacDonald hopes that one day she could return home.
The series is co-produced by DHX Media, Circle Blue Entertainment, and FreddieFilms Inc.
Apart from being the show's creator, Floyd Kane is also the showrunner and executive producer, while Amos Adetuyi is the executive producer.
Was Natasha Henstridge Among the Victims Who Participated in the MeToo Movement?
When the MeToo Movement gathered steam, Natasha Henstridge was among the first to state that Brett Ratner sexually abused her.
She spoke after a Los Angeles Times story about the assault and sexual harassment claims from six women against him emerged in 2021.
The actress accused Ratner of forcing her to have oral sex with him in his New York apartment in the 90s.
She opened up on her experience with the producer while also talking about her ordeal with Harvey Weinstein on Megyn Kelly Today.
She revealed that she fell asleep while watching television, and when she woke up, she was alone with Ratner, who stopped her from leaving and started touching himself before forcing himself on her.
The actress revealed that the incident happened before her breakthrough in the 1995 movie Species.
At the time, she was only 19 years old.
Ratner denied the numerous allegations against him, including the one by Henstridge.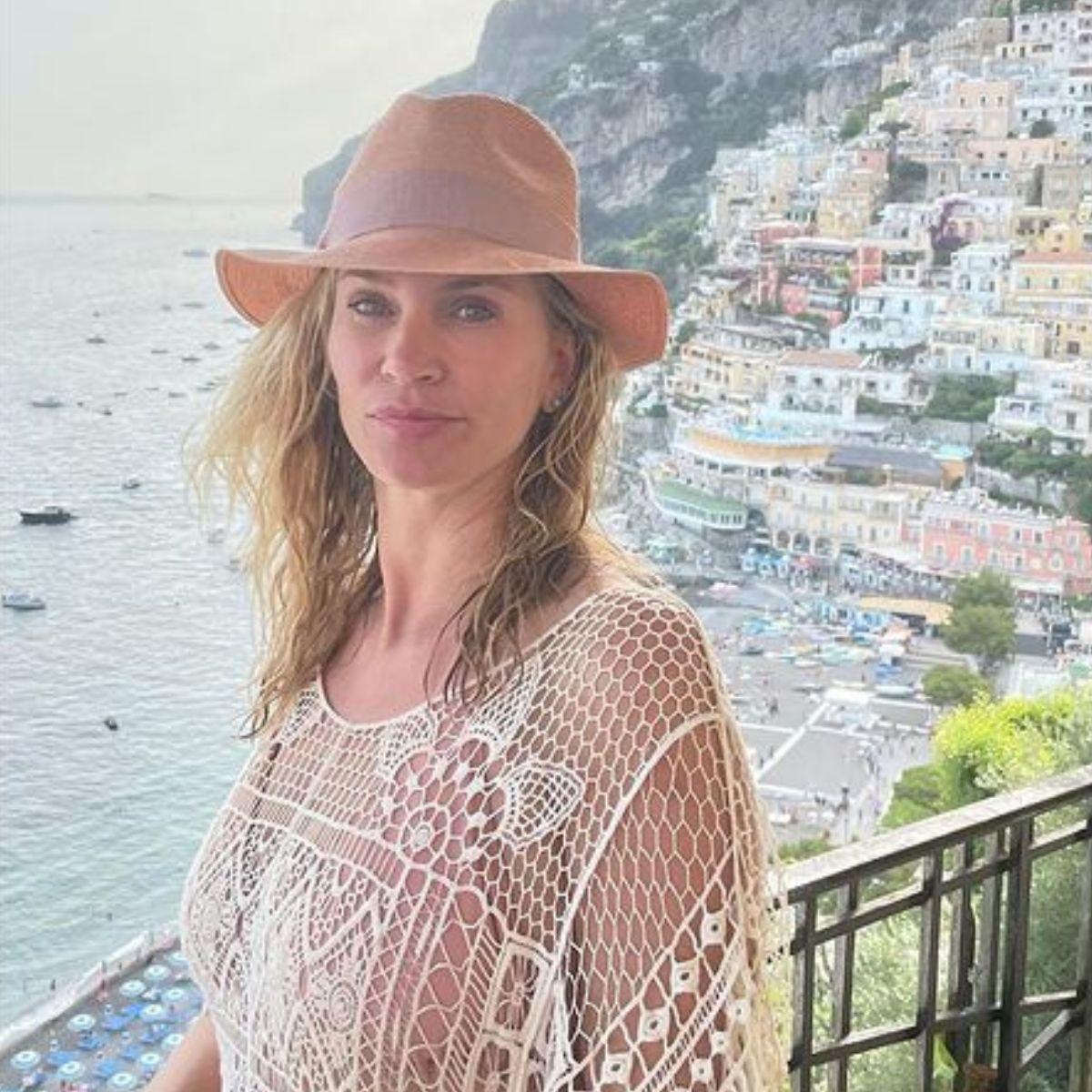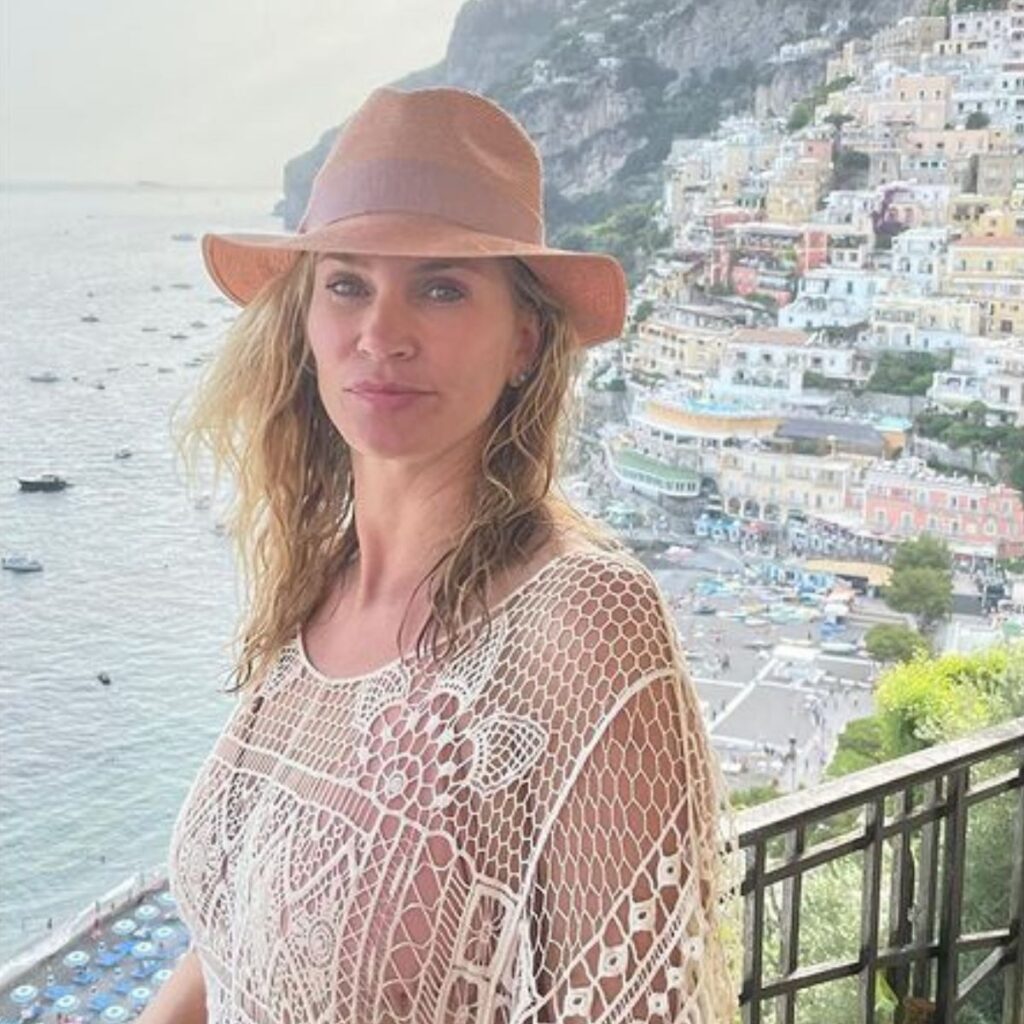 In 2021, she also acted in the movie Night of the Sicario.
She performed the role of Taylor Ward, a nurse working at an assisted-living facility.
She is forced to hide the husband and daughter of a woman set to testify against a dangerous drug cartel.
A group of sicarios enters her house, and she is forced to stall the killers until help comes.
The movie was shot in 2019 before the pandemic hit but was released in 2021.
Natasha Henstridge in 2022
In 2022, the actress joined the CW series Charmed as one of the cast.
She acts as Diana in a recurring. In the series, Diana is described as strong, confident, and wry-witted.
She is another Whitelighter despite the previous notion that Harry was the only Whitelighter left.
Diana looks for Harry hoping that he can help her escape from a magical problem she is dealing with.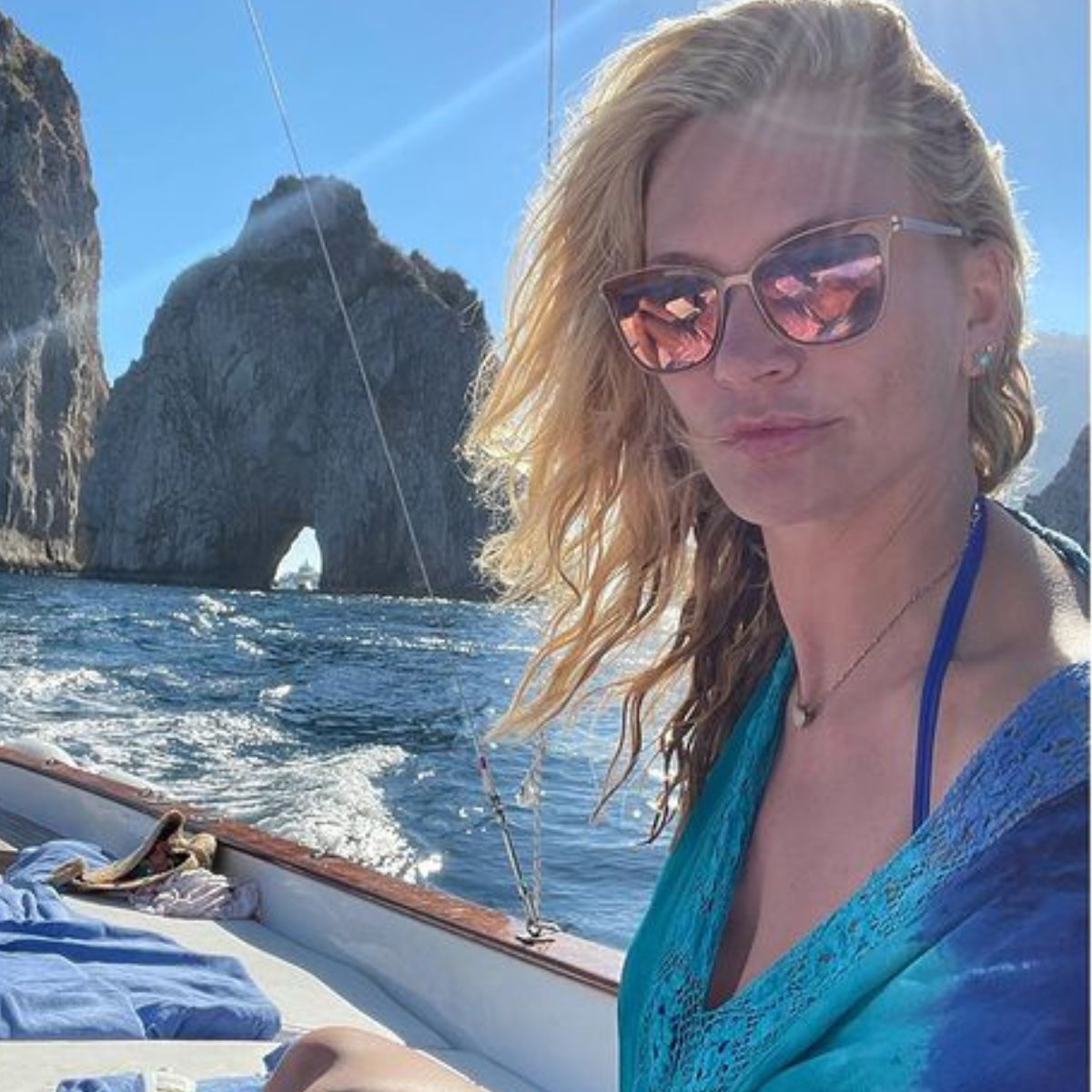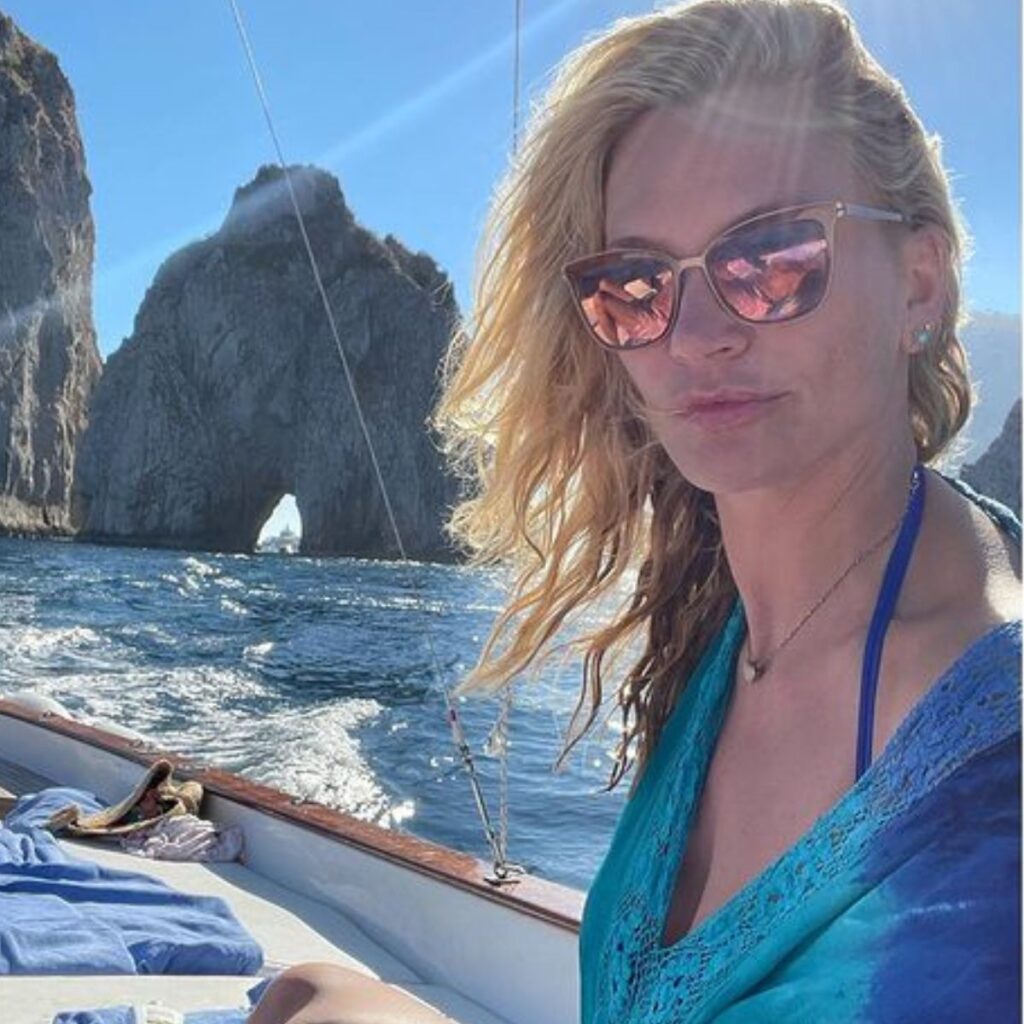 The series is currently in its fourth season, and it is produced by CBS Studios in collaboration with Propagate Content.
Despite her success as an actress and a model, she says her favorite role is being a mother to her two sons, Asher and Tristan, whom she got while she was in a relationship with Liam White.
Her children have grown into young men, making her learn and appreciate the care and sacrifice her parents went through to ensure she succeeded.