Celebrities marrying each other is something we are all already used to. However, every once in a while, the path of a famous celebrity and an ordinary person will cross, and something beautiful will come out of it.
The plot of this story is precisely that. Here we will go through some interesting pieces of information from Alison's and David's relationship and talk about how they actually met.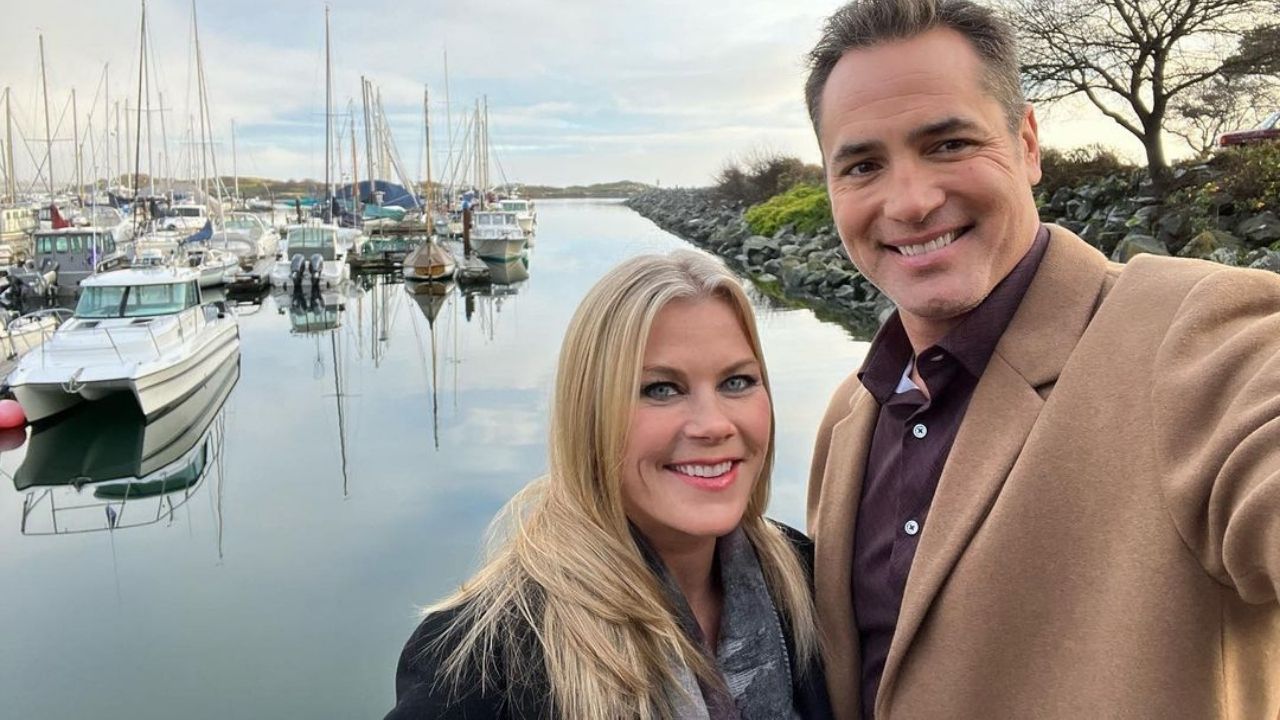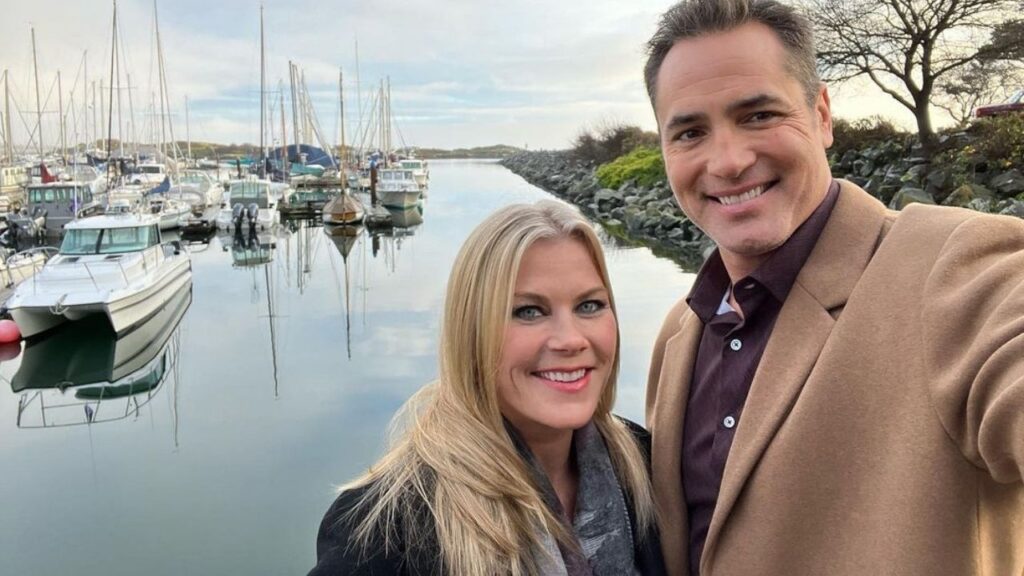 Alison Ann Sweeney is an American actress, director, author, and reality show host best known for her portrayal of Samantha Brady on the NBC soap opera "Days of Our Lives."
Like many other actresses, Sweeney's television debut was at a very young age – she was just five when she appeared in a series of Kodak commercials.
Throughout her career, Alison has starred in dozens of soap operas and sitcoms, but her real breakout role is, as we mentioned above, in "Days of Our Lives."
She appeared on the show for the first time in 1993 and stayed there till 2014. She received a Daytime Emmy Award nomination, four Soap Opera Digest Awards, and a fan-voted Daytime Emmy Award for her work on the show.
RECOMMENDED:

Amy Slaton: The Complete Story Behind 1000 lb Sisters
In the meantime, Alison took over the role of her colleague Carolina Rhea, as the host of the American competition reality show "The Biggest Loser" back in 2007.
You can also see her on a celebrity episode of the famous NBC reality show "Fear Factor" and in some guest appearances on TV series such as "Friends" and "Las Vegas."
Alison took her chances behind the scenes as well. Back in 2014, she announced that she was joining "General Hospital" as a director.
Who is David Sanov?
David Sanov is a former American Highway Patrol police officer born in the 1970s in Los Angeles.
Before he and Alison met and got married, David lived a pretty much ordinary life, far from the public's eye.
David's dream from when he was little was to become a police officer. As we know, he achieved that dream and now he's a proud retired California Highway Patrol police officer.
Interestingly, David has made one TV show appearance in his life and it was in no other than the same TV series his wife starred in – "Days of Our Lives," where he played a police officer.
How did Alison and David meet?
David and Alison actually knew each other from a very young age since their parent were long-time friends.
In an interview, Alison even admitted that she had a crush on David when they were very young. Still, their paths separated when she became an actress and he pursued a career as a police officer.
But on one lucky evening, Alison's and David's paths have crossed at a party and that's when David asked her to go on a date with him.
The love sparks blew right there and after a long relationship, the couple decided to tie the knot on July 8, 2000.
Nowadays, these two celebrate more than two decades of marriage and enjoy free time with their two children.