In 2009, after Juliana Margulies returned for her final appearance in ER and left to join the CBS drama The Good Wife.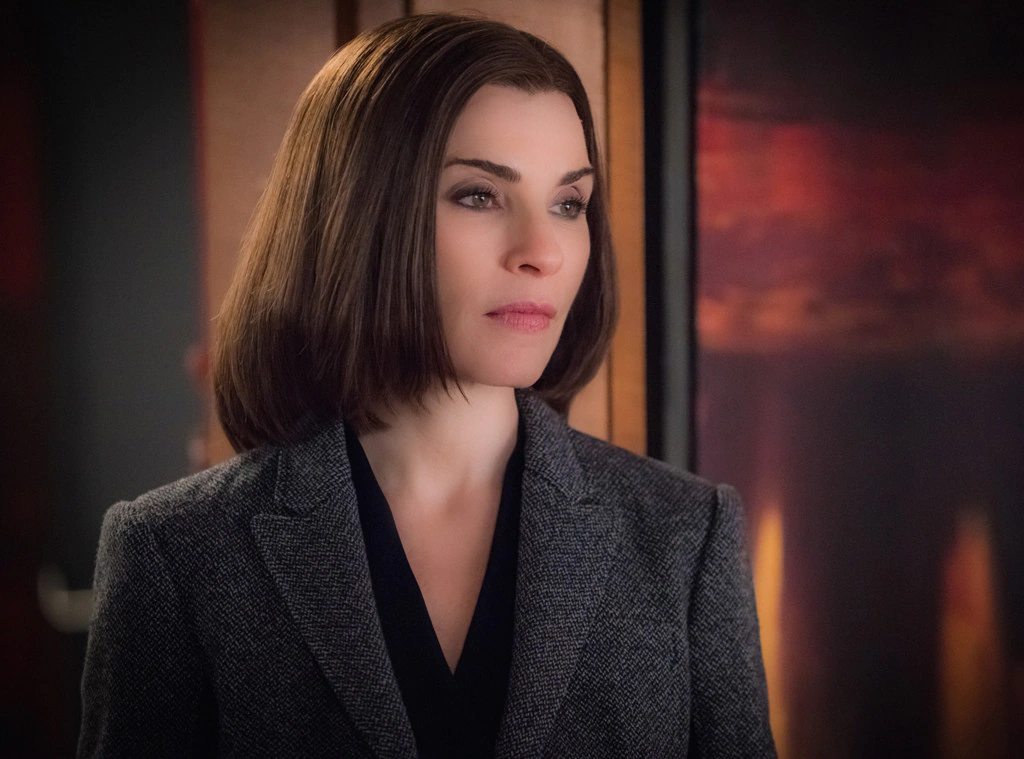 She acted as Alicia Florrick, a lawyer who returned to the profession after her spouse Peter Florrick was forced to step down as Illinois State Attorney due to a corruption and sex scandal.
Her performance earned her a Golden Globe Award and two Primetime Emmy Awards. In 2011, during The Good Wife season 3, she was made a producer until it ended in 2016.
So what has she been doing since then?
When looking at her role in ER and The Good Wife in 2021, she revealed she had the opportunity to act as two rich female characters.
In 2019, during an interview, the actress revealed that she was stuck between her performance as Alicia Florrick or Carol Hathaway when asked about the role she enjoyed playing.
What is Juliana Margulies is Doing Now?
In 2018, the actress acted in the AMC series Dietland as Kitty Montgomery.
This slim fashionista employed an overweight lady for odd jobs and relished telling and torturing her about her overweight.
Even though it had positive reviews, the series never made it to the second season.
In 2019, she acted as Dr. Nancy Jaax in The Hot Zone, a National Geographic series.
She was a US Army scientist working to stop the spread of the deadly Ebola virus.
The series resulted in a massive rating for the network, making it one of the most-rated scripted series in its history and second among all series.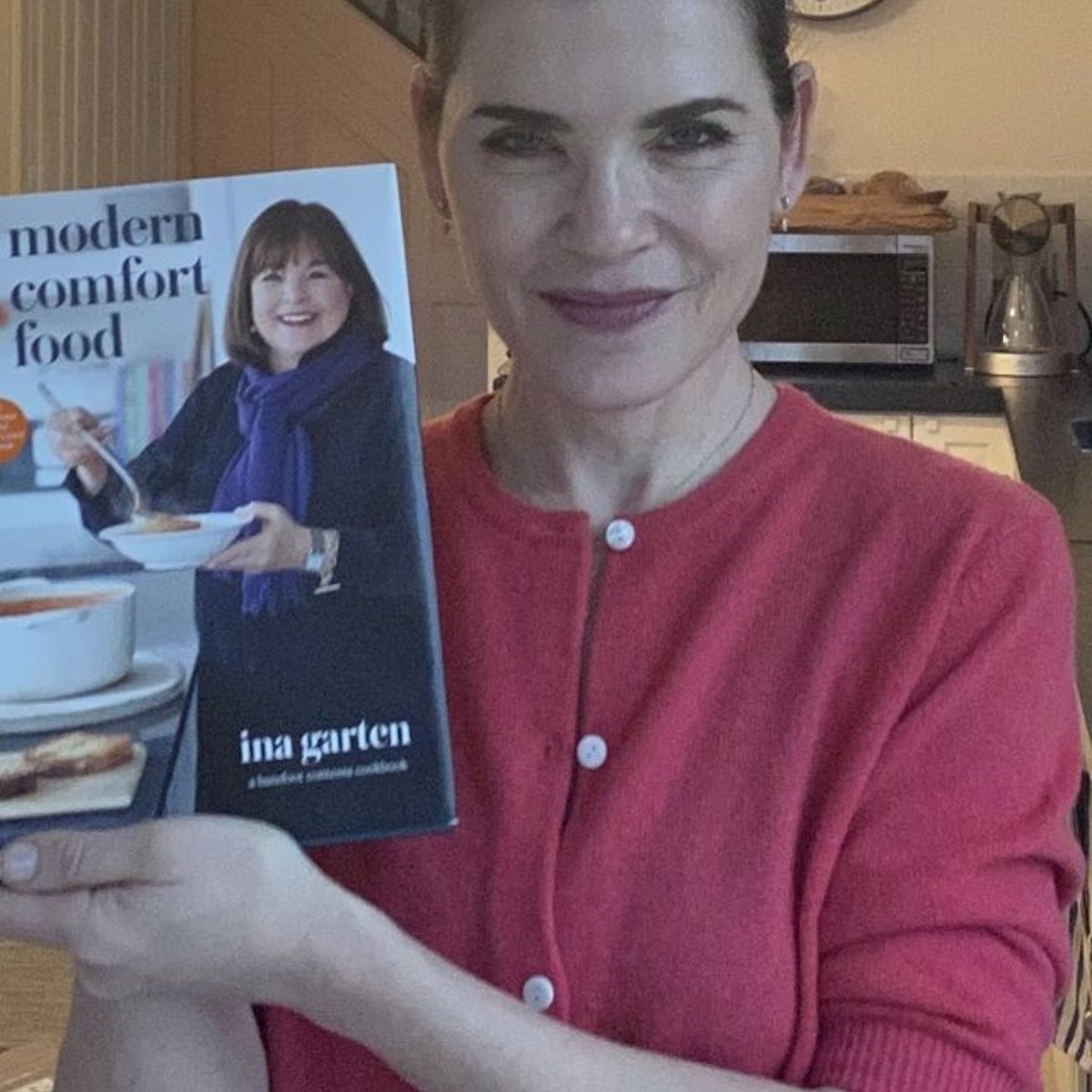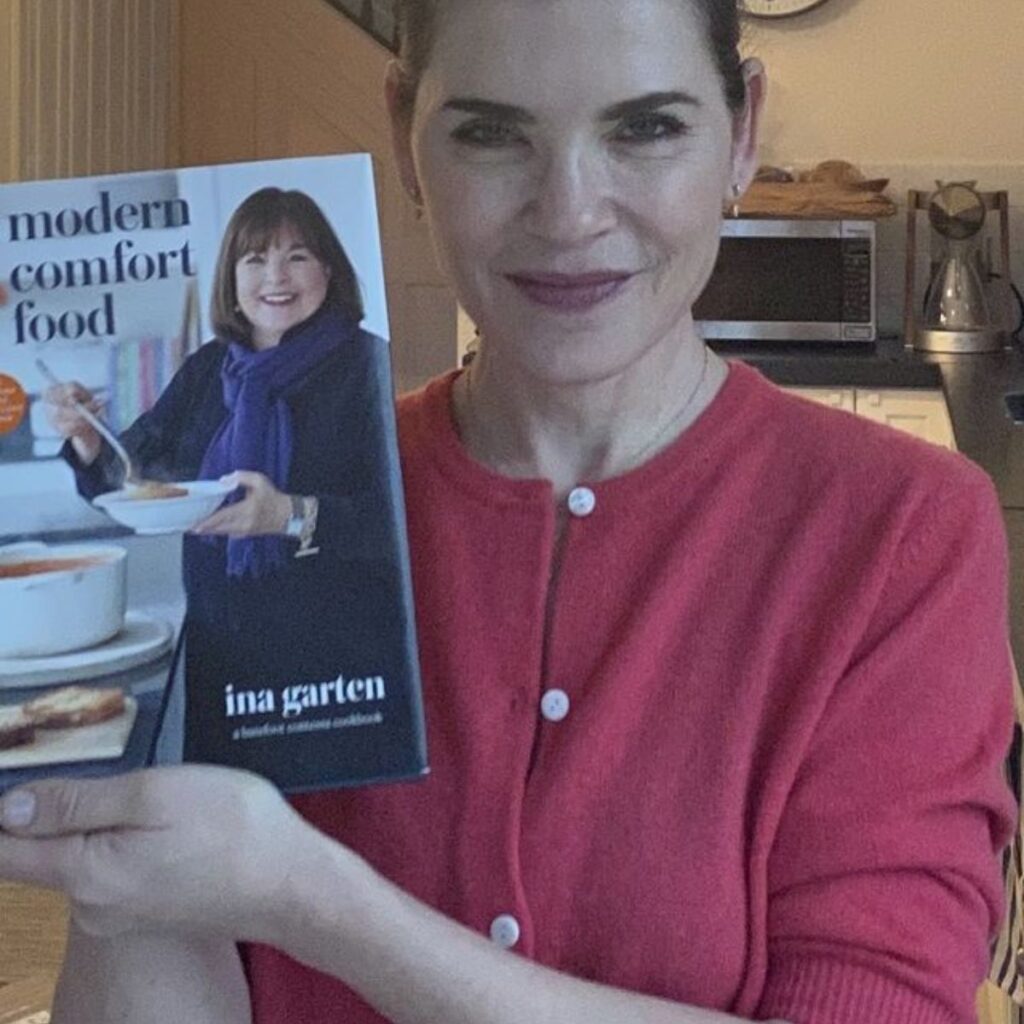 In 2019, she was supposed to reprise her role in The Good Wife's spin-off, The Good Fight, but they could not agree on her salary since the network wanted to pay her as a guest star, yet she wanted to be paid the same rate as she did in The Good Wife.
She revealed that she watched and loved the show, but she was not a guest star, and there was no way she would receive a guest star's salary.
She also said that any male actor asked to act on the spin-off would have been offered $500,000 and above.
In November, the actress was a guest star in the hit series Billions.
She acted as Catherine Brant, a best-selling author and Ivy League sociology professor.
In 2020, she joined the cast of the Apple TV+ series The Morning Show in season two as Laura Peterson, a news anchor at UBA News.
In 2021, the actress appeared with most of her former ER co-stars in a virtual reunion that was meant to benefit the Waterkeeper Alliance Charity.
Does Margulies Have a Family?
In 2007, Margulies tied the knot with Keith Lieberthal, an attorney who is the son of academic Kenneth Lieberthal.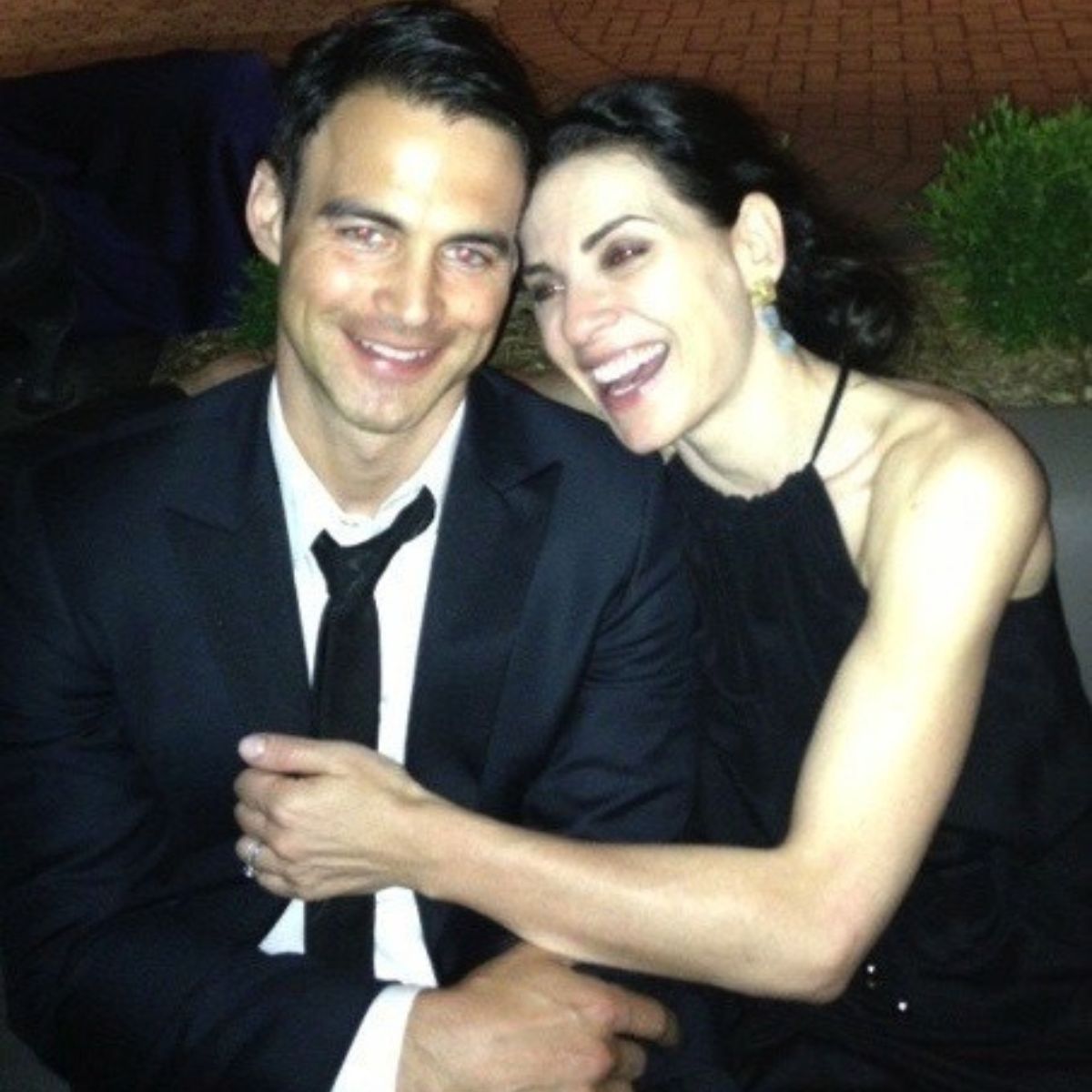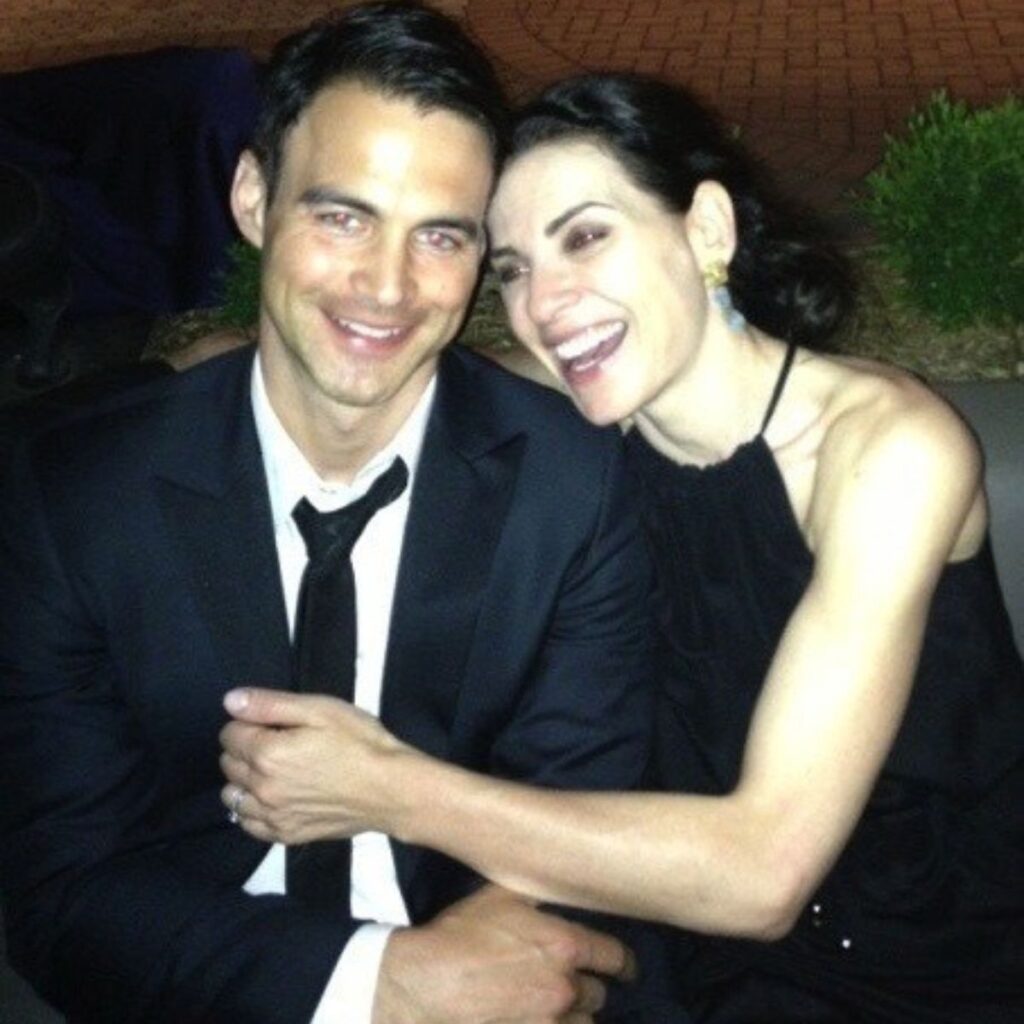 They had their wedding in Lenox, Massachusetts, and they have a son known as Kieran Lindsay Lieberthal.
The family currently lives in Manhattan though they also own a property in Upstate New York.
The actress is also on the board of MCC Theater Company, located in New York City.
She also supports research on amyotrophic lateral sclerosis through Erin's Law and Project ALS.
In 2022, she hosted a virtual gala meant for Physicians for Human Rights, and its theme was "A Celebration of Health and Human Rights Heroes."
Margulies' Other Ventures
The actress released a book in 2016, which she published with Random House Children's Book.
It was titled Three Magic Balloons and is based on a story her father wrote for her and her siblings.
In 2020, she announced she was creating an autobiography called Sunshine Girl: An Unexpected Life.
Ballantine Books published it.
She originally wanted to write a book that focused on acting and set etiquette but wrote a memoir.
Sunshine Girl: An Unexpected Life talks about her childhood and journey to being an actress.
It was released in May 2021 and has an audiobook recording.