Claire Holt is a popular Australian-American actress who rose to prominence for her role as Rebekah Mikaelson in "The Vampire Diaries." She has been happily married for quite some time now to Andrew Joblon, a real estate executive.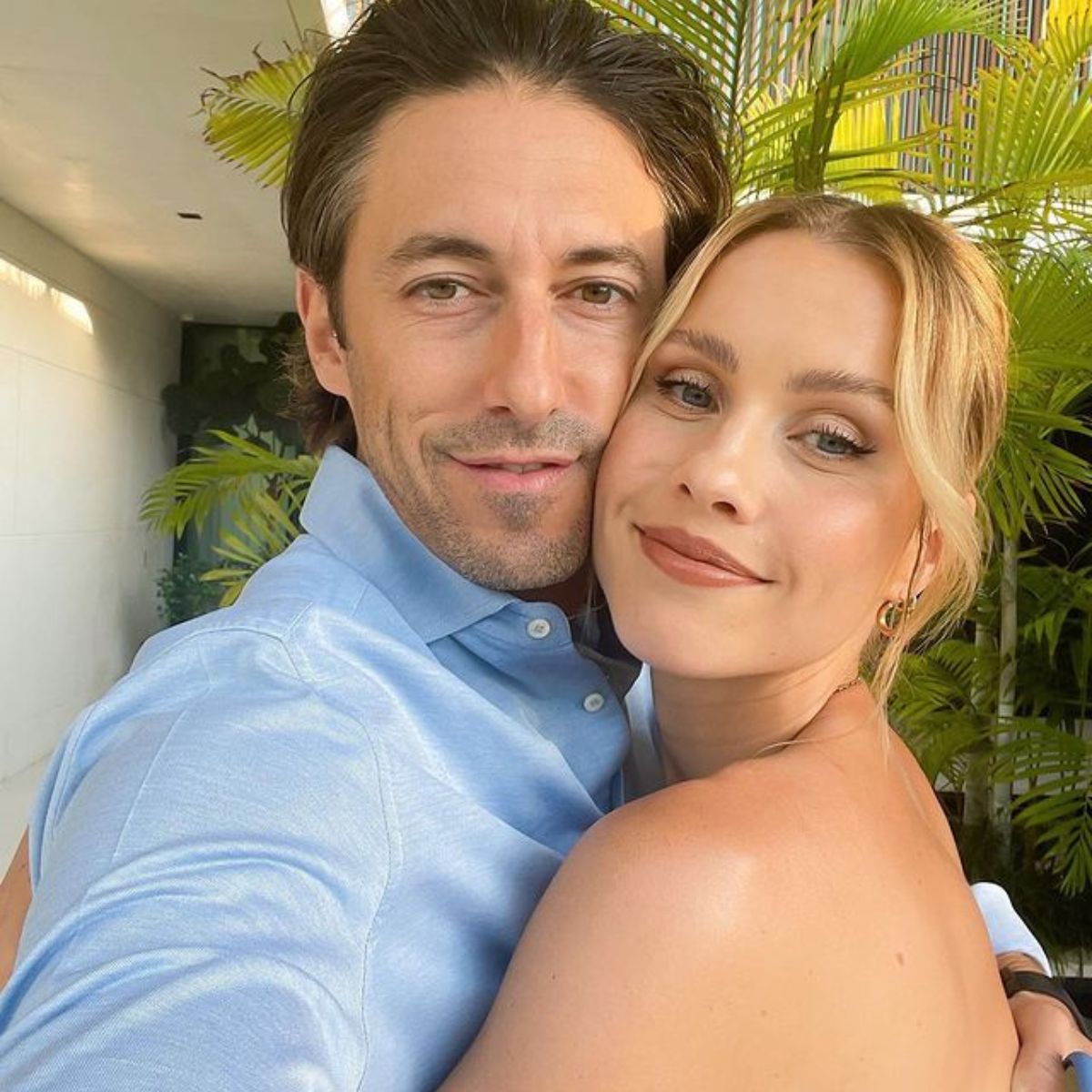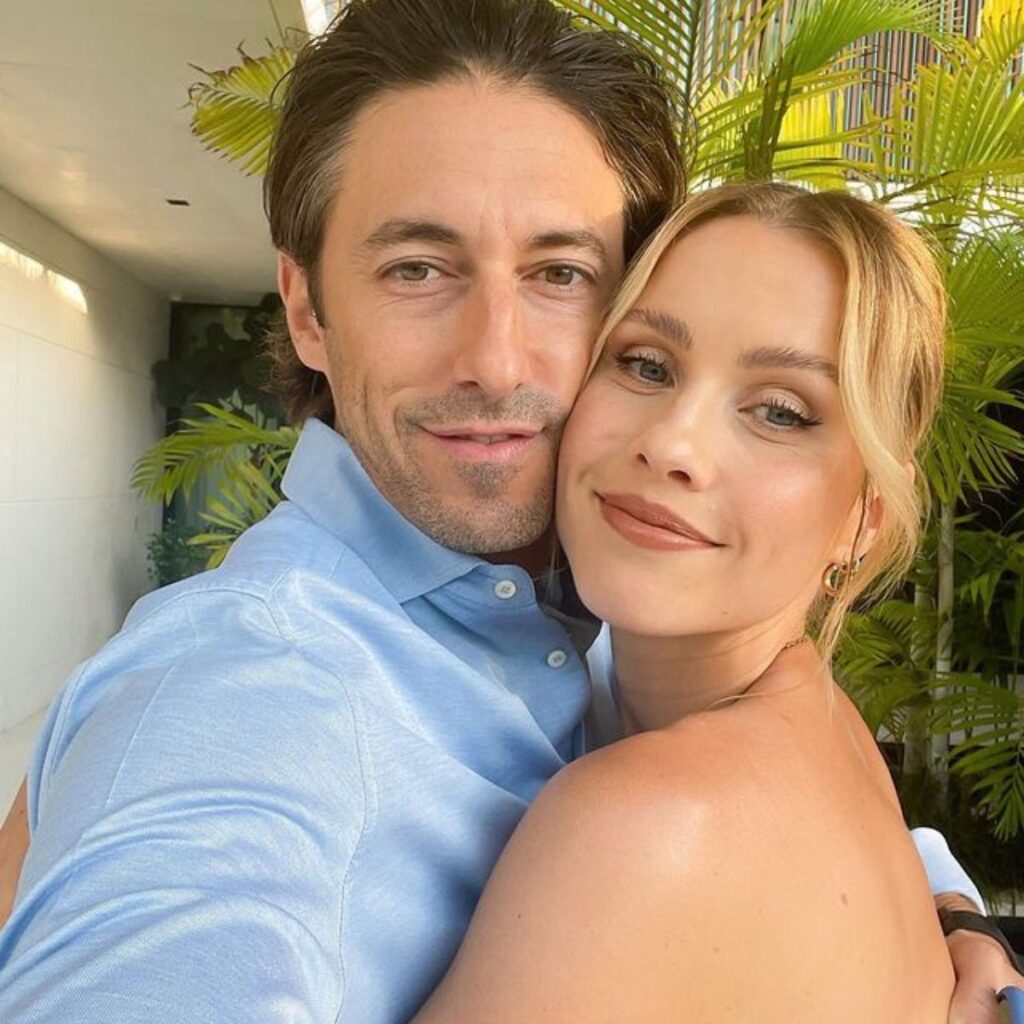 This isn't Claire's first marriage. She was married once before to a famous American film producer, Matt Kaplan.
But their relationship only lasted for about a year as Matt filed for divorce just a day before their first anniversary as husband and wife.
In this article, we'll take a look at who Andrew Joblon is and how this real estate executive managed to steal the beautiful actress's heart.
Who is Andrew Joblon?
Andrew Joblon is an American real estate executive born in Delaware on February 20, 1983.
Before meeting Claire Holt, Andrew Joblon was far from a celebrity, but when you get married to a popular beautiful young actress, you need to expect your name to be everywhere.
Andrew started attending The George Washington University School of Business back in 2002. After four years, in 2006, Andrew graduated from George Washington University with an exceptional GPA earning a Bachelor of Business Administration in Finance.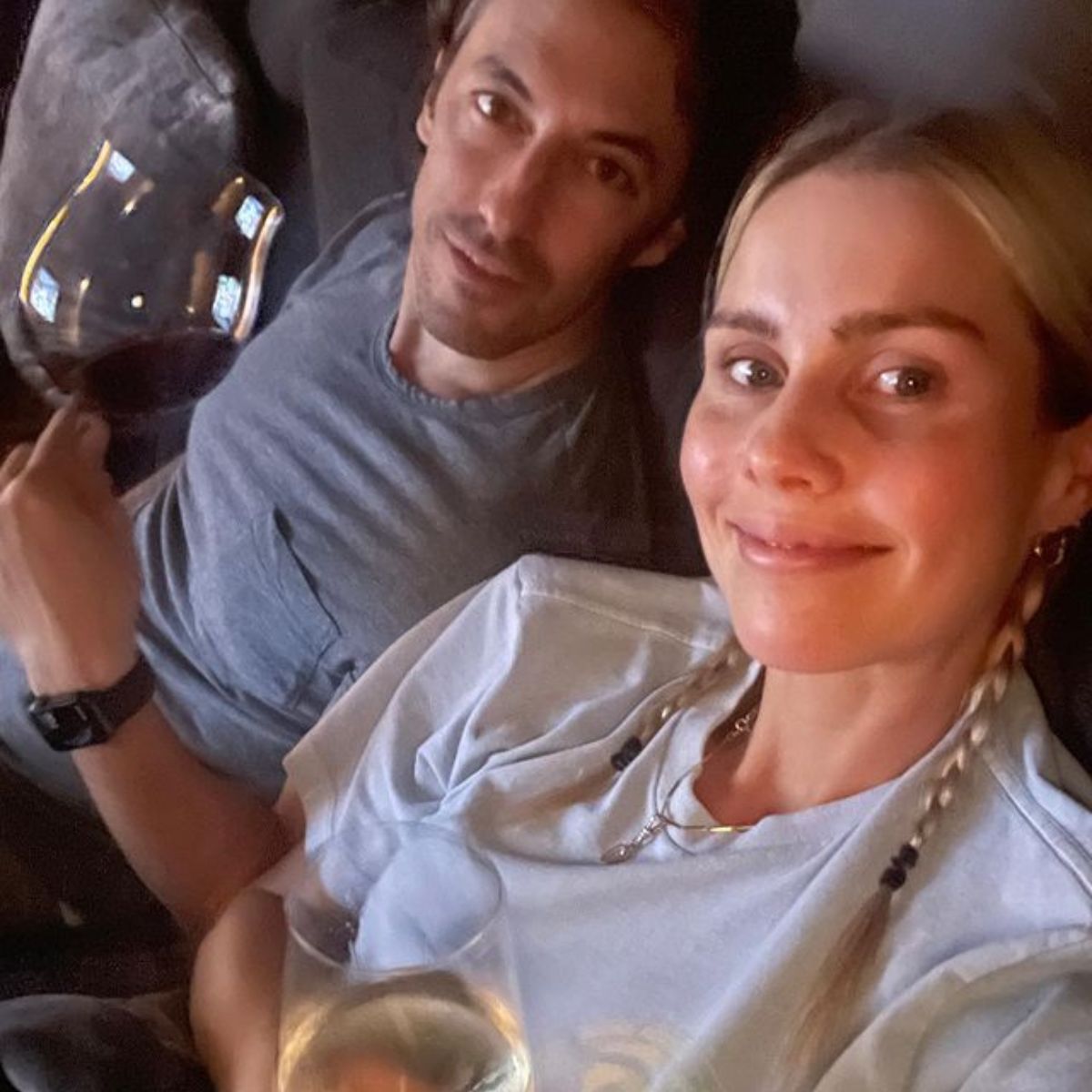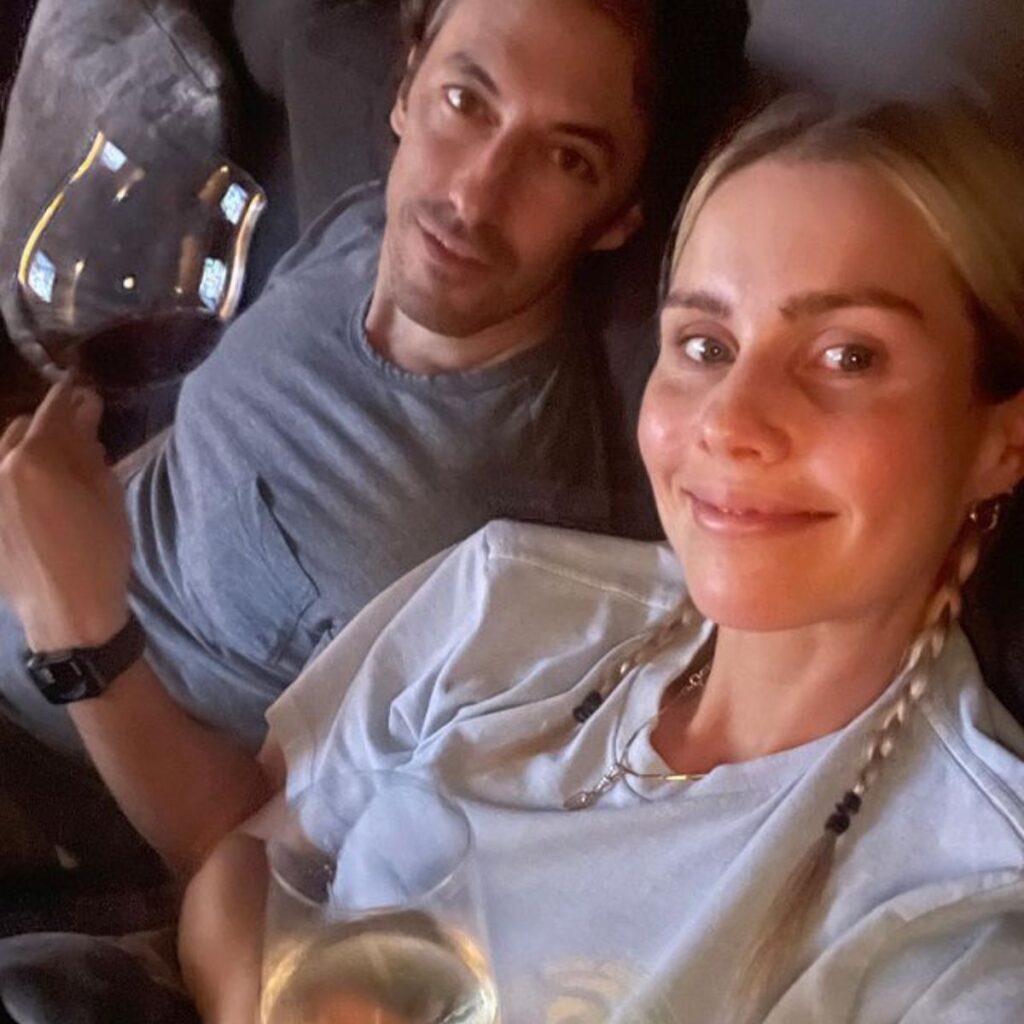 Claire's husband lives a rather private life behind the spotlight and even his Instagram account is private. Therefore, little to no information is actually available about him.
We do know that apart from being a real estate executive at Tunbridge Equites, Andrew is also a successful business owner in NY city.
As of 2022, Andrew's estimated net worth is approximately $1.5 million and he earned I through his successful career in real estate.
Claire Holt and Andrew Joblon Relationship
The exact time or place when these two first met is sadly unknown, but some information is available that the lovely pair started dating only a couple of months after Claire's divorce.
After dating for a couple of months, Andrew popped the big question on December 3, 2017. The wedding was held next year on August 8, 2018.
The beautiful wedding ceremony was located in Beverly Hills with only their closest friends in attendance.
Recommended:
There was a special guest at the ceremony, Claire and Andrew's pet dog, Teddy Holt-Joblon, who made the ceremony even greater.
Every detail about the wedding was captured by Kelley Raye, a professional photographer. The lovely bride was rocking a beautiful white wedding dress made by Pallas Haute Couture.
The groom wasn't short of style either as he wore a midnight blue tuxedo.
Just a couple of months ago, the lovely couple celebrated their fourth anniversary together. They're very active on their joint social media account where they post a bunch of pictures of their lives together.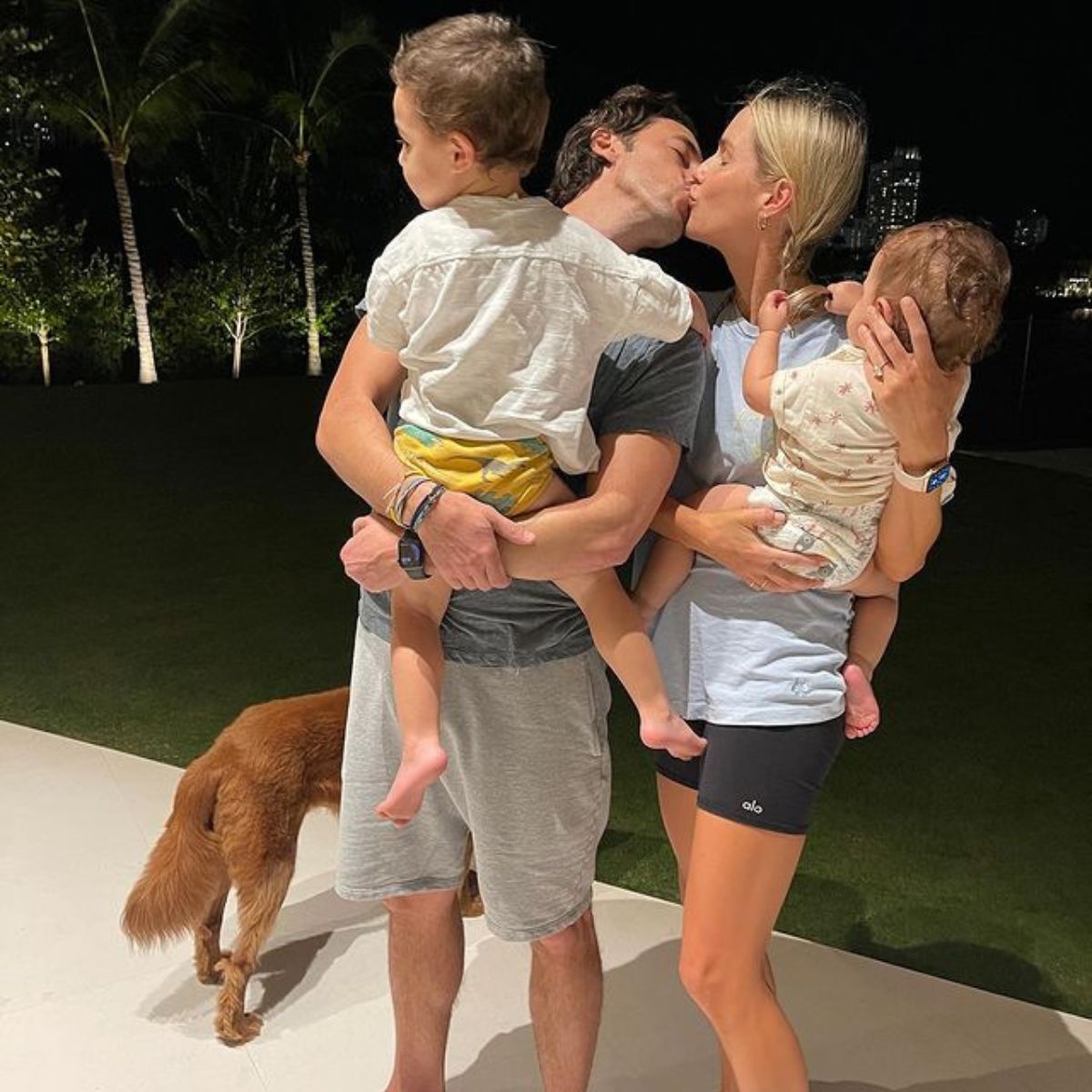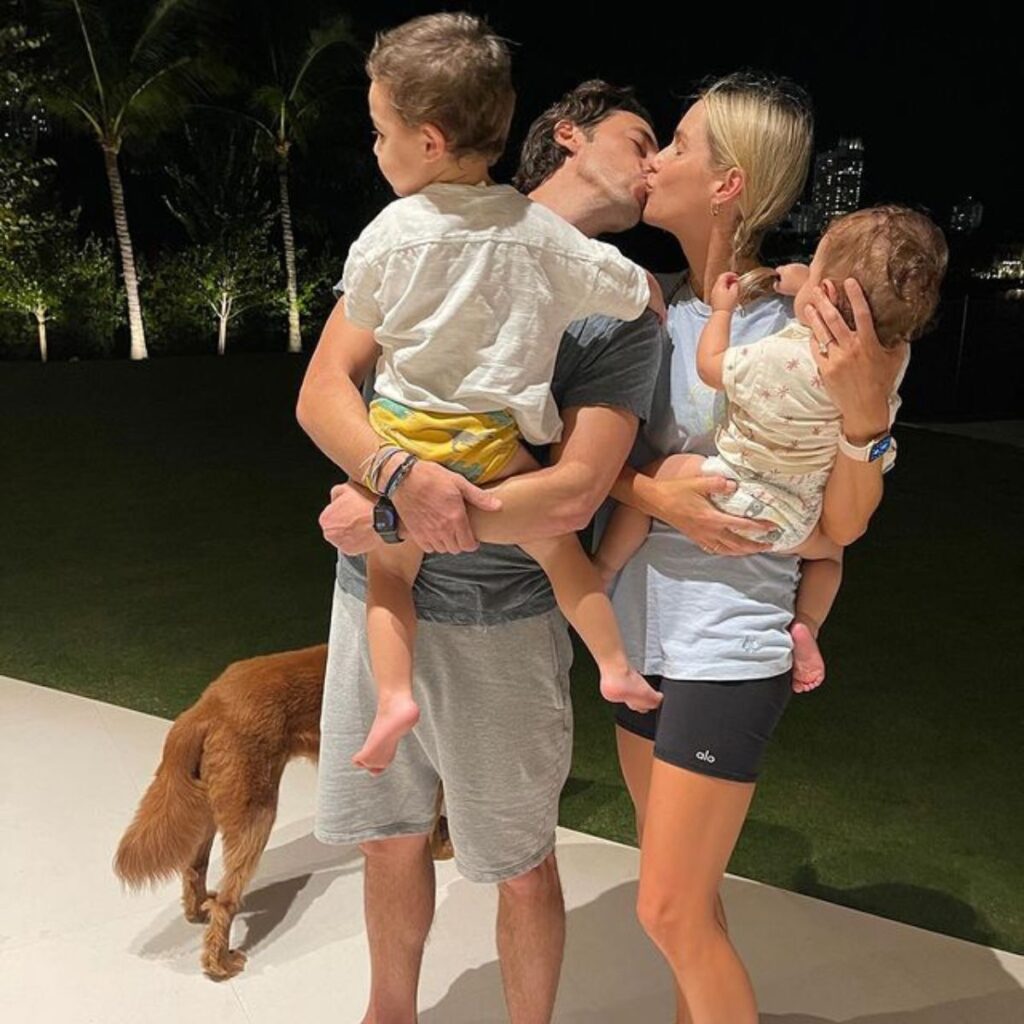 On March 28, 2019, Claire and Andrew welcomed their firstborn, a beautiful baby boy named James Holt Joblon.
The lovely couple was blessed with their second child on September 12, 2020, just this time a baby girl, Elle Holt Joblon.
According to several reports, the couple recently moved to a quieter neighborhood in LA and it's where they decided to raise their kids.