It's not uncommon for Hollywood stars to fail to live up to the expectations after their breakthrough role.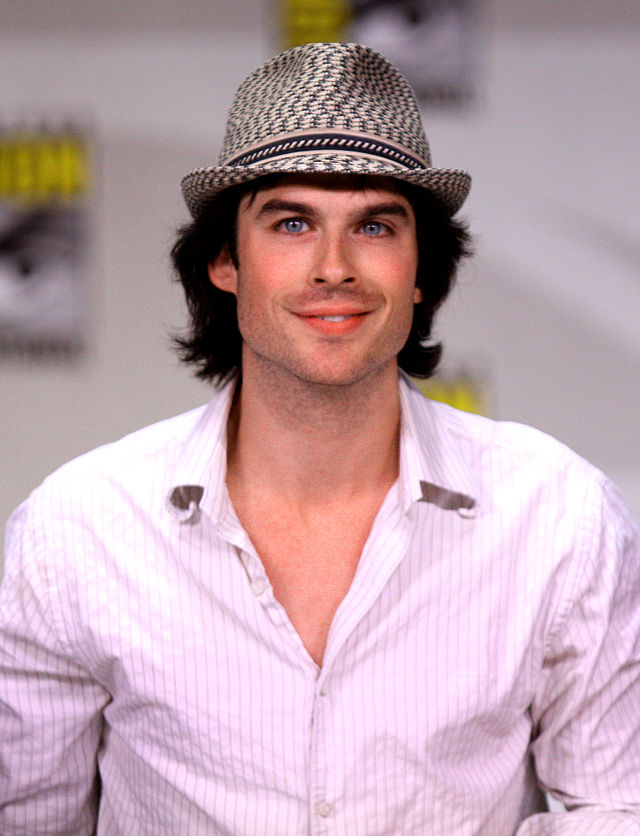 But, this is not the case with Ian Somerhalder who became extensively popular after his most famous role as Damon Salvatore in the popular CW supernatural drama "The Vampire Diaries."
After the finale of "The Vampire Diaries" came to an end in 2017, Ian is keeping himself very busy the best way he knows how – playing yet another vampire.
Here you can find everything you need to know about Ian Somerhalder and what he is doing nowadays.
What is Ian Somerhalder Doing Nowadays?
"The Vampire Diaries" finale wrapped up in 2017, but work didn't stop for Ian. He managed to keep himself pretty busy with work and with his family.
He and his wife Nikki Reed started dating in 2014 and just a year later, they decided to get engaged in February 2015.
The wedding was on April 26, 2015, and it was conducted in Malibu. This was 7 years ago, and luckily, the couple is still going strong.
Apart from his family obligations, Ian is also making the most out of his business life.
Paul Wesley, his co-star and now one of his closest friends, and Ian launched their straight bourbon whiskey company in 2020 named 'Brother's Bond Bourbon.'
RECOMMENDED

Did Paul Wesley and Nina Dobrev Ever Date in Real Life?
Apart from all that, his latest acting endeavour was in a role overly familiar to him, a role of a vampire in the 2019 Netflix science fiction-horror TV series "V Wars."
But sadly, the show was cancelled after only one season in 2020, which aired only for 10 episodes.
In 2020 Ian was an executive producer in a documentary "Kiss the Ground".